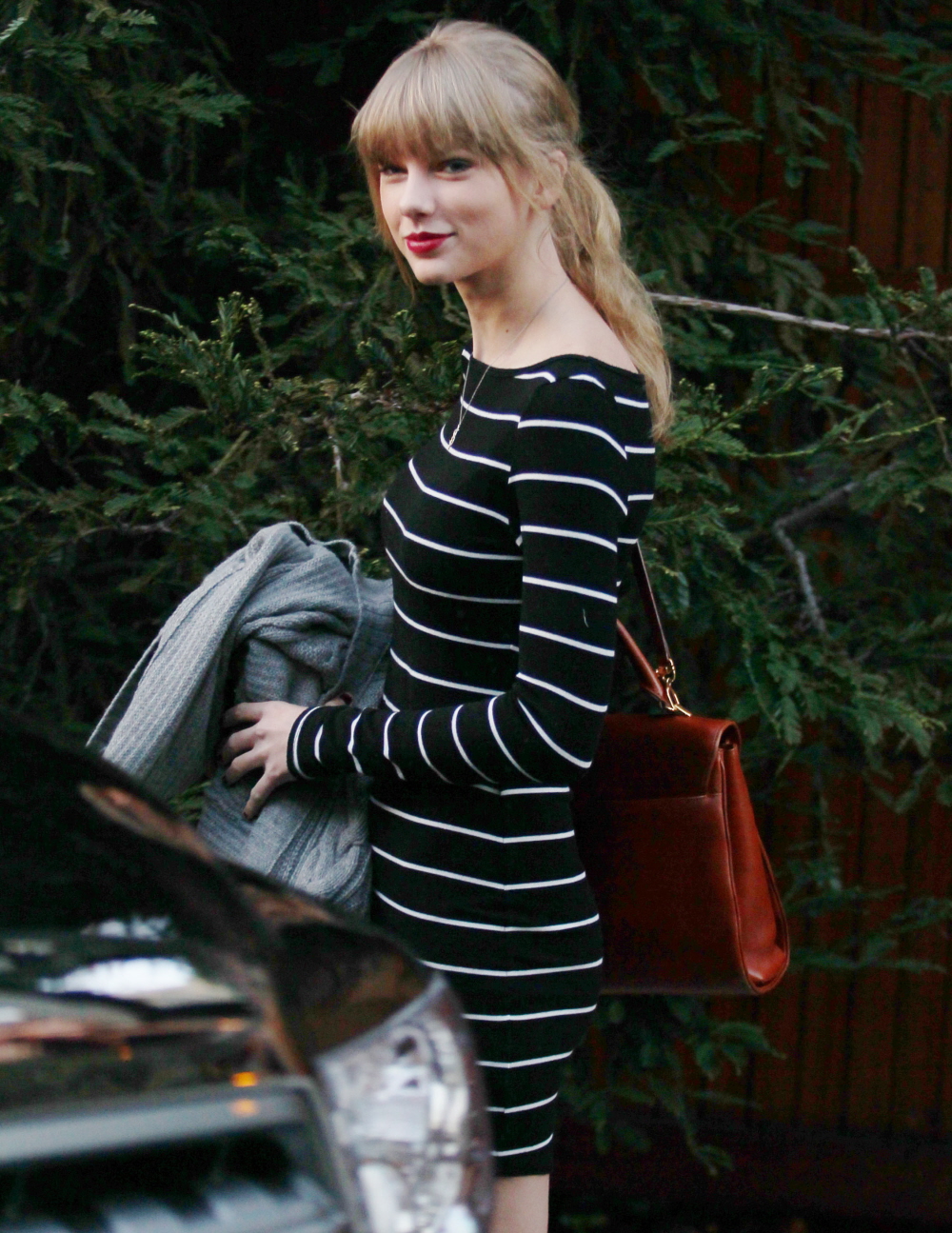 As we discussed on Friday, Michael J. Fox sort-of hilariously slammed Taylor Swift during a short little interview with Vulture. Vulture asked MJF about Tina Fey and Amy Poehler's jokes about Swifty going after his son, Sam (who was Mr. Golden Globe). When asked if he would welcome Taylor as a potential girlfriend for Sam, MJF said (in part): "No. No … Just back off… I don't keep up with it all…. But Taylor Swift writes songs about everybody she goes out with, right? What a way to build a career." Everyone had a chuckle and everyone was like "Aw, poor Swifty, her dumb shtick is so tired." But never fear! Swifty found a way to manipulate the situation! On Friday, Swifty tweeted this: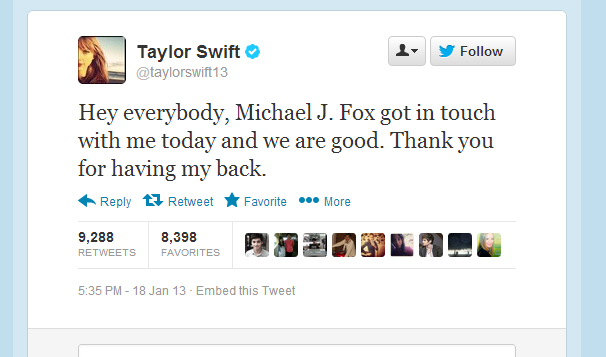 I could parse that for days! Do you think Michael really did "get in touch" with her? Or do you think their publicists yelled at each other for a few minutes and they decided the best way for Taylor to save face would be to tweet something? And what's with "we are good…. Thank you for having my back"? Was she going to call for a fatwa against MJF in which rabid bands of 13-year-old girls tried to Mean-Girl him into oblivion? I kind of think Swifty should have just let it hang out there and not said anything about MJF. I mean, what is there really to say? There's no way anyone goes up against MJF and comes out victorious. Michael is just too beloved, respected and sympathetic.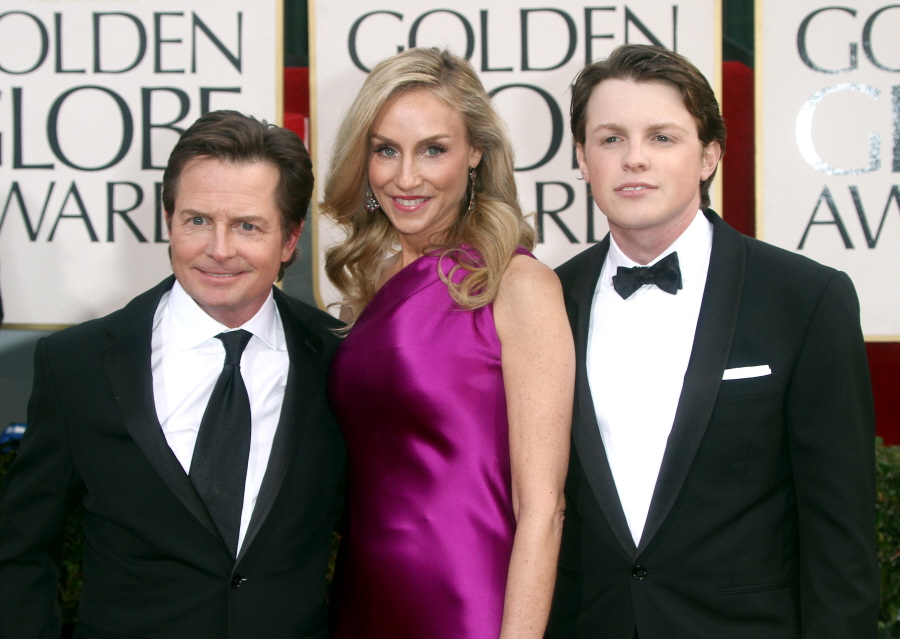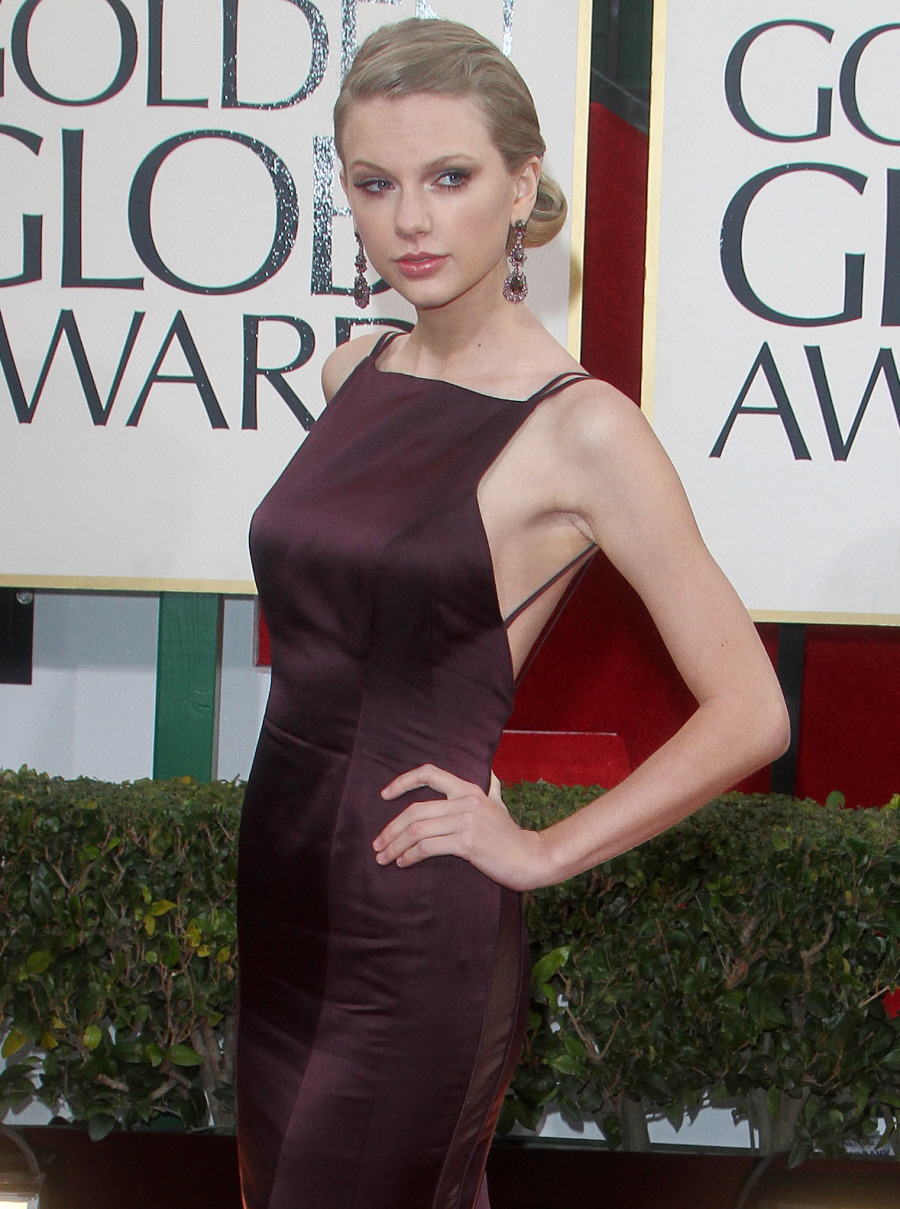 Photos courtesy of Fame/Flynet.