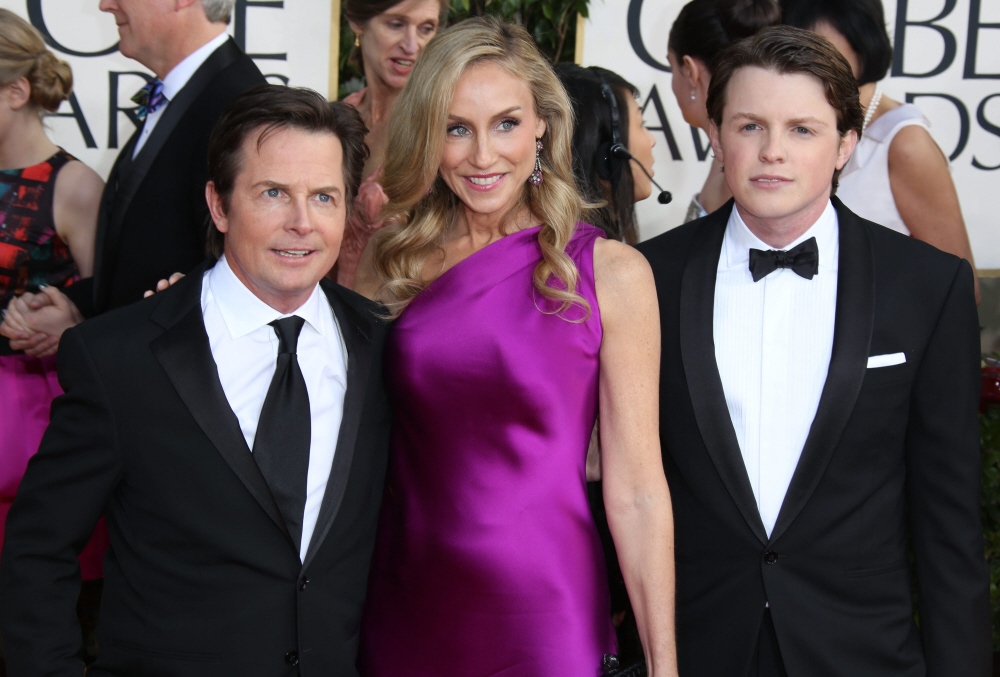 Have I ever talked about my childhood crush on Michael J. Fox? I grew up watching Family Ties and then Back to the Future and then the criminal underrated film Doc Hollywood (I LOVE THAT MOVIE), and I was always a fan of Michael J. Then I lost touch with my crush for years – I still liked him and admired him, but I just didn't follow his career much when he did Spin City and he became a prominent activist for Parkinson's. And then, like a bolt of lightning, he appeared on The Good Wife as a recurring character – a sleazily effective corporate lawyer always looking to hire Alicia away from the firm. My crush grew again, just because I loved that he was playing against type, as a soulless, ethically challenged lawyer looking to screw over "the little people".
So, in my eyes, Michael J. Fox can do no wrong. I've always believed that in real life, he must be a really nice guy who never has a bad word to say about anyone. But as it turns out, he's perfectly capable of letting out his inner bitch, especially when it comes to the subject of his son possibly dating Taylor Swift.
Remember at the Golden Globes, when Tina Fey told serial dater Taylor Swift to "stay away from Michael J. Fox's son," Sam? That was a pretty amazing moment.

So you can imagine how thrilled we were to relive it with the elder Fox himself last night at a book party for Ann Leary's The Good House.

Would Fox approve of a Sam/Taylor (Saylor) love connection? we asked.

"No. No … Just back off," he told us.

"I don't keep up with it all," he said. "But Taylor Swift writes songs about everybody she goes out with, right?" Right! "What a way to build a career."

So if Swift showed up to a Fox family dinner (possibly wearing her fox sweater), how would he react?

"I wouldn't even know who she was," he said. But it'd probably dawn on him after the breakup song hit the radio. "Yeah, exactly," he said. "'Sam, You Piece of Sh-t.' Oh … that was the girl you brought home!"
How much do you love this? I mean, he didn't GO HARD after Swifty. But this was definitely a put-down, and it speaks volumes about Swifty's grating shtick and how everyone has caught on at this point. When Michael J. Fox is like, "Oh, she's the girl who talks smack about her exes in songs… well, that's an interesting career choice" – you know you need a new shtick. For real, Swifty.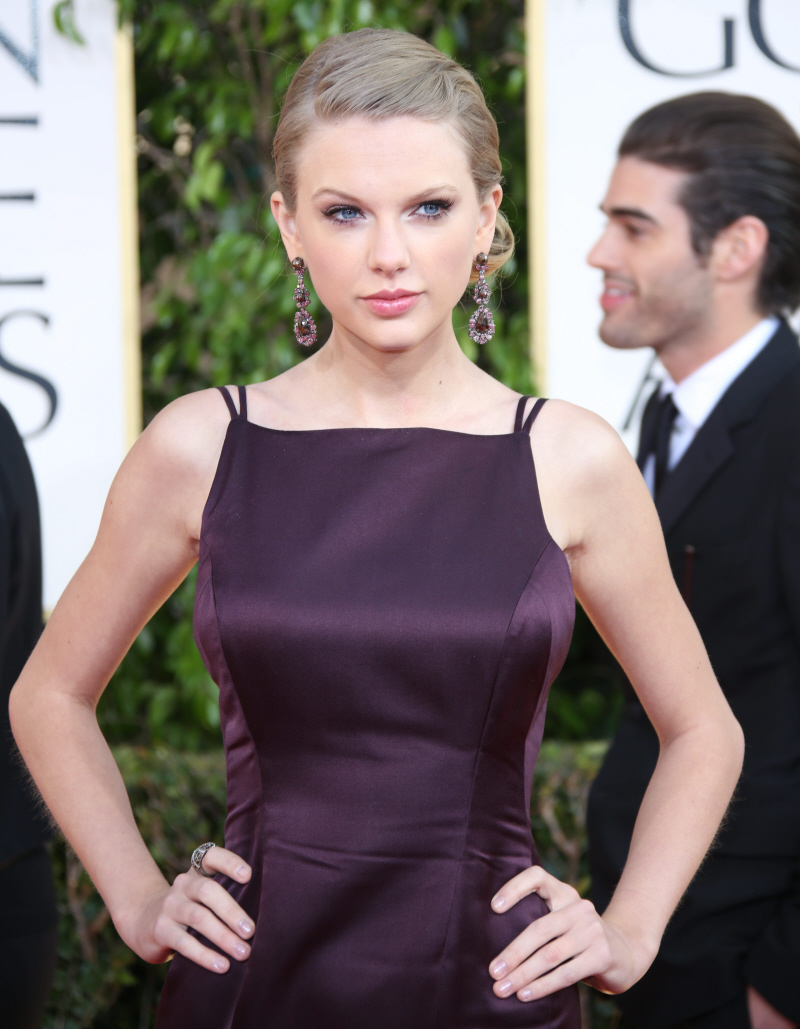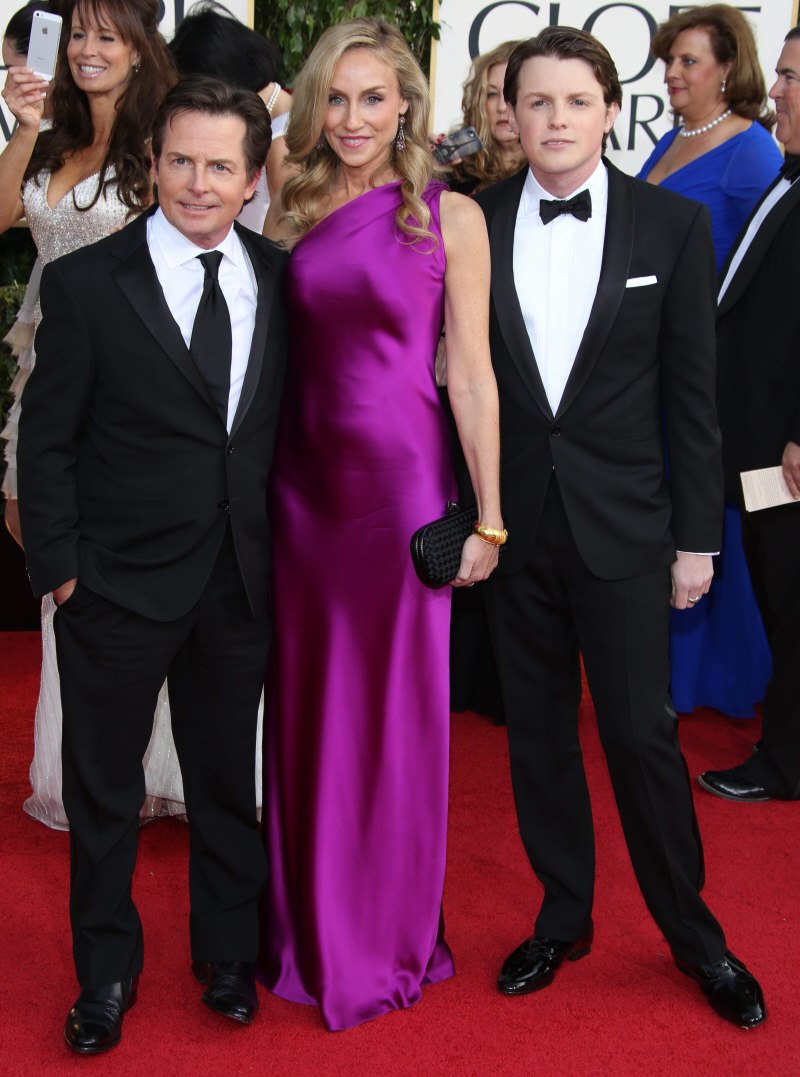 Photos courtesy of WENN.