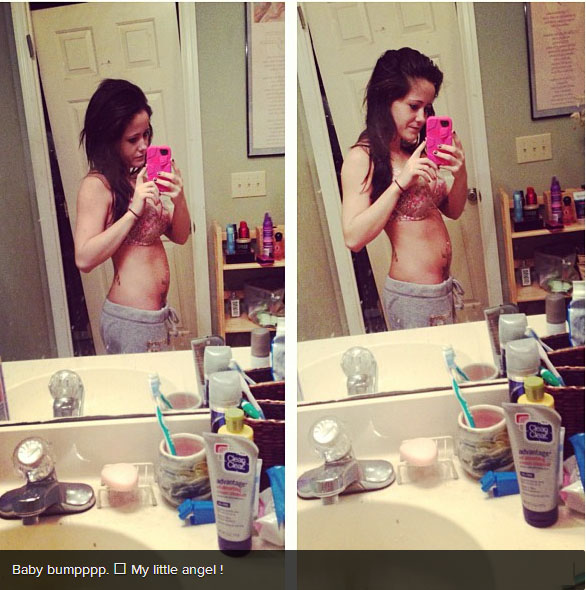 The last time we reported on Teen Mom 2′s Jenelle Evans, she was pregnant and planning to divorce her husband of a whole six weeks, having filed six assault charges against him. After that, Jenelle and her estranged husband, convicted felon Courtland Rogers, both went on public webcam rants against each other, both while shacking up with other people. It was ridiculous and I gave up covering the story at that point – but more happened! Jenelle then live-tweeted her miscarriage, to borrow a phrase from Michael K.
So Jenelle, 21, is incredibly messed up, she's bipolar and off her meds and she's sharing all her constant drama online. According to The NY Post, MTV may cancel Teen Mom 2 because Jenelle has become such a liability:
MTV appears to be pulling the plug on "Teen Mom 2."

The controversial documentary series, which follows the adult lives of four women who became pregnant in high school, is shutting down production, multiple sources tell The Post.

The decision to end the show follows several months of erratic, headline-grabbing behavior by loose-cannon star Jenelle Evans.

Since Thanksgiving, Evans has become pregnant again, got married, lost her baby and publicly demanded a divorce.

"You f – - king leave out of town and I might be having a miscarriage?! F – - k U, U f – - king piece of sh – t," she tweeted to her husband, Courtland Rogers, last week.
Evans, 21, also shared what appeared to be disturbing, play-by-play updates of her seven-week pregnancy ending.

"And this is the end, I think," she shared with 632,800 followers Friday. "Feel light headed."

Hours later, Evans tweeted that she was with her ex-fiance, Gary Head, at a North Carolina bar.

Insiders say producers are concerned the attention-seeking reality star has become a liability for the show, which tries to characterize itself as a cautionary tale about the hardships of too-young motherhood.

MTV, once unafraid to push the limits of taste and exploitation, appears to be more protective of the image its programs project than in the past.

Last week, Oxygen abruptly scrapped "All My Babies' Mamas" — which documented the relationships between rapper Shawty Lo and the 10 mothers of his 11 children — after charges the show projected a negative stereotype.

"Teen Mom" producers, still reeling from bad press over cast member Amber Portwood, who was jailed last year on drug charges, have been unable to tone down Evans' out-of-control antics.

Since first appearing on MTV, Evans has been arrested seven times on charges including breaking and entering, assault, violation of probation and possession of drugs.
In response to this story, MTV has issued a statement that no decision has been made yet, which sounds to me like they're just covering their asses. "No decision has been made yet regarding a fifth season of Teen Mom 2. But the network is planning to air the fourth season this year and will announce the premiere date soon." The fourth season has already been taped, so it would be a while until they needed to tape another one anyway.
Here's the thing – MTV has several related shows in this "Teen Mom" family. The original Teen Mom has wrapped, but there's also "Teen Mom 3″ and "16 and Pregnant." These shows are wildly popular, so it's not like MTV is going to scrap them because one castmember is off the rails. They're just going to wash their hands of her, wrap that show up, and start over with a new crop of girls. With two out of eight of the Teen Moms so troubled, you think they would learn at some point. What is it going to take?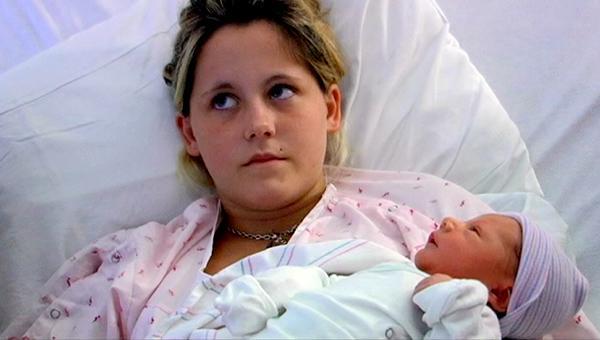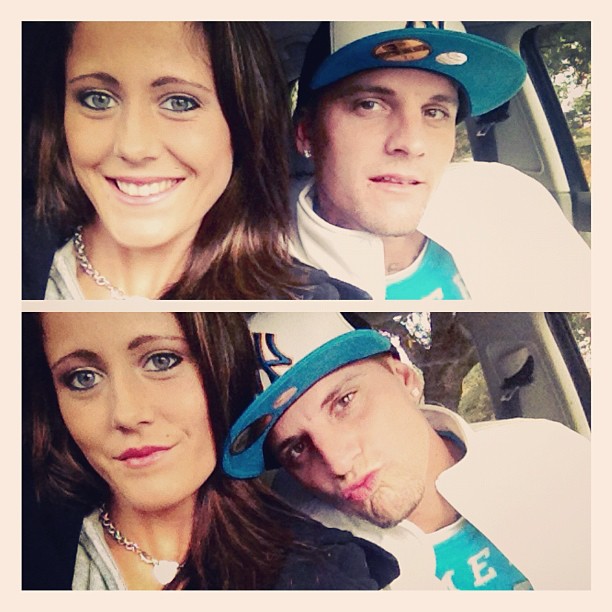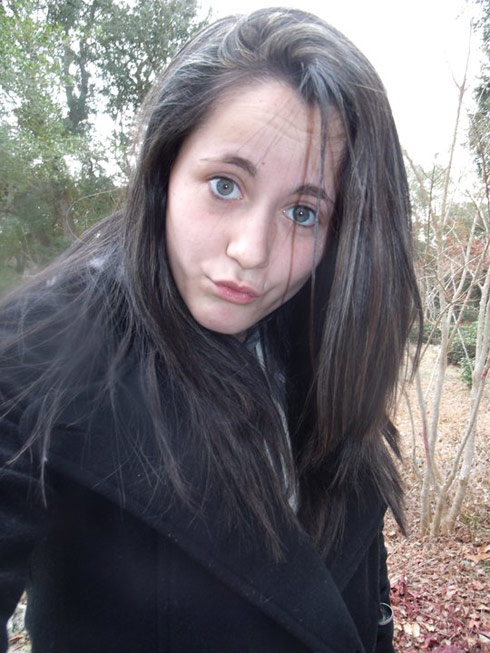 Baby photo and extreme duckface photos are from 2011. All other photos from late 2012, from Jenelle's Twitter and Instagram