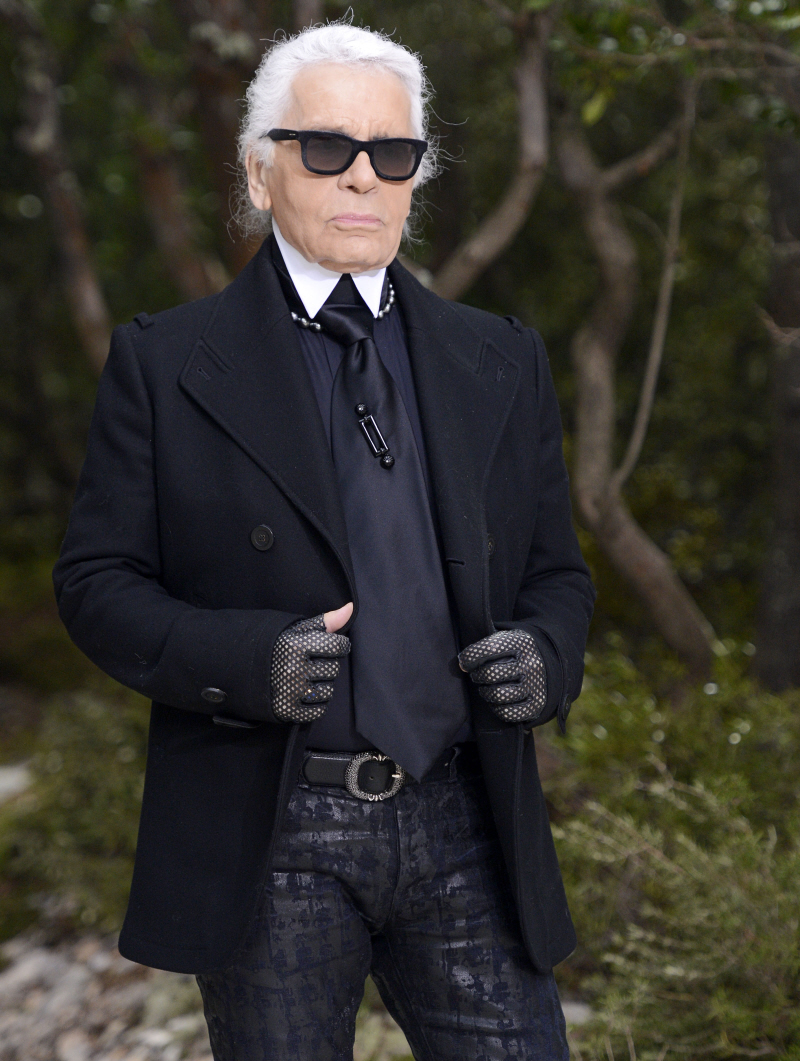 Karl Lagerfeld has a long history of efficiently and hilariously trash-talking everybody. Personally, I can't get mad at him because he's an equal-opportunity offender, and because I don't think it would occur to Karl that some of the shade he throws is actually mean. In Karl's mind, he's just speaking the truth and why would people get made about the truth? Anyway, Karl has always said surprisingly nice things about Michelle Obama in the past. Once he told a magazine that Europeans have an image of what "American women" are like, and "Oprah and Mrs. Obama are really the American women… At least that is the way Europe sees it." He also said last year that Pres. Obama deserved to be re-elected because of Michelle, saying: "I'm a big fan of Mrs. Obama – and her face, I think, is magical. He would not be there without her. Mrs. Obama is not a fashion statement, but she has other things to do… I want [Barack] Obama to win because there is nothing better anyway, and especially because of her."
So, it seemed like Karl the Shade-Thrower had finally met a woman he could truly respect, a woman with a "magical face" who is THE reason to support Pres. Obama. So it's kind of funny that Karl Lagerfeld agrees with me about Michelle's latest bangsy hairstyle. Hint: Karl HATES bangs.
Karl Lagerfeld has criticized Michelle Obama's new look.

The legendary fashion designer claimed that her new fringe was "not a good idea".

Lagerfeld, who made his comments on French television show Le Petit Journal, said: "I don't understand why she changed her hair."

"I love Michelle Obama," he added, before claiming that her new haircut makes her look "like a news anchor".

Lagerfeld previously caused controversy by describing Adele as "a little too fat", while he also admitted that he does not like Pippa Middleton's face, saying: "She should only show her back."

Meanwhile, Barack Obama recently praised his wife's new hairdo, saying: "She always looks good."
Yeah. I think Karl is right. And it's not shade if it's the truth, right? No, I get that some of you like her bangs for some reason, but even you bangs-defenders have to agree that the bangs radically change her whole look and vibe, right? It's like she's not even the same Michelle. And I will say this forever: she didn't need them. She looked beautiful without bangs.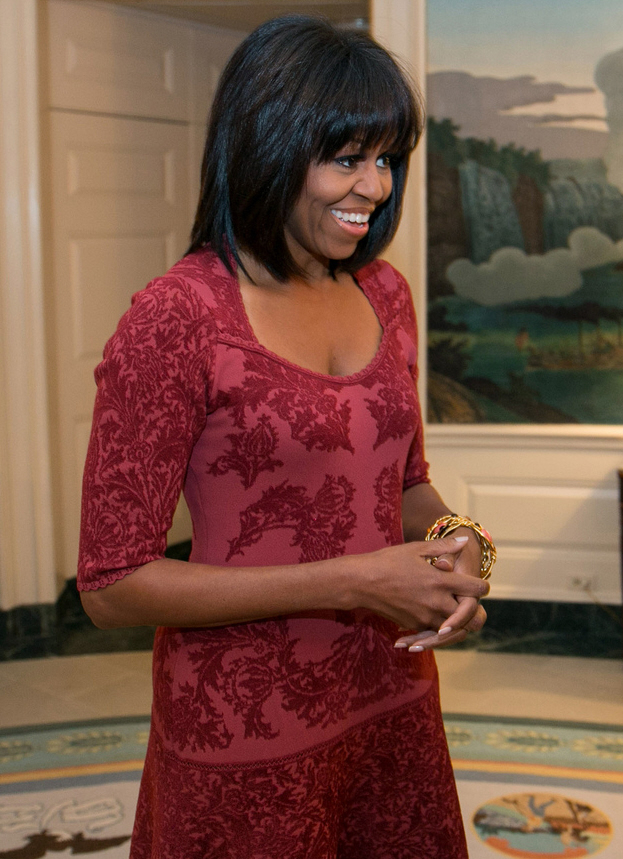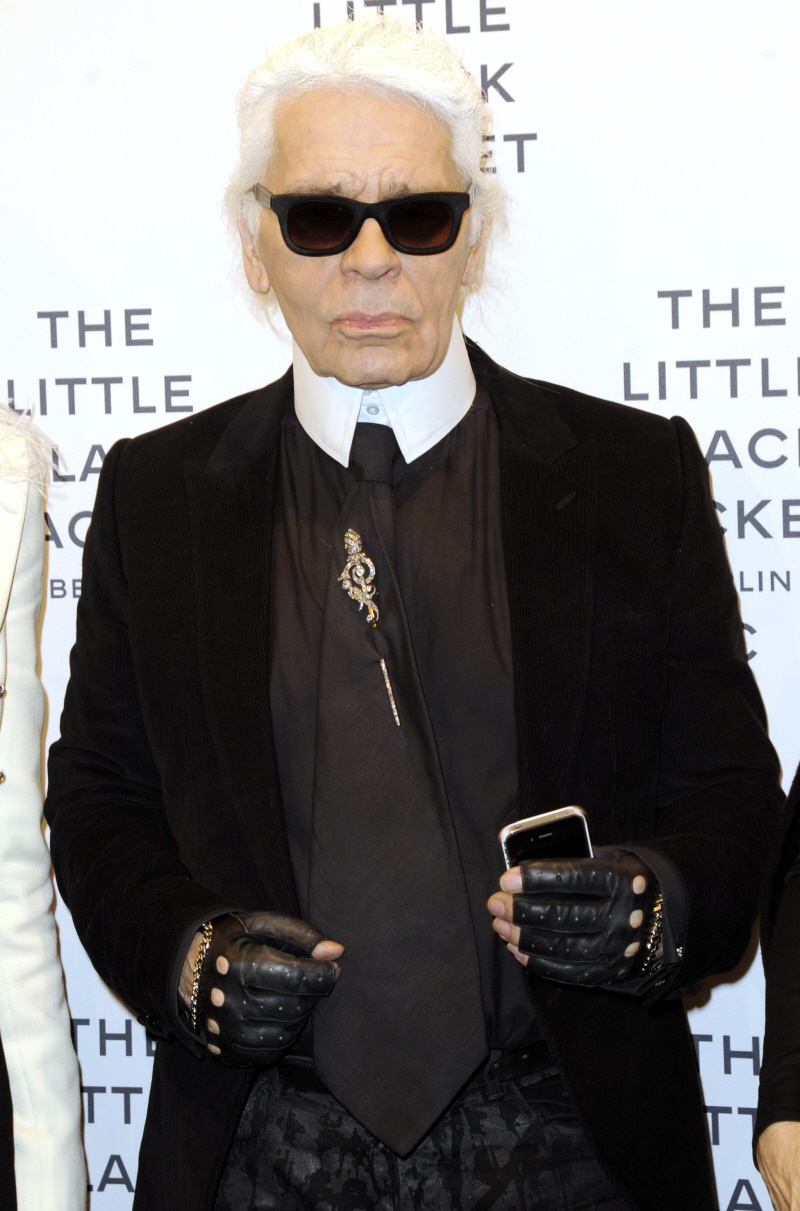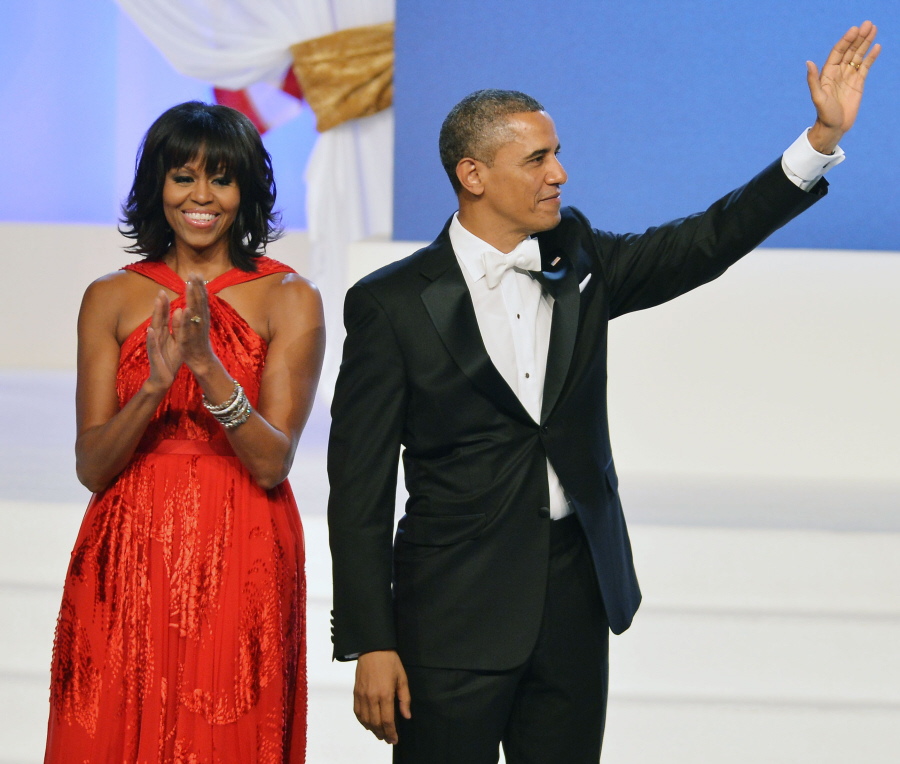 Photos courtesy of the White House Flickr page, Johnny Louis /wenn and WENN.com.