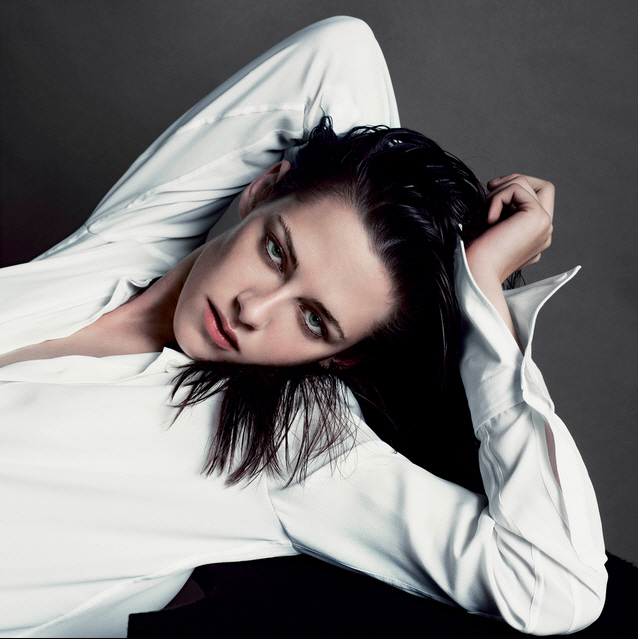 Remember how so many people had all of those predictions about Kristen Stewart right after the world learned that she Mini-Coopers married men? People claimed the scandal would help her. People claimed that she would be more in-demand than ever, that she would become the next Angelina Jolie – meaning that Jolie's career flourished even more after she "stole" Brad Pitt away from America's Sweetheart.
The Jolie-fication of Kristen Stewart is something I was following with some interest, but the side-by-side comparison between the two doesn't always work out. For one, Kristen's career has seemed to seriously falter post-scandal. Part of it may be that she's actually not that great of an actress, and the "demand" for her acting talents was limited to the Twilight franchise. The other part of it is… hard to explain. I've actually been wondering if Kristen hasn't been black-listed by some prominent people as punishment for her affair and partially for her general unprofessional attitude and "miserable c—tiness". First, she dropped out of Cali, a film which would have had her playing the wanton woman. For a second it looked like she was going to work with Ben Affleck… until he pulled out really quickly, probably not wanting to associate with Kristen any longer. So Kristen has been unemployed for a while, and it even seemed like she was actively begging for work. Well, she finally got a gig!
Kristen Stewart and Elizabeth Banks are joining Jim Sturgess in Steven Shainberg's The Big Shoe.

Sturgess plays a gifted shoe designer forced to break free from a family who want to turn his designs into mass-produced knock-offs. The family hires psychotherapist Mary Kay (Banks) and muse Delphi (Stewart) to lure him back to work.

Shainberg says the film will combine eroticism and humor in a similar way to dark comedy Secretary.
I love Elizabeth Banks so much. That's the kind of role model Kristen Stewart desperately needs. The bad news is that this sounds like a weird/funky/bad movie in which Kristen will be playing "the girl" – a bland, eye-rolly, lip-biting, awkward hipster accompaniment to the infinitely more interesting male character. It feels like a step down for her career. But what do I know? Maybe it was the only thing she could get.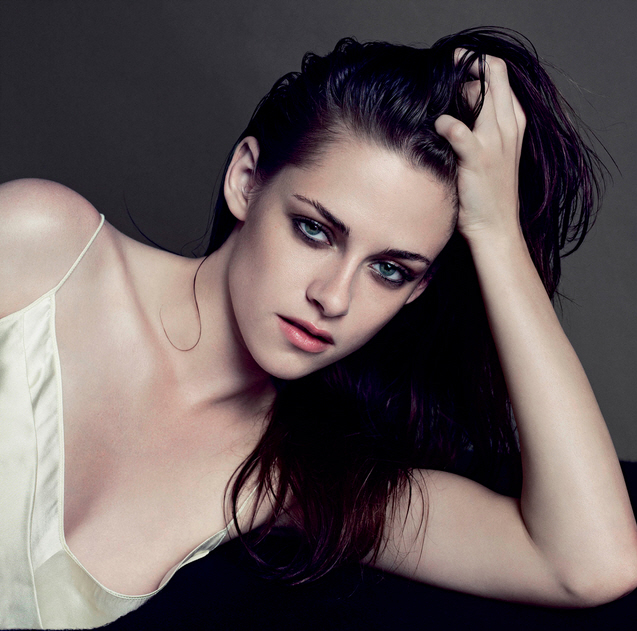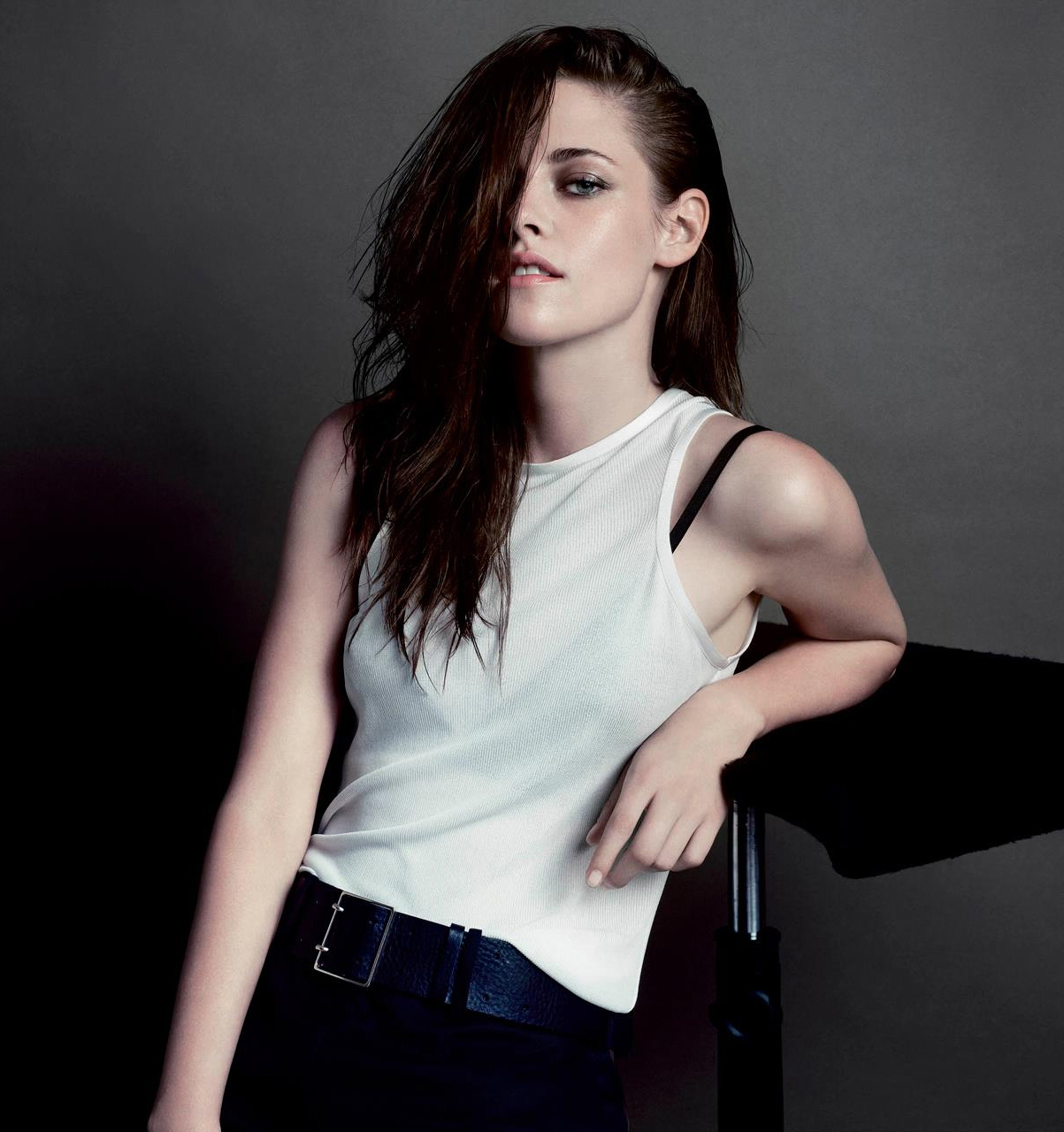 Photos courtesy of V Magazine.