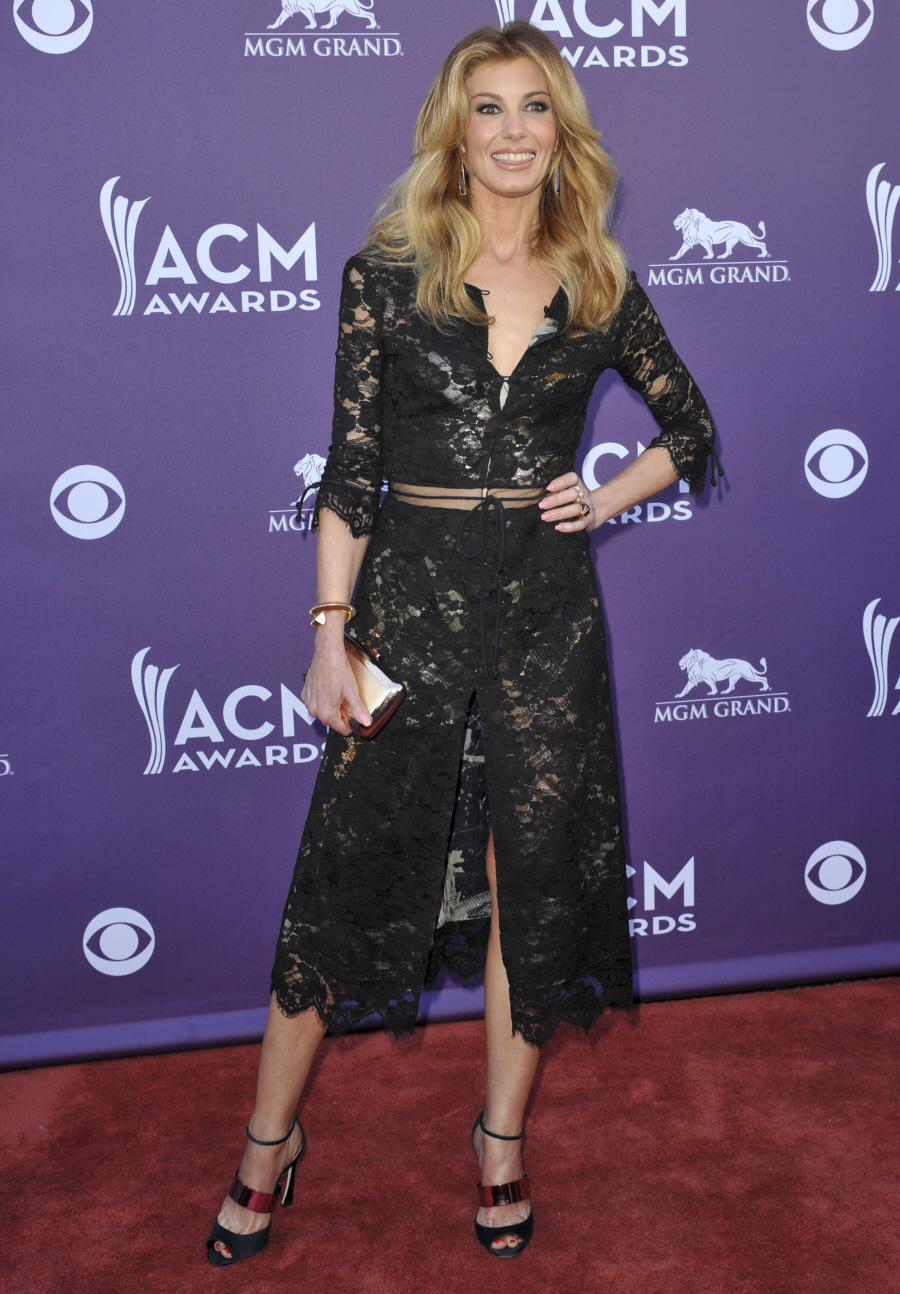 Here are some more photos from the Academy of Country Music Awards, which aired last night on CBS. You can read about the winners here. Faith Hill attended the ACMs because Tim McGraw was performing with some other country stars – correct me if I'm wrong, but I don't think Faith performed at all? Which is fine. I'm just trying to keep it straight. There are some photos of Faith where she looks somewhat normal, and then there are some pics where you can see all of the work that she's had done. It's not just Botox, but 'Tox is definitely a co-conspirator. Anyway, she wore this Chado Ralph Rucci dress (which I thought was a gaucho jumpsuit at first). Look at that high slit. YIKES. Dear Faith, I do not need to see your ACM Beav.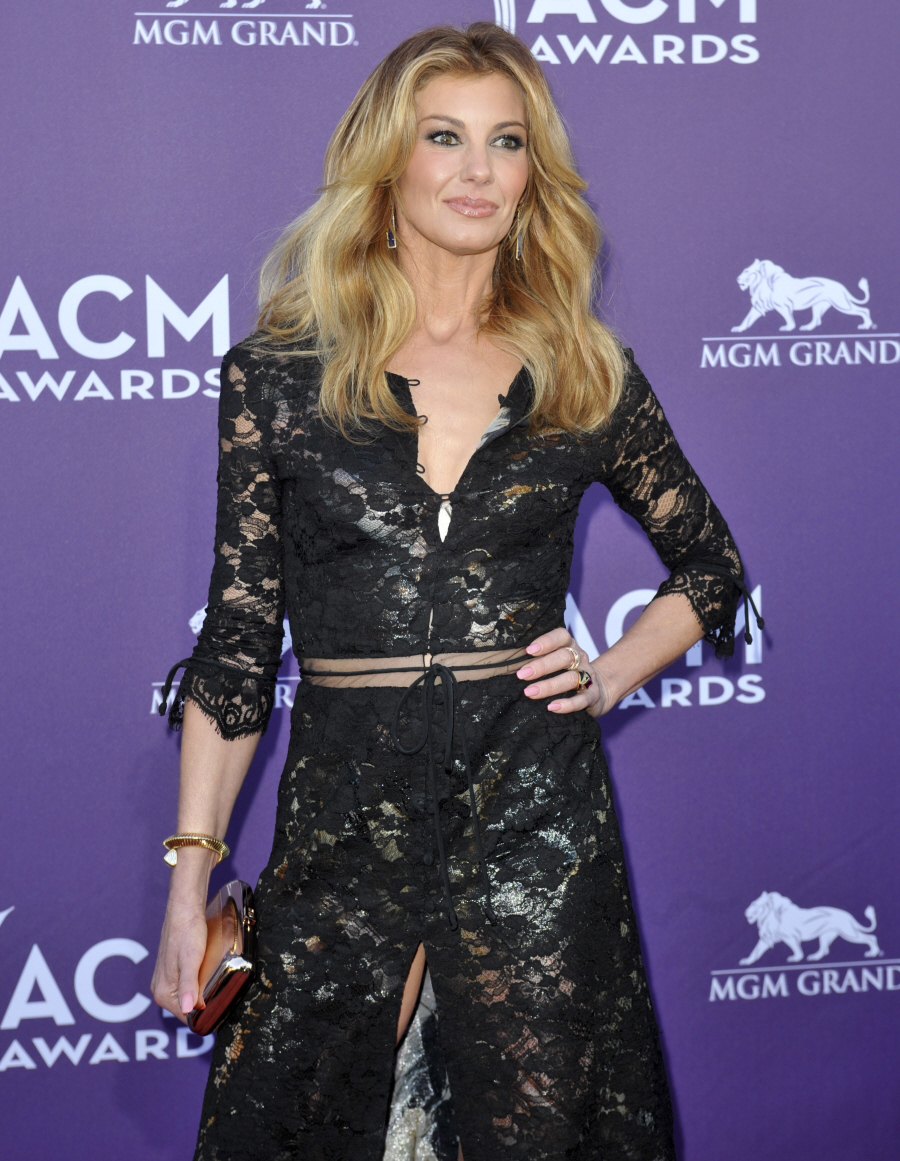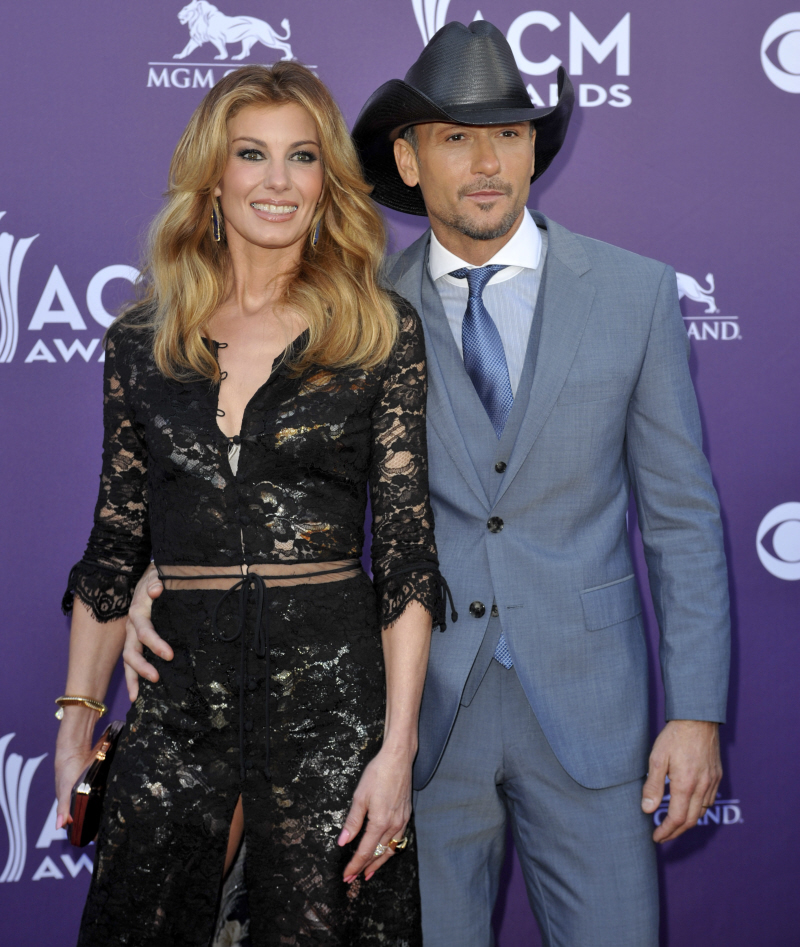 Here's Jewel in a Georges Chakra Couture pageant dress in a really bad color. This whole thing just looks so cheap! I think Jewel is really pretty but NO on this dress.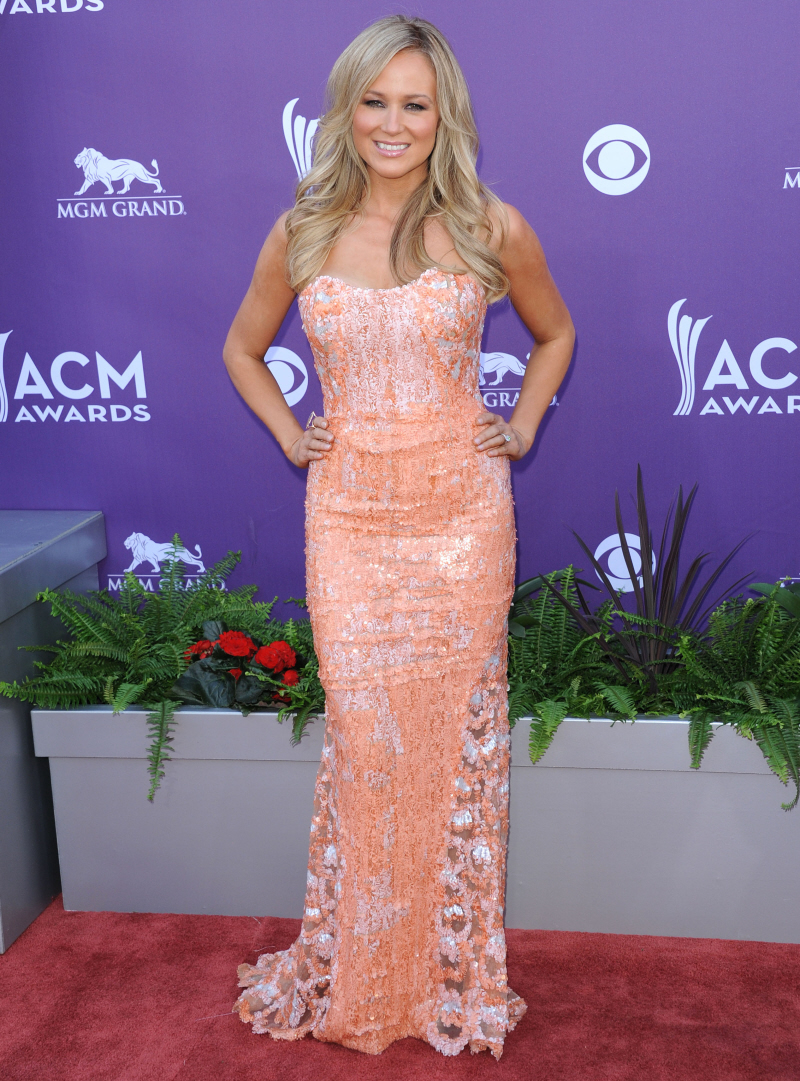 LL Cool J was there! I know, it's weird. But the ACMs aired on CBS, and I think CBS just gets LL Cool J to cohost all of their events these days because he's a big star on NCIS: LA.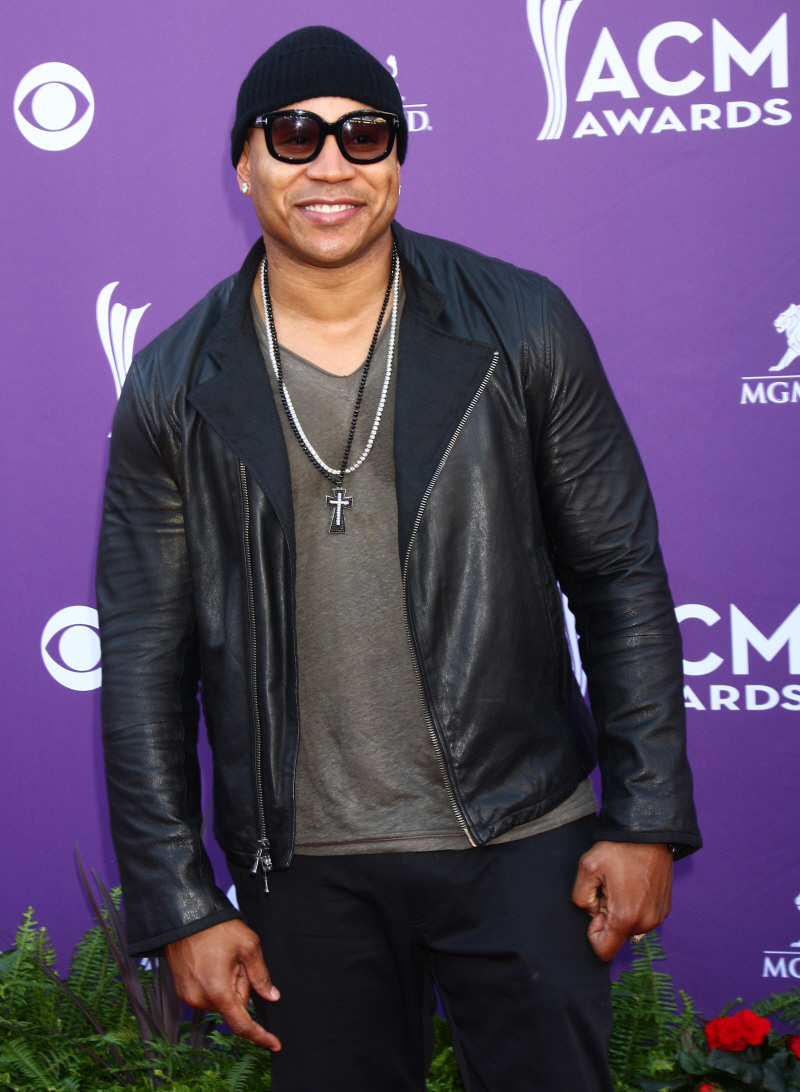 Here's Luke Bryan, who was a big winner last night.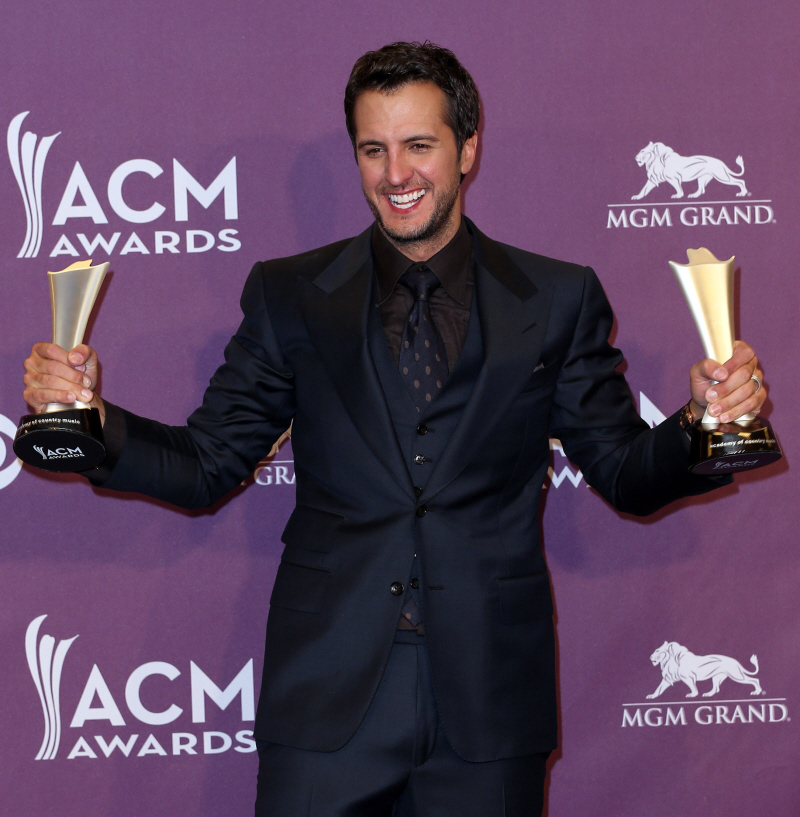 Hunter Hayes (my mom love him) and Stevie Wonder. Stevie's looking good!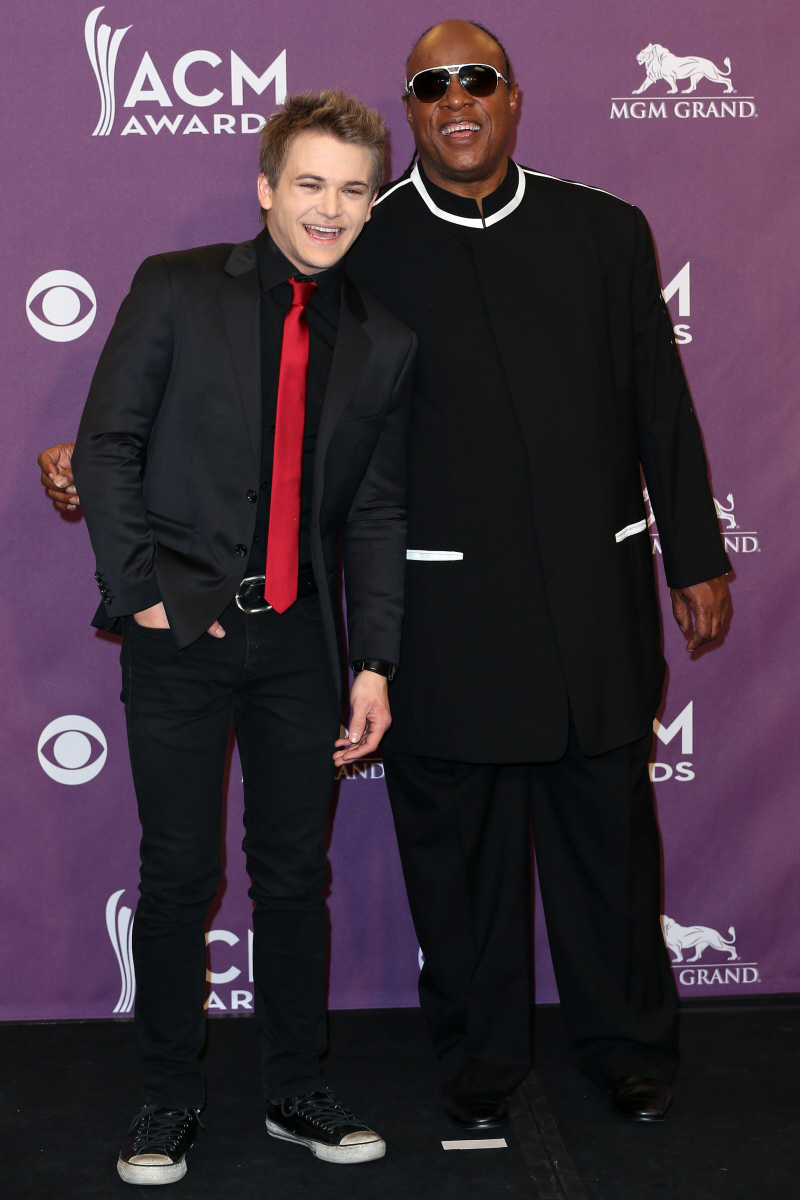 And here's Keith Urban, who was without Nicole Kidman. Shock. I don't get why all the women were wearing evening gowns and so many of the dudes were wearing jeans. I think Keith is wearing lifts too.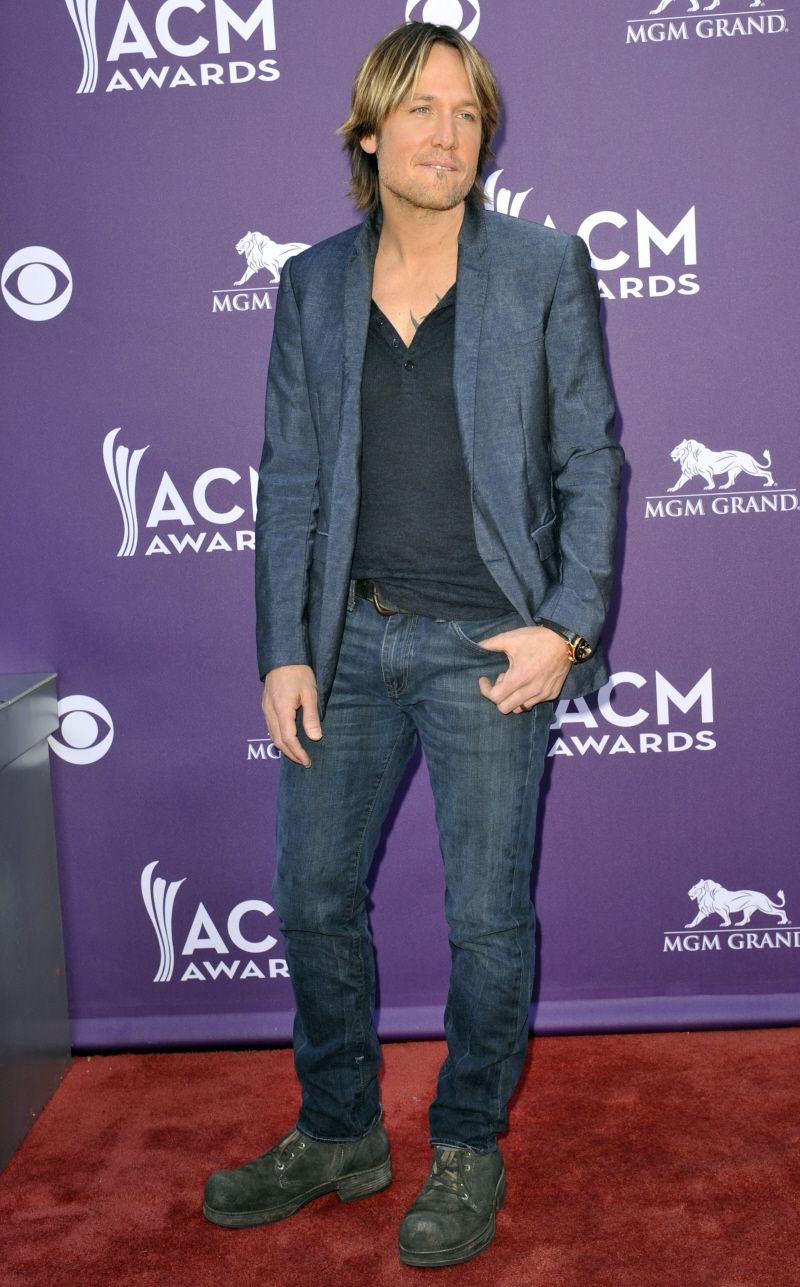 Photos courtesy of WENN.