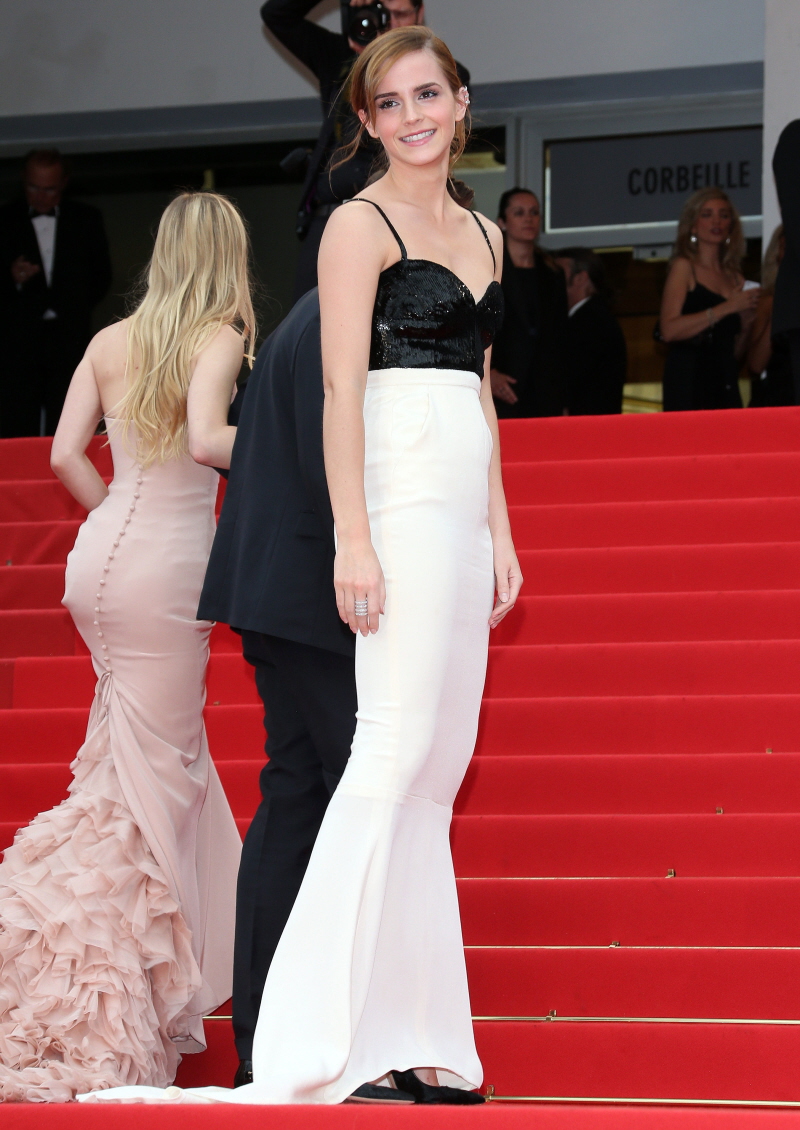 Ugh, this is kind of a let-down from Emma Watson, isn't it? These are pics from last night's Cannes Film Festival premiere of The Bling Ring. Emma wore… Chanel. But I really didn't think it was Chanel at all before a looked it up because… this just doesn't read like Chanel, right? The fit is off (especially in the bust), the darting looks cheap, and this whole endeavor looks like some just-starting-out designer's throw-away. What are you doing, Karl Lagerfeld?! The one thing I like: there are little pouch pockets on the skirt. They're not flattering, but I like the idea.
I really liked Emma's photocall look – she wore a cute jewel-toned dress by Christopher Kane – and I thought her styling for that look was right-on too. Ladies, you can wear less makeup during the day. In fact, you SHOULD wear less makeup for day looks. But when you're going to an evening event, especially when it's the red carpet for the Cannes Film Festival, you can and should do a darker evening look with your makeup. I'm struggling to see if Emma even changed up her makeup at all from day to night – her skin looks beautiful and dewy, but she seems very "undone" for the red carpet.
During the press conference for the film, Emma was asked how she prepared for her role in The Bling Ring and she admitted: "I watched a lot of Keeping Up with the Kardashians and The Hills, and I tried to understand the psychology of this kind of girl as much as possible. I didn't want her to be just a parody. The accent was hard as it was a particular kind of dialect. I also thought a lot about what her parents must have been like." Ha. She's trying to be nice, isn't she? She could have said, "I watching the Kardashian shows because they are the faces of vulgar famewhoring and materialism."
Oh, and Sofia Coppola wore Louis Vuitton. I kind of love that Sofia wore a short(er) dress on the red carpet as opposed to some fancy gown. Sofia can pull it off.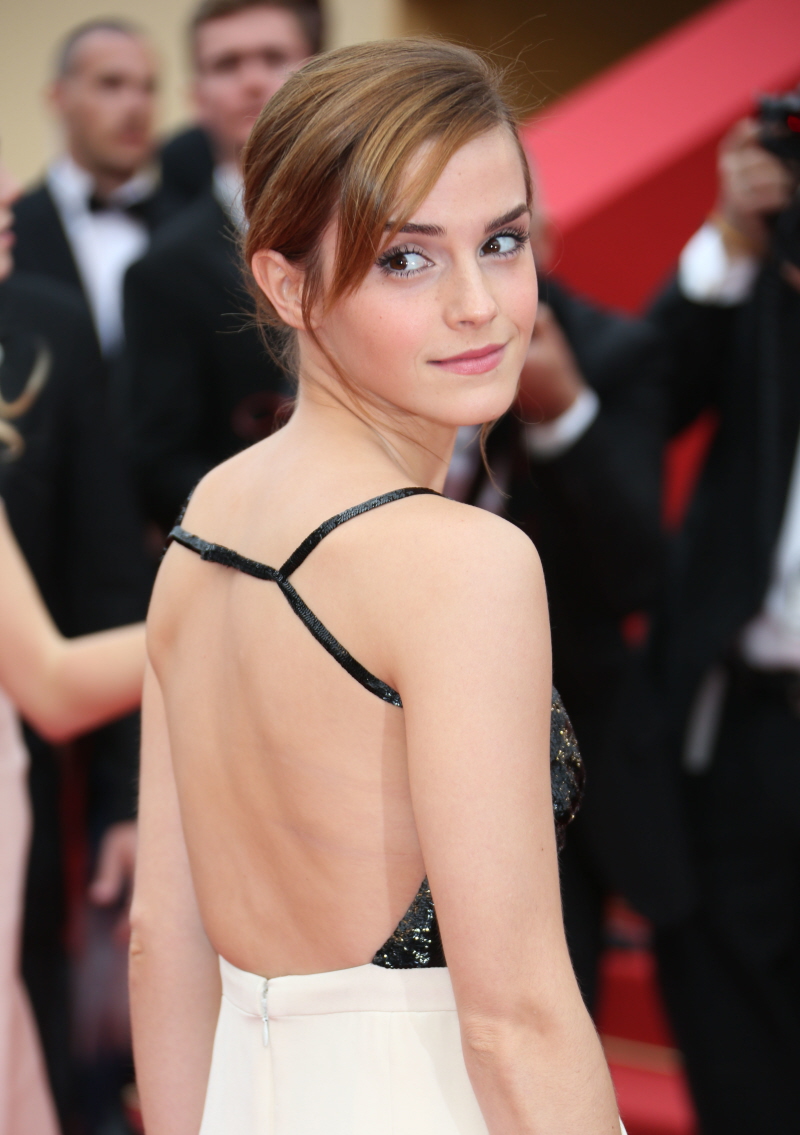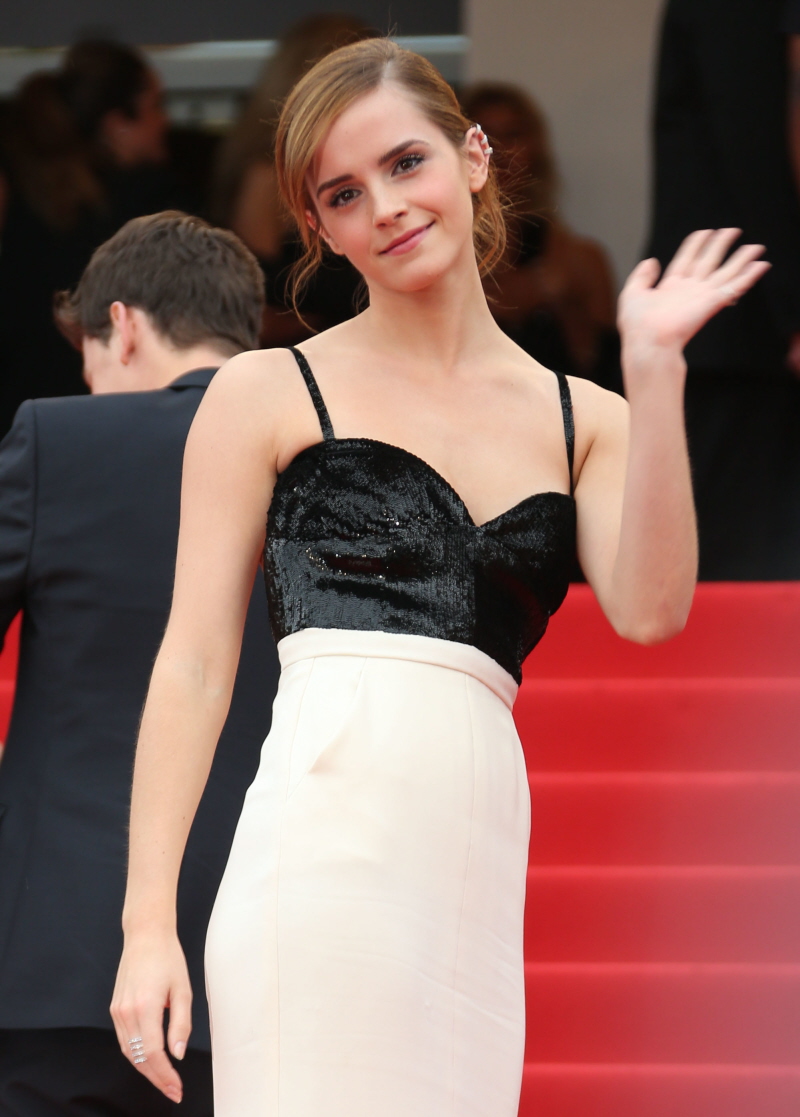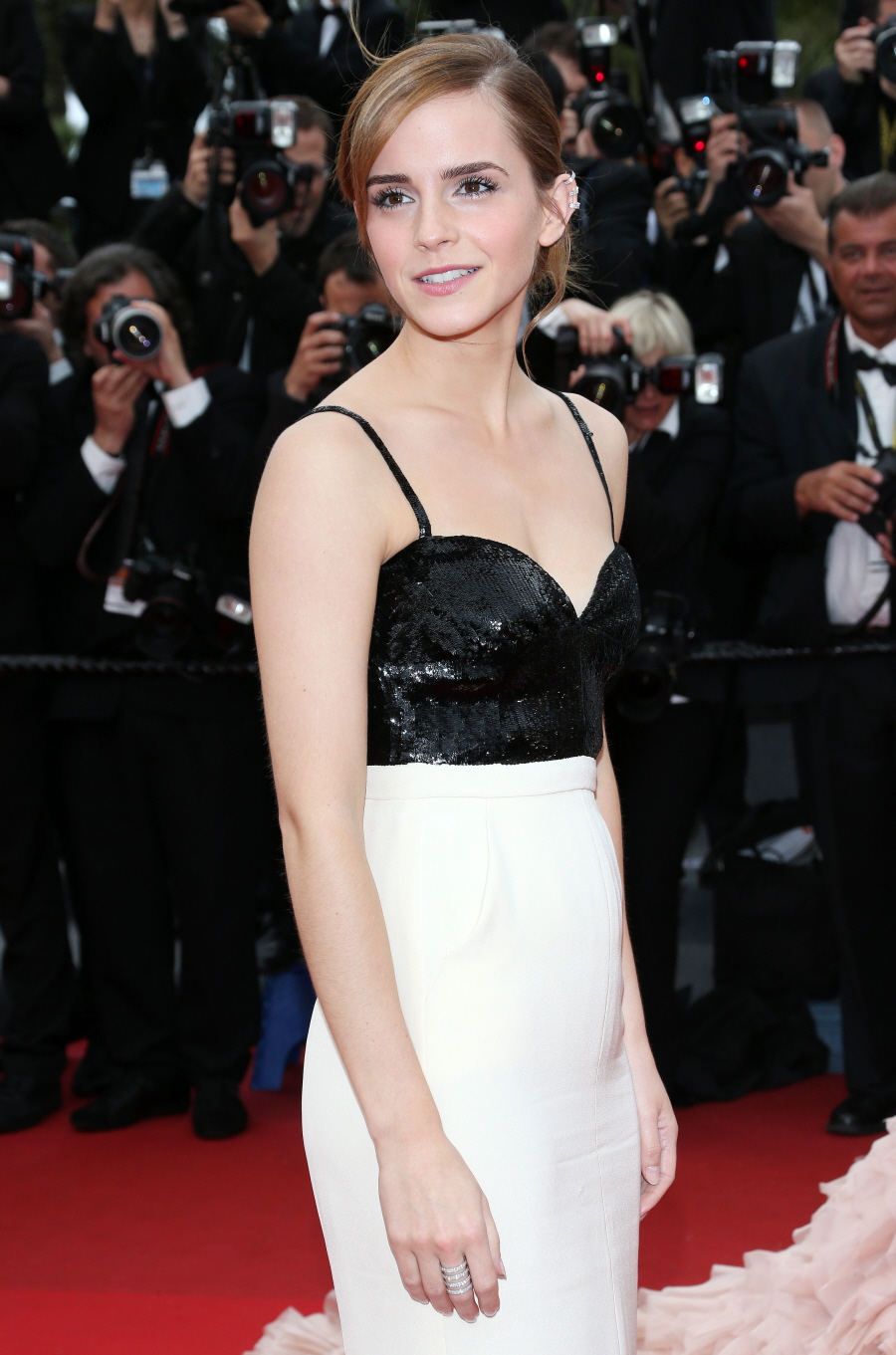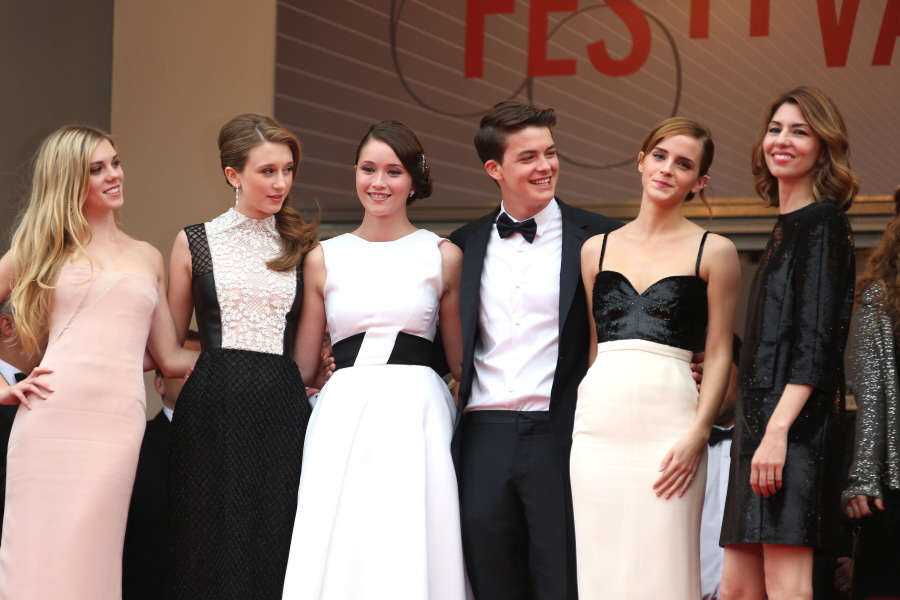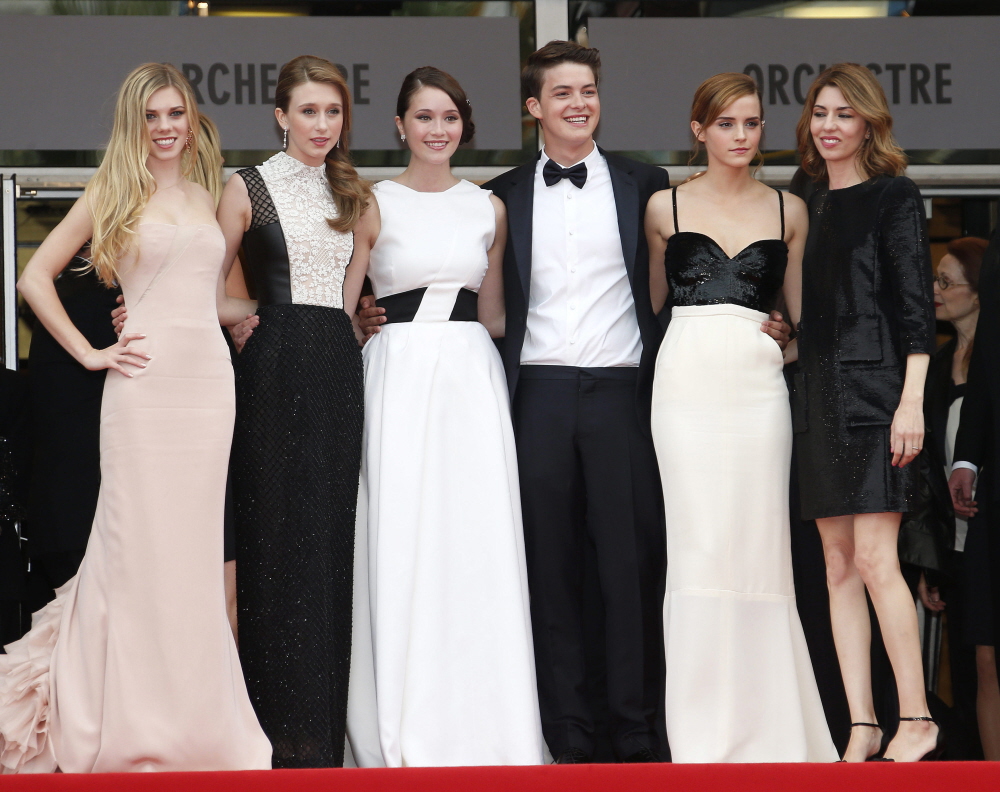 Photos courtesy of WENN.