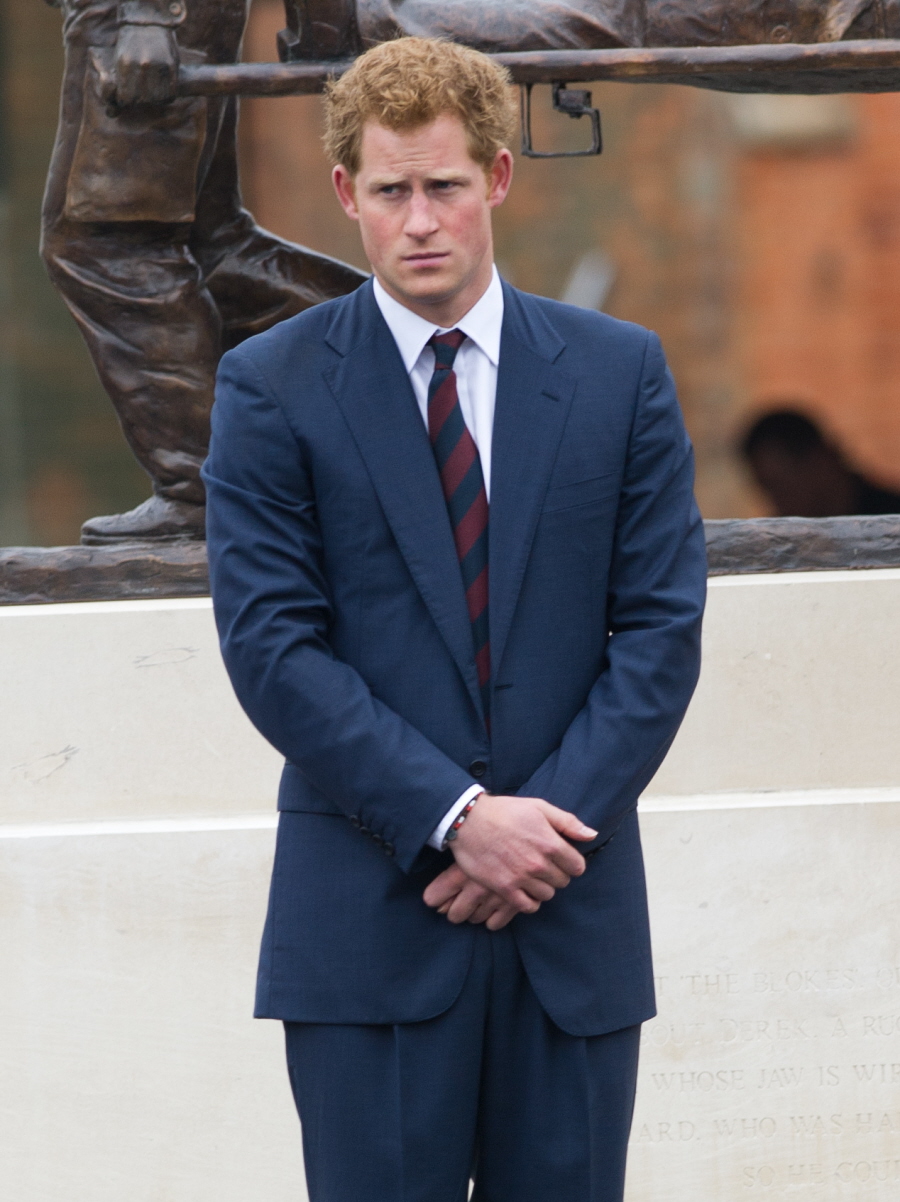 Hey, royal-watchers: where is Cressida Bonas these days? Right? Cressida and Prince Harry got together last year… I want to say around July or August. Cressida is well-born, well-connected, wealthy, young and blonde. Oh, and beautiful. And Prince Harry was reportedly very smitten, and she even seemed to "wait" for him to return from Afghanistan, and once he returned, they took up where they left off. But lately, it feels like Cressida and Harry have grown apart!
It was just a month or so ago when there were reports that Harry was ready to "get serious" about his life and he was really looking to settle down, and he thought Cressida might be his girl. But Cressida was all "oh, no, you're moving too fast, I don't want to get married." And then there were reports that Duchess Kate was trying to shut down Cressida and Harry because Kate has her agenda – an agenda along the lines of "no one can pull focus from The Sausage Curls and the Duchess Beav." And now Star is reporting that Harry and Cressida are pretty much over:
Prince Harry turned on the charm during his recent tour of the US, but one lady who isn't feeling the love is his girlfriend, Cressida Bonas! Since rekindling their romance following his return from Afghanistan in January, Harry has been distancing himself from Cressida in recent months.

Friends close to the socialite say that, despite their once hot-and-heavy union, Cressida now feels like a "second-class citizen" with Harry.

"The phone only rings when Harry wants something," says an insider. The final straw came after Harry promised Cressida they would go on vacation together but changed his mind at the last minute and went to the US.

"The romance has died… Cressida feels let down."
[From Star Magazine, print edition]
If Cressida is going to play the victim in this breakup (IF it's a breakup), then I'm not buying it. I think she was trying to play hard to get, combined with a genuine reticence to the idea of marrying into the royal family. Which is fine, but don't act all hurt and damaged when Harry drops you when he realizes that you're not interested in a future with him. How is it that only Chelsy Davy knows how to play Harry like a damn violin? She's like the only girl he's ever met who can manipulate him and have him begging for it. Slow clap for Chelsy. Chica knows what she's doing.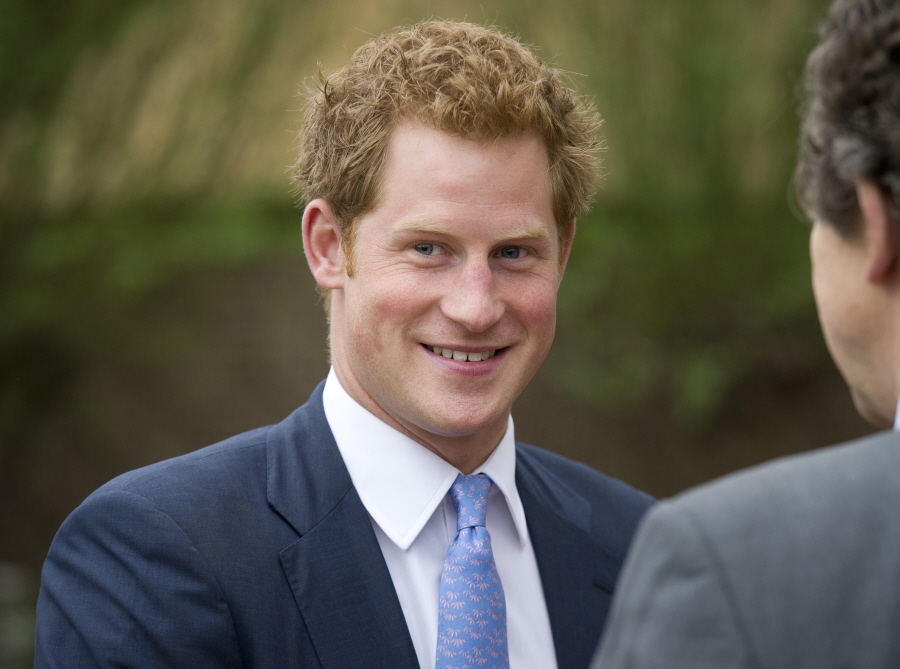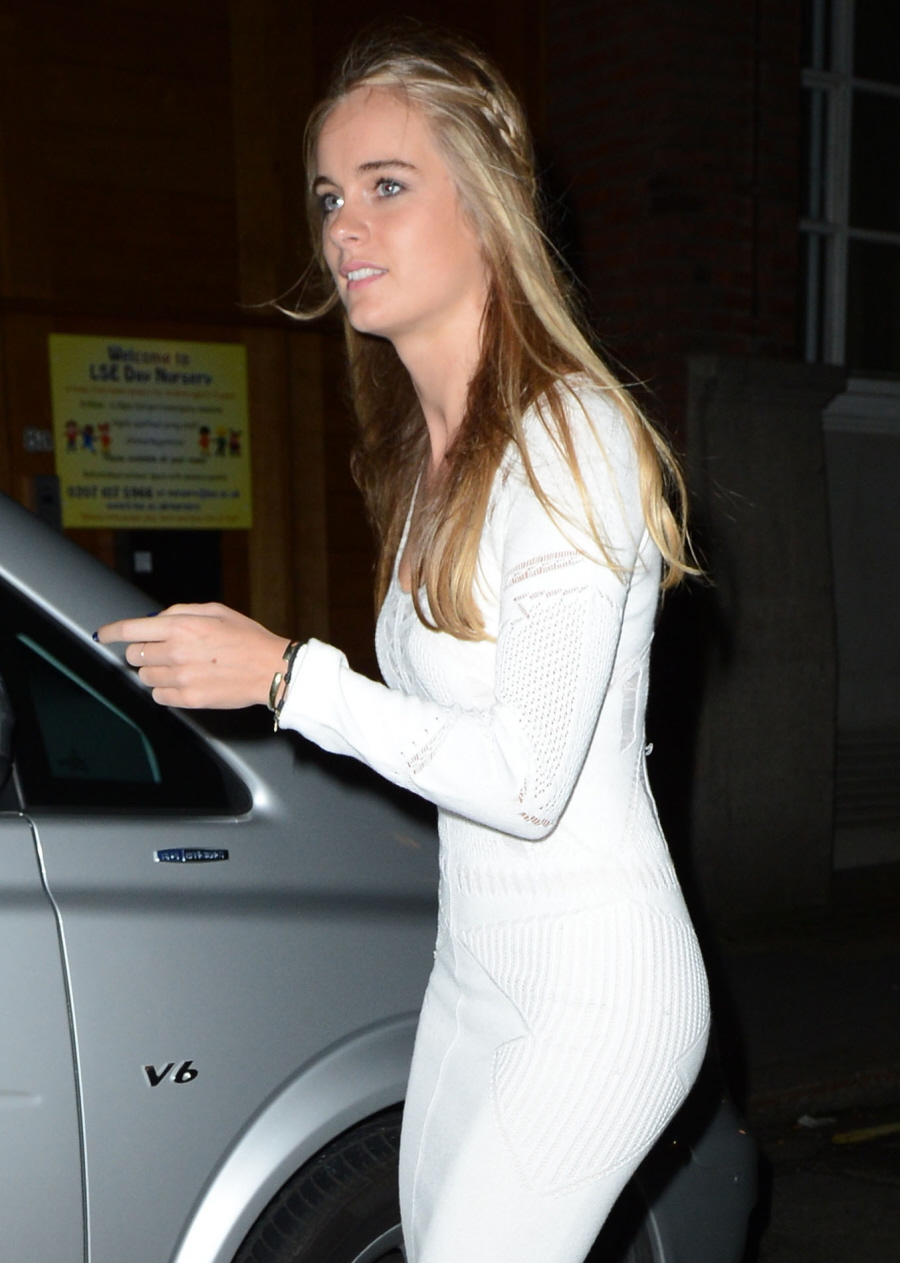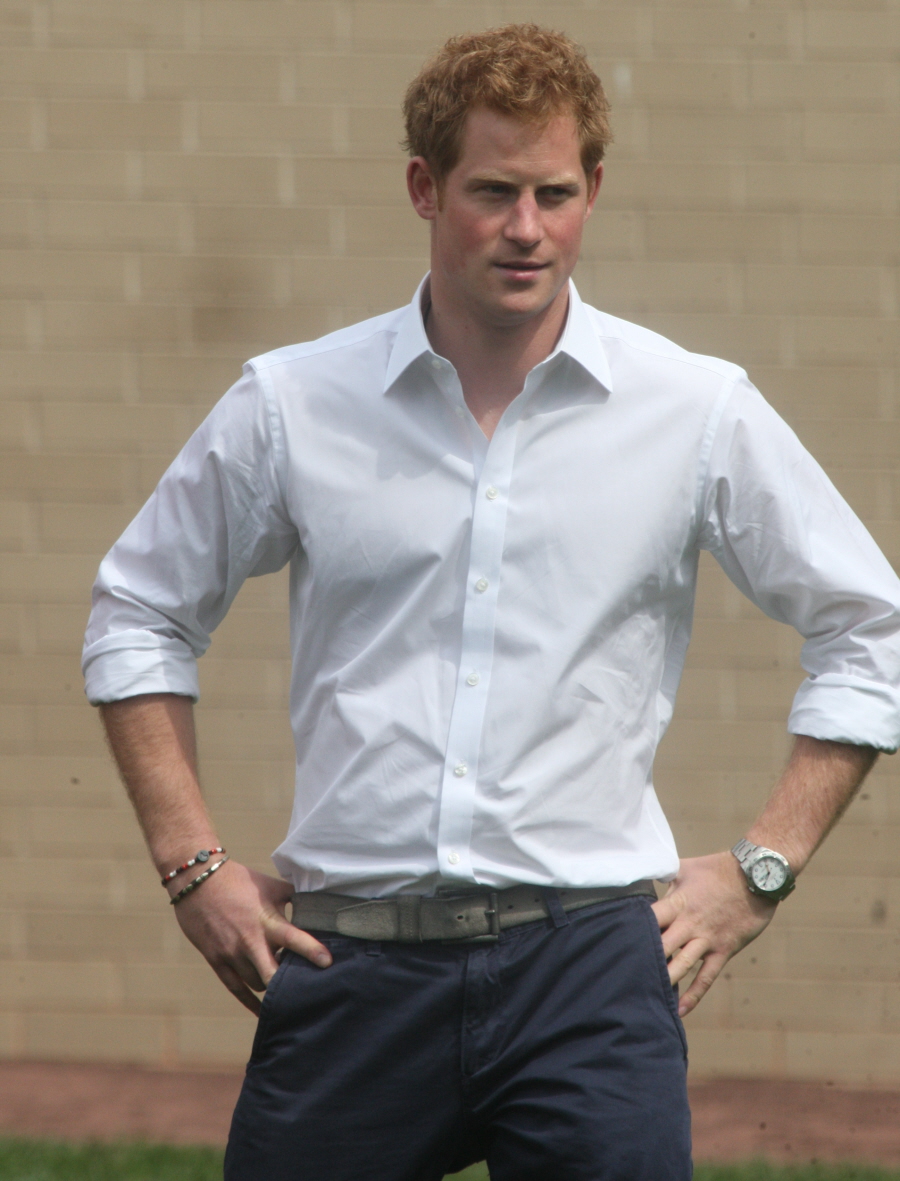 Photos courtesy of WENN.