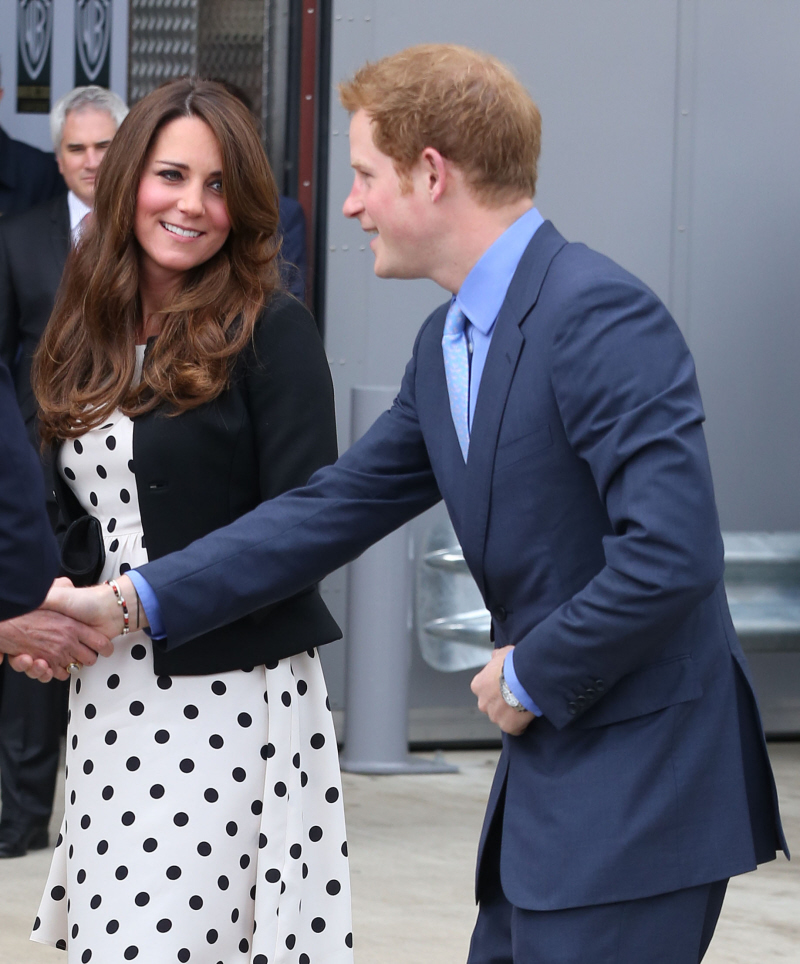 Back in July of last year, Prince Harry started going out with a then 23-year-old blue-blooded heiress named Cressida Bonas. Their relationship is still happening, although I think it was put on "hold" during his Vegas romp and subsequent deployment to Afghanistan. Still, they are together now and the current round of reporting seems to indicate that Harry is really into her but she's not looking to join the royal family. Which I still don't believe, but sure.
So what happens when Harry turns to his sister-in-law for advice about Cressida? Well, Duchess Kate has her own agenda, that's what happens. You see, Cressida's half-sister is Isabella Anstruther-Gough-Calthorpe, one of the (many) women William dated during one of the (many) breakups he and Kate had. It's said that William was really "taken" with Isabella and that he even wanted to marry her, but she turned him down. And ever since, Kate has always been especially watchful of any association William has with Isabella and her family. So if Harry married Isabella's sister? OH NO, thought Kate. That must not happen! So Kate is trying to shut it down:
Prince Harry's love of a good party is no big secret. But watching his older brother, William, settle so happily into married life has made such an impression on Harry – who's been dating blonde dance student Cressida Bonas since last summer –may be walking down the aisle himself in the not-too-distant future.

"He's head over heels for Cressida," explains a royal source. "He's determined to make her his princess."

But not everyone is jumping for joy. While Harry's aunt Sarah Ferguson is "pushing him to propose as soon as possible," his sister-in-law Kate Middleton is skeptical of Cressida, 24.

"Kate's very close to Harry and wants to protect him. She thinks Cressida might be leading him on."

The thought of life in "the royal fishbowl" does scare Cressida – a British socialite who used to work as a bartender in Australia. The source says, "Her half-sister Isabella turned down William for the same reason."

That William had an unrequited crush on Isabella is well-known in the couple's inner circle – and may be contributing to Kate's less than supportive stance.

"Kate feels William will always have a soft spot for Isabella," says another insider. Now Kate's disapproval is distancing her from Harry – and she's torn.

"She misses hanging out with him. She loves when he asks for her advice… she just wants to make sure Harry knows what he's doing."
[From Star Magazine, print edition]
What is the general thought on whether Harry ever got around to proposing to Chelsy Davy? I think he probably did propose to her (but maybe not with a ring) and that they talked about the possibility of getting married, and she wasn't into it. So if Harry wants to propose to Cressida, my guess is that he will, with or without encouragement from Kate. And if and when he does, I hope Cressida says yes, if only to see Kate's face.
A few more Duchess Kate stories – the Enquirer has a weird/dumb one about how William loves to rub cocoa butter on Kate's pregnant body every night. But I don't buy it, just because I doubt they're even spending the night together in the same place all that often. And here's an even weirder story that's been making the rounds this week – apparently, the Middleton family inspired universal jealousy amongst the mothers of Kate's classmates. Because the Middletons had the best name-tape, the best tennis rackets, and the best picnics. It's a total piece of Middleton-organized fluff, but it makes me think that our friend over at Duchess or Diva is dead-on about the Middletons hiring a PR firm to handle their business these days.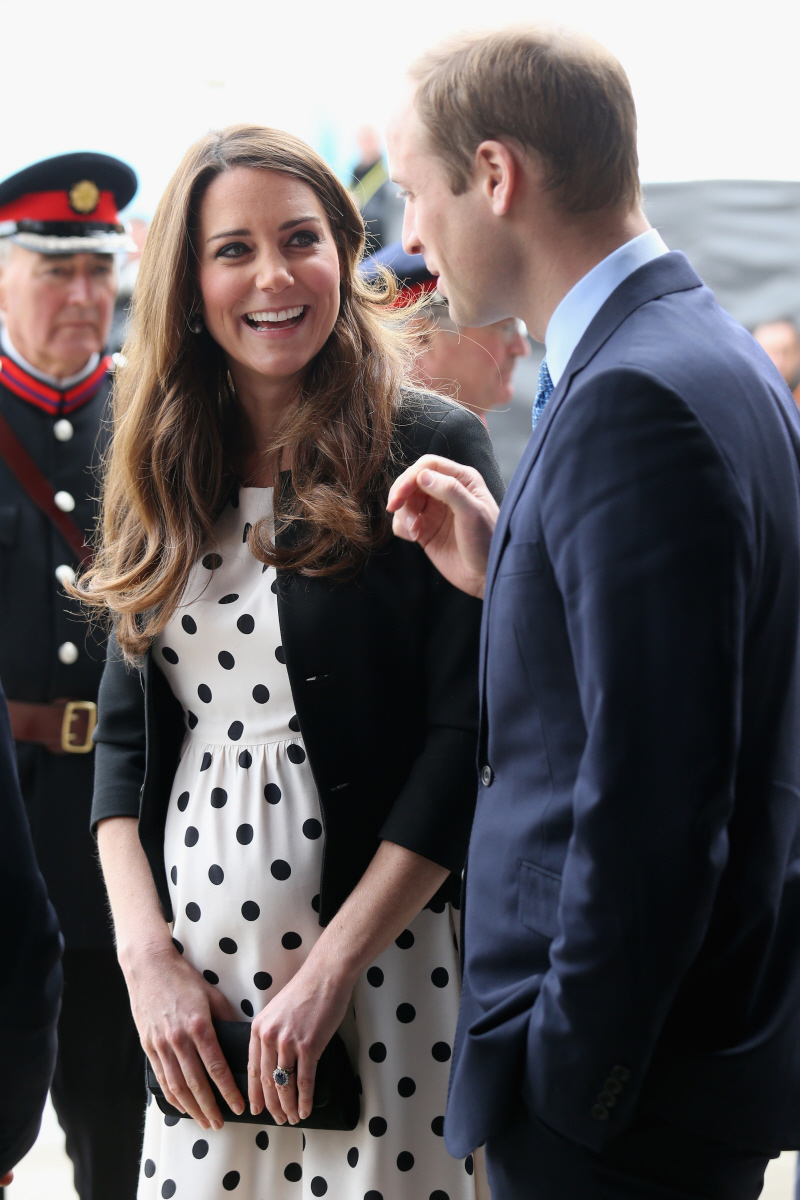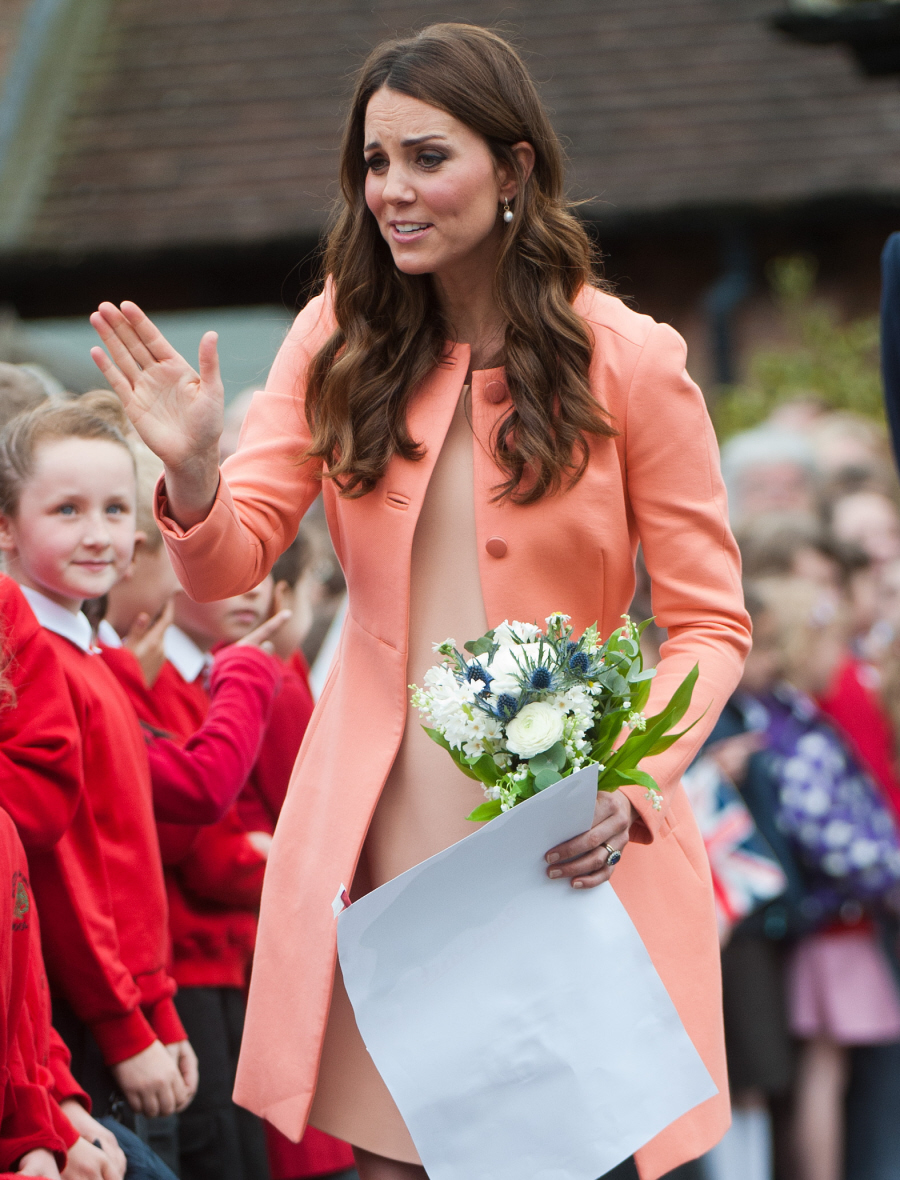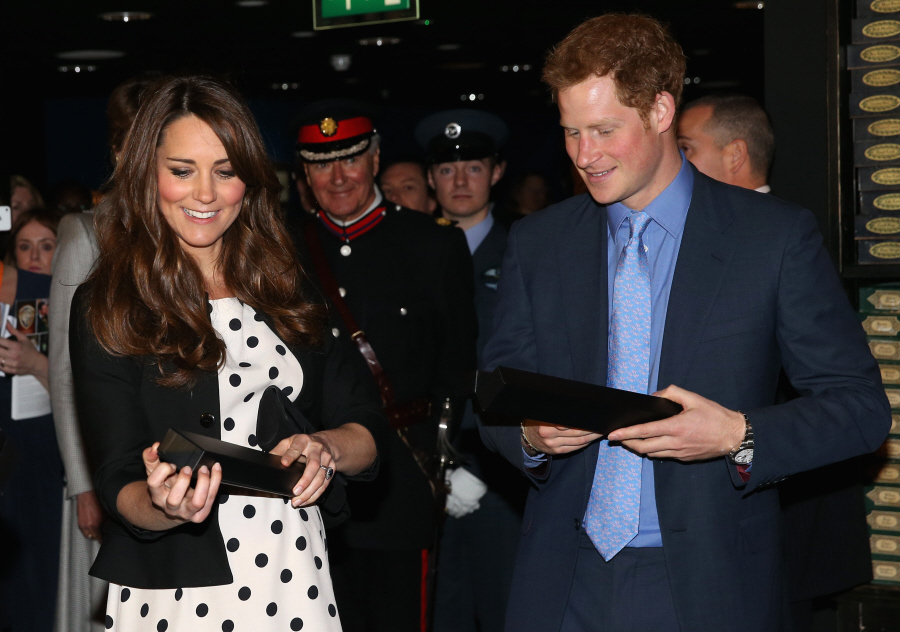 Photos courtesy of WENN.