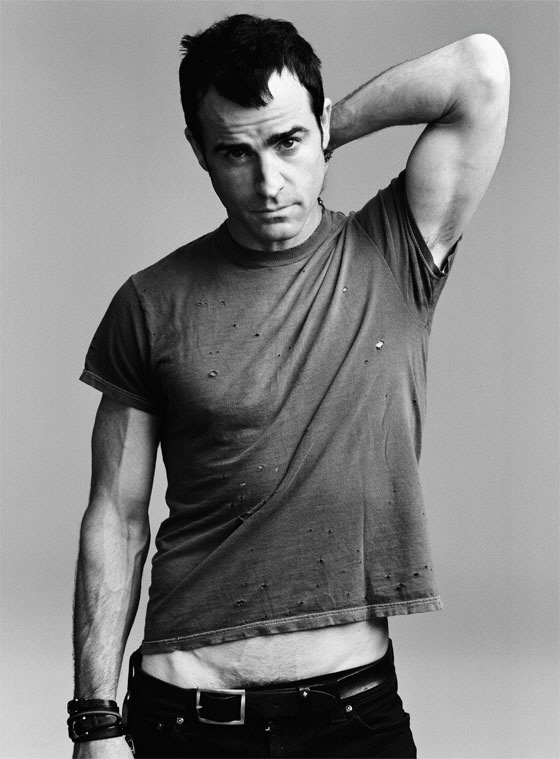 Step into the Way Back Machine with me for a moment of Gossip History. I actually had to go through our archives to find all of this stuff, so I hope it's worth it. Back in September 2011, Brad Pitt dropped a "bomb" on Team Aniston: Brad gave an interview to Parade Mag and he kind of maybe said that Jennifer is kind of dull and that he hated being married to her. Those weren't his exact words, but almost immediately his actual words were parsed, exploited and sensationalized by EVERYONE. Within a day of the interview release, Brad released a public statement sort-of apologizing for his statements about Jennifer, and that statement was parsed, exploited and sensationalized as well. It was pretty epic. The cover of Us Weekly that week had some of the behind-the-scenes drama that had unfolded in the wake of Brad's "bombshell interview" and I'm sorry, but the Us Weekly cover story is still shocking to me. I'm STILL shocked that Team Aniston actually let this "official" version go to press because the whole thing sounds so ridiculous:
"She was annoyed," a pal close to [Jennifer Aniston] tells the new Us Weekly, out now. "She thought it was rude and inappropriate."

Team Aniston — her agent and publicists — "went ballistic," a Pitt insider reveals, and angrily reached out to Pitt's camp.

"They got his team involved and Brad was read the riot act — the only way you can read the riot act to Brad Pitt," the source says.

Within 24 hours, Pitt had surprisingly released a statement lamenting that his words were misinterpreted, and that his former love "is an incredibly giving, loving and hilarious woman."

Still, the Pitt source says, "no one believes his words were taken out of context — he said what he said. I do hear that he's remorseful."

And although Pitt is clearly blissed out with Jolie, 36, and their six kids, "We think he's jealous she's in love," the source says.
[From 2011 Us Weekly/Celebitchy story]
Yes, Brad was super-jealous and his ex-wife's agents and publicists yelled at Brad for publicly admitting that his marriage to Jennifer wasn't a perfect fairytale that the Villainess Jolie destroyed with her Leg of Doom. Jennifer and Justin Theroux spent the week "celebrating" their victory with photo-ops and then they posed for a cheesefest Terry Richardson photoshoot a week later. Ridiculous. Still. To this day.
And that's the end of the Way Back Machine. Except that everything old is new again in the wake of Brad's latest "bombshell interview" in Esquire's June issue. We already discussed whether or not Brad was really disrespecting Jennifer in the interview – I still think he was just talking about his journey, his failings, etc. The name "Jennifer" did not come out of his mouth. But his words were still sensationalized and parsed and everybody else claimed that he "slammed" Jennifer yet again. So it's a perfect time for "Justin" to demand another apology from Brad. Yes, it's seems "Justin" had one message to Brad: "YOU ARE SO UNCOOL."
Justin Theroux has two words for Brad Pitt: ZIP IT. Jennifer Aniston's fiancé has warned her ex not to talk about her anymore as he promotes his new movie, World War Z. According to a pal, Justin is upset that Brad has once again referenced the union that ended eight years ago, this time in the current issue of Esquire.

The insider says Justin turned to a mutual Hollywood acquaintance to send Brad a message: "It's very uncool that once again you're taking shots at Jen in public – please stop, because it's really upsetting her."

In 2011, Brad gave an interview to Parade in which he criticized his marriage to Jen as well, saying that he was "trying to pretend the marriage was something that it wasn't." That time, he apologized to Jen and sent her a gift of sterling silver Elsa Peretti candlesticks, the source says.

"Jennifer is hurt that he would do it again. Jen has moved on with Justin and is finally happy, but he keeps pouring salt into the wound."
[From Star Magazine, print edition]
Does Justin Theroux, the Most Amazing Screenwriter and Artist Of All Time, actually use phrases like "it's very uncool"? No. That sounds exactly like Jennifer's phrasing. And if Brad really did send Jennifer silver candlesticks as an apology in 2011… let's parse THAT. What was he saying by giving her "candlesticks"? What's the significance of "silver"? "Baby, you always come in second place, Angelina's GOLD"? Anyway, I don't think Brad needs to apologize for anything he said in the Esquire interview, but if he wants to issue another vague non-apology, I will totally enjoy parsing and exploiting it.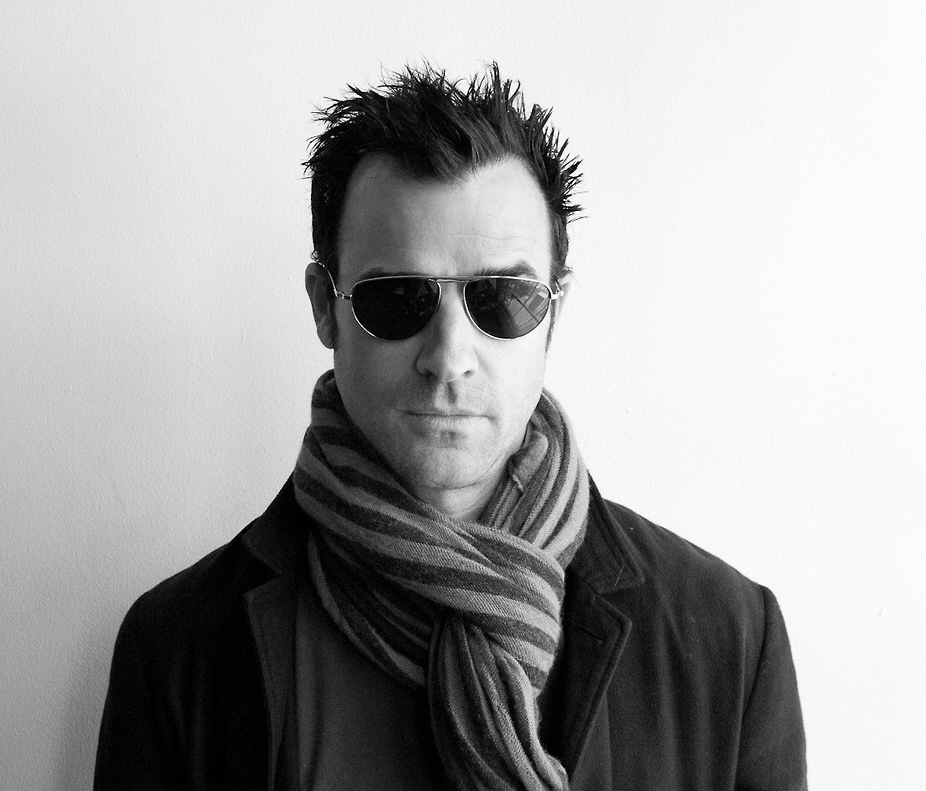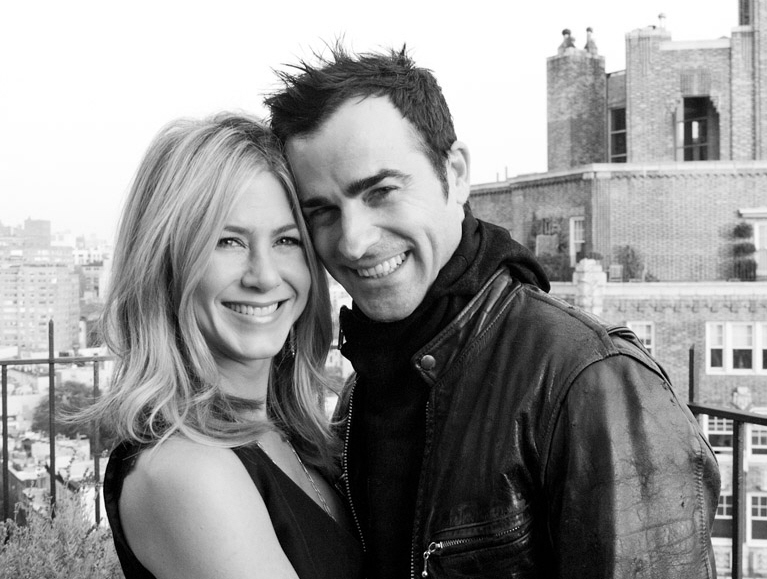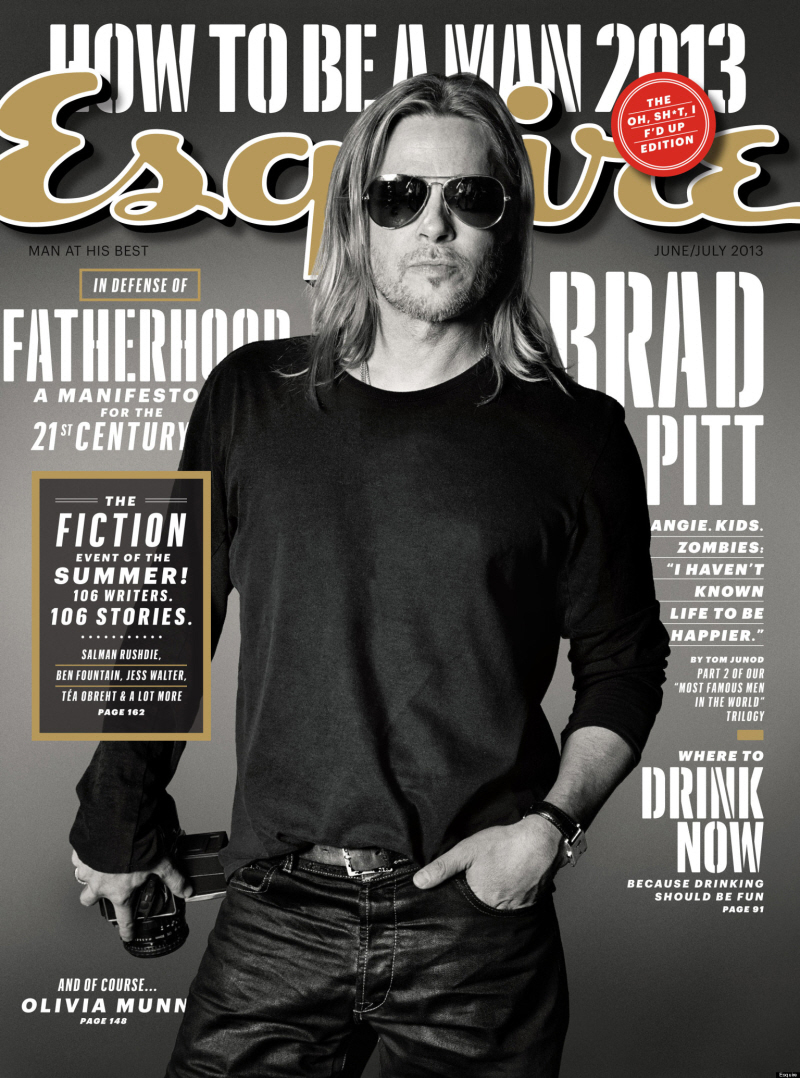 Photos courtesy of Esquire, NY Mag, Terry Richardson.