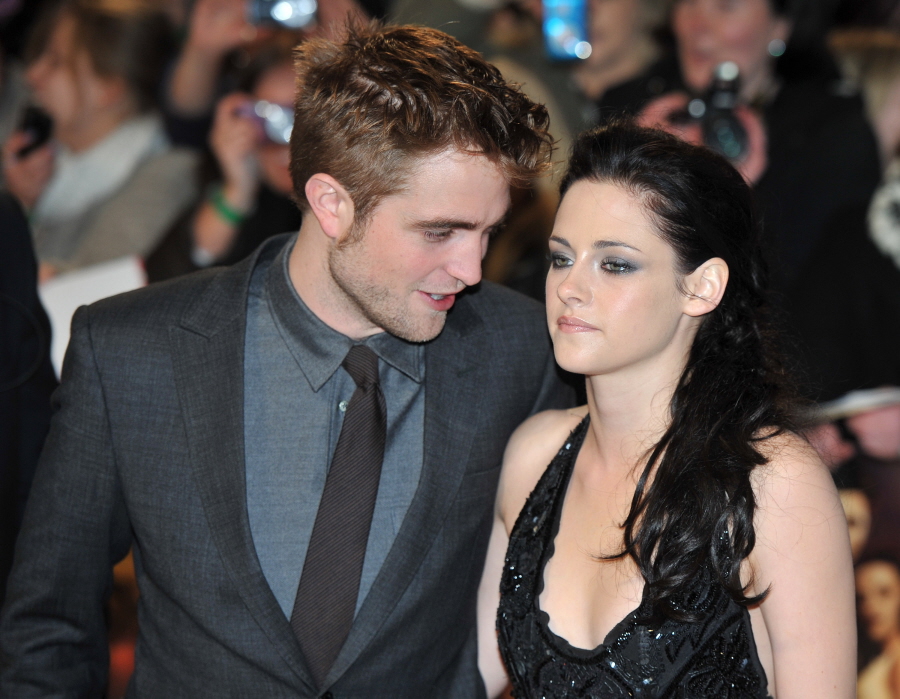 I don't even know what to say about the Twihards at Hollywood Life. Sometimes they get some interesting "scoops" but mostly I just think they just endlessly feed the Twihard trolls and no one comes out ahead. So, unlike the unsubstantiated rumors floating around for weeks, we finally got two solid pieces of Twihard-Proof over the past week. One, Us Weekly said that FOR SURE Robert Pattinson and Riley Keough are hooking up (and I believe Us Weekly) and two, Rob parked his Durango outside of Kristen's house on Monday. So what does it all mean? Well, it obviously means that Rob dumped Riley and he "misses" Kristen. Take it away, Twihards:
Kristen was understandably upset when she found out that Rob was dating her former friend and Runaways co-star Riley Keough. It's always tough to see your ex with someone new, but it's even more devastating when it's someone you considered a friend. But whatever is going on between Rob and Riley is nothing serious, and R-Patz is not interested in starting a new relationship with someone so close to Kristen, a source tells HollywoodLife.com EXCLUSIVELY.

"He doesn't want to be that guy," the source reveals. "He doesn't want the image of him being that he is stealing the friend in the wake of the relationship with Kristen. Rob did tell people that he reassured her that he wasn't going to date her friends and make things more awkward between them, because the breakup is and has been awkward enough," the source says.

"Rob initially reached out to Kristen because he wanted to stop by and pick up the rest of his stuff, but apparently he also wanted to see her," a friend of Kristen's tells HollywoodLife.com EXCLUSIVELY.

"He stopped by on the weekend and they both spent some time together, catching up. Kristen was really happy to see him, but I think in the end they were both sad because they still have feelings for each other," the source reveals. "It's not as simple as just getting back together. Seeing each other brought up a lot stuff for both of them. For now, work — not rebuilding a relationship — comes first. It's sad."

Despite being hurt by Kristen and the split, a source told HollywoodLife.com EXCLUSIVELY that R-Patz hasn't quite given up hope on their relationship: "He's told his friends that during a different time and different circumstances, they could make it work."

As for Riley… "Rob's schedule is very busy and he is in no mood to start another relationship, especially with someone so close to Kristen," an insider tells HollywoodLife.com EXCLUSIVELY. "He doesn't want to be 'that guy.' He doesn't want people to think he is stealing a friend in the wake of the relationship with Kristen. He loved Kristen and always will look at her fondly, but he doesn't want to be defined by her, and by dating Riley it would only continue the link to Kristen."
The whole "Sparkles can't continue to hook up with Riley because MEMORIES and TWIHARDS" thing is interesting. I wonder if he might have an easier time of it if he had chosen to hook up with a lady who looked a little bit less like Kristen? I mean, Riley and Kristen could be sisters and that's what I find disturbing – not the fact that he was hooking up with one of Kristen's friends. But yeah, it would probably be a big help for Rob to branch out beyond the circle of joint friends he and Kristen share. Who would I hook him up with…? Not Katy Perry (gross). Not Lily Collins. Not Rihanna (although that sh-t would be HILARIOUS). Not Miley. In fact, I don't want him with another American girl right now. I think he should go international, like Léa Seydoux or Freida Pinto or something.
Oh, and here's the latest terrible image from Rob's Dior campaign, which I officially loathe.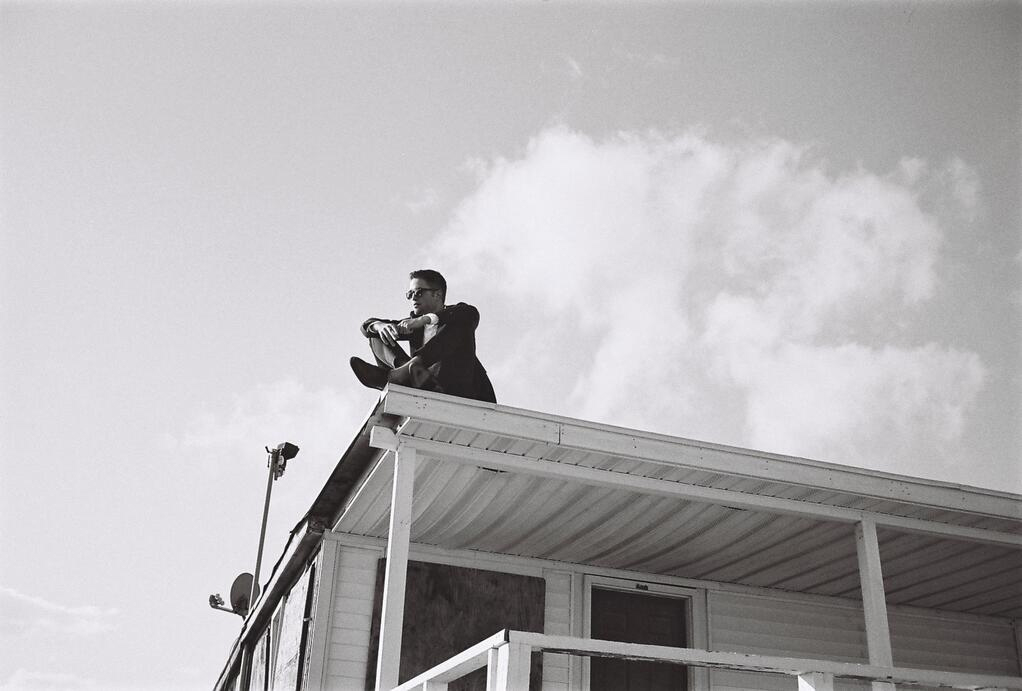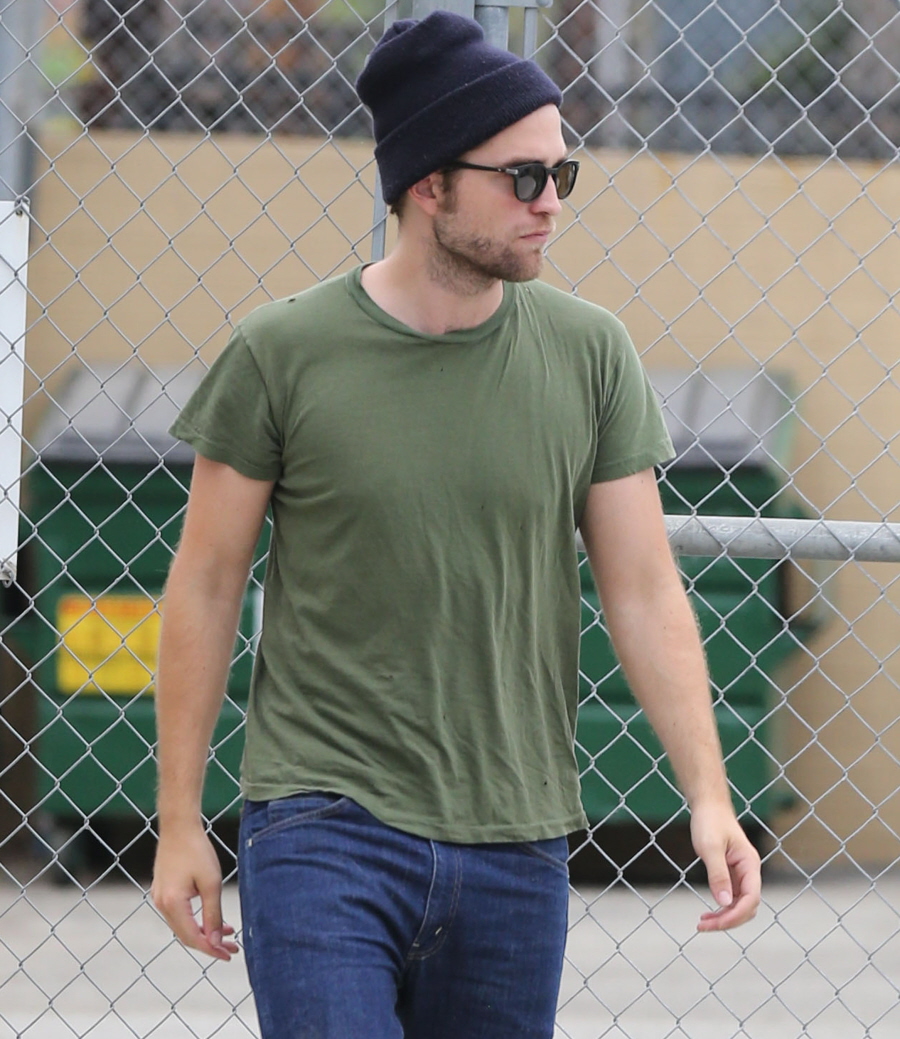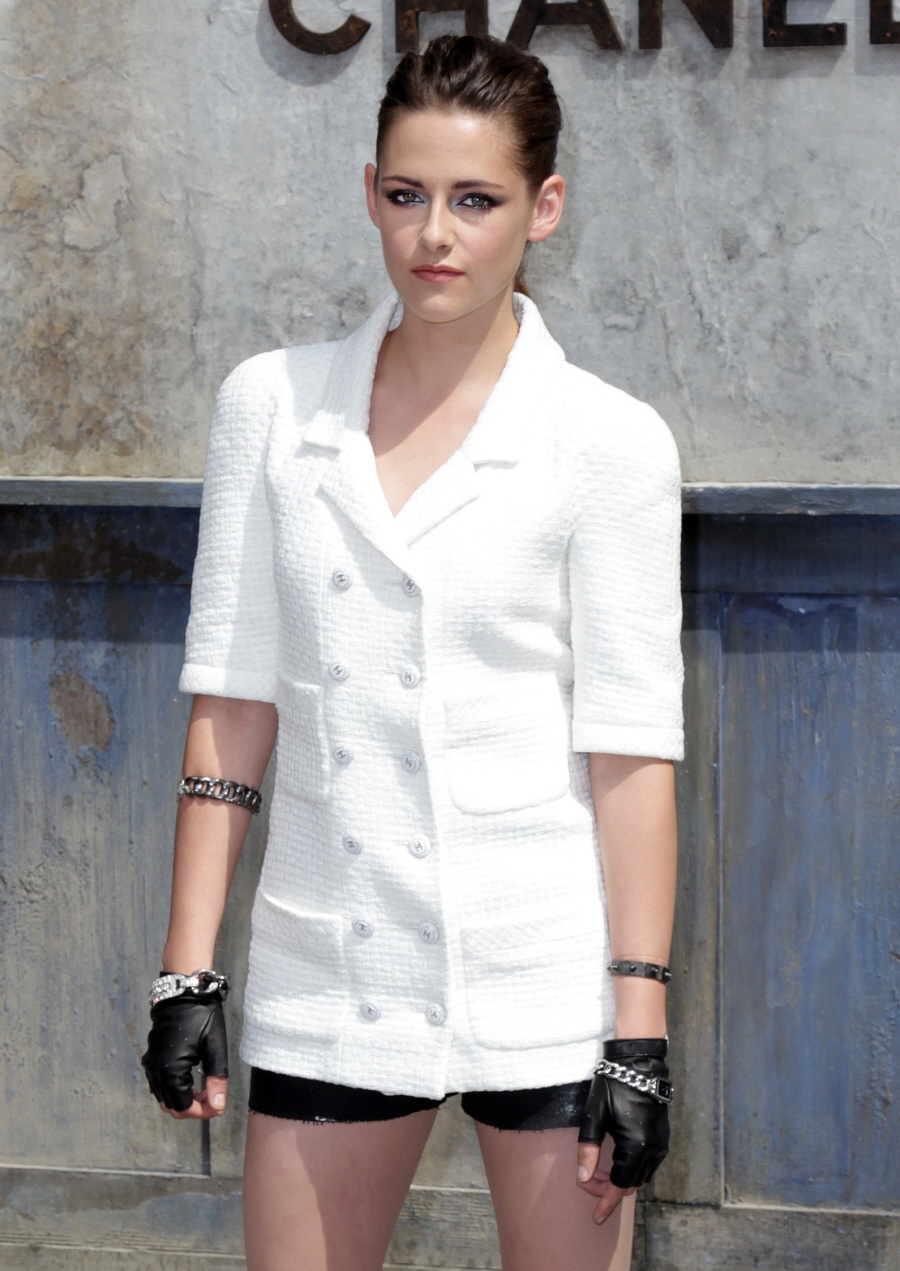 Photos courtesy of Fame/Flynet, WENN.