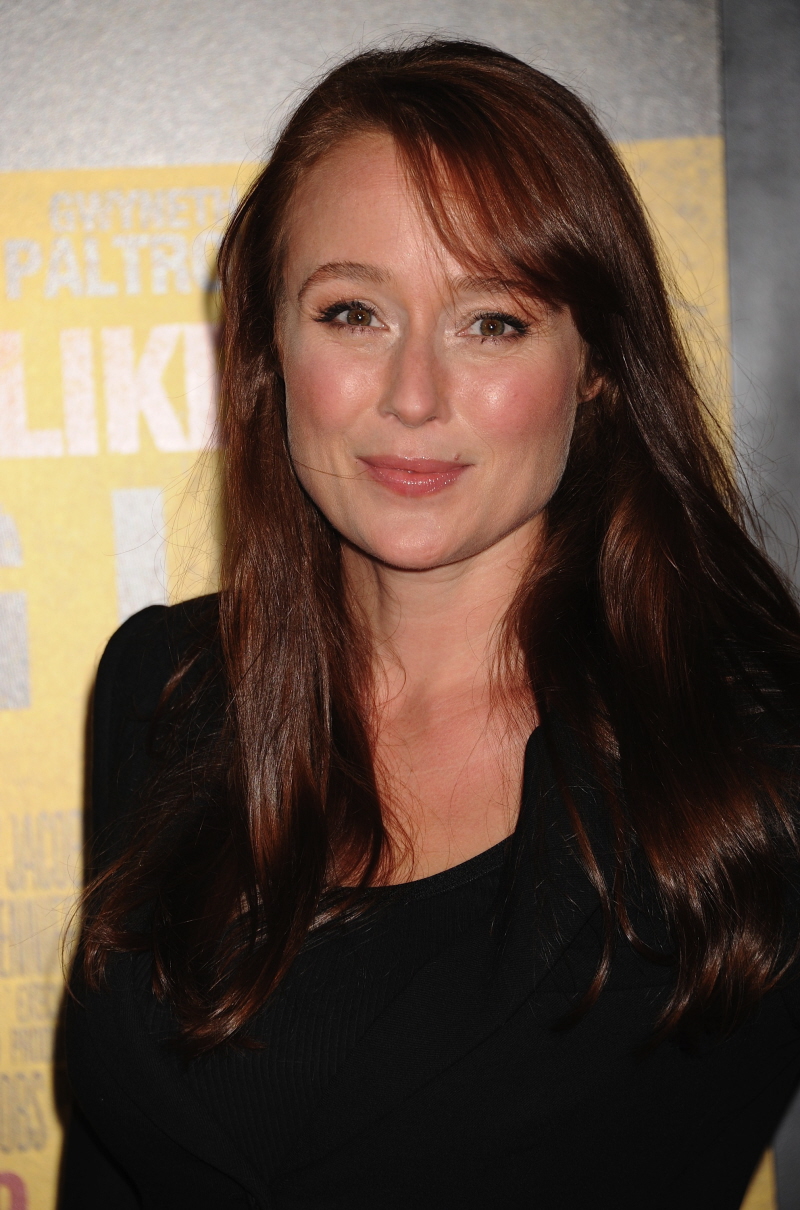 I really love the feature film version of Pride & Prejudice starring Keira Knightley, but if you're looking for a faithful adaptation of Jane Austen's work, you really have to go with the BBC miniseries starring Jennifer Ehle as Lizzie Bennett and Colin Firth as Mr. Darcy. The BBC miniseries made them both stars, to varying degrees, with Colin gracefully becoming a flat-out movie star and then an Oscar-winning lead actor. Meanwhile, Ehle has continued to work in film and television, usually as an ensemble player. One of the joys of The King's Speech was having Ehle (who was playing Geoffrey Rush's wife) and Colin Firth back together again in one brief scene, though. The length and quality of their careers will not matter, because for many people, they will always be Darcy and Elizabeth.
That is, unless Jennifer Ehle starts making a naked money-grab. Apparently, Ehle is negotiating to lay Anastasia Steele's MOTHER in 50 Shades of Grey. UGH.
Universal Pictures and Focus Features are negotiating with Jennifer Ehle to play the role of Carla in Fifty Shades Of Grey. Carla is the mother of Anastasia Steele, she's a strong Southern woman on her fourth marriage. Dakota Johnson plays Anastasia and Charlie Hunnam plays Christian Grey in the Sam Taylor-Johnson directed adaptation of the EL James novel trilogy that is being produced by Michael De Luca and Dana Brunetti. Ehle recently wrapped the Jose Padilha-directed Robocop and the Alan Rickman-directed A Little Chaos. She was last seen most memorably in the Kathryn Bigelow-directed Zero Dark Thirty. She's repped by ICM Partners.
Oh, she just worked with Rickman? Good for her. I was pleasantly surprised when I saw her in Zero Dark Thirty too – she played an American CIA operative in Afghanistan and she was great. So, I have no doubt that she'll be able to play Ana Steele's mom if the question is just about talent. Ehle could do it easily. But why would she want to? Why associate herself with this mess? Is the answer "money"? Probably.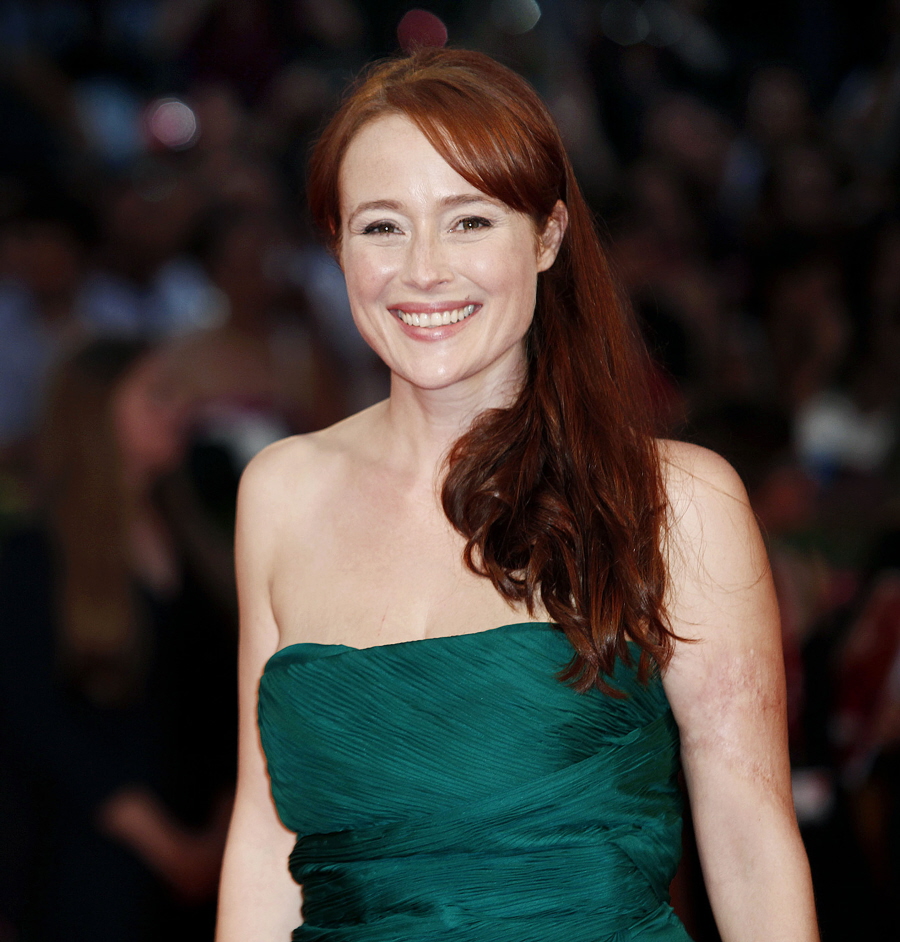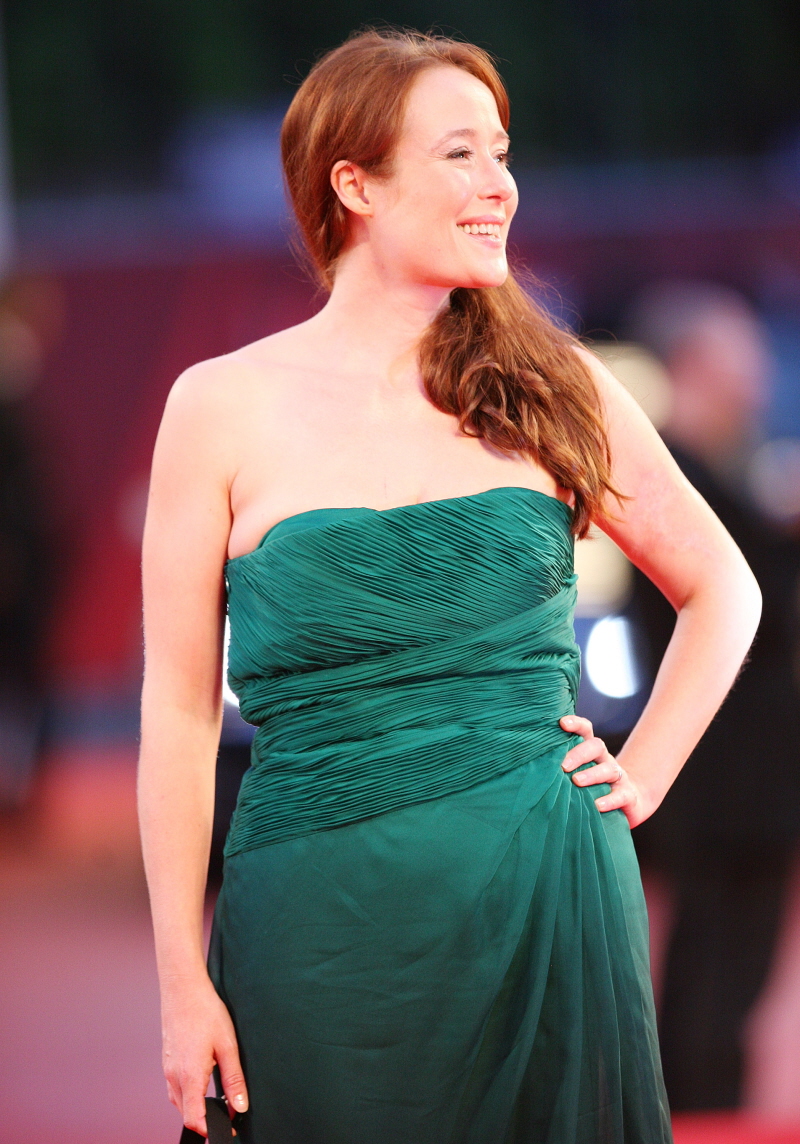 Photos courtesy of WENN.