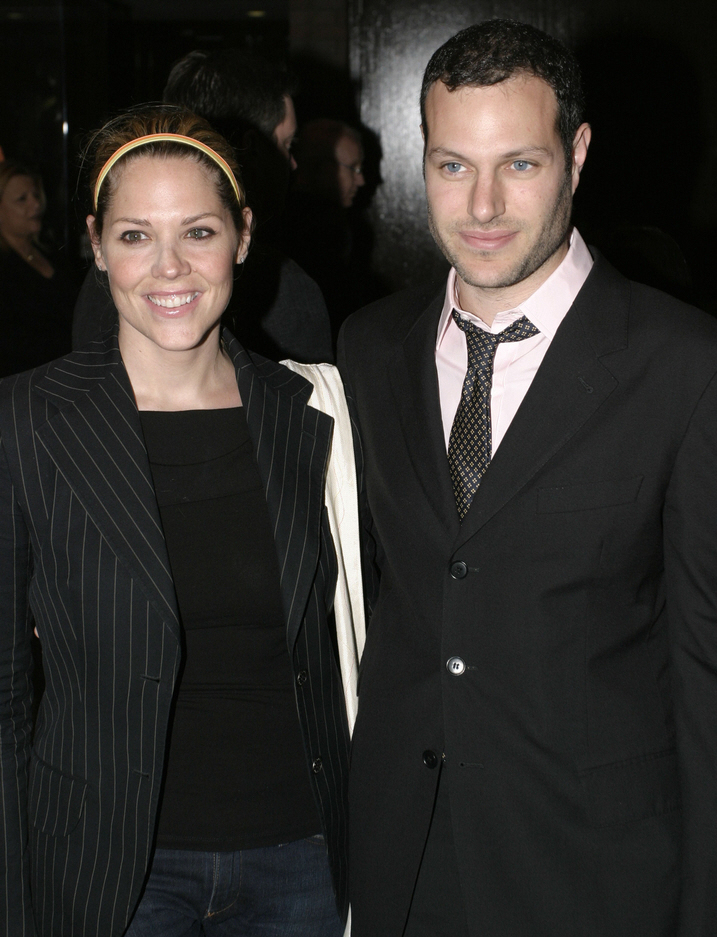 Yesterday I went on a little rant about Katharine McPhee and her dumb PR. Katharine and her people have been leaking information and sad little quotes to nearly every outlet (Us Weekly, Life & Style, People Mag) about how Katharine is super "embarrassed" that she was "caught" making out with a married man, and how "this is a very time for her." I would argue that it's a much harder time for Mary McCormack, considering Mary's husband Michael Morris is the one Katharine has been banging. In all honesty, Katharine is beginning to look a bit unhinged with all of this coverage. Almost like she's following The LeAnn Playbook. But what about Michael Morris? Well, Life & Style says that Katharine is nothing to him:
Now that Katharine McPhee and former Smash director Michael Morris' relationship has been exposed, the married man has completely ditched Katharine to try and reconcile with his wife.

Desperate to make it up to his wife, actress Mary McCormack, and their daughters, Margaret, 9, Rose, 6, and Lillian, 2, the director has cut off all contact with Kat.

"He is devastated he has caused so much hurt," an insider exclusively tells Life & Style. "He doesn't want to throw his perfect family away for the sake of a fling with someone who didn't mean anything to him."

As Life & Style reported last week, Katharine has ended her relationship with husband Nick Cokas. Although the American Idol alum is still legally married, she and Nick are separated. "Kat was smitten with Michael," a pal of Kat's tells the mag.

Michael, however, is eager to save his marriage. "He has agreed to stay at a friend's until Mary is ready to talk," says the insider.
OUCH. Be gone, other woman/potential jumpoff. I guess I have questions about this whole idea that a dude thinks he can just say that his mistress "didn't mean anything to him" and everything supposed to be okay? What's worse, that a dude destroys his marriage for a genuine love affair with a mistress he has feelings for, or that a dude destroys his marriage for a basic piece of ass that he has no emotional connection to whatsoever? There is no right answer. Both options suck.
Also, did you know that Mary is tight with Howard Stern? She played his wife in the film adaptation of Private Parts, and they've been close ever since. Howard interviewed Mary in 2010, and if you go back and read some of their conversation/interview, it sounds like Howard was trying to warn her about her husband's wandering dong.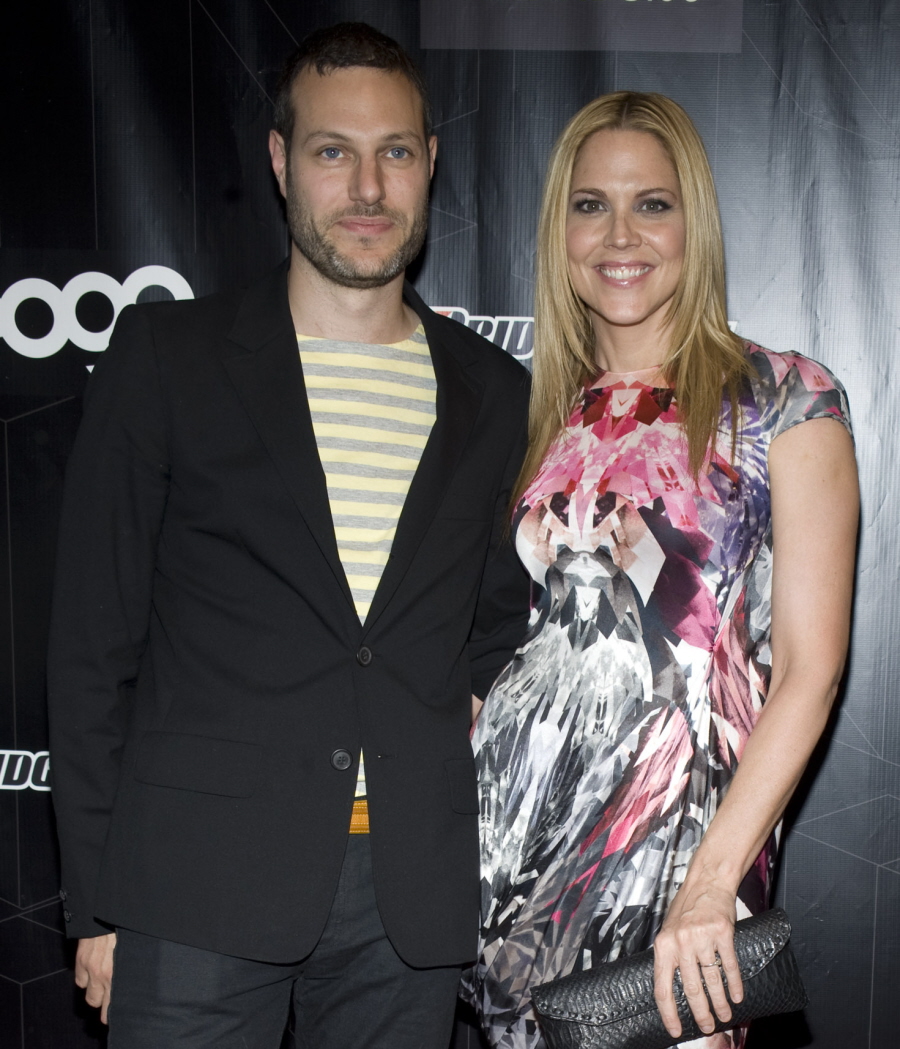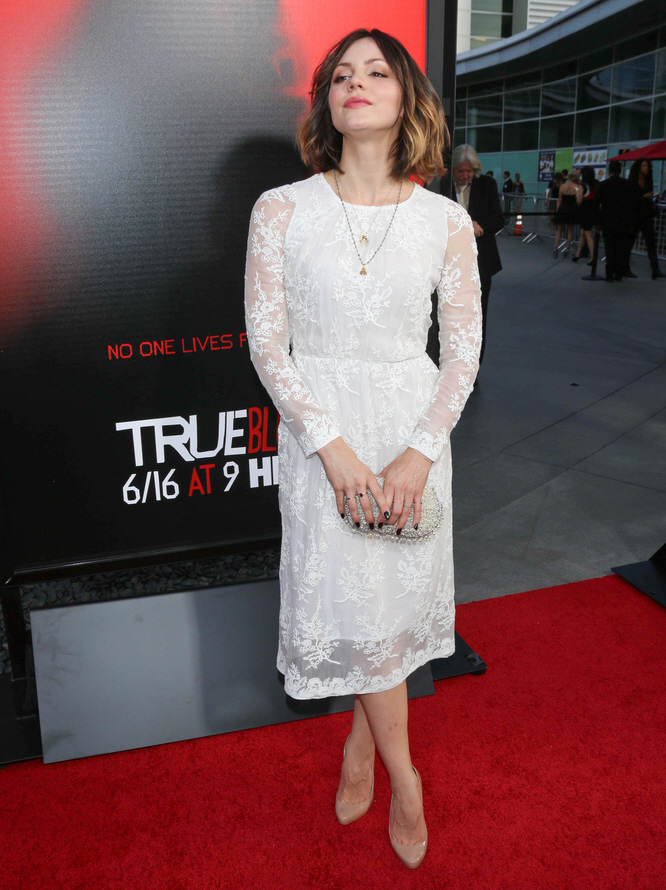 Photos courtesy of WENN, PR Photos.