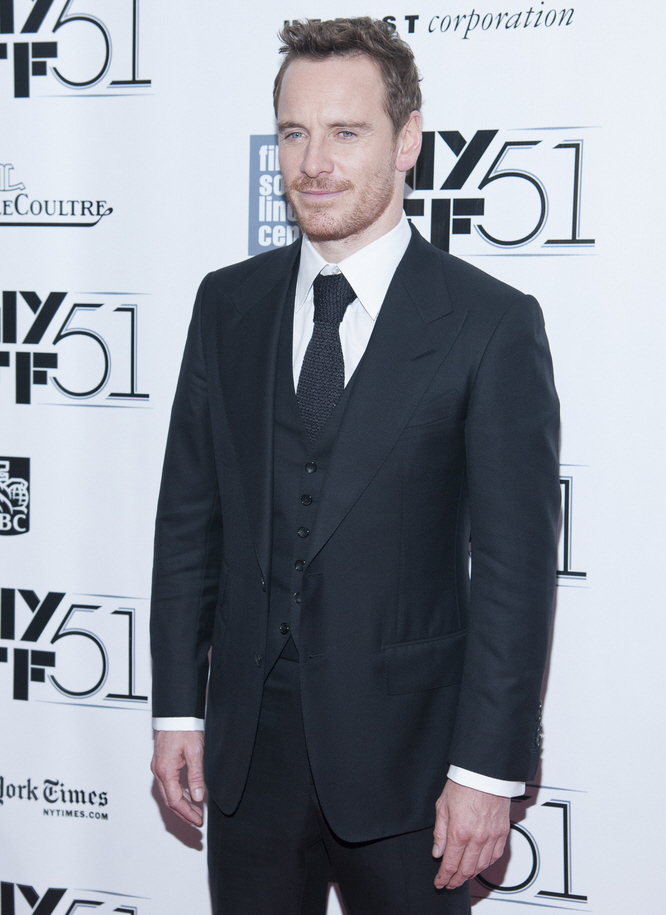 As I covered a few days ago, Michael Fassbender covers the new, special-edition, collector's edition of Elle UK. In the first batch of quotes, Fassy was talking about how he didn't really think of himself as a good-looking guy, and how he was a very awkward youth. It was sort of charming, I guess, if you're into that kind of thing. Which I'm not anymore. For me, the bloom was off the rose as soon as I really read Fassy's recent GQ interview. It's not just that Fassy seemed childish about Oscar campaigning – his attitude reminded me of a kid who didn't get his way so he's going to take his toys and go home – but Fassy also seemed… I don't know, not all that bright? It's not that I liked Michael for his mind or anything, but he just seemed like such a dumb bunny in that GQ piece. It killed my crush.
I bring the GQ article up again because I think Fassy said something else kind of stupid in his Elle interview. He was talking about all of the dong-talk during his Shame promotion, and he pretty much claims that he was being sexually harrassed:
Michael Fassbender's takes jokes about his penis size in good humour. The 36-year-old actor played Brandon Sullivan in 2011′s sexual exploration movie 'Shame' and appeared in a full-frontal nude scene which showed he has an impressive manhood.

Fassbender admits his naked appearance prompted many of his Hollywood peers, such as George Clooney, Sarah Silverman and Charlize Theron, to make quips about his appendage but he doesn't take their comments to heart.

In an interview with the new UK issue of ELLE magazine, he said: "I can't start saying, 'Wait a second there is more about the film than my d**k; it's one scene and it doesn't go on for very long."

Michael insists they are double standards in Hollywood as women would be protected from being ridiculed over their body parts, because it would be considered harassment.

He explained: "It wouldn't be acceptable it would be seen as sexual harassment, people saying [to an actress], 'Your vagina …' You know?"

The Hollywood hunk wasn't too bothered about shooting the nude scene at the time and just got on with the job, even though he had normal insecurities like about stripping off like any other guy.

He explained: "I'm insecure, of course I am. But that was just a matter of me going, OK and just getting naked."
[From Elle UK via Contact Music]
If he felt uncomfortable about all of the dong talk as it was happening, then fine. That's his right. I think he handled it pretty well at the time, using the discussion to his advantage to get more people to see his film. He took the talk in stride, because why wouldn't he? He has a huge dong and no one was saying anything BAD about it. I will give him this – he and his dong were being objectified in the same way as many, many actresses have been objectified. But is it sexual harassment comparable to what an actress doing nudity would face? No. It is not. There's a difference between the boys' club praise of patting a guy on the back for his dick size versus asking an actress about her vadge. That being said, have you been paying attention to the young French stars of Blue Is The Warmest Color? They have been asked repeatedly about the nudity and the graphic sex scenes in the film. They talk about it because it's part of the film.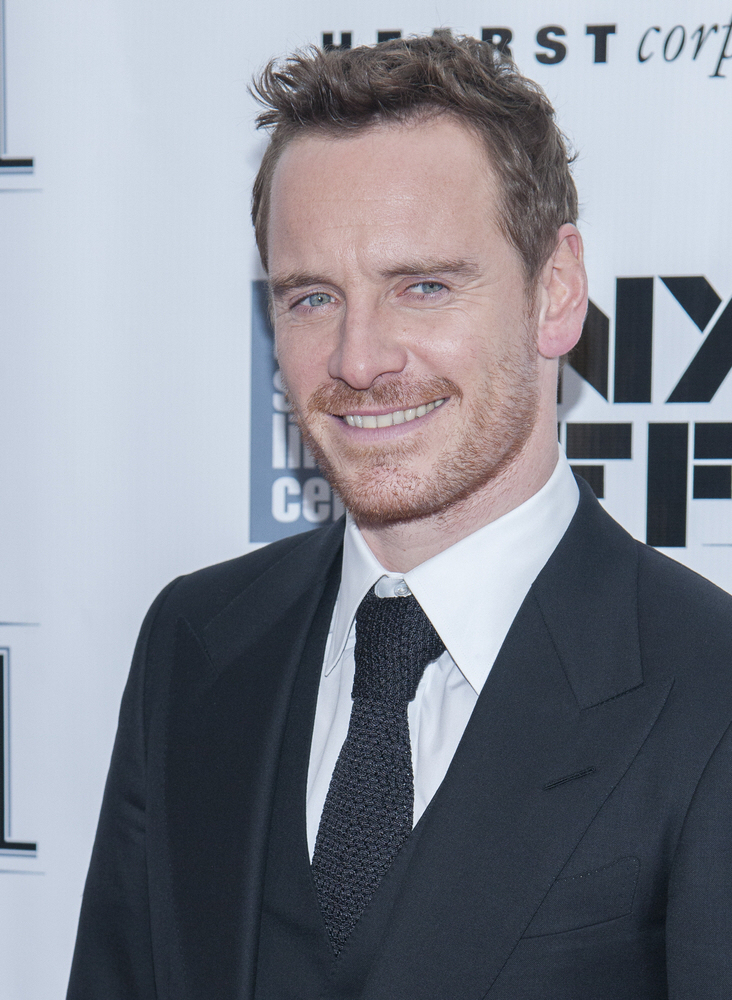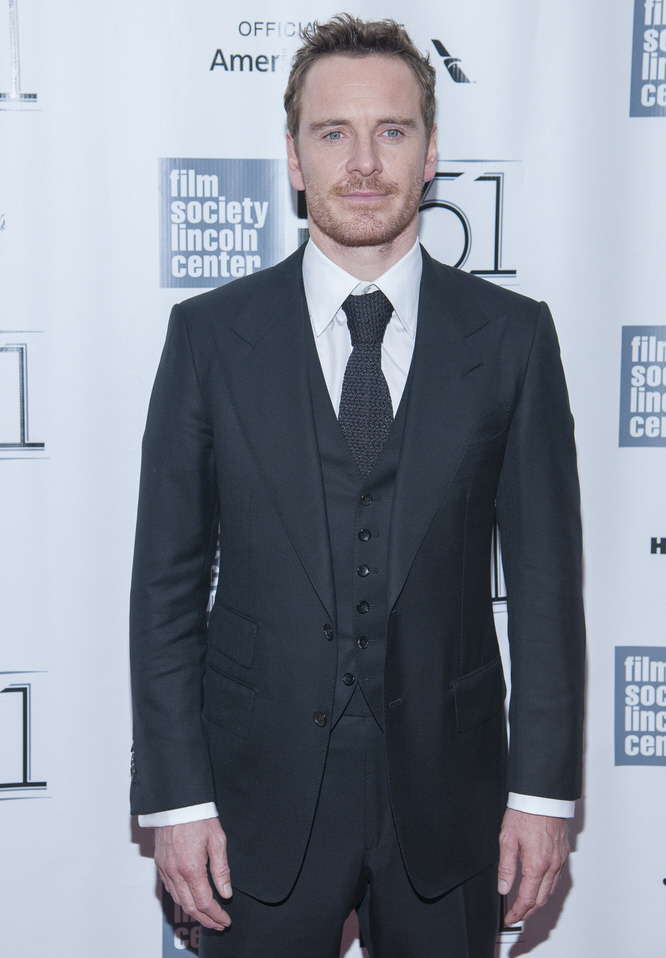 Photos courtesy of Elle and PR Photos.