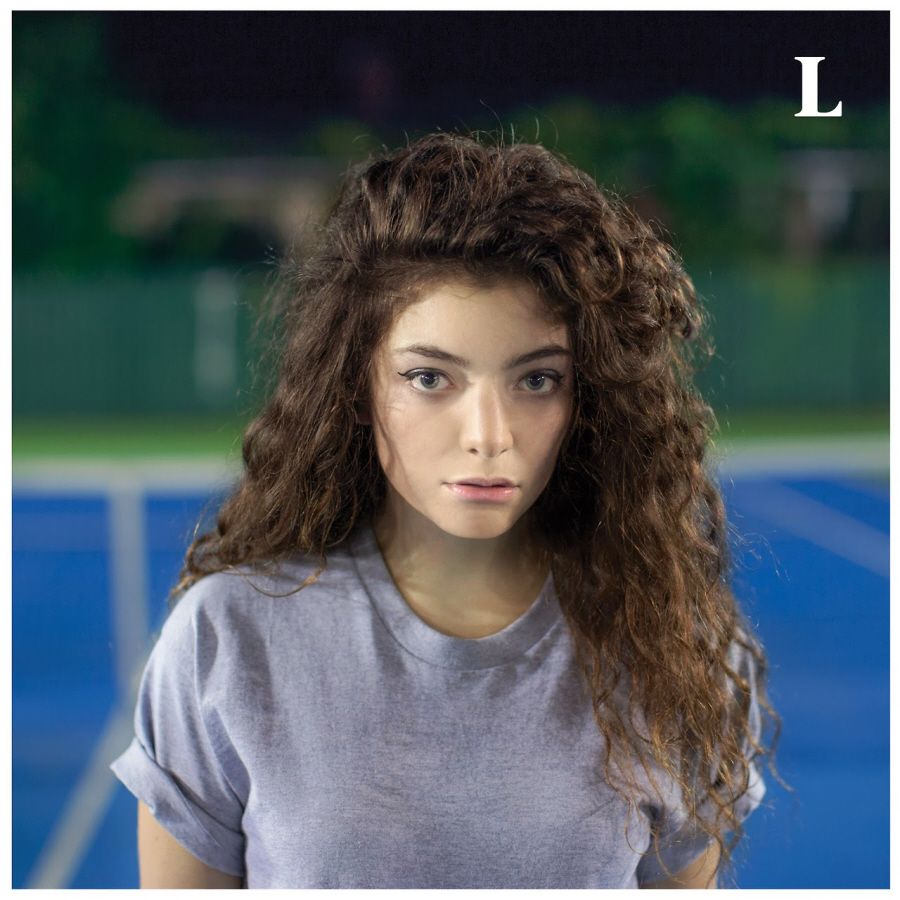 A month ago, I started writing about 16-year-old pop music phenom Lorde. Lorde breaks the mold of what we think of teenage pop acts and teenage celebrities – she writes (or co-writes) all of her songs, she isn't "handled" by an overzealous label, nor is she pimped out by a spotlight-seeking momager. Lorde has her own thoughts about the state of music, about feminism, about politics and about how she should correctly present herself to the world. Again, she's only 16. It's rather remarkable.
That being said, I am starting to wonder if Lorde has developed this kind of blunt-truth-telling, borderline insulting persona which seems designed to shade her competition and elevate her own status. Lorde has a lengthy new interview with FasterLouder.com which you can read here. There's an extensive personal history (which is interesting but would have been more interesting if they kept it to one page) and Lorde also talks more about feminism, how she hates super-producer David Guetta, and what she thinks about the claims that "Royals" is a racist song. Some highlights:
She loves clothes, hates makeup: "I really like that kind of thing", gesticulating to the racks of clothing. "I don't care about hair and makeup."

Her manager pulls her aside to inform her that David Guetta wants her on his next album: "No," she says sharply. "F–k no. He's so gross." [Editor's note: Guetta is one of the most successful producers working right now, right up there with Calvin Harris.]

She was a gifted kid who loved school: "I loved school. I absolutely loved school when I was a kid," says Ella. She always took it very seriously. "I'm a crazy perfectionist, so it's important to me that everything I hand in has to be the absolute best thing I can hand in."

On the criticism that "Royals" is racist: "I mean, I was 15 when I wrote that song," says Ella, a little sadly. "I wasn't thinking about anyone's cultural aspirations. I was being a bit silly. I don't know. I can understand [the response] now, and it's probably not my place to even comment on it. It's just one of those kind of uncomfortable grey areas."

Her feminism: "Absolutely. Wholeheartedly," she says. "I think women who say, 'No, I'm not a feminist — I love men,' I think that is just… You don't know what it means. You think it means that, 'I don't shave under my arms, I burn my bras. F–k men!' How could you be so uneducated, and so unwilling to learn about something which is so important to you?"

Her motto: "You're never going to appeal to everyone. You might as well have some sort of belief system."
I actually winced a little when she breezily labeled David Guetta "gross". Granted, I don't know much about Guetta the man, but I happily listen to many of his songs (my favorites are his collaborations with Sia). Is he gross? Or is he just sort of weirdly talented? I guess I'm too old to understand Lorde's mindset. I understand that Lorde's whole deal is that she knows her own mind and she won't be "handled" by "The Man" but maybe she does need to realize that she's only 16 years old and she doesn't know everything about everything? It's an easy mistake – most 16 year olds think they know everything. So, in that way, she's completely normal and average. But isn't her shtick that she's not average, not normal, not like any other 16-year-old?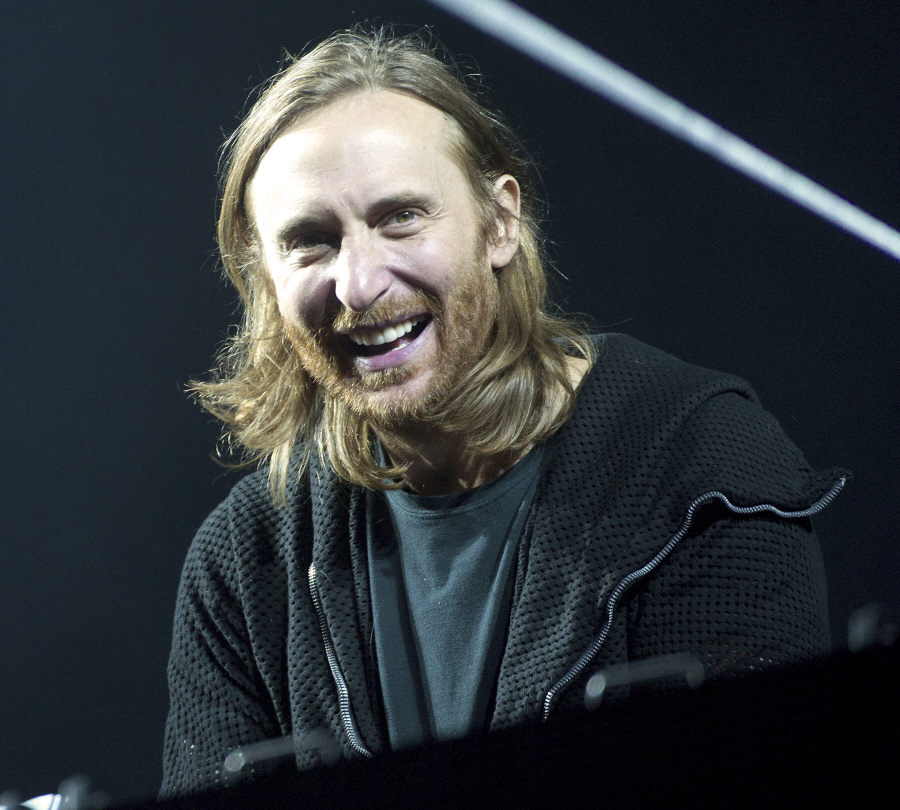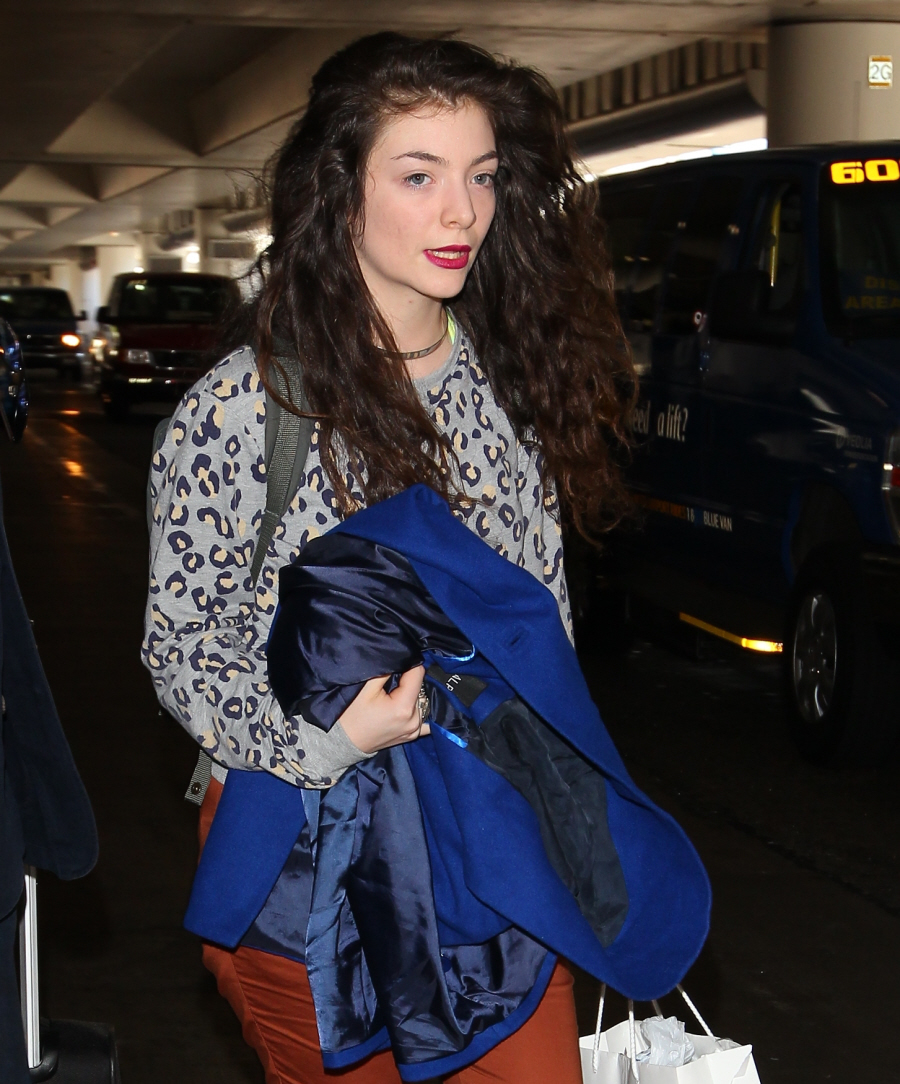 Photos courtesy of WENN.