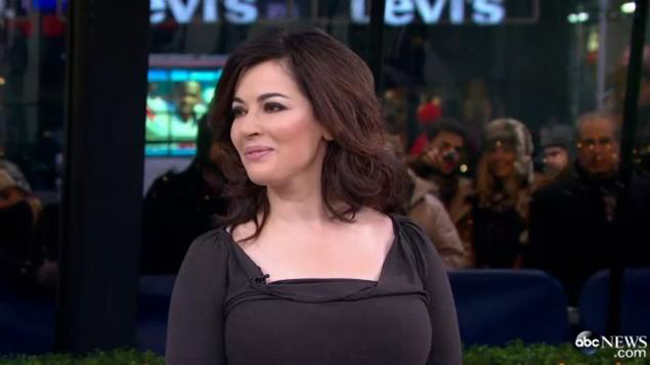 I don't expect this to be a ragingly popular post, but I wanted to touch base with something we haven't seen for awhile: a smiling Nigella Lawson. 2013 was a rough year for the domestic goddess as she left her beast of a husband, Charles Saatchi, after he choked her at a public restaurant in London. Charles and Nigella quickly dissolved their marriage. She was still dragged through the mud when Saatchi sued their former assistants for fraud. The dodgy Grillo sisters were cleared on all charges but not before Nigella was put on the stand and admitted her own occasional cocaine use. Talk about needless character assassination.
Now Nigella is back and preparing for a new season of judging The Taste. The saucy celebrity chef seemed to be in good spirits as she visited GMA yesterday. She talked about the trial and the public spectacle involved with the choking incident. Nigella sounds like she's in a much better place now:
On the grueling trial: "I have to be honest, to have not only your private life but distortions of your private life put on display is mortifying. But there are people going through an awful lot worse and to dwell on any of it would be self-pity and I don't like to do that."

Her main concern: "My only desire really was to protect my children as much as possible, which I couldn't do, but that's what I wanted to do," she said.

On recovering from Saatchi: "Actually since then I've eaten a lot of chocolate. (And I) had a very good Christmas and I'm into the New Year."
[From Yahoo! Good Morning America]
I find it amazing that Nigella can step back from her terrible, awful, horrendous year of public humiliation and realize that there are many people that have it worse. How many celebrities have you heard say that … ever? I hope she moves on from Saatchi with an amazing bloke. And I hope she keeps eating all of the chocolate because she's earned it.
Here's a video clip of the GMA appearance.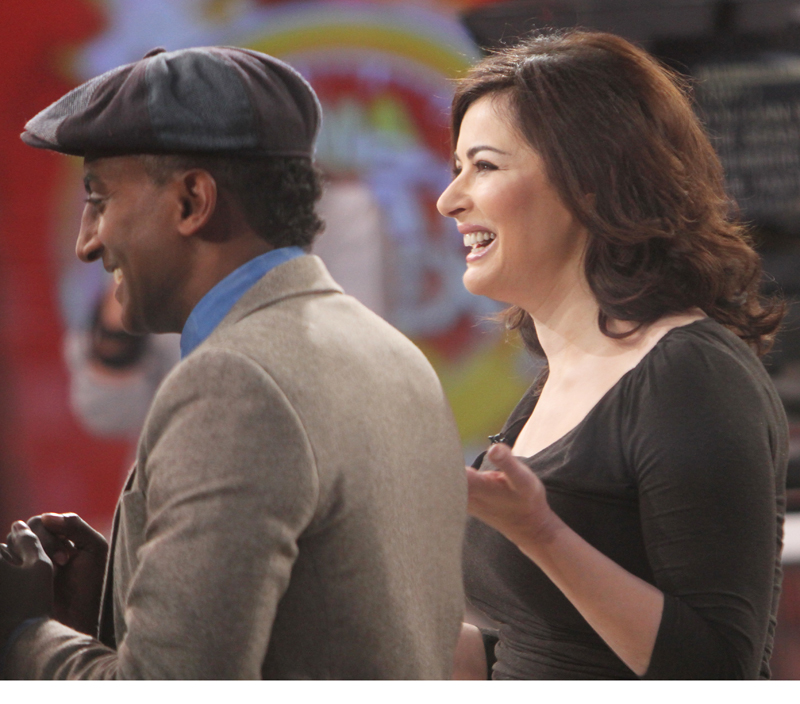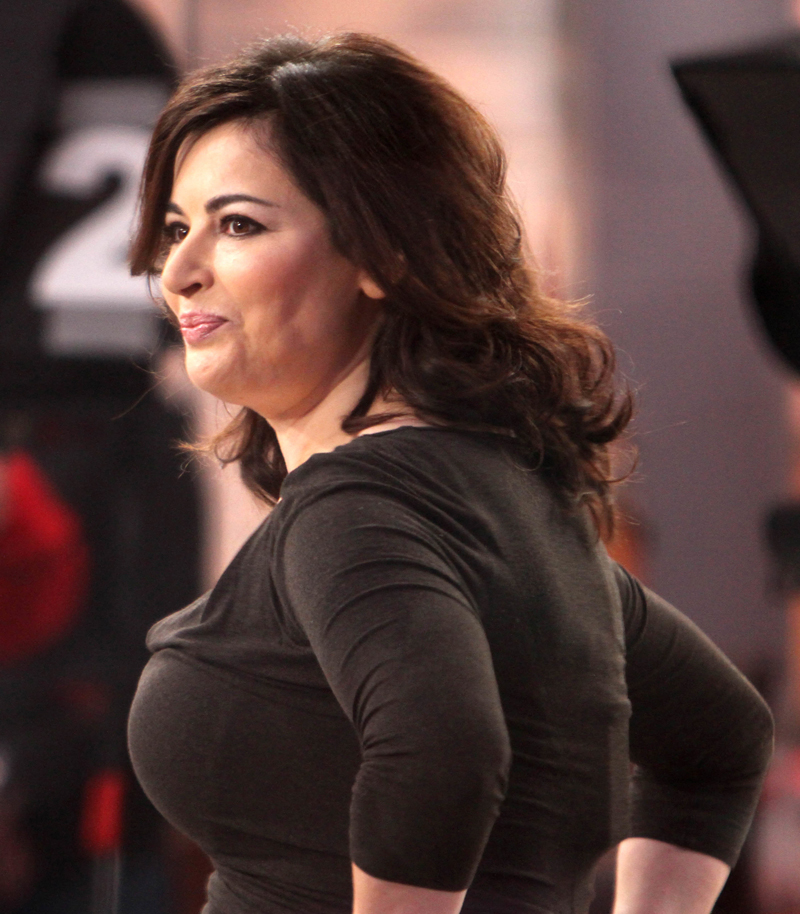 Screencap courtesy of YouTube, photos courtesy of WENN