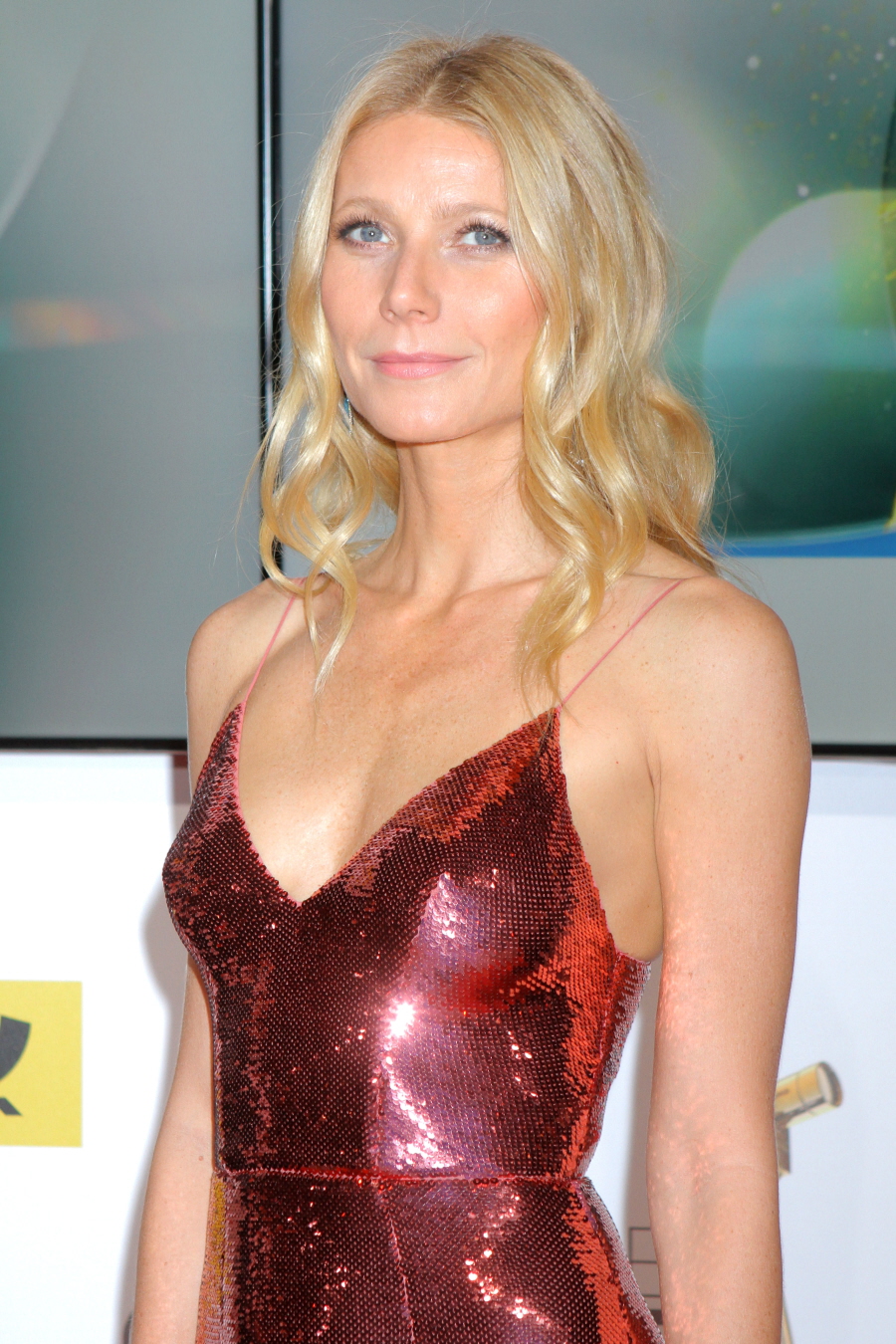 Gwyneth Paltrow moved back to Gauche America last year. Apparently, Chris Martin agreed to the move and everything, and their kids are now enrolled in a California school and Goop and Chris are just like any other fabulously wealthy Hollywood couple now. But… Radar says that Chris isn't happy. Not content to simply write depressing songs about his unhappiness, Chris is demanding that his family move back to London, where only their neighbors hate them.
Gwyneth Paltrow's husband, Coldplay lead singer Chris Martin, has been miserable since the couple moved from London to Los Angeles so that the Goop founder could be closer to her friends and family, RadarOnline.com is exclusively reporting.

"Chris has told Gwyneth he wants to move back to his native England with their two children, Apple and Moses, once the school year is over," a source close to the couple told Radar. "He hasn't been happy living in Los Angeles because Chris just isn't into the Hollywood scene. Since moving to LA, Chris has been away from the band, and he has essentially put his career on the back burner."

The source went on to say that while Gwyneth made many sacrifices for Chris, he's ready for her to make another.

"At first, Chris was doing it for Gwyneth because of the sacrifices she made for him, especially since he would be on the road for months at time while the band was touring. However, Chris now recognizes that Gwyneth doesn't need to be living in Los Angeles for her career," the source said.

"Yes, she is closer to her mom Blythe Danner and friends, but Chris is away from his family and pals. From the beginning of their relationship, Gwyneth always told Chris she wanted to live in London. The couple also owns a home in the Hamptons, and Chris would much rather live there than in Los Angeles."

The couple has been living under a microscope since moving to LaLa Land. In early September, Paltrow was videotaped narrowly cutting off a school bus with her daughter on the back seat of the scooter. Martin followed behind with son Moses on the back seat. After the disturbing footage of the near-crash hit the web, it emerged that Paltrow didn't even have a California Motorcycle Drivers' License. Nearly a week after the incident, she reportedly passed the test to get her license for the motorcycle.

In the March issue of Vanity Fair, the magazine's editor, Graydon Carter compared Gwyneth to North Korea's notorious dictator, Kim Jong-un. Carter said the story idea came up with no specific agenda, simply looking to encapsulate public's "passionate opinions" regarding the second-generation actress.

After the story was assigned to editor Vanessa Grigoriadis, who began putting out feelers, Carter said that Paltrow instructed her entertainment industry contacts — a long and impressive list — "not speak to Vanity Fair about her, or about anything else ever again."

"Ever. Never," Carter wrote, adding that "Kim Jong-un couldn't have issued a more blanket demand."

Meanwhile, Martin "doesn't plan on sticking around in Los Angeles once the school year is over," the insider concluded. "The family will be going back to England. The kids miss their friends."
Sure. I believe it. I believe that Chris is a toolbox who feels like ONE YEAR of sacrifice in LA for him is worth ten years of sacrifice for Gwyneth in London. Or should I even say it that way? I don't know, it felt like Gwyneth was the one who wanted to move back to LA, that she missed being around her mom and her brother and all of her Hollywood friends. But would moving back to London be some huge sacrifice for her? I think one year of living amongst the American peasants might be enough for her. She might be willing to go back. Their London neighbors are going to be pissed though.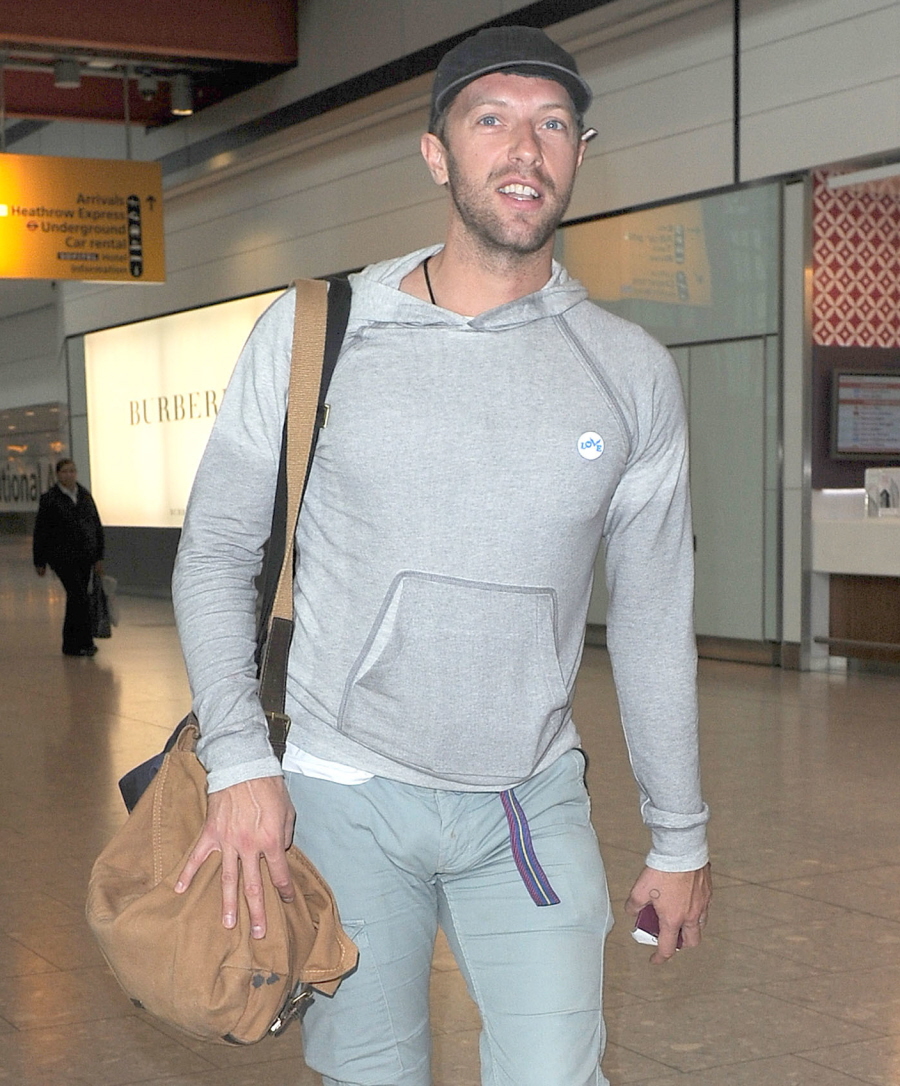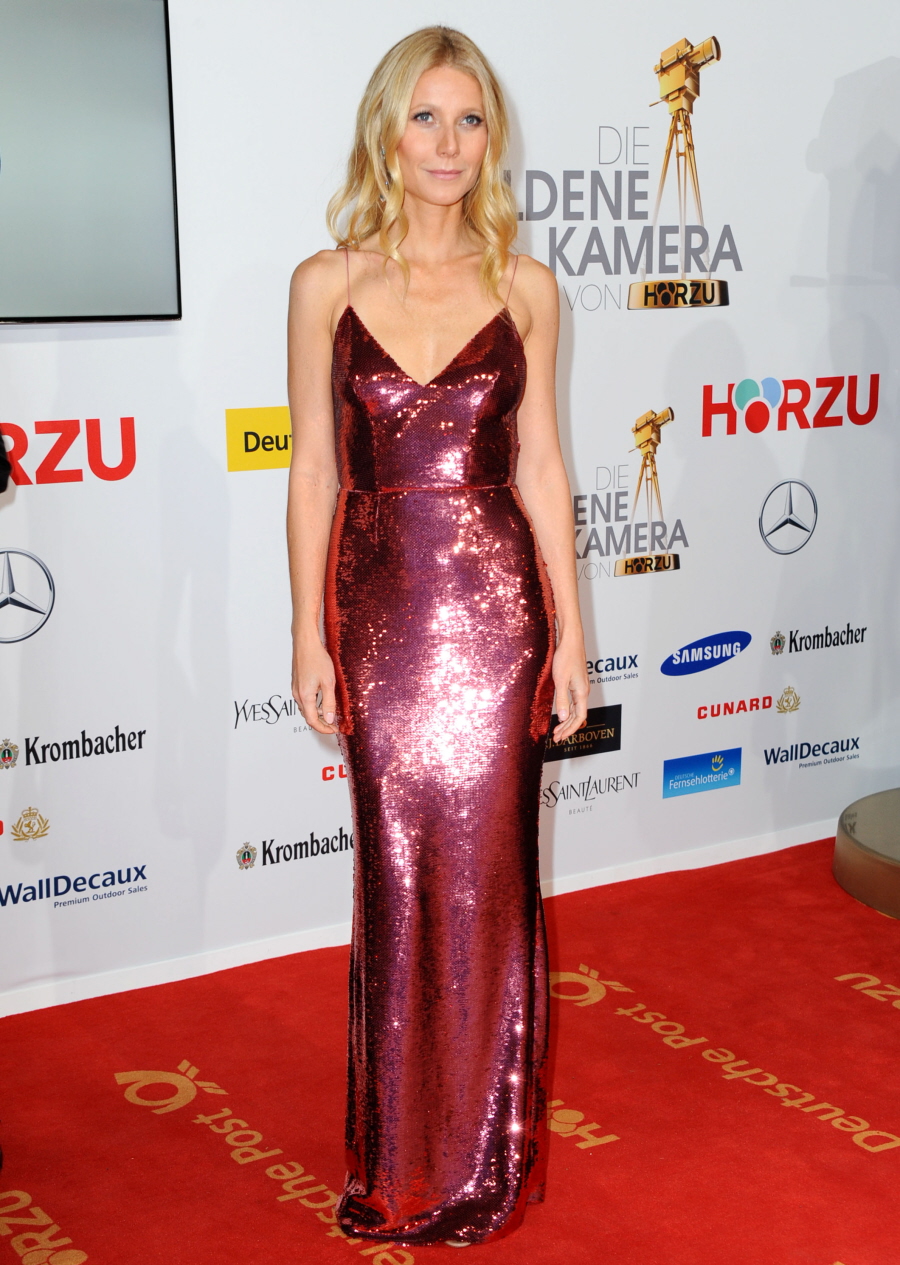 Photos courtesy of WENN.