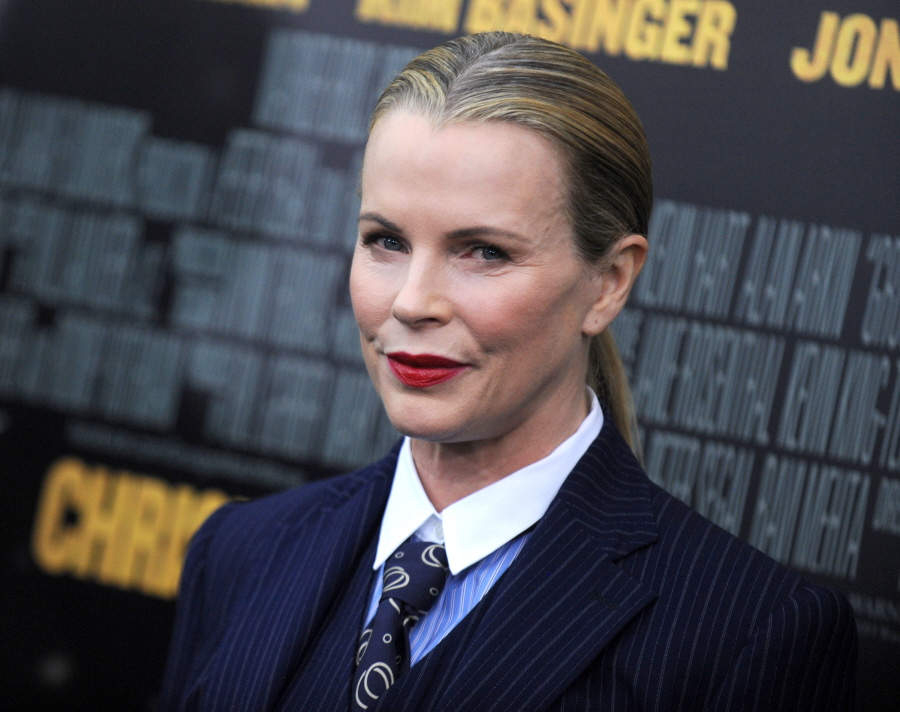 After the past year of Anger-Bear eruptions from Alec Baldwin, can we safely say that Kim Basinger (Alec's ex-wife) has never looked better? Years ago, there were many charges against Kim, that she was "crazy" or that she wanted to take their daughter Ireland away from Alec. But all I can say is that I think Kim was probably a good mother and she likely gave Ireland at least one steady, non-ragey parent. Kim's been getting a bit more attention lately – she's re-signed to a modeling agency and it seems like she's ready to re-enter public life after a multi-year absence. Kim gave an interview to Interview Mag, and she discussed this whole selfie phenomenon.
While Kim Basinger's daughter Ireland Baldwin posts endless selfies, the 60-year-old actress is no fan of the online obsession.

"If you look at this generation of selfies and selfies and selfies, it seems a little bit scary," she tells Interview. "I like to see a driven kid, somebody who wants to come from the ground up . . . you just don't know what's going to happen to this generation."

Basinger also admits that despite her sexy image, "I'm more bare-footed Rastafarian, crazy."
Ha, she's not really a "bare-footed Rastafarian," but I bet she's more of an earth-mother/hippie type. It seems weird that Kim has no understanding of the whole selfie thing when her daughter is pretty much queen of the selfie. Seriously, just look at Ireland's Instagram. The girl is self-obsessed. She's also a teenager, so it comes with the territory.
Meanwhile, Ireland got a job! Ireland is going to be a "fashion correspondent" for TVGN's live Oscar red carpet coverage.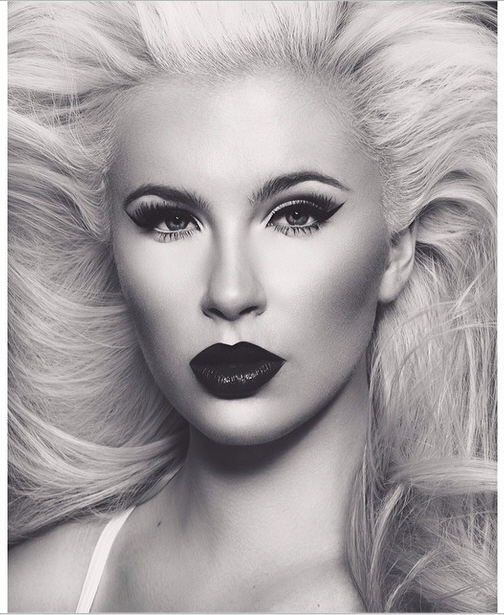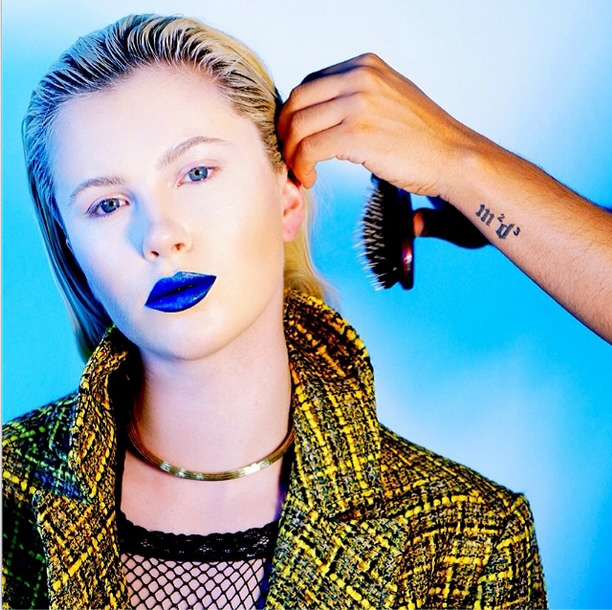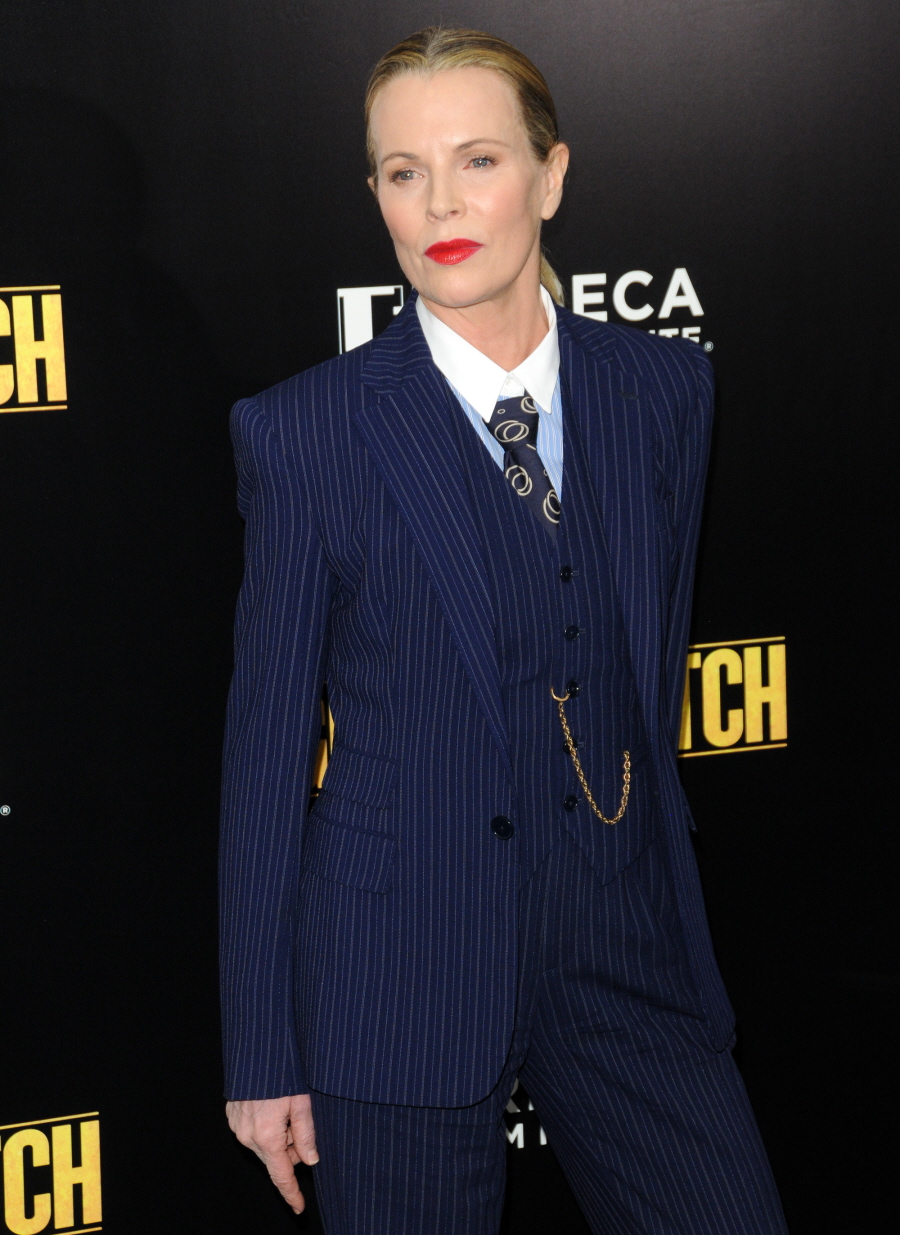 Photos courtesy of WENN, Ireland's Instagram.