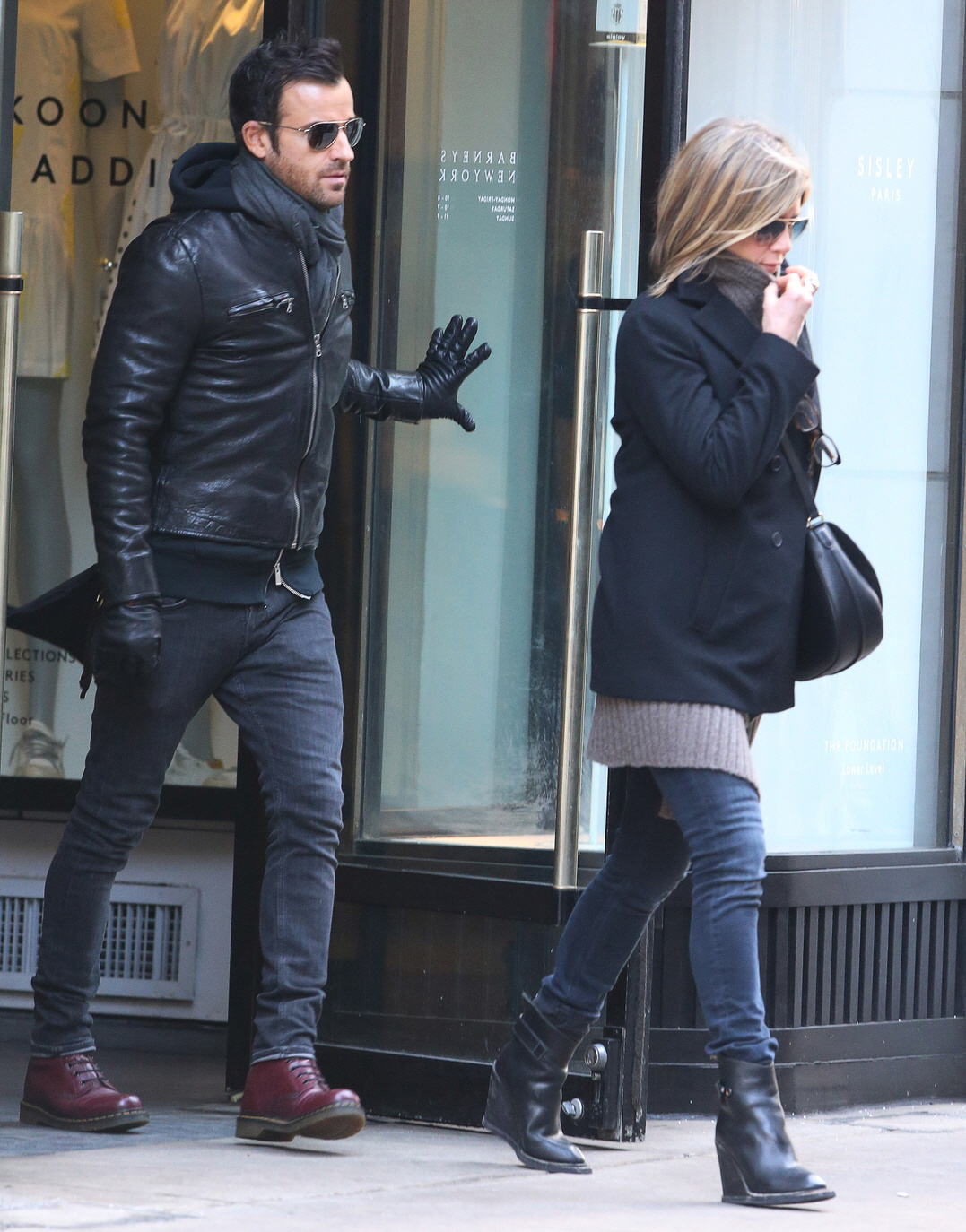 As Chelsea Handler promotes her new book, she's been name-dropping like crazy. She's friends with Reese Witherspoon, Charlize Theron, Jenny McCarthy, and of course, Jennifer Aniston. Aniston is the golden goose of Chelsea's CAA-approved friendships. Their relationship is, I believe, symbiotic – Jennifer needed a drinking buddy and someone new that she could unload on and I tend to think Jennifer needed someone (a "friend") to do some dirty work on her (Jen's) enemies. Meanwhile, Chelsea needed the legitimacy of Aniston's friendship. Once Chelsea became friends with Jennifer, Chelsea joined CAA, her talk show guests have gotten better and she gets more and more press.
I've actually been wondering lately if Chelsea and Jennifer have been fighting, or if Jennifer told Chelsea to cool it with the attacks on people like Angelina Jolie. Jennifer seems to have reconnected with Courteney Cox (who reportedly loathes Chelsea) and Jennifer and Chelsea haven't been down to Cabo recently. So what happened? Star/The Mail claims that Justin Theroux can't stand Chelsea! Huh.
Jennifer Aniston and Justin Theroux seemed to have a hiccup in their relationship when they went almost three months without being seen together earlier this year. Now Star magazine has shed some light on what helped put a wedge between them: Chelsea Handler.

'Justin thinks she's rude and obnoxious,' a source told the March 24 issue. 'He feels she lures Jen to parties and encourages her to act like she's single.'

The star of Chelsea Lately has built her image on being a heavy drinker, and she even wrote a book – Are You There God? It's Me Chelsea – about her love of partying. The blonde has also been spotted downing cocktails with Jen – who was seen by Justin's side in New York City on Tuesday after a long break – at LA night spots Sunset Tower, SoHo House and Chateau Marmont. But the wild nights are only part of the problem. Justin, who has been filming HBO's The Leftovers, also thinks the ex-girlfriend of 50 Cent is using his partner, according to the weekly.

'Jen is basically Hollywood royalty and Chelsea uses her to increase her own fame,' added the insider.

Already Handler has had the We're The Millers star on her E! show several times. And the raunchy-mouthed star also talked about the Friends beauty several times in interviews to plug her new book Uganda Be Kidding Me.

According to Star, Chelsea knows she's getting under Justin's skin, but that's just fine with her.

'Chelsea gets off on stirring the pot,' the source said. 'She loves getting people riled up.'
I do think there's a very real possibility that Chelsea Handler genuinely thinks "being a crude, offensive bigot" is the same thing as "being a comedian." She thinks that when people are upset with her, she's done her job as a "comedian." I can see how Justin Theroux would see through that, although I have to wonder how Reese Witherspoon and Charlize Theron do NOT see through it. As for the stuff about "Chelsea encouraging Jen to act single" – I don't think Justin gives a crap about Jen's partying. Like, at all.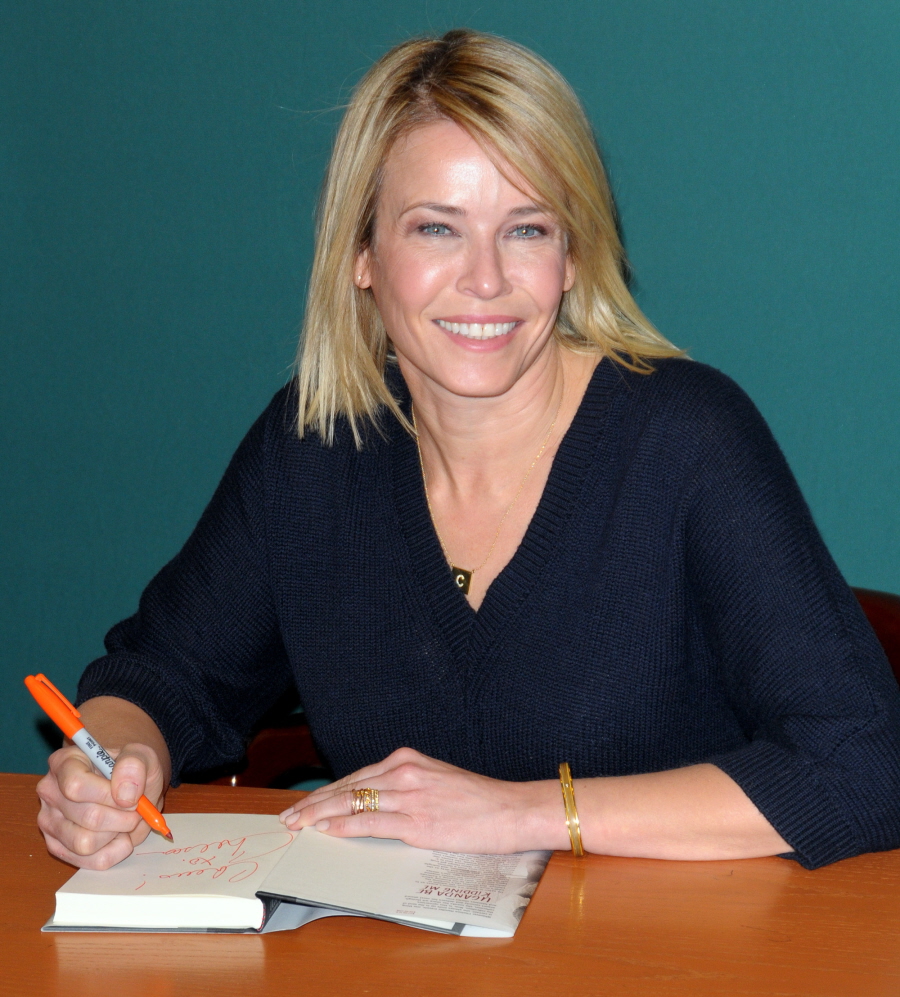 Photos courtesy of Getty, PCN, Fame/Flynet and WENN.