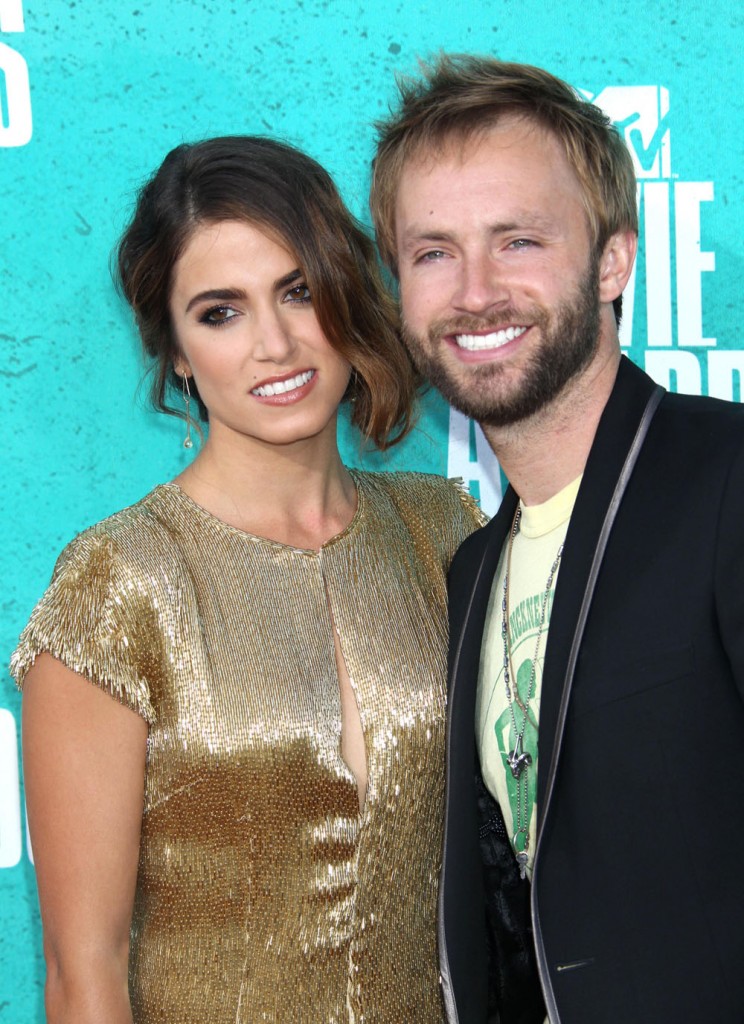 One of the stranger aspects of my job is seeing celebrities hook up, date in public, marry and then split up. When you hear the news from the moment they start seeing each other, you can get somewhat invested and it can be a let down when they break up. Not that you don't often see it coming.
That's the case with Nikki Reed and Paul McDonald. For those of you going "who?" (don't do that, Google), Nikki is one of the more demure Twilight castmembers and Paul finished 8th on American Idol in 2011. The two met on the red carpet at an event and there's literally video of them meeting for the first time and getting moony over each other. They got engaged in three months and were married seven months after they met. So I guess it's not surprising that their marriage burned out almost as quick. It's still sad to me. Nikki's rep confirmed the news, along with the fact that Nikki and Paul have been separated for about six months. Damn. They even have an album coming out this year. That will be awkward.
Nikki Reed and Paul McDonald have decided to end their marriage, PEOPLE has learned exclusively.

"After much consideration, Nikki Reed and Paul McDonald are ending their marriage. They have been living separately for the past six months due to work obligations," says a rep for the actress.

"They will continue to share their love of music, and are still working on their debut album, I'm Not Falling, releasing in 2014. They remain best friends and look forward to their continued journey together."

The Twilight star and the American Idol musician tied the knot in October 2011.
Nikki traveled around with Paul supporting his music career for a while, but then she did a bunch of movies so that may have been what precipitated the split. There are photos below of Nikki and Paul together that are dated mid December of 2013, which makes about three to four months that they were separated, not six, but of course they may have been living separately at that time. Nikki is all of 25 now and Paul is 29. They're young to be married by today's standards, especially if they were apart for months at a time. It's still sad to me. I was hoping the Chris Kattan lookalike and the non-famewhore Cullen would work it out.
Who will get custody of their two dogs?!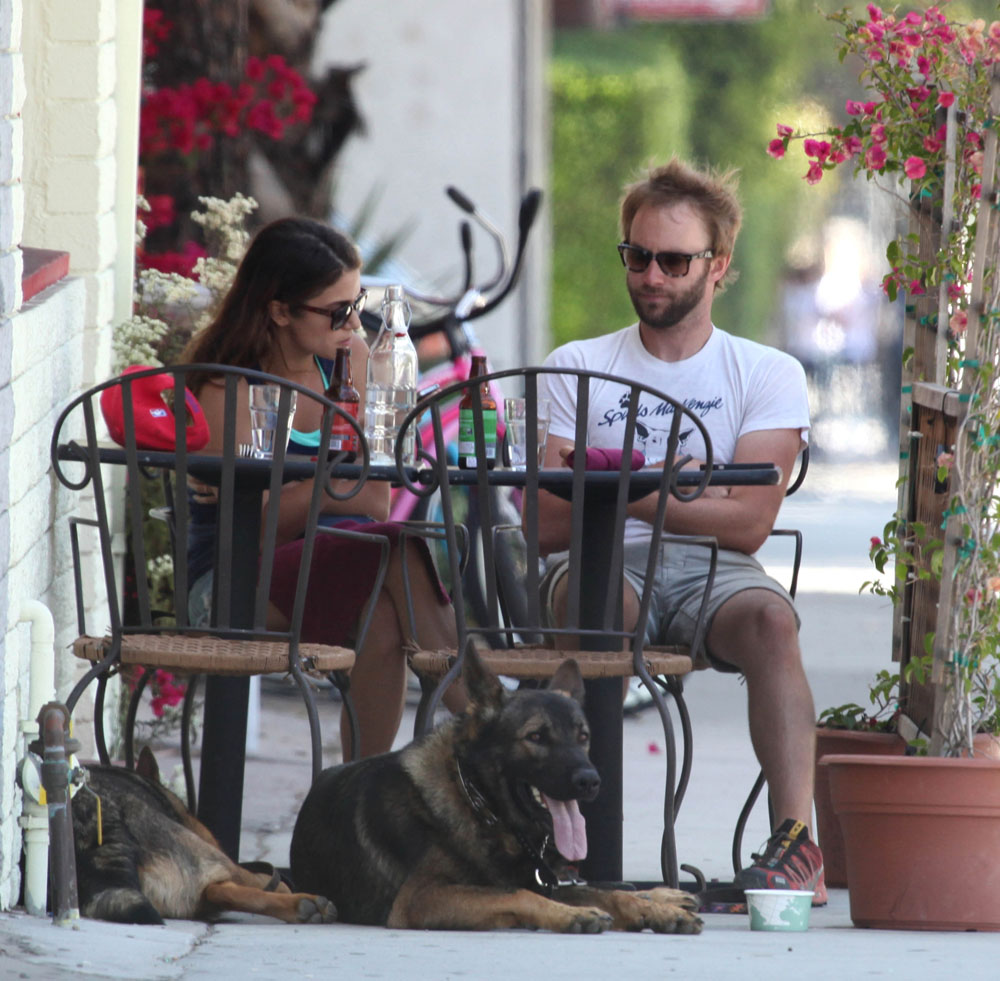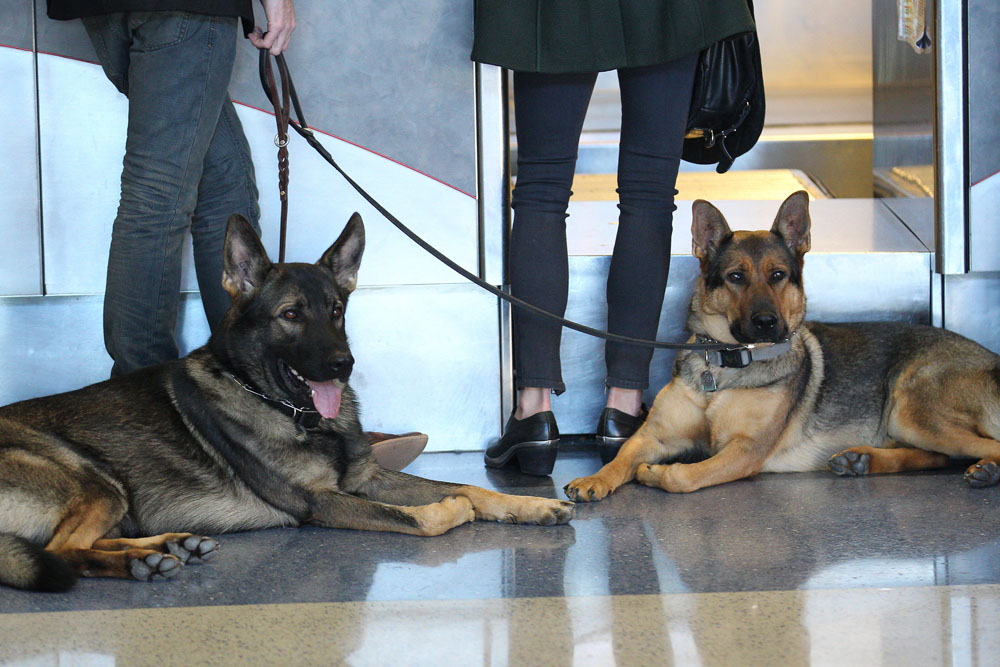 Photo credit: Getty Images, WENN.com and FameFlynet