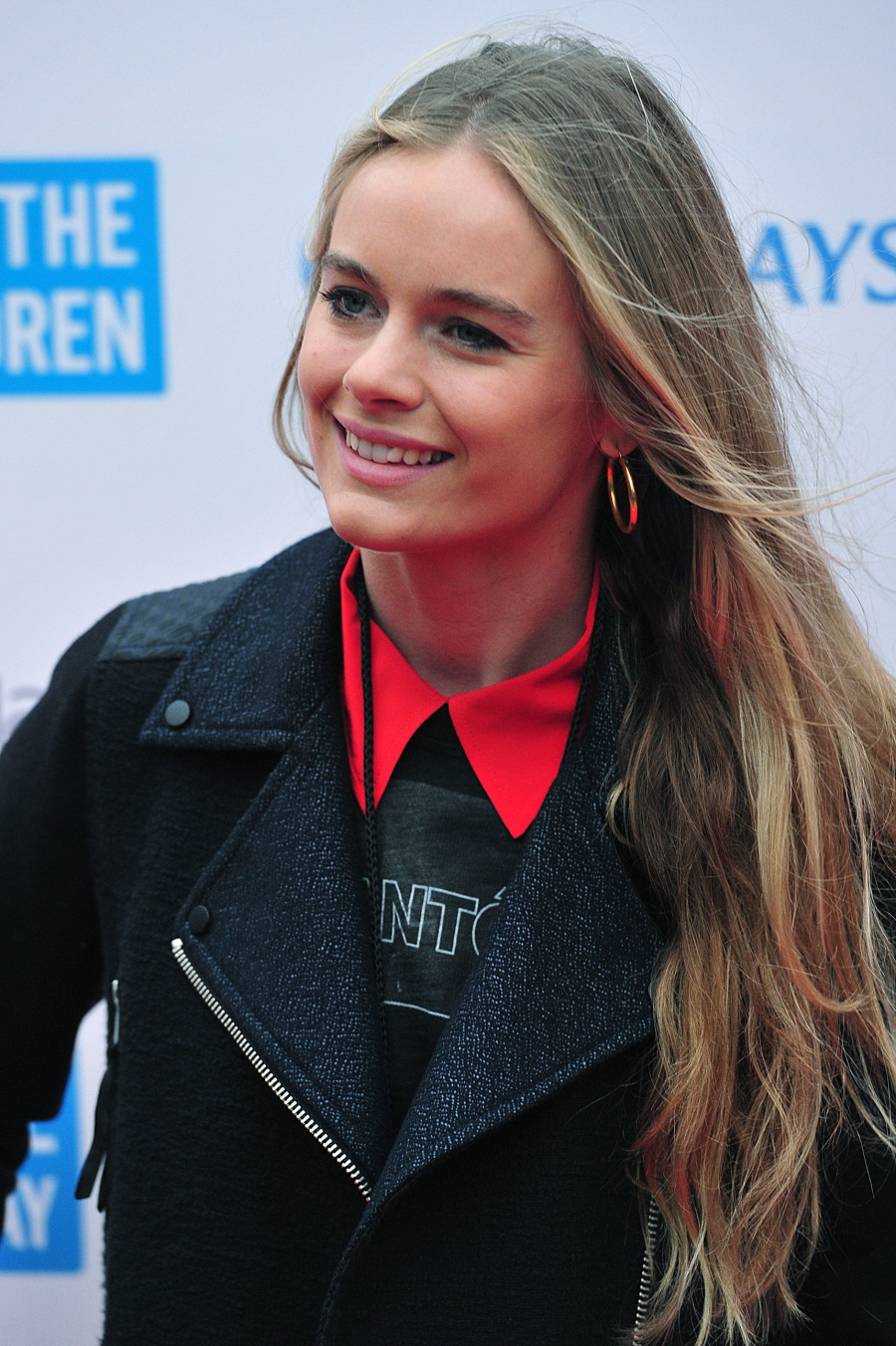 I'm actually sort of stunned that we (with the help of Showbiz Spy) were ahead of the official announcement that Prince Harry and Cressida Bonas had split up. I read the first whisper about it Monday evening, I published the story about it Tuesday morning (when none of the legit UK or US sources were reporting it) and by Tuesday afternoon, the announcement had come. It just goes to show you – when all of us come together to crowd-source gossip, we often come up with assessments that are dead-on.
Anyway, what we're looking for now is some detail as to what went wrong. According to People Mag's first report on the breakup, Harry had been telling friends that he and Cressy were close to splitting because "He found her too needy and it just wasn't working out." Wait, HE found HER too needy? That's interesting. I wonder if "needy" is code for "too immature to handle royal pressures long-term." People then updated their story to include some quotes from a second source: "It's very sad but they have decided to split up. This is an amicable decision and they are very much still the best of friends but they have decided to go their separate ways." The source goes on to say that Cressida is happy she can now "concentrate on her career" (she's basically a PA, right?) and she hopes she isn't "hounded" by the press. Sure. Good luck with that.
Meanwhile, Us Weekly's source says that while Cressy and Harry have definitely called it off, the source doesn't believe "it's for good… They hit a rocky patch and this decision is the result of that. Harry is the type to want to take breathers and then try again." Us Weekly also says that Duchess Kate was trying to mentor poor Cressy, which is… what I've been saying for a while. Kate's passive-aggressive fingerprints are all over this.
Speaking of conspiracies, what do you make of the timing? Harry waited until Will and Kate had come back from their tour… but he announced it on their wedding anniversary! He obviously was advised not to pull focus from the Cambridges, but I've got to wonder if Kate and Will appreciate Harry's breakup announcement on their wedding anniversary. Also: I kind of believe Cressy and Harry broke up a few weeks ago and Harry really was waiting to announce it.
So, will Harry and Cressy get back together at some point? Perhaps. God knows. Harry will be 30 years old in September. He's a Virgo, just like me, and we can be a bit too neurotic and needy. Maybe Harry will do the bachelor thing for a while. Or maybe Kate will set him up with someone.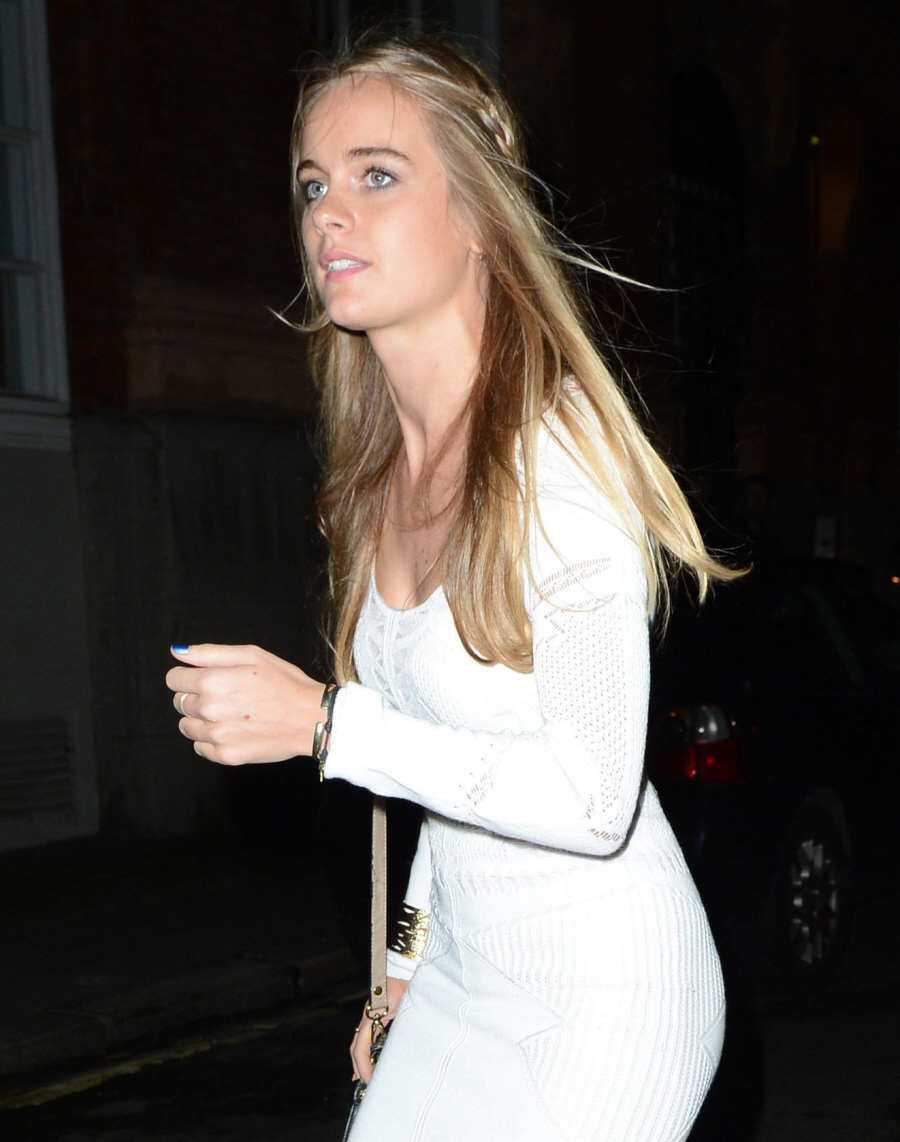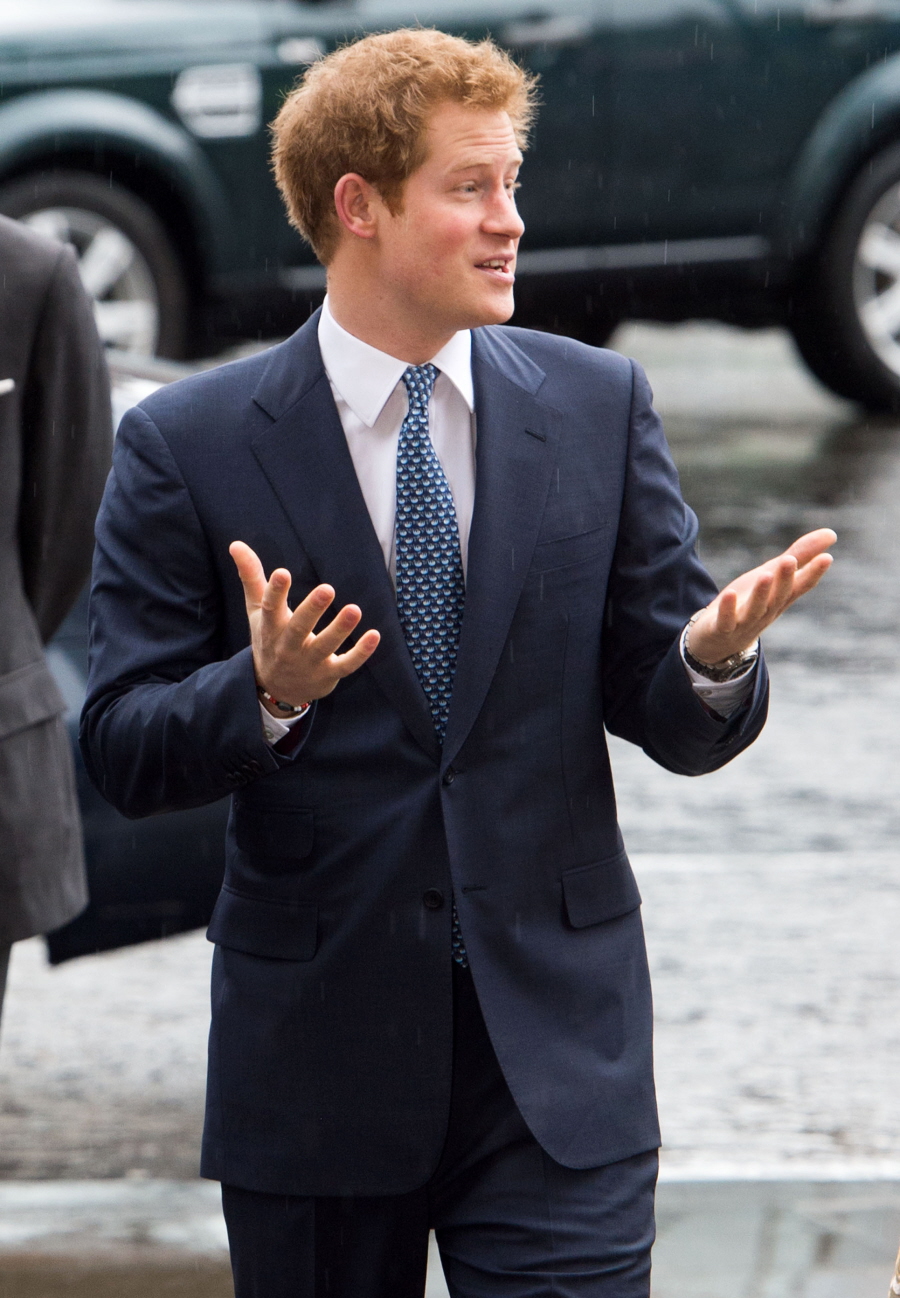 Photos courtesy of WENN.