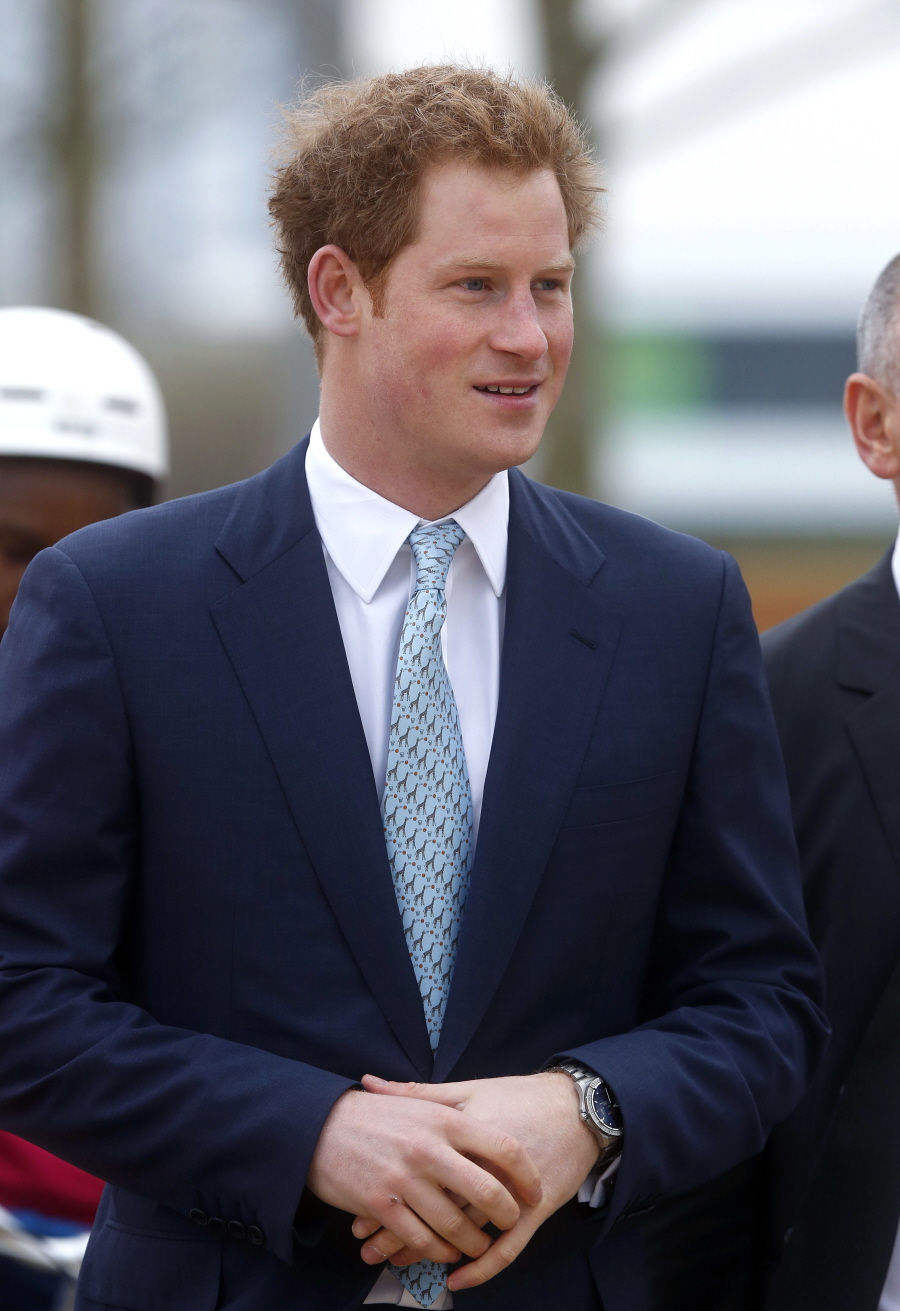 A month ago, we thought Cressida Bonas was a sure thing. We thought Prince Harry was moving her gently into his royal circles and that an engagement announcement would be happening at any moment (or at the very least, by the end of the year). But what has followed since then has been… odd. It seemed like Cressida was pushing back on the idea that she was chasing The Ring. It seemed like Cressida got a glimpse of what it was like to be a royal bride and she decided she would rather go to Burning Man than host Harry's dinner parties. Speculation increased that Harry's friends were warning him away from Cressida because of her immaturity and reticence against marriage. And on and on. Now "sources" claim that Harry and Cressida are already over?
Prince Harry has been dumped by his girlfriend Cressida Bonas, insiders say.

The pair apparently decided to go their separate ways after Cressida — known as Cressie to her friends — told Harry that she doesn't want to marry into the royal family, according to tabloid reports, and just wants to lead her life away from the spotlight.

"Harry and Cressie have split," said a source. "Harry wants to settle down and get married like his brother, Prince William. But Cressie is still young and had huge reservations about marrying into the royal family. They had a chat over the weekend and decided it's best they cool things off. Harry's hoping she'll change her mind, but for now the romance is very much off."
I've tried looking through the UK papers to see if there's any sort of speculation there, but I think the royal reporters are still on a high from Will & Kate's royal tour so they haven't gotten around to speculating about Harry and Cressida. Considering it's Showbiz Spy… yeah, it just sounds made up. But! If Cressida really does hate the idea of marrying a prince, then yes, I would hope that she would break up with him. Poor Harry. None of the aristocratic girls want to deal with royal drama.
UPDATE: I can't believe it happened so soon!!!!! People Mag reports that Cressida and Harry are done. We'll have more on this tomorrow!!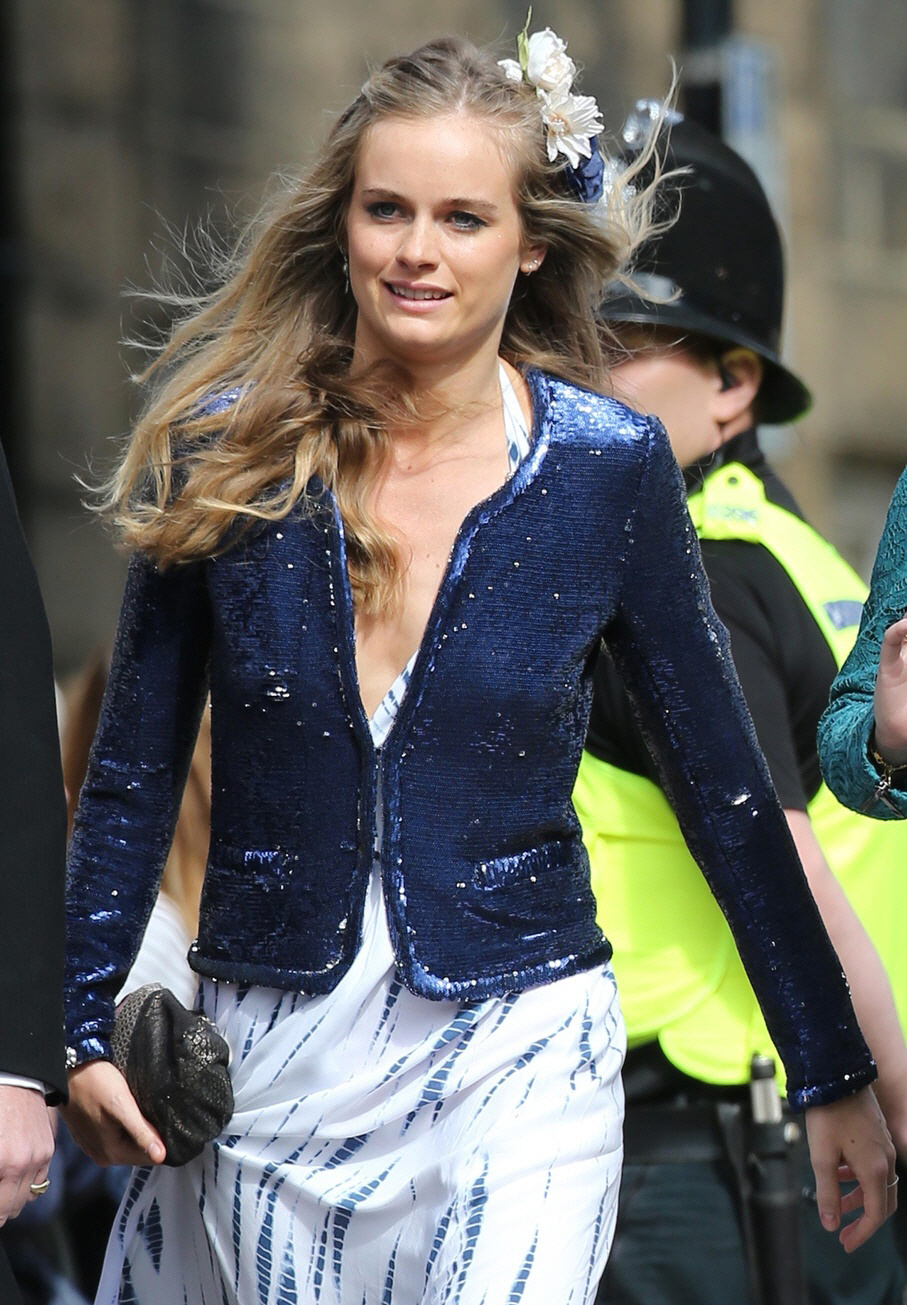 Photos courtesy of Getty, PCN and WENN.