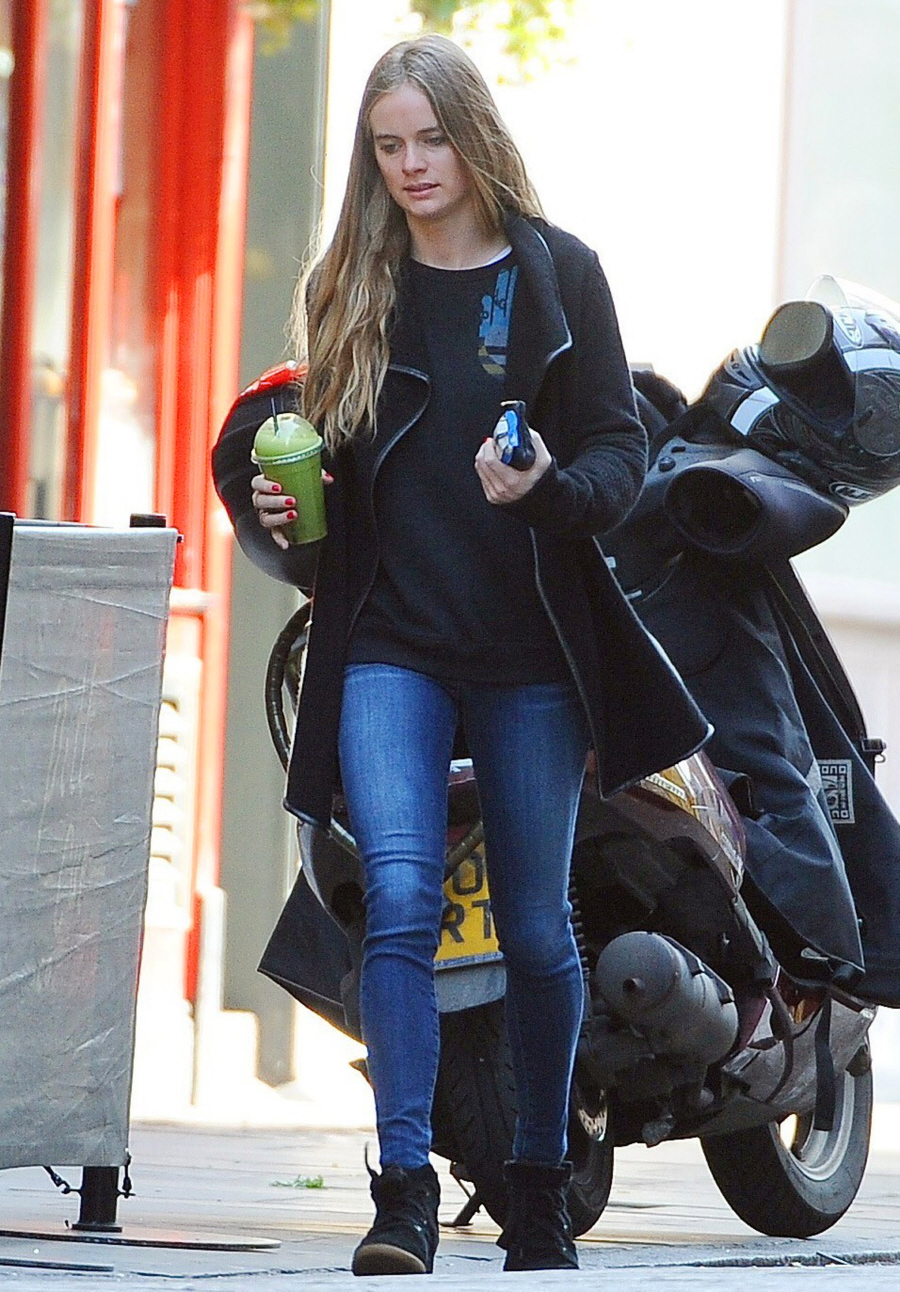 The UK papers have been taking it easy on the Cressida Bonas-Prince Harry speculation for several weeks, probably because Duchess Kate and Prince William were doing appearances every day and there was plenty of "young royal" gossip to go around. But when the UK papers dropped off, the American media picked up the stories. So, what we have now is an image of Cressida, a woman in her mid-20s who would rather go to Burning Man and have boho parties rather than marry the cute prince. And we have Harry, slowly understanding that Cressida's game only works if he chases her. Allegedly, Harry's friends are already whispering in his ear that Cressida is too flighty to be a royal bride. And now Star Mag claims that Cressida has been completely warned off the royal thing… by Duchess Kate!
Prince Harry and Cressida Bonas hit a major relationship milestone when they attended their first royal engagement together in March, but Harry may be thinking twice about continuing the momentum. Star can reveal that Cressida has gotten cold feet when it comes to tying the knot.

"Cressida wants to slow things down," says a source. While Harry is eager to take the next step after mounting pressure his grandmother, Cressida is too much of a free spirit. "She's used to making her own schedule… and she doesn't wants to give up her entire life to attend royal engagements."

Cressida has been telling pals that the constant pressures placed on Duchess Kate are also a major turnoff for her. "Cressida has spoken to Kate about the expectations that come with being part of the royal family and how unbelievably busy she is… Kate's been honest about her struggles and it's been a lot for Cressida to process."

For now, Harry is giving his love some space to think things through: but he will need a decision soon, due to his age.

"The Queen has made it very clear that Harry would disappoint her if he doesn't find a wife and start a family by the time he was 30. If Cressy doesn't come around soon, he knows he'll have to find another woman."
[From Star Magazine, print edition]
Any story that involves "Duchess Kate telling hard truths about the difficult life of marrying into royalty" should automatically be discounted. Or should I reconsider? I have no doubt that Kate probably does think her life is super-hard. After all, her palace had to be repainted and the renovations on her country mansion are taking forever, and when is she going to be able to schedule another vacation?!?! And while Kate and William managed to get through dozens of events in less than three weeks, that was only after barely working maybe two full days in five months. Which, to hear Kate tell it, is probably grueling enough to scare off Cressida for good. Which perhaps was Kate's plan all along? Kate doesn't want Cressida to join the firm. Might as well scare her off now.
Now, all that being said, Cressida has two options. Option #1: Stop being so flighty. If you really don't want to marry a prince, so be it. But then break up with him and be done with it. Why drag it out? Option #2: Stop being so flighty. If you do want to marry him and this is all some sort of if-I-run-will-you-chase-me game, stop playing the game. It's been two years. The jig is up. We know you love him. He knows it too. Just get married already.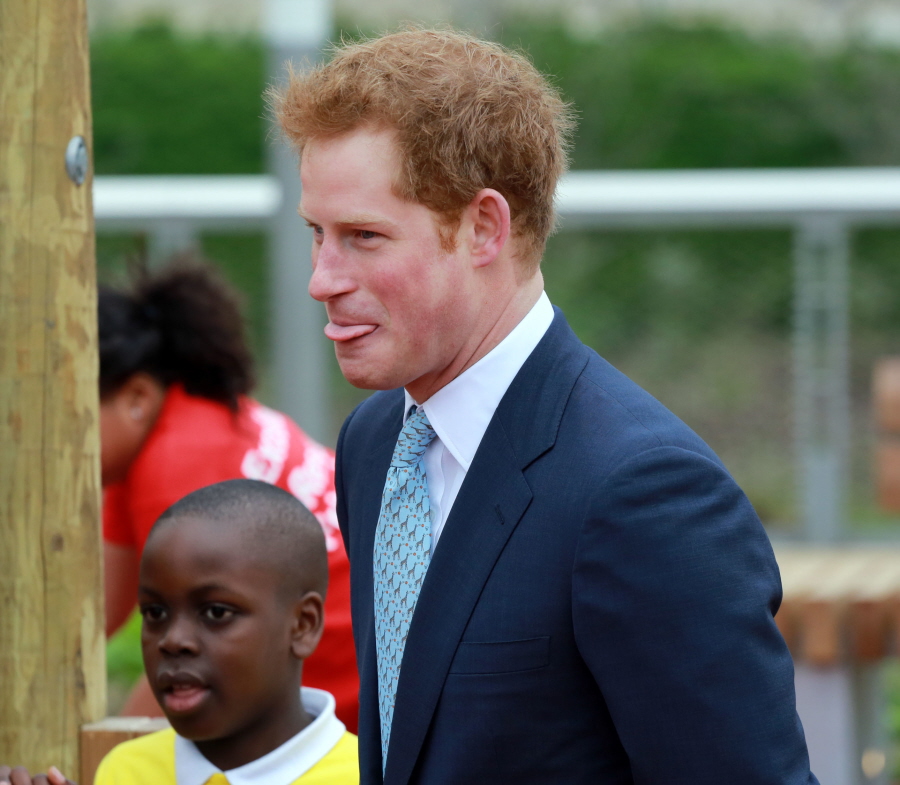 Photos courtesy of WENN, Getty and Fame/Flynet.