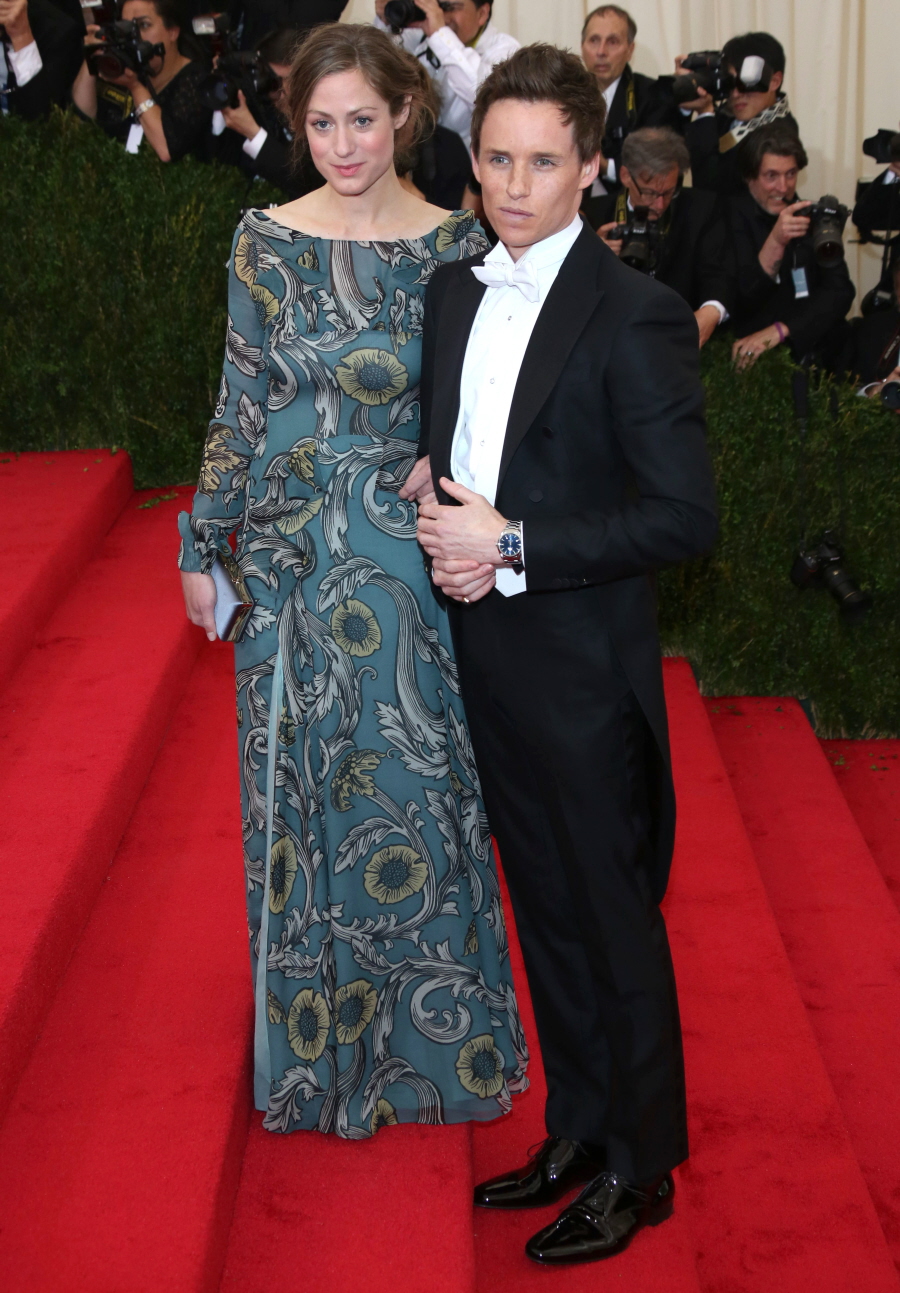 I'm basically writing up this story because I miss talking about Eddie Redmayne, whom I find adorable. Eddie has been dating his lady Hannah Bagshawe for several years. She's a publicist, and I'm pretty sure she's his publicist, at least in England (he might have different representation in America). Well, Eddie and Hannah got engaged over the Memorial Day weekend.
It's official! Les Miserables actor Eddie Redmayne is engaged to his girlfriend of over two years, Hannah Bagshawe, his rep confirms to Us Weekly. The 32-year-old British hunk popped the question to his lady love over Memorial Day Weekend while on vacation together.

"He had been planning on it for awhile," a source tells Us. "They have a very relaxed and supportive relationship … they seemed to have always known they were going to spend the rest of their lives together."

The Jupiter Ascending actor had been planning to propose for quite some time, a second source says. "He asked her father's permission — the whole deal."

The duo, who first stepped out in 2012 and live in London together, "remained strong" while Redmayne's career took off the past couple of years, the second source adds. "He's remained completely levelheaded through everything," the first source tells Us of the actor who has worked with Anne Hathaway and Michelle Williams.

No word yet on exactly when the pair will tie the knot, but Bagshawe is already considered part of Redmayne's family. The second source adds Bagshawe "has been basically a part of the family for years now."
Eddie went to Eton with Prince William, so he's pretty posh. But unlike so many of the 30-something British actors currently storming stage and screen these days, Eddie does seem pretty down-to-earth, and I like when young heartthrob-types end up with non-famous women. Plus, he's color-blind and he's said in several interviews that Hannah helps pick out his clothes so that he doesn't clash. Which is great because Eddie is actually one of the best-dressed men these days. Congrats, Eddie and Hannah!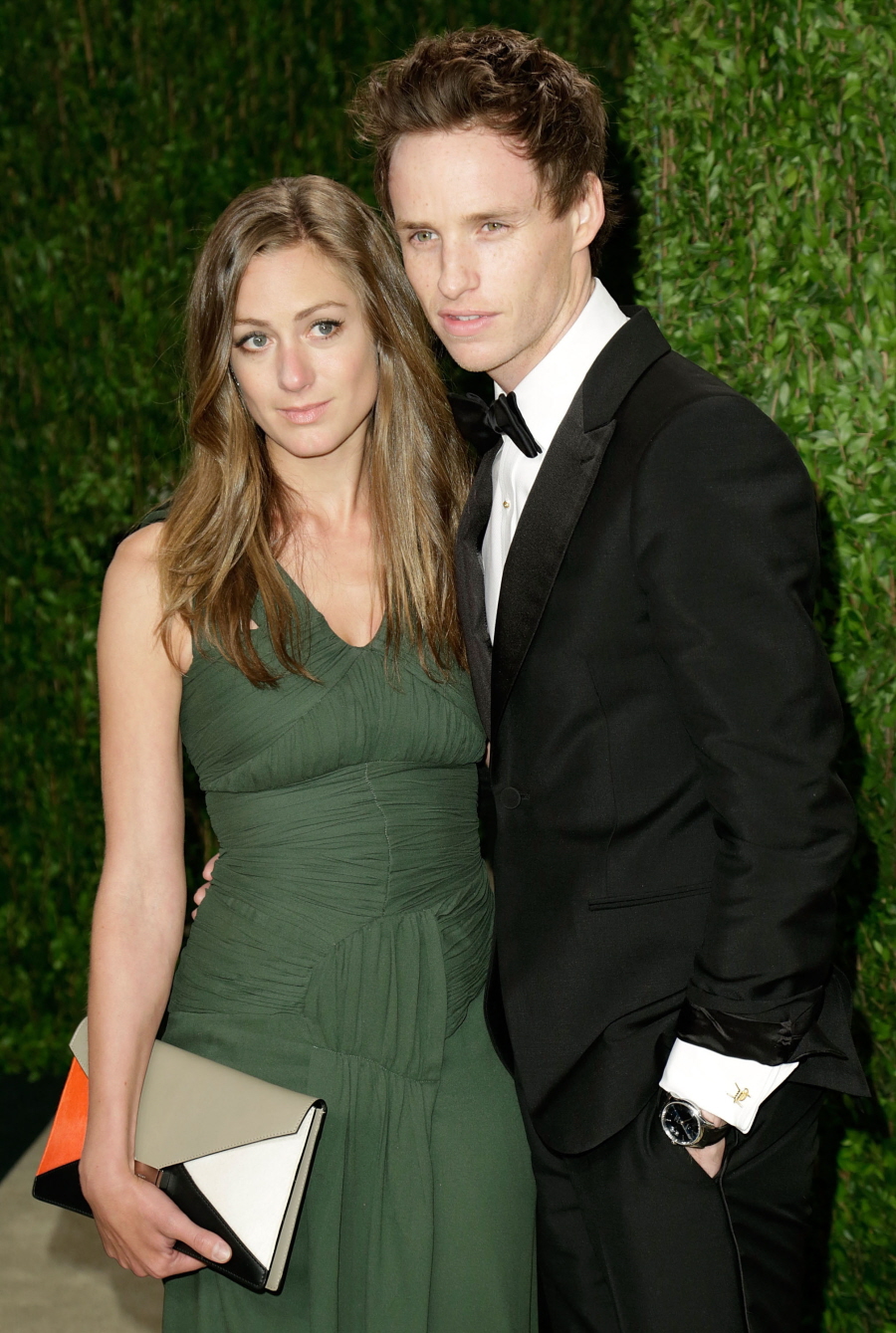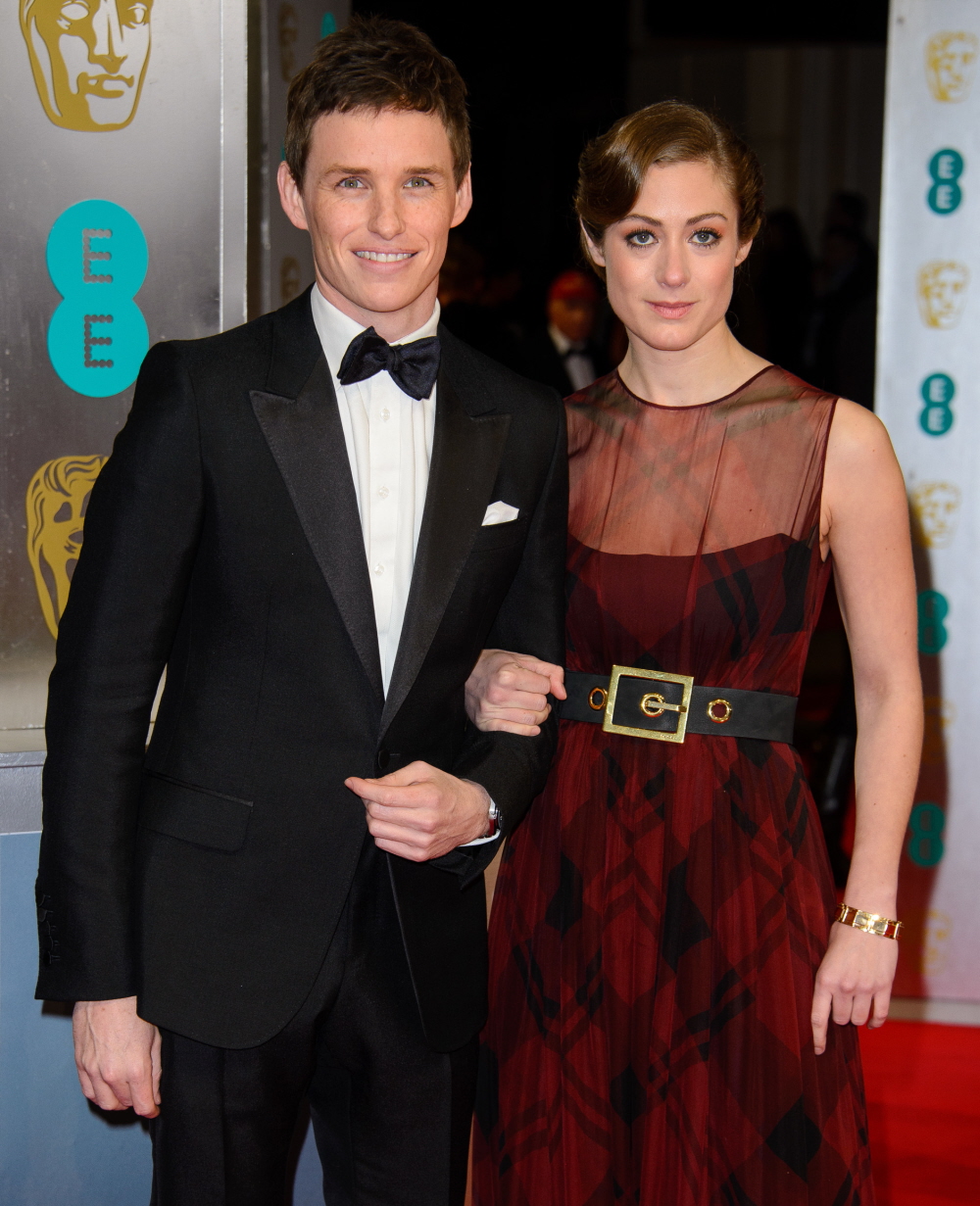 Photos courtesy of WENN.