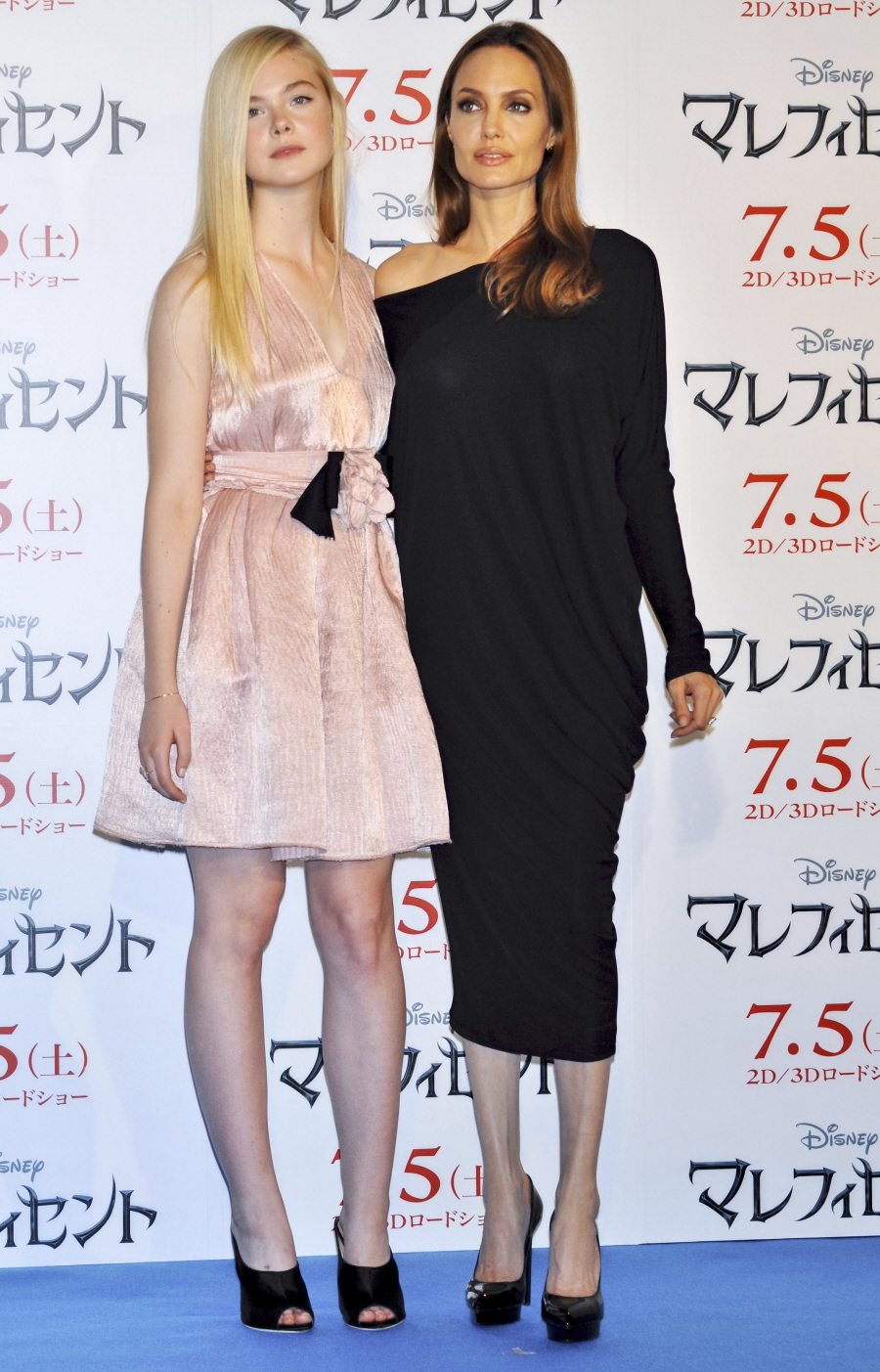 Here are some photos from the Tokyo photocall of Maleficent today/yesterday/tomorrow. I think chronologically, the photocall came after yesterday's premiere photos…? I covered those yesterday, obviously – you can see them here. Angelina wore a figure-hugging black velvet Versace. For this photocall, Angelina was back to a beloved sack dress. She has a real problem with sack dresses. She needs rehab for sack-addiction. It's also like she's giving us a little nod, like, "I know you think I wear too many sack dresses. Suck it."
Meanwhile, did you know that UK Foreign Secretary William Hague was being criticized for hanging out with Angelina and Brad Pitt and for co-hosting the Global Summit on Sexual Violence in Conflict? It's true. Some politicos in the UK say that Hague was too busy schmoozing it up with Brangelina and he should have been paying attention to what was going down in Iraq. I think that's a lazy political complaint – Hague and Jolie scheduled the conference months ago, and it was supposed to garner a lot of attention to often-forgotten or ignored part of warfare, which is sexual abuse and rape. One issue is not any more or less important, you know?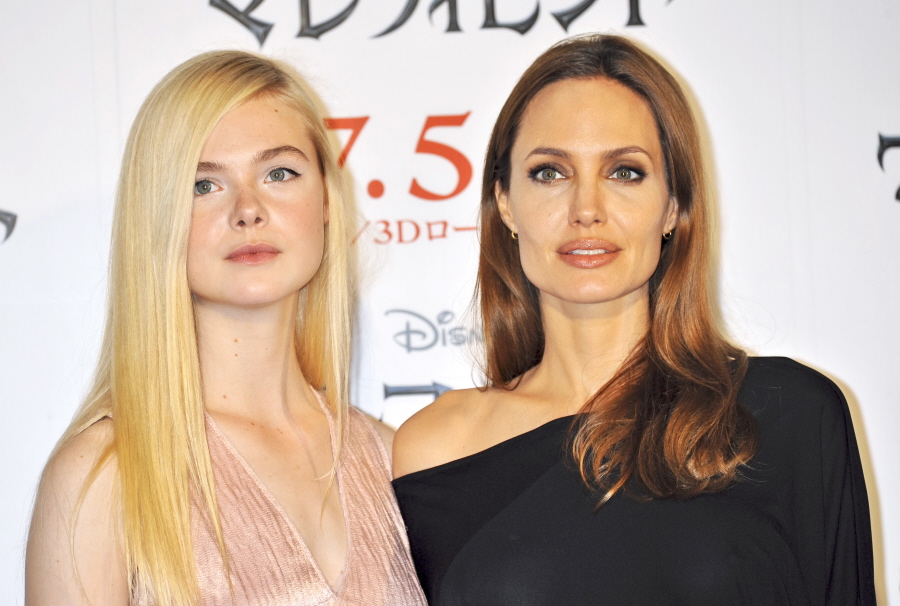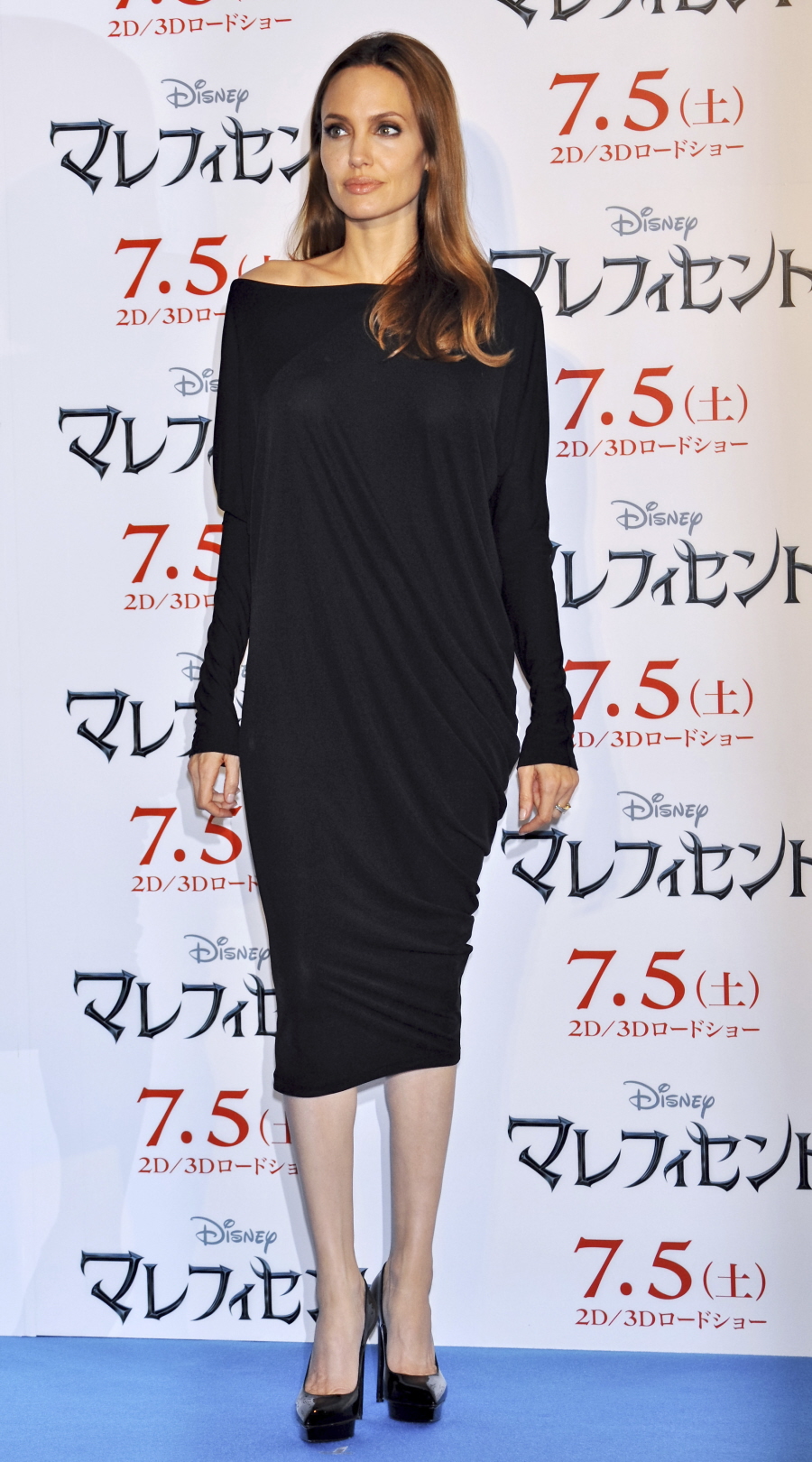 Photos courtesy of WENN.