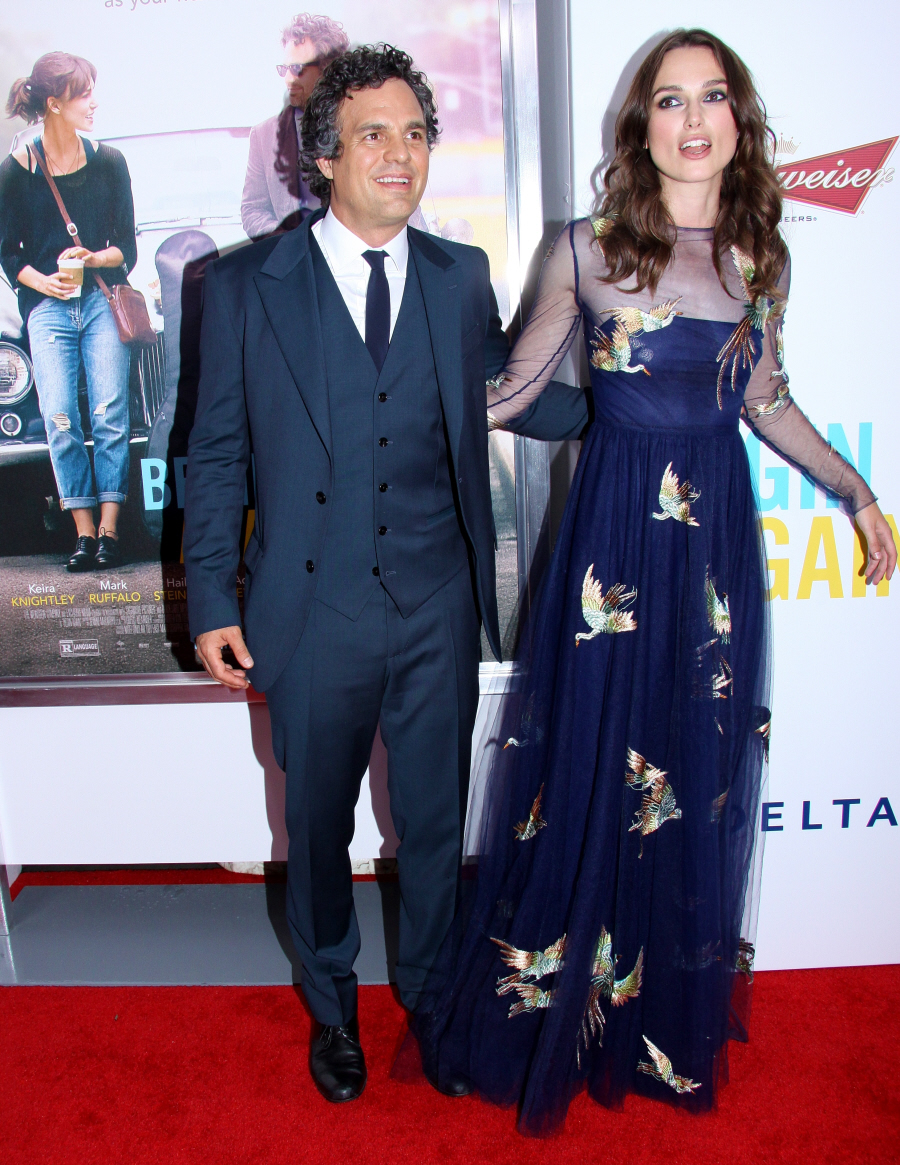 Here are some photos from last night's NYC premiere of Begin Again, formerly Can A Song Save Your Life? That's the film starring Keira Knightley and Mark Ruffalo. And douche lord Adam Levine, who was also at the premiere. Let's talk fashion! I LOVE Keira Knightley's Valentino gown. If you look closely, those gold birds are really well-done. They're not just cheap-looking appliques. I love this dress! Oh, and in case you're worried about Keira's singing, it's not that bad.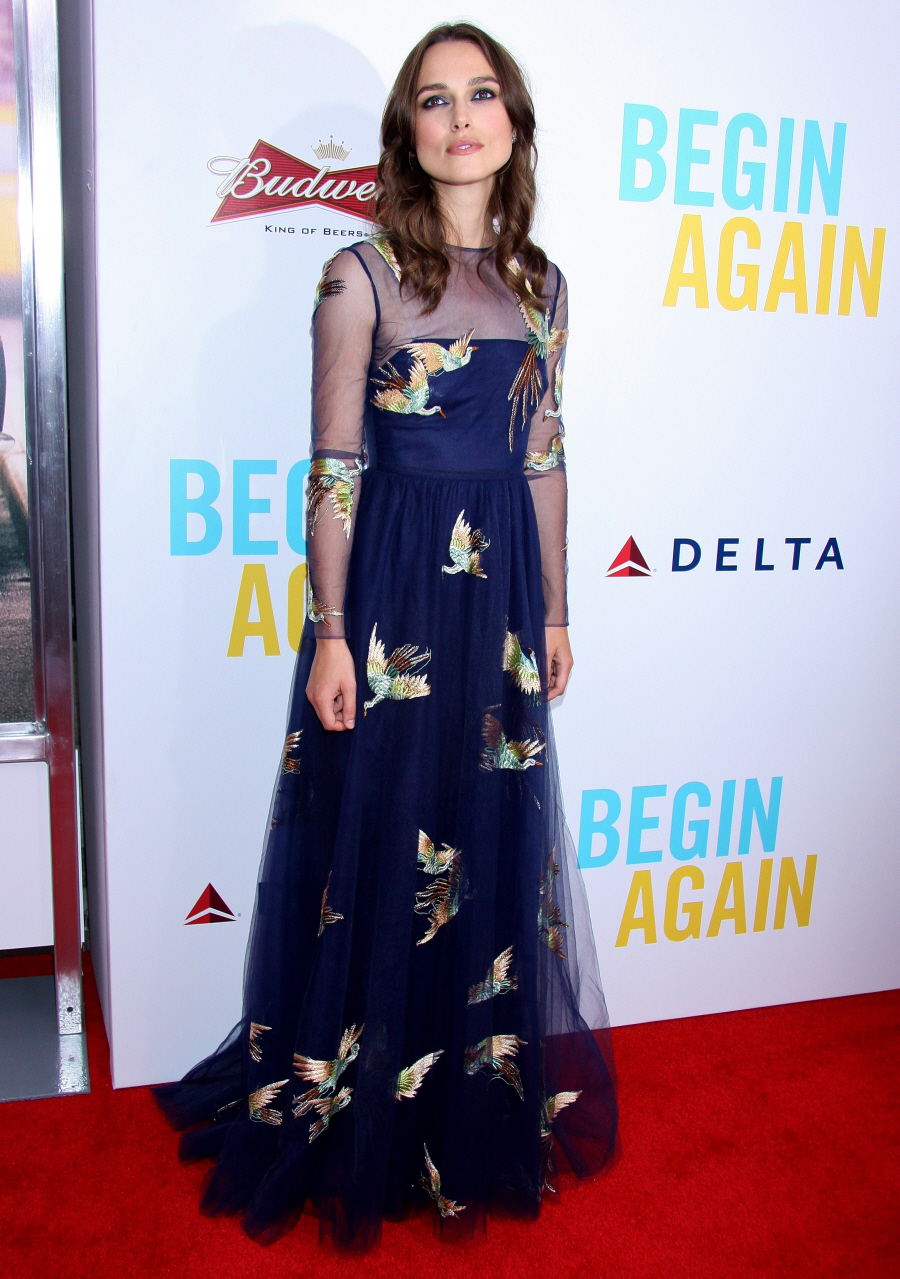 Mark Ruffalo seemed like he was in great mood, which he probably is often enough. Mark's date for the premiere was his son Keen Ruffalo, who is probably about 12 years old? He's a cutie. Keen looks like his mom, I think.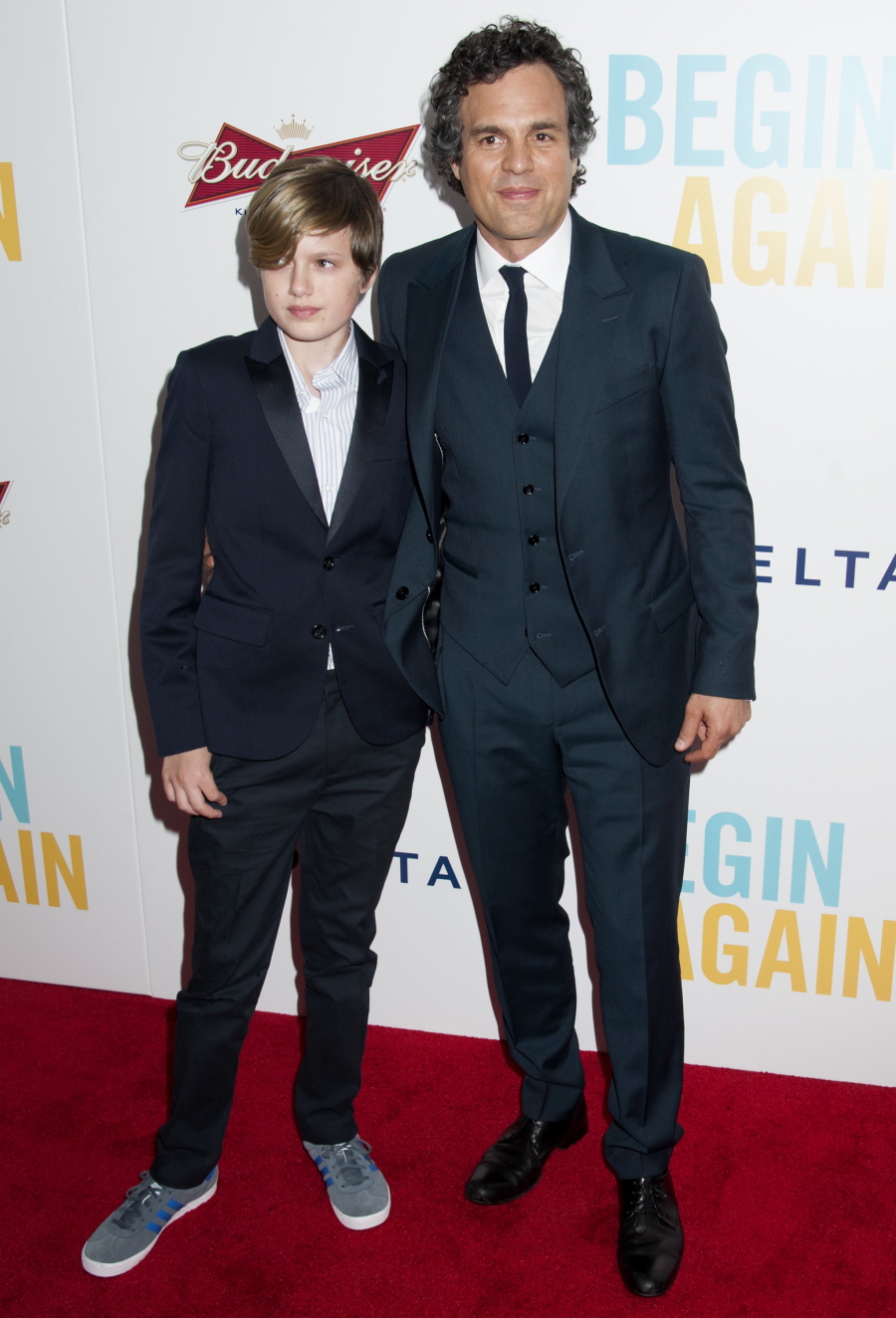 And finally, here's Adam Levine, who came with his fiancée Behati Prinsloo. Behati is a well-known model, she's one of the Victoria's Secret runway models, but her body looks so different here. Has she always been this thin? Or has she lost weight ahead of their wedding, which is supposed to take place in the next month?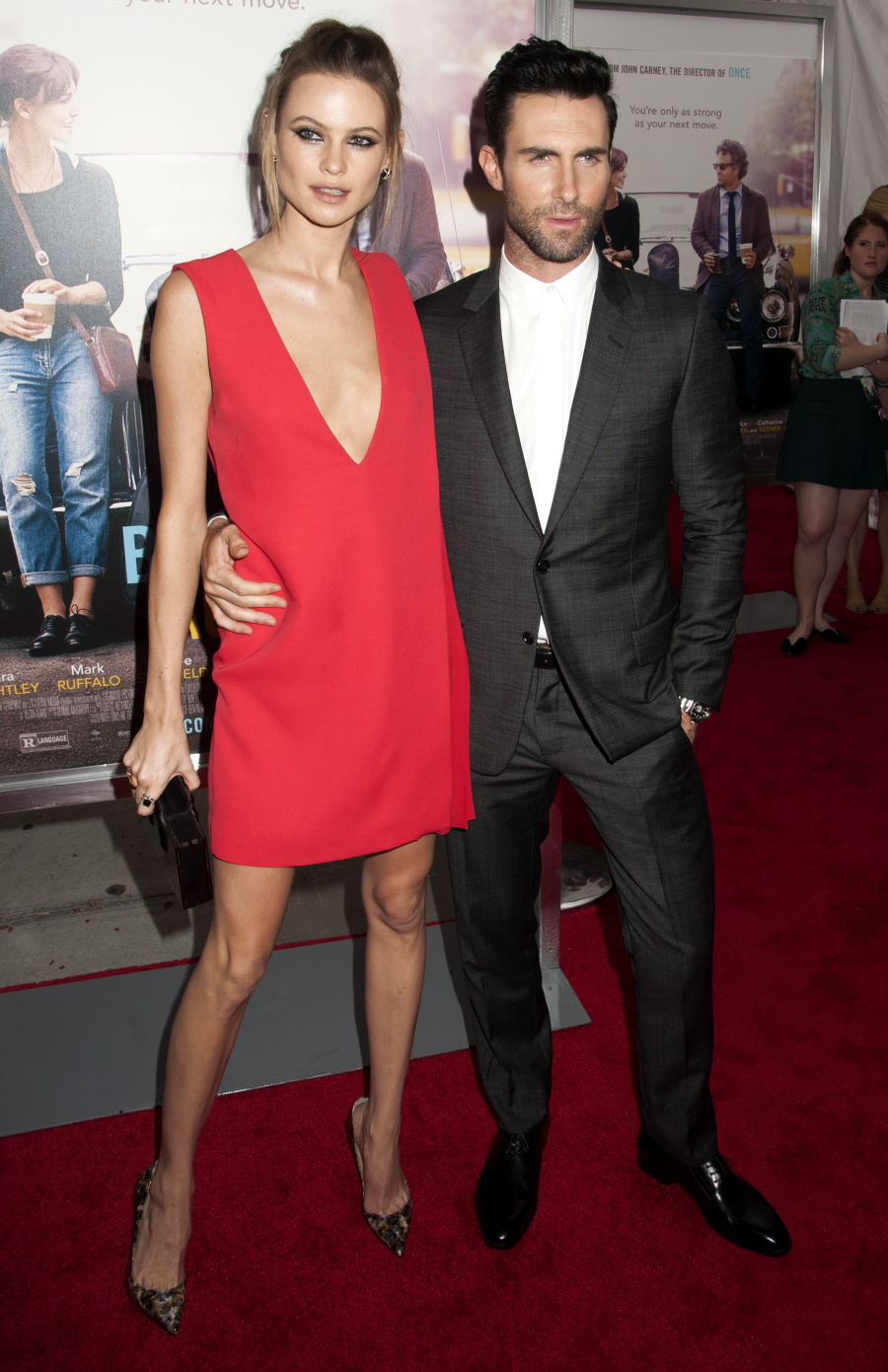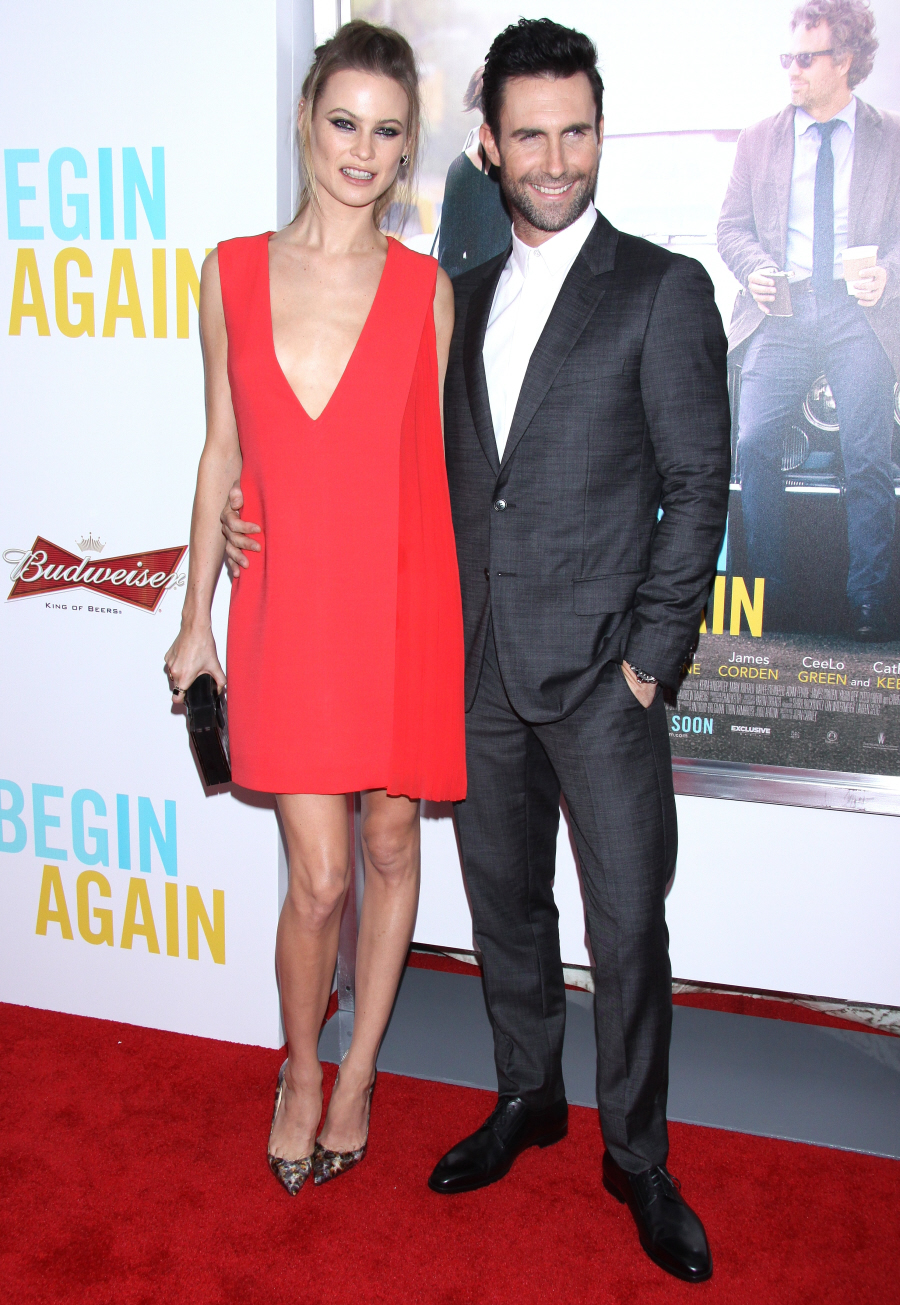 Photos courtesy of WENN.