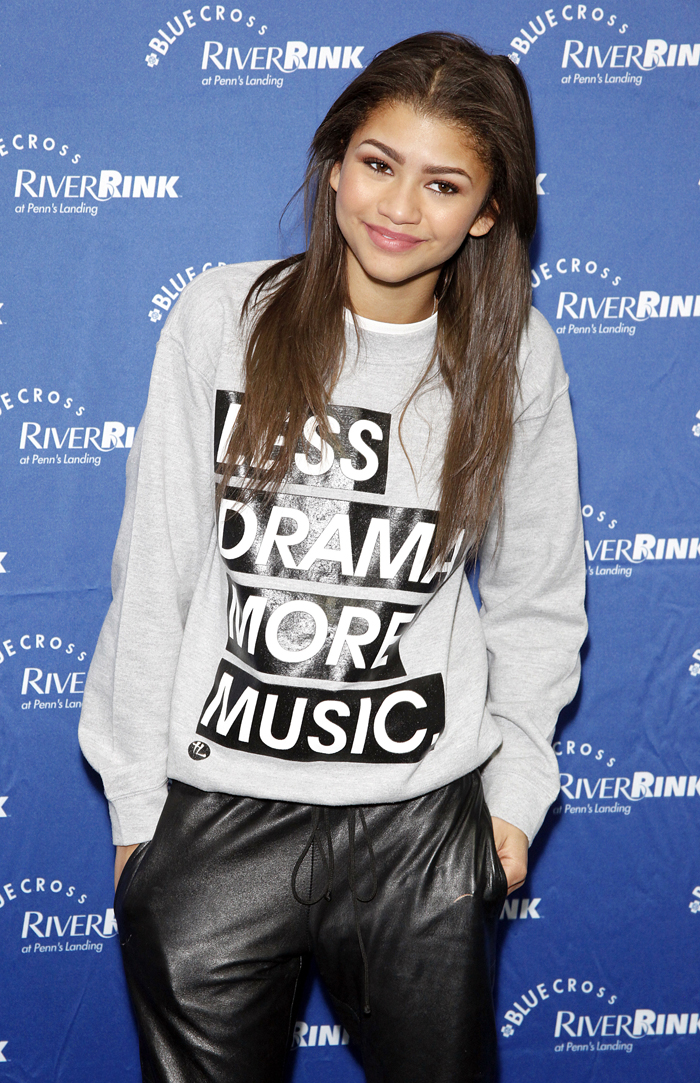 Zendaya Coleman has been a household name in my house for years. She can sing and dance, and she's a positive role model. Zendaya's only 17 years old, but she's very well spoken and intelligent. She recently came under fire after capturing the role of Aaliyah in a Lifetime biopic. She gracefully responded to criticism that she wasn't "black enough" to play Baby Girl.
Zendaya eventually dropped out of the film for unknown reasons. I suspected that Z decided a Lifetime movie wasn't worth all the abuse she was receiving. Aaliyah's family has also been opposed to the movie, and the music rights are a mess. Zendaya has been replaced by Alexandra Shipp (a Nickelodeon actress) in the Aaliyah role. You can see a photo of Shipp here. May she have better luck with this project. The pressure is off Zendaya, and she decided to open up in a series of videos on Instagram. Here's what Z had to say:
"Let me just explain something. The reason why I chose not to do the Aaliyah movie has nothing to do with the haters or people telling me I couldn't do it or wasn't talented enough or I wasn't black enough. It had absolutely nothing to do with that. The main reason was because the production value wasn't there. There were complications with the music rights, and I felt like it just wasn't being handled delicately, considering the situation. And I tried my best to reach out to the family on my own. And I wrote a letter, but I was unable to do so. Therefore I felt not really morally okay with moving forward with the project. With all that being said, congratulations to the new woman playing Aaliya. I only hope she does not have to deal with half the heat that I had to deal with. And remember that we are all human beings trying to do what we love to do. Let's practice motivation and love, not discrimination and hate."
[From Zendaya Coleman on Instgram]
There you have it. Zendaya felt the pressure, but she still wanted to portray her idol. When she couldn't contact Aaliyah's family, Z felt conflicted. Bad production values on the part of Lifetime led to Zendaya's ultimate decision to drop out. This was a wise move, and there will be much better roles in the future. Zendaya even took time to congratulate her replacement, which was pure class.
Here's a photo of Z with her dad, Kazembe Ajamu, who has stood next to his daughter through this whole process.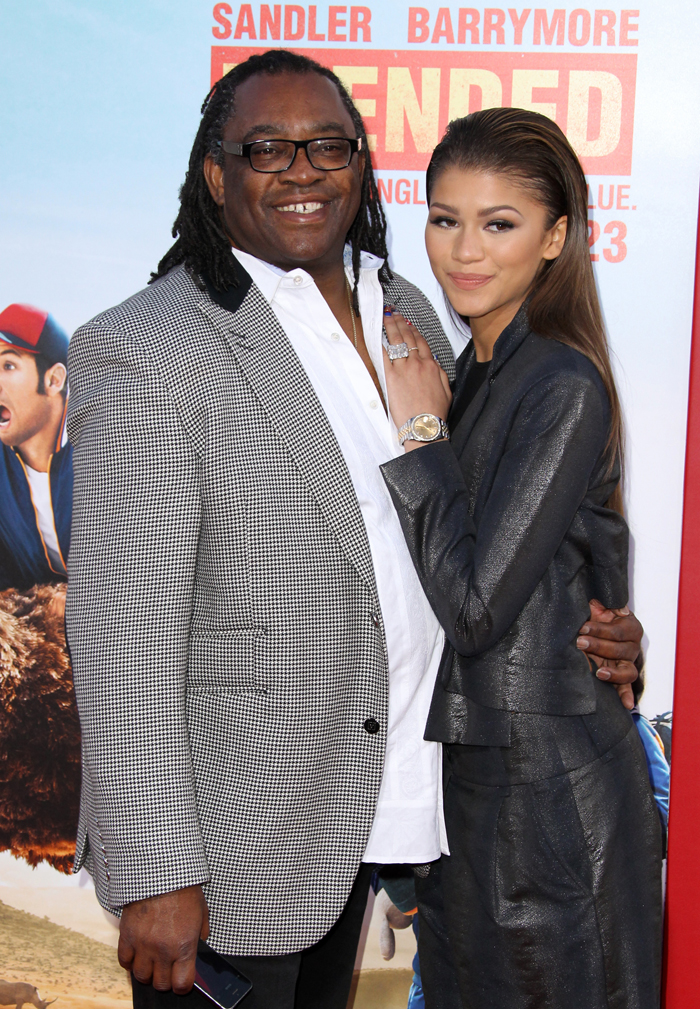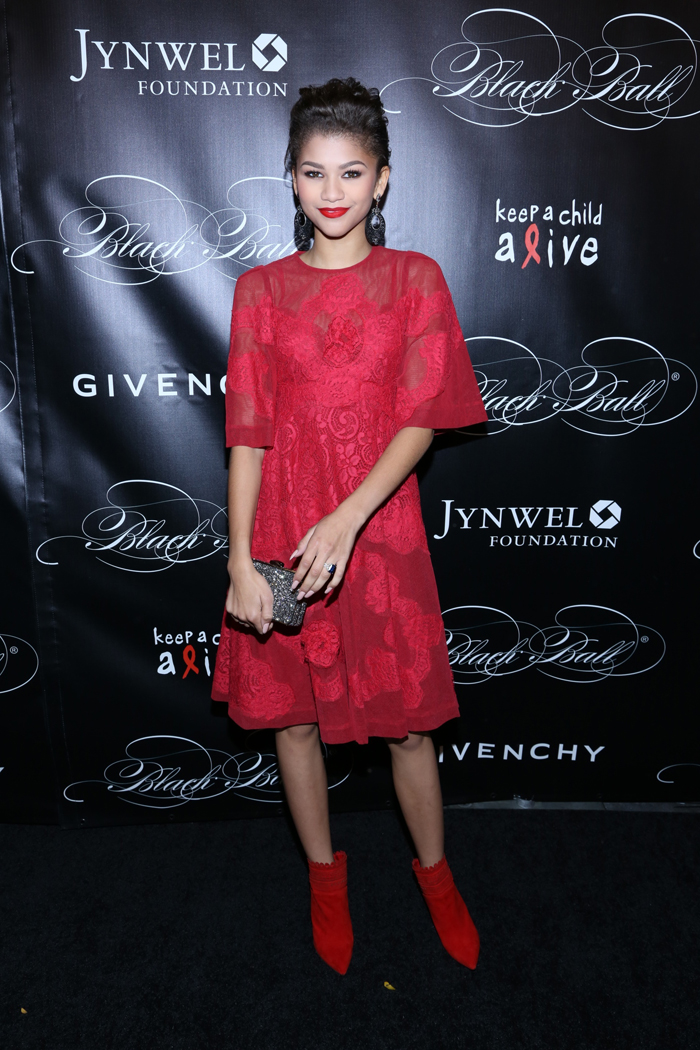 Photos courtesy of WENN