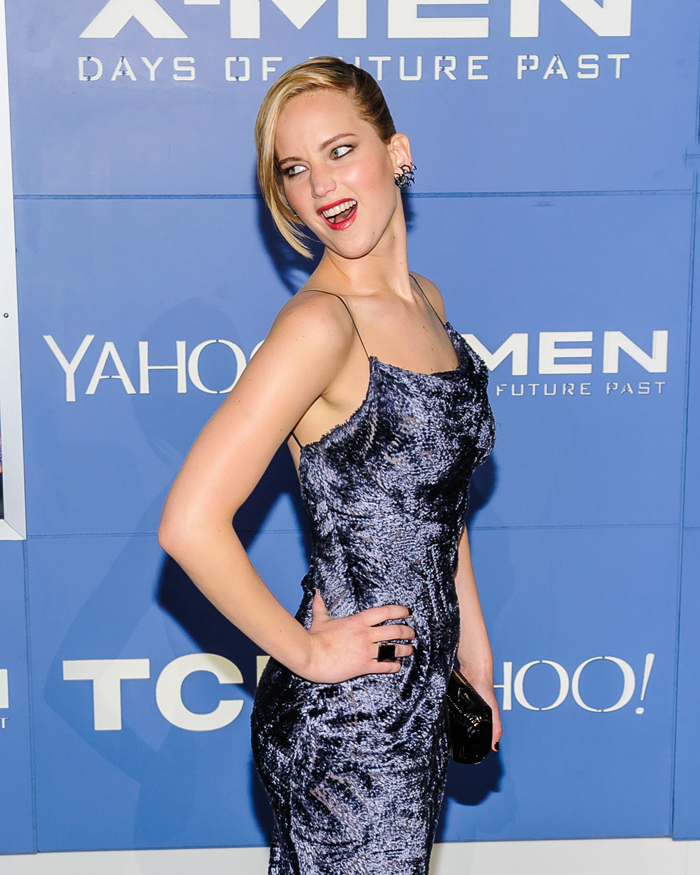 Almost a month has passed since we first spoke of Jennifer Lawrence and Chris Martin's unlikely romance. They've been dating since late June. We've heard so many stories about their epic romance withut photo proof. The Goop endorsements have been enjoyable, but it's time for a photo op, kids. Not that I'm thrilled about JLaw dating the king of elevator music. There is some new evidence. People has done a little puff story for the lovahs. So … this is more than an invisible summer romance. If People is running this story, then JLaw and Chris definitely want us to know that they're a thing:
It seems like the romance rumors are true!

Jennifer Lawrence and Chris Martin were spotted enjoying dinner together at Beverly Hills hot spot La Dolce Vita on Monday night.

"They were super cute together," said an onlooker. "They were laughing a lot and Jennifer was acting all goofy!"

Speculation about a budding romance between Lawrence, 24, and Martin, 37, first surfaced in August, and the two have reportedly been dating since late June.

The Hunger Games actress was first seen with the Coldplay rocker when she attended one of his concerts in London in July.

A rep for Coldplay had no comment.

Lawrence split with longtime boyfriend Nicholas Hoult, 24, over the summer, while Martin separated from wife of 10 years Gwyneth Paltrow, 41, in March.
[From People]
Urgh. This stung a little to read. Jennifer could do better, I know it. Chris is definitely out of his league. He's the clear winner in this relationship. He's also with someone who doesn't ask for an ingredients list for every menu item. Anyway, there you have it. Official People endorsement of this weird romance.
With or without Chris, JLaw will soon be heading out into the public eye to promote Mockingjay. I hope journos don't ask her about those stolen photos. If Jennifer wants to talk about it and brings it up on her own, fine.
Here's a silly "trailer countdown" for Mockingjay. It's just 15 seconds of a voiceover by President Snow as Katniss discovers a manufactured white rose. I'm also including the new Katniss poster.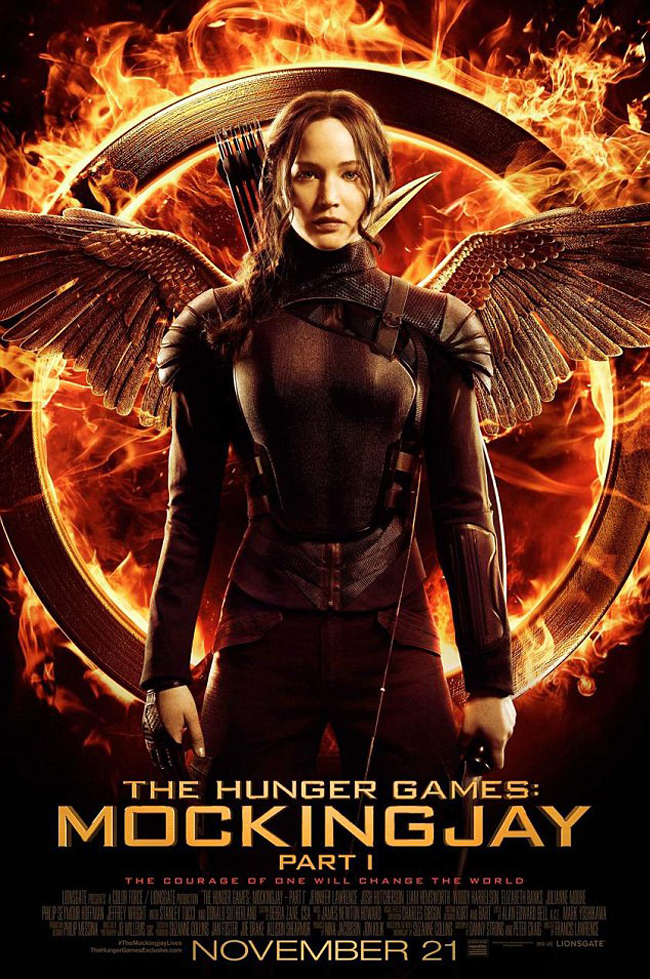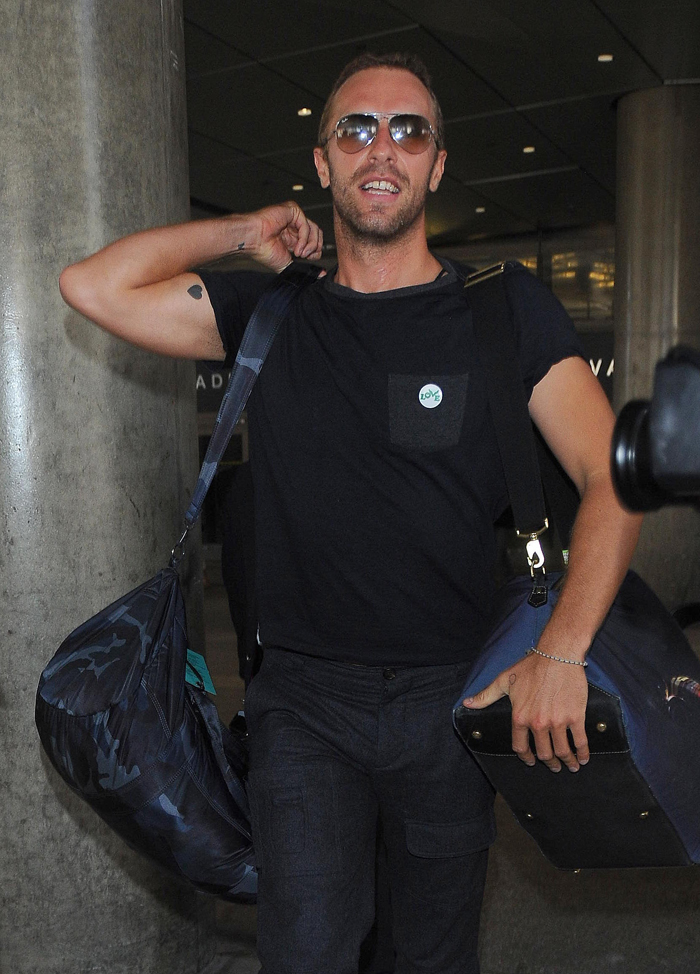 Photos courtesy of WENN