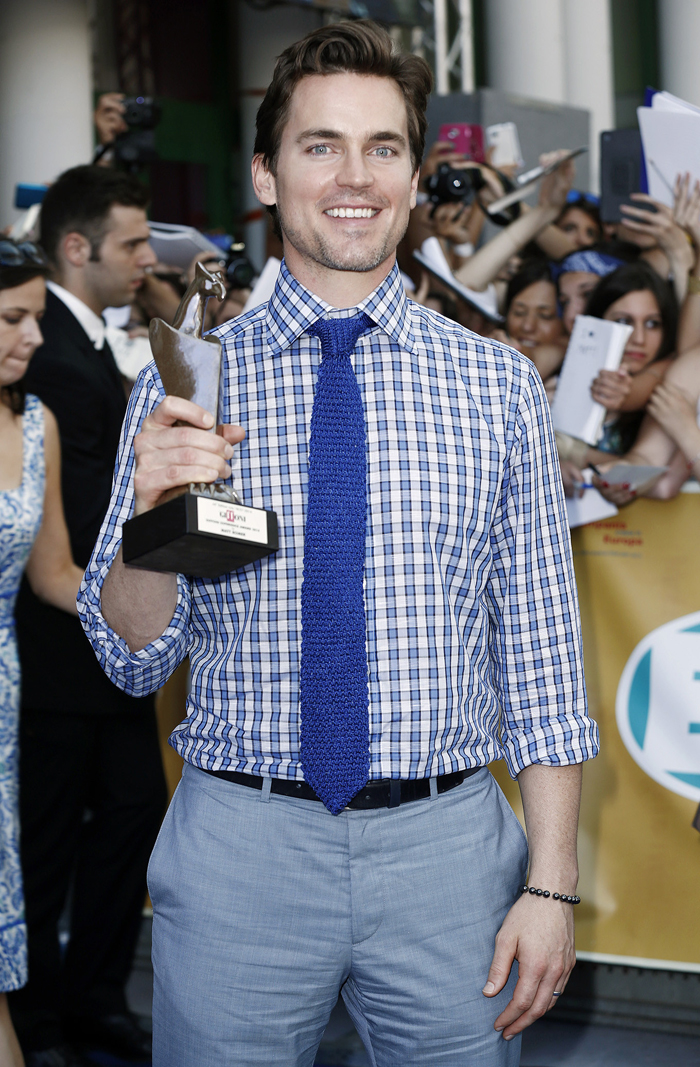 As Kaiser discussed already, Matthew McConaughey is too fancy (can't you taste his Oscar gold?) to return for the Magic Mike sequel. I don't blame Matty. He's currently basking in critical acclaim and has finally left the phase of his career where everyone expects him to rip his shirt off. I think he's done with beachside yoga and naked bongo playing. Thank goodness we'll always have those paparazzi pics of yesteryear.
Anyway, a bunch of names just dropped on the official casting update for Magic Mike 2. Matt Bomer is coming back! Cody Horn is not on the list, and neither is chronic troublemaker Alex Pettyfer. Alex probably wanted to come back because he loved being objectified. Too bad he couldn't get along with Channing Tatum. Here's the rundown of new and returning cast members from HuffPo:
Warner Bros. has announced the full cast and plot of Magic Mike XXL. The sequel will include Elizabeth Banks, Donald Glover, Amber Heard, Jada Pinkett Smith, Andie MacDowell and Michael Strahan. "Magic Mike" stars Channing Tatum, Matt Bomer, Joe Manganiello, Kevin Nash, Adam Rodriguez and Gabriel Iglesias will return." Strahan also announced the news on "Live! with Kelly and Michael."

The film picks up three years after the end of "Magic Mike," when Mike (Tatum) left the stripping game. Per Warner Bros.:

Magic Mike XXL finds the remaining Kings of Tampa ready to throw in the towel. But they want to do it their way: burning down the house in one last blow-out performance in Myrtle Beach, and with legendary headliner Magic Mike sharing the spotlight with them. On the road to their final show, with whistle stops in Jacksonville and Savannah to renew old acquaintances and make new friends, Mike and the guys learn some new moves and shake off the past in surprising ways.

As previously reported, Steven Soderbergh stepped out of the director's chair for the sequel, but will executive produce. Gregory Jacobs will direct and produce. Matthew McConaughey will not return.
[From HuffPo]
Amber Heard? Yep. Not surprised. I was a bit taken aback to see Elizabeth Banks' name on the list. Then I remember how much she enjoyed being carried offstage by Joe Manganiello at an MTV awards show. Channing must have sold her on a sequel backstage. Are you ready to see Donald Glover in the buff? Michael Strahan is super happy about coming on board. He broke his news on Live!. He says he'll take it all off. Strahan unofficially auditioned a few years ago when Channing visited Live! I don't know how to feel about Strahan shaking his booty. Oh well, at least Matt Bomer (a gift from the gods) will be back.
I'm including some photos of Channing hard at work filming this sequel already. Channing does nothing for me, so I hid his pictures in the gallery. Sorry, Charming Potato fans!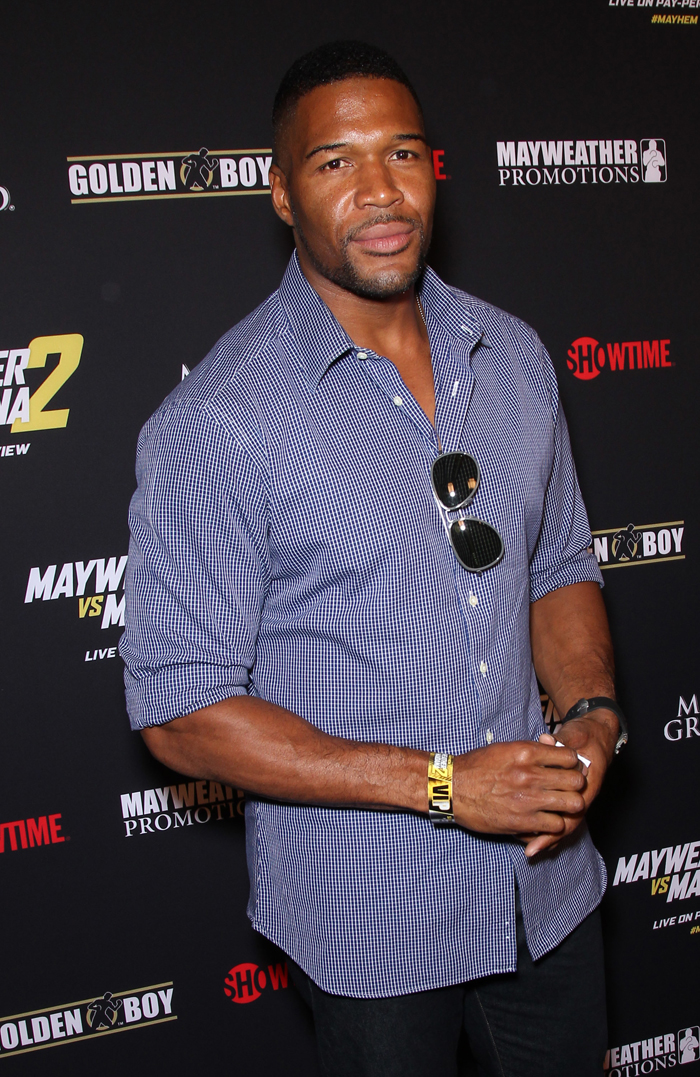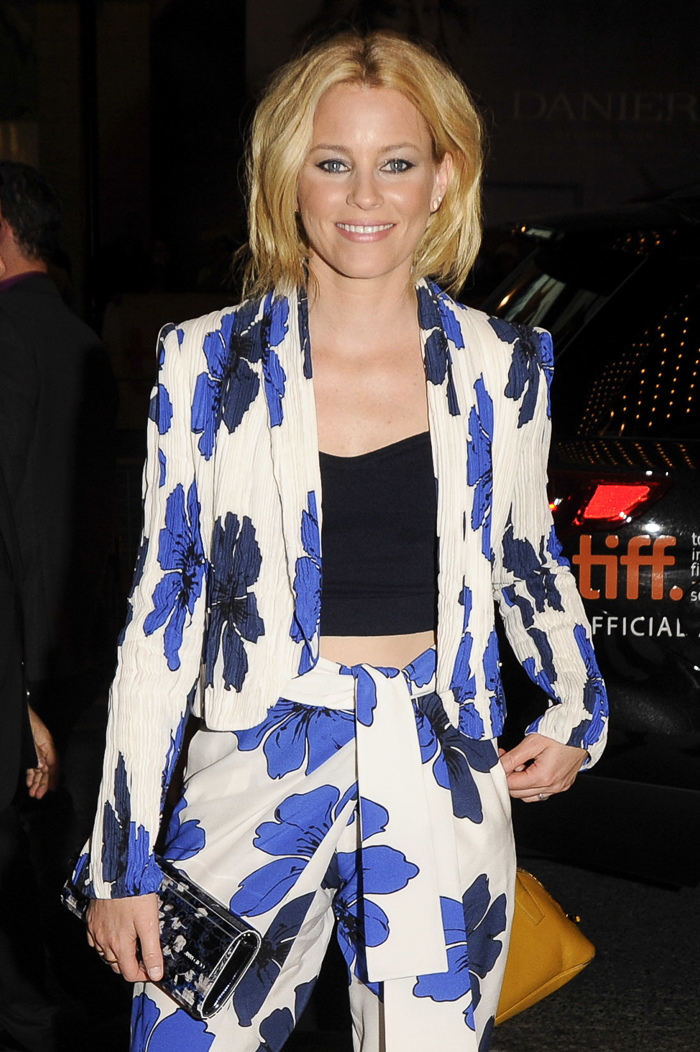 Photos courtesy of Fame/Flynet & WENN