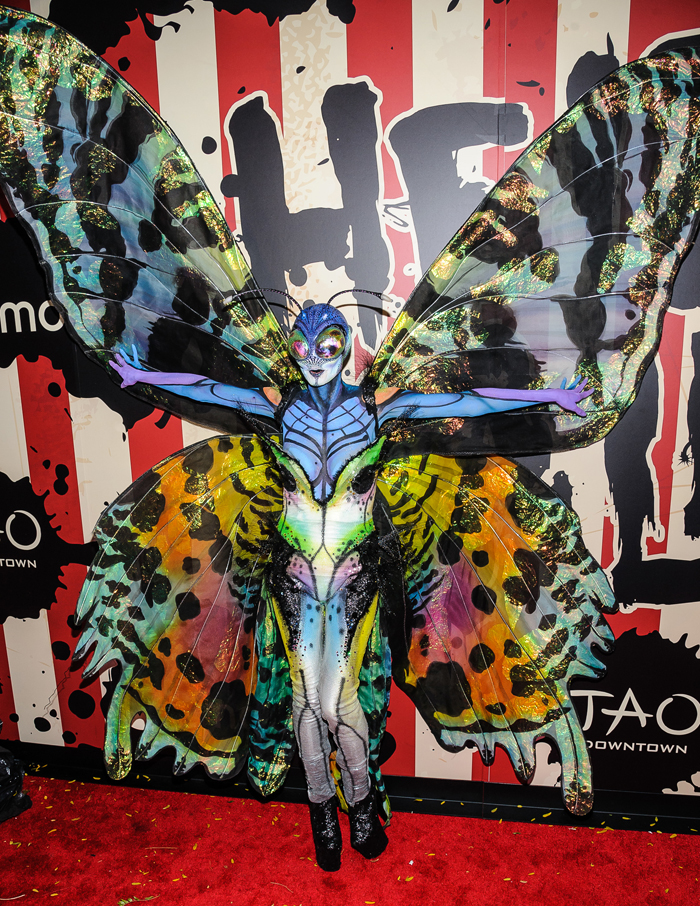 Heidi Klum always finds a way to one-up herself in the Halloween department. She scored major points last year with her elderly lady costume after previously grossing everyone out as a skinless cadaver right before she divorced Seal. What do you think Seal does on Halloween since the divorce? He probably appreciates staying at home and handing out the candy. Heidi must be exhausting on Halloween, but she's still the queen of her favorite holiday.
Anyway. This is Heidi's 2014 Halloween costume. She went as a glorious butterfly and documented the whole makeup process on Twitter. The attention to detail on this costume is unbelievable. Her artists included gossamer wings, antenna, and creepy, bugged-out eyes. Did you want a close-up shot? Here you go.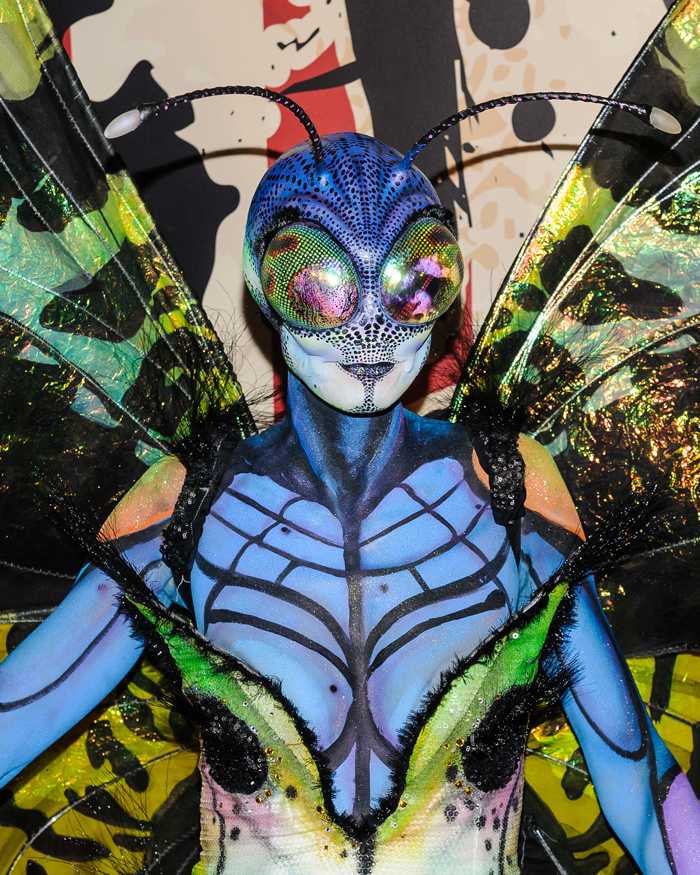 Rihanna dressed up as a Teenage Mutant Ninja Turtle. If you can tear your eyes away from the rack, this is an intricate and well-executed costume.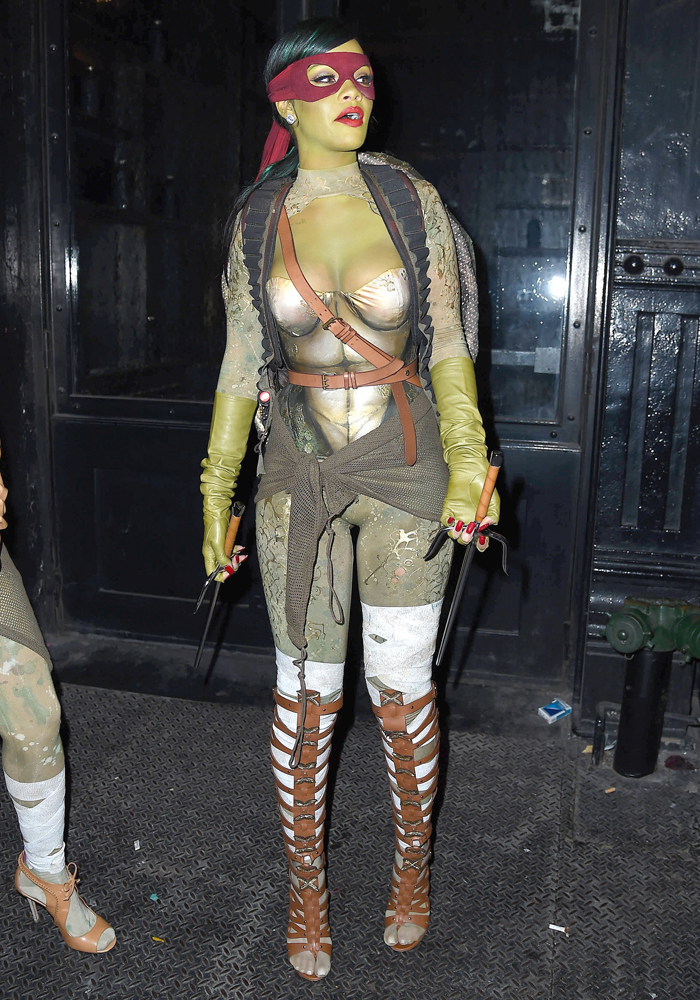 Adam Levine and Behati Prinsloo disguised themselves as your worst memory from the 1980s. Is Behati dressed as Jane Fonda? Hi-top sneakers.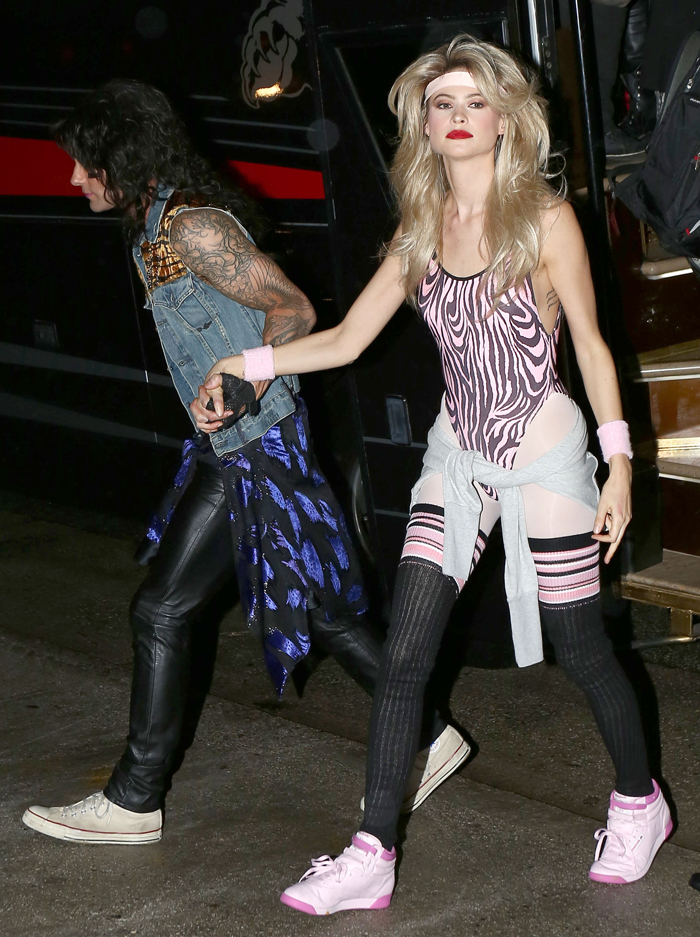 Iggy Azalea knows what you've been saying about her, and she's fine with it. Ig and a friend went as the Wayans Brothers in White Chicks. You gotta respect someone who can make fun of herself.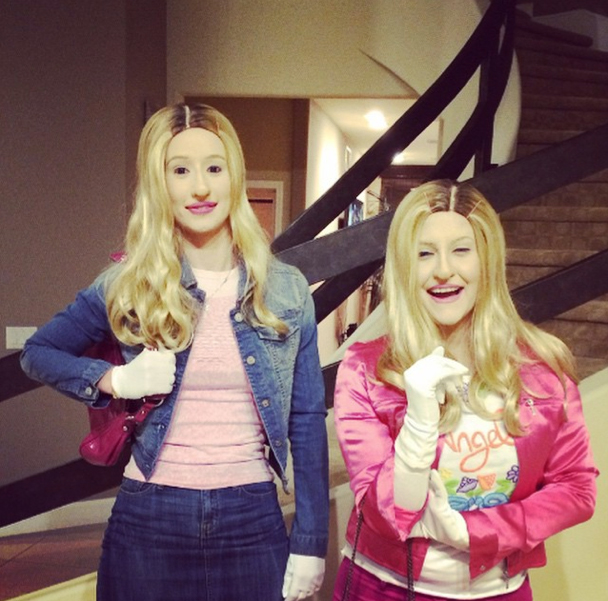 Iggy's arch nemesis, Snoop Dogg, hosted Tao as his confusing alter ego, Snoop Todd.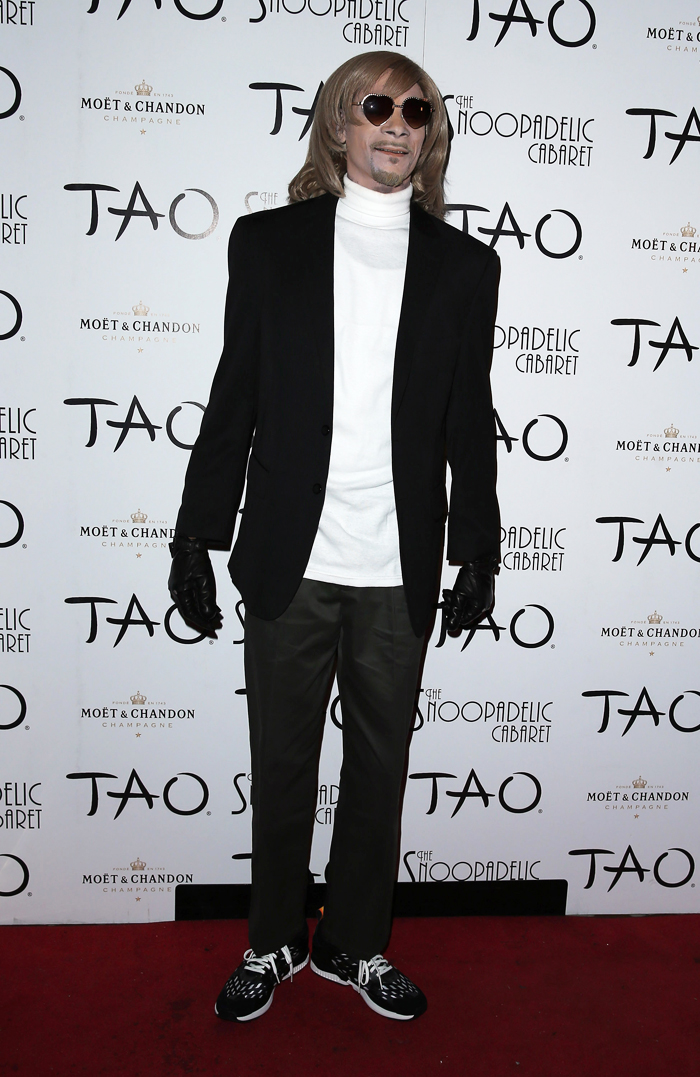 Khloe Kardashian and Scott Disick dressed up as a kitty cat and a sheik. The costumes weren't as much of an issue as Khloe's caption: "Sheik p****."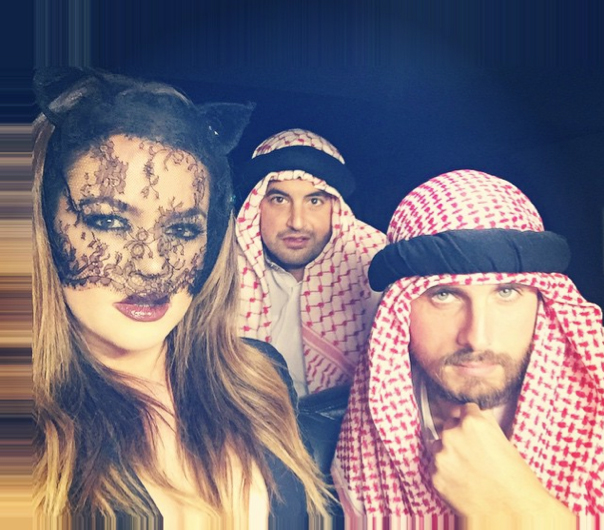 Ellie Goulding went as Vanessa Hudgens at Coachella.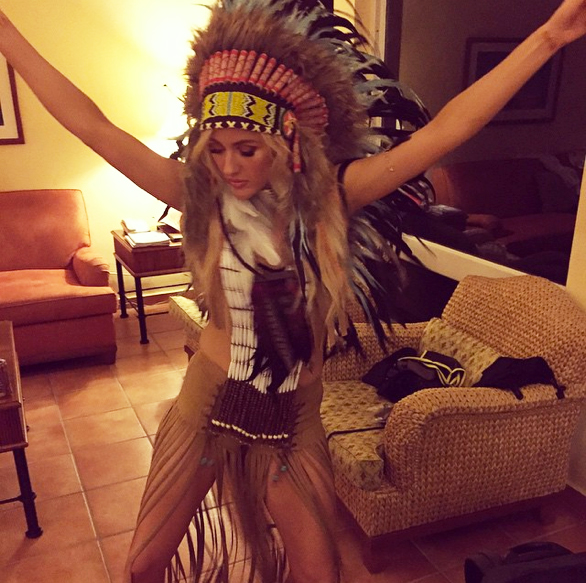 This is my pick for love-hate costume of the year: Zachary Quinto as Shia LaBeouf. Nice package, dude.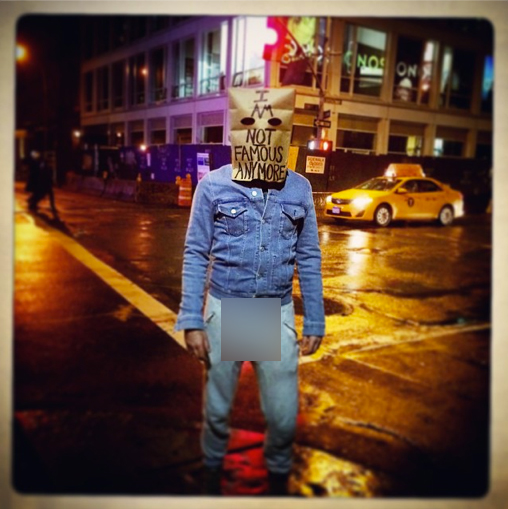 In the gallery, you'll find Cara Delevinge and Kendall Jenner as Super Mario and Luigi; January Jones as a Christmas tree; Dwayne Johnson as Ghostface; and Miley Cyrus as a person wearing clothes (?). Lady Gaga ripped a tablecloth from a Parisian restaurant and called it a ghost costume. How avant garde.
Photos courtesy of Ellie Goulding on Instagram, Khloe Kardashian on Instagram, Cara Delevinge on Instagram, Miley Cyrus on Instagram, The Rock on Instagram, Zachary Quinto on Instagram, January Jones on Instagram, Iggy Azalea on Instagram & WENN