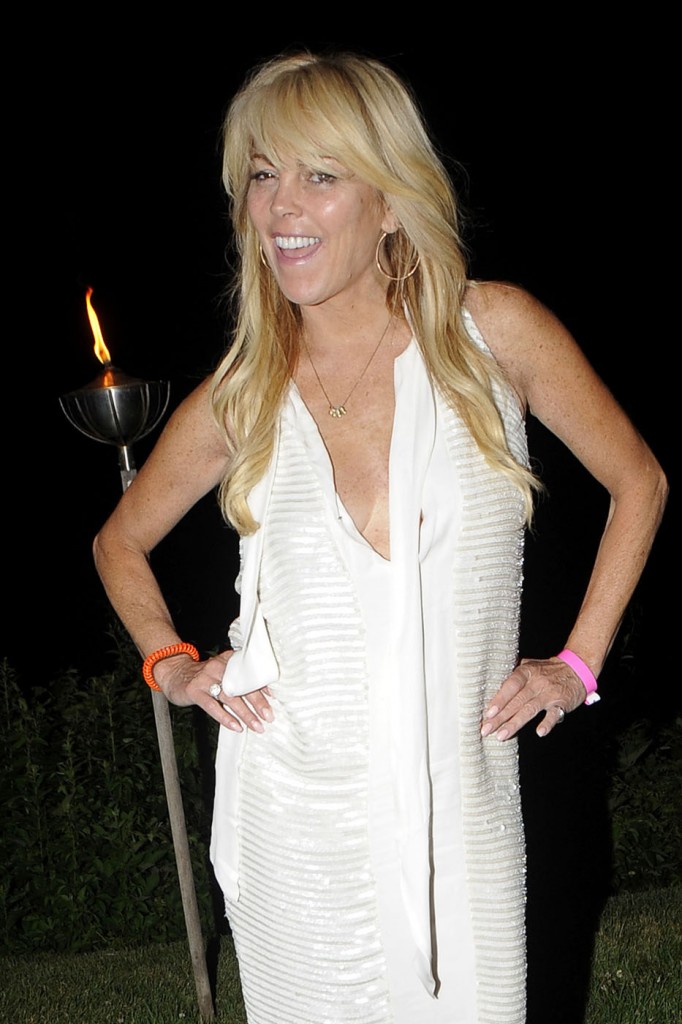 Earlier this week, Michael Lohan wed his baby's mother, Kate Major, in a ceremony captured by TMZ for posterity. TMZ even had a photo of Kate's huge gaudy ring, which I hope was fake. We didn't cover it because we've tried to ignore that abusive SOB for some time. The last time we really covered Michael Lohan, he and Kate were welcoming their first child, baby Landon, in early 2013. Well Landon is nearly two now, Kate is pregnant again and those two supposedly made it official. Only it might have been a show wedding to help pay for that ugly ring. TMZ caught up with a very drunk Dina Lohan at the airport. When they asked Dina about Michael's wedding, she slurred that he texted her that it wasn't an actual wedding or something:
How did you feel about seeing that Michael got married?
He told me he didn't, so I dunno I'm kinda confused.

He didn't tell you he got married?
Oh no no no. He texted me he didn't so I don't know.

Today he said that to you?
Kind of.

Cause there are pictures that he did get married
I don't know. He said no, so. But then again.

Do you trust what he says?
No.

Are you happy if he did?
I honestly really like her and they have children so you have to do the right thing. Whatever it is.

How do feel about Lindsay not being invited?
I'm a single mom, I raised my kids. It's all good though. Follow the light, you know what I'm saying?
"Follow da light…" Dina was drunk, water is wet, Michael Lohan is a liar who works the media, rinse and repeat. To get serious for a moment, Michael Lohan is also a domestic abuser who has been arrested and jailed multiple times and who has had restraining orders out against him – by his now maybe-bride. Kate Major even went on the Dr. Drew show in 2011 to claim that Michael, who was then in jail for abusing her, had threatened to kill her and commit suicide. Kate is no wilting flower, she's been arrested for drunken incidents not involving Michael, but that in no way excuses his abuse. I hope for their kids' sake that Michael has changed (doubtful) and that he is actually lying about legally marrying Kate. Michael seems to have calmed down since the birth of his son but he's shown time and again what an awful person he is.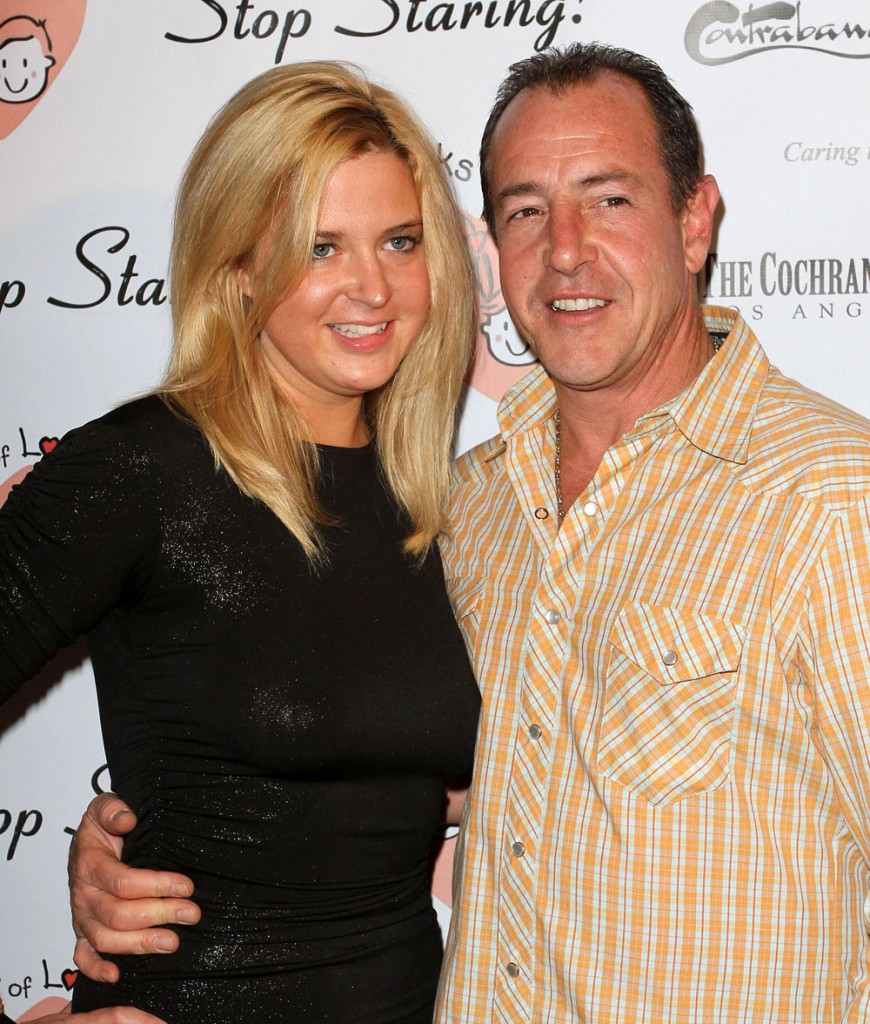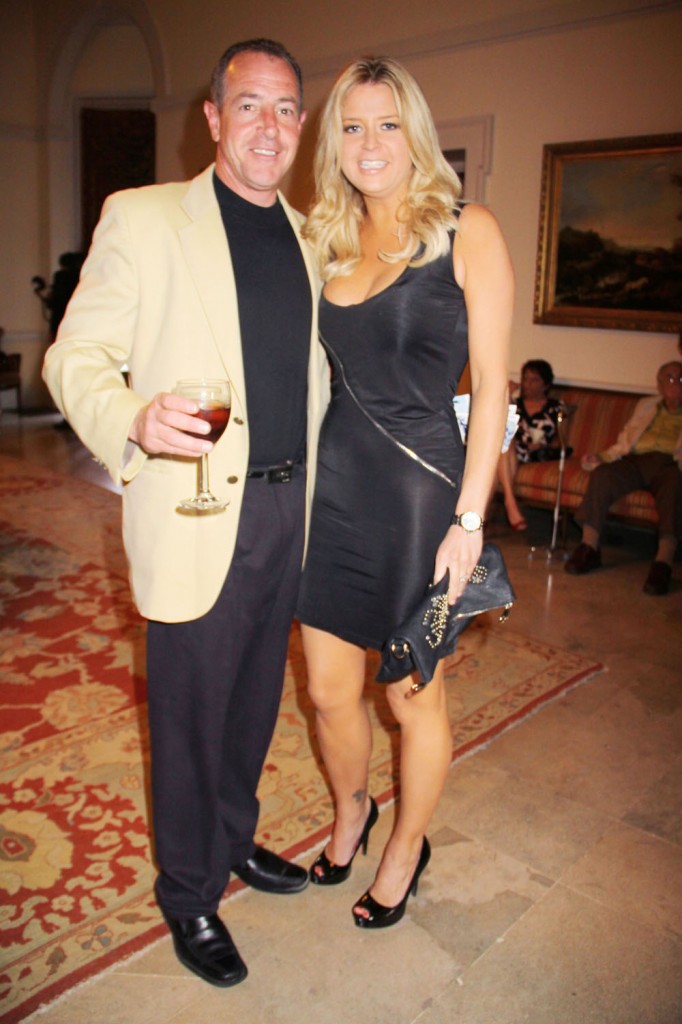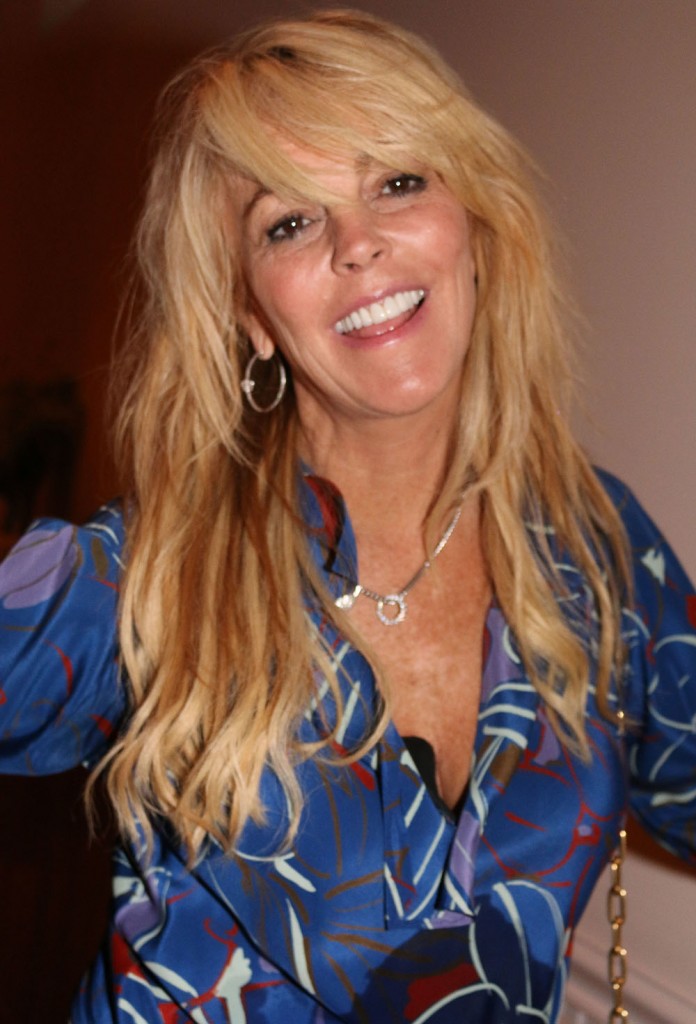 photo credit: WENN.com and Pacific Coast News