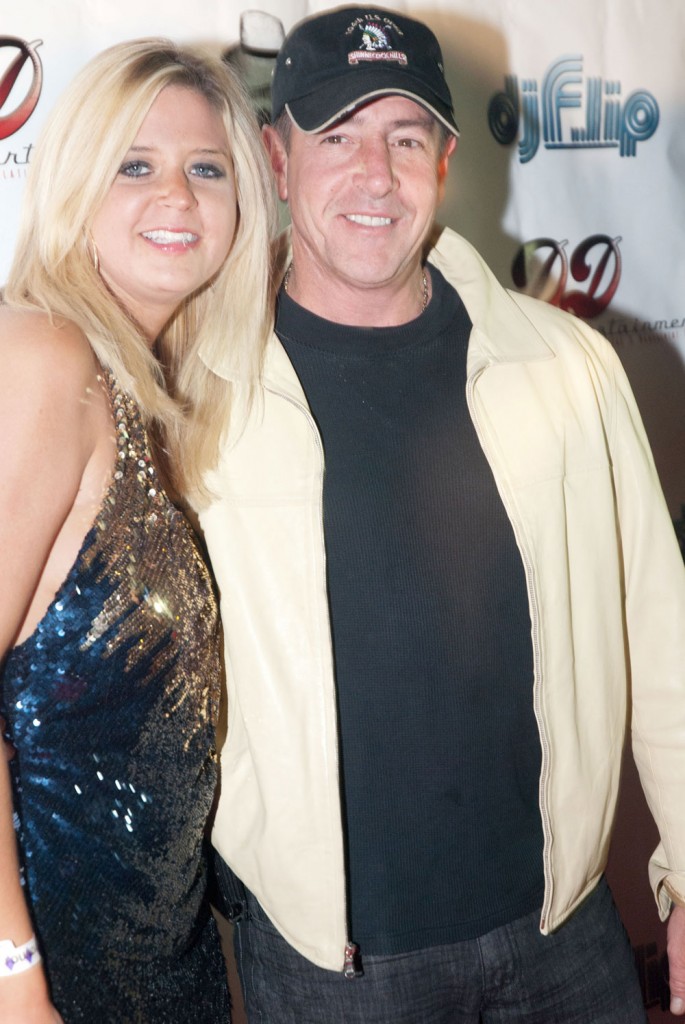 Whenever I think of Kate Major and Michael Lohan's relationship, I remember an interview she did on Dr. Drew, in November, 2011, while Micheal was in jail for abusing her. She talked about the physical and emotional abuse he'd inflicted on her, and said that he was threatening that he would release a sex tape he made of the two of them, without her knowledge. (At that point he'd already released nude photos of her, taken while she was asleep.) Kate also had to confront one of Michael's other lovers on Dr. Drew, a woman who claimed to have dated him during the time that he was supposed to be serious with Kate.
So not only did Michael Lohan beat Kate Major, he was also cheating on her. For her part, Kate had some serious issues of her own, with at least two arrests for drunken violent behavior (not involving Lohan). She went to rehab in late 2011.
The incident Major was being interviewed about was just one of many abusive situations we've heard between these two, as well as one in a long list of Michael being abusive toward the women in his life. So this latest news, that these two just had a baby together, is one I'll approach with a lot of apprehension. Also, Michael got Kate pregnant while she had a restraining order against him. Classy. Here's more:
Big day for Michael Lohan … his daughter escaped jail … and his fiancee just gave birth to a BOUNCING BABY BOY!!!

While Lindsay was sweatin' it out in court, Kate Major went into labor at a Florida hospital.

We're told Kate gave birth to a son — Landon Major Lohan — at 11:39 AM PT.

The baby weighed in at 19 3/4 inches, 7 lbs 5 oz … and is already wanted in 3 states (kidding!).

We're told Michael was with Kate the entire time … and even cut the umbilical cord.

A rep for the family tells us baby, Michael and Kate are all doing great.
I've already said my piece about these people, and I just hope for the sake of that baby that they can change. Michael Lohan has shown his true colors many, many times over the years I've been covering celebrity gossip, so it's hard to see how he'll ever be more than a despicable conniving piece of sh*t, but I could be wrong.
Moving on, the name Landon is interesting. I've never heard it before, and it reminds me of the late Michael Landon, whom I think of as a decent guy. It does have a very trendy kind of quality to it, but it's not a bad name. Congrats?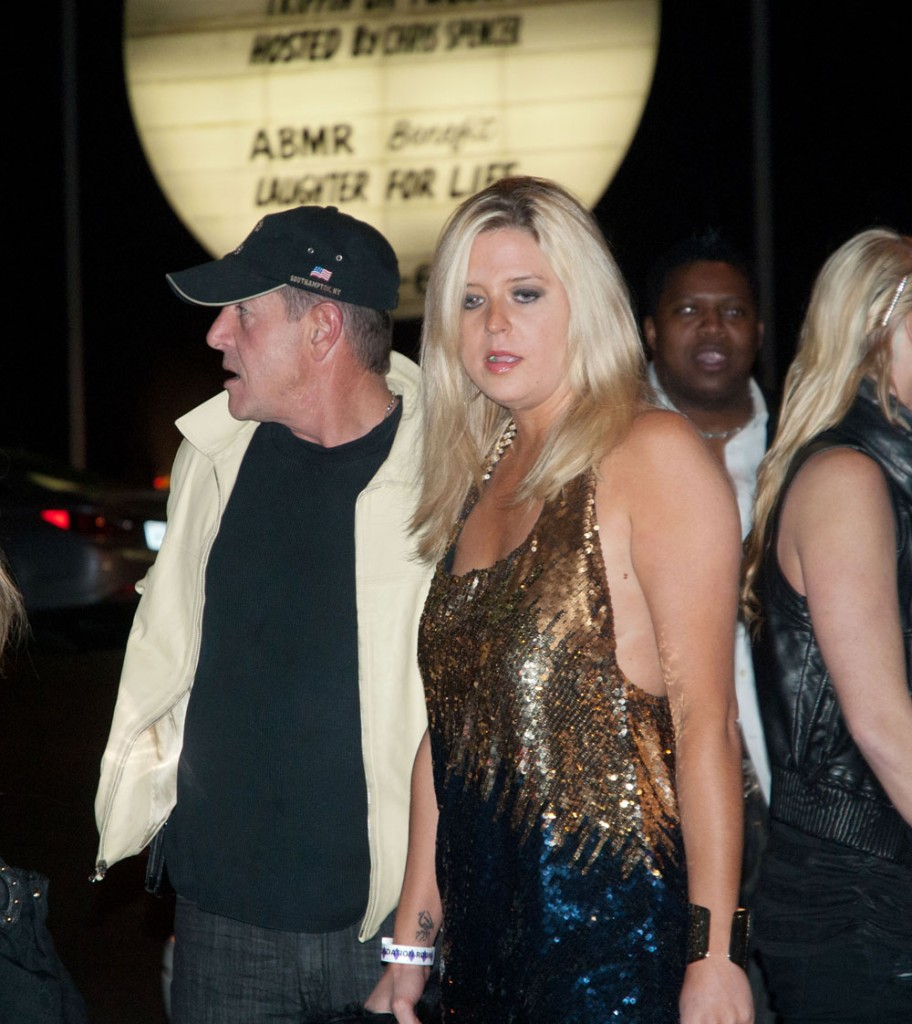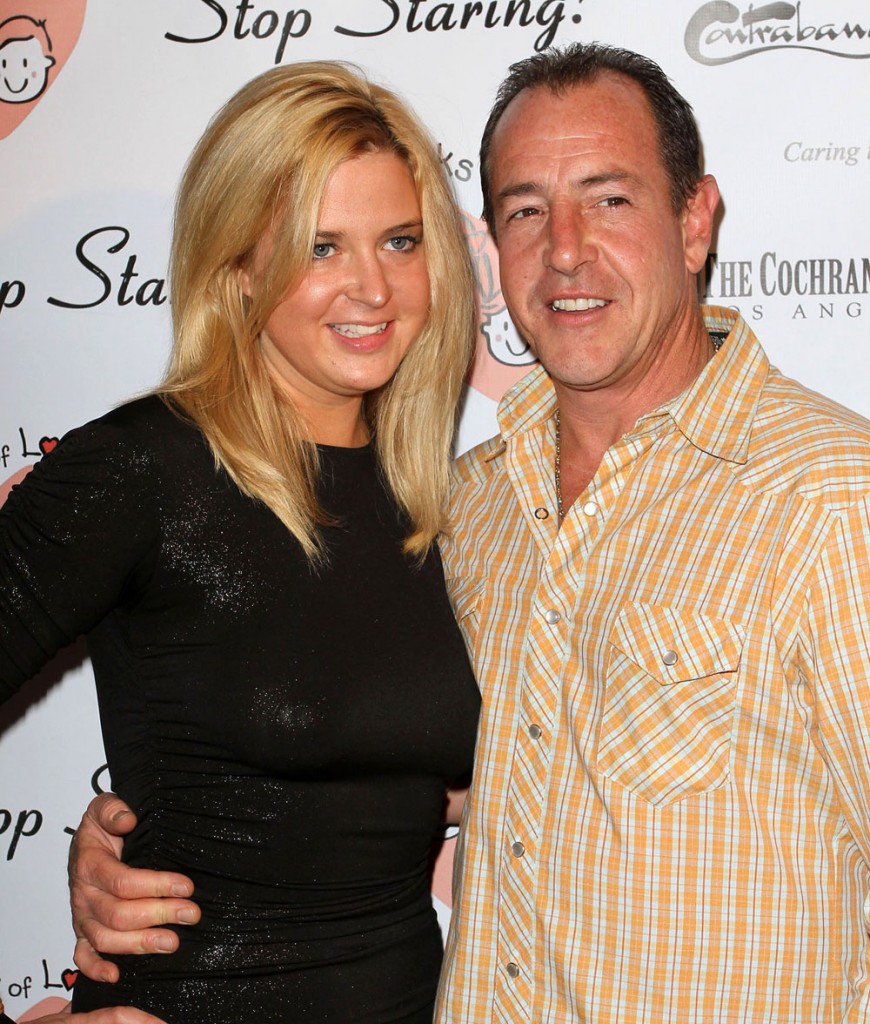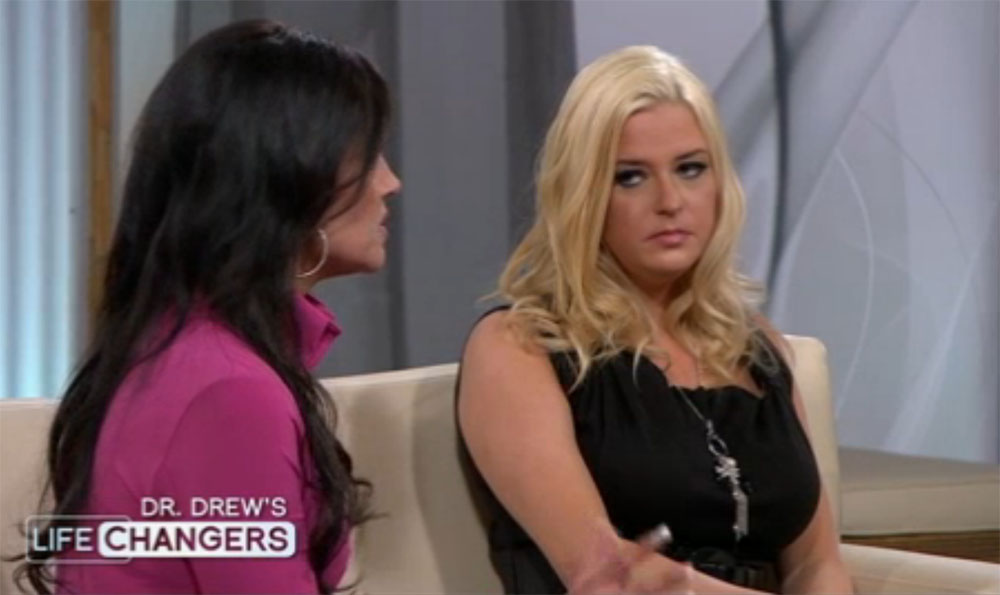 Photos from events are from 2010. Credit: WENN.com