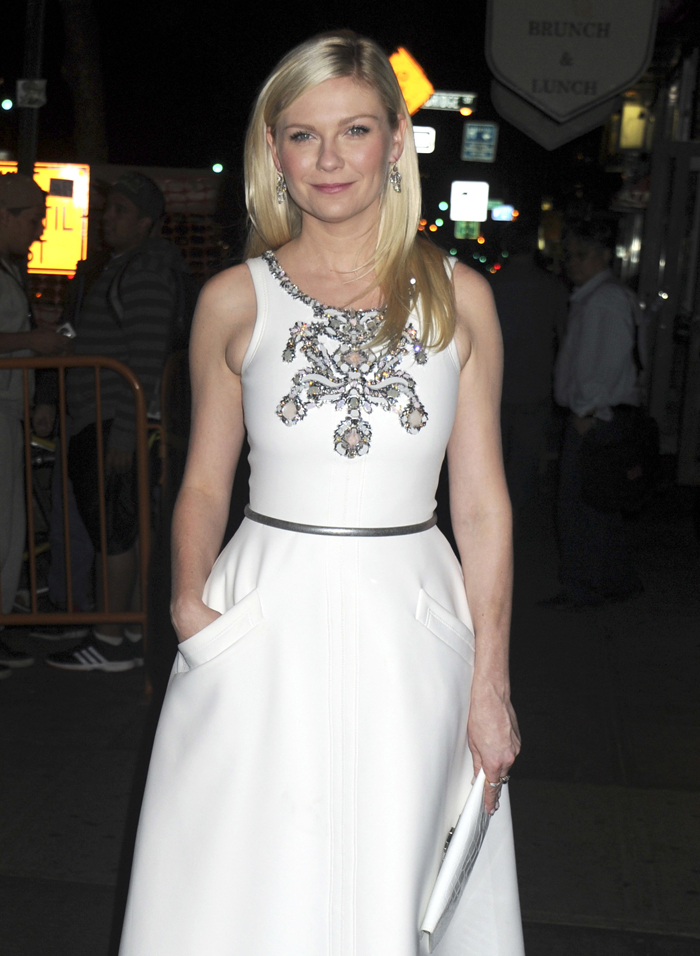 It wasn't too long ago that actors considered television to be a major step down from movies. Nowadays, everyone wants a show because tv is cool again. Preferably a cable show where the really dirty, bloody stuff goes down, and audiences get all riled up on social media. FX's Fargo was a big hit last season with viewers, and it received lots of awards show love too.
Like True Detective, Fargo will shake up its cast every season. According to rumor, one cast member will return for the 2nd season, and no one knows who that will be yet. It definitely won't be the shifty Billy Bob Thornton or the awesome Allison Tolman. Casting news for the season is starting to roll out, and FX has announced its two leads: Kirsten Dunst and Jesse Plemons. If you watched Breaking Bad, you'll know Jesse as "Meth Damon" (thanks, CB). This is a big move for Kirsten, who is new to television (other than guest appearances). The new season will feature a jump back in time:
FX has found its new Fargo leading duo.

Kirsten Dunst and Jesse Plemons will topline the second season of Noah Hawley's FX anthology, The Hollywood Reporter has learned. Production will begin in Calgary in January with the 10-episode series set to premiere next fall on FX. Hawley will return as showrunner with exec producers including Joel and Ethan Coen, Warren Littlefield and John Cameron. Additional castings are expected to be announced soon.

The sophomore season will revisit the 1979 Sioux Falls incident referenced in the freshman run's "A Fox, a Rabbit, and a Cabbage" episode when Molly's (Allison Tolman) father Lou Solverson (Keith Carradine) was still a state trooper. Season two will take place in Fargo, N.D., Sioux Falls, S.D., and Luverne, Minn., Hawley said, with a new actor coming in to play the younger Lou character.

Dunst will star as Peggy Blomquist, a beautician with big-city dreams who is trying to figure out who she really is and what she really wants as she struggles with societal expectations.

Plemons will play Ed, Peggy's husband and a butcher's assistant who wants to be supportive of his wife's self-discovery — even if he doesn't quite understand it.

Fargo, which earned the Emmy for outstanding miniseries, has become one of TV's hottest properties as A-list actors flock to the small screen for roles in anthology series like True Detective and American Horror Story. The approach has worked well for the networks, luring viewers in an increasingly competitive DVR landscape and generating awards season cachet.
[From Hollywood Reporter]
This sounds like a wise move for Kirsten. She's had a taste of television, and now she'll anchor a whole season. I think she will easily be able to play a frustrated citizen of Fargo, yearning to break free. Does anyone else ever freeze their butts off as they watch this show? It always makes me feel so cold. I hope Kirsten doesn't mind the cold, as the show shoots in Canada.
Now I can't get "Meth Damon" out of my head. Once you see it, you can't unsee it.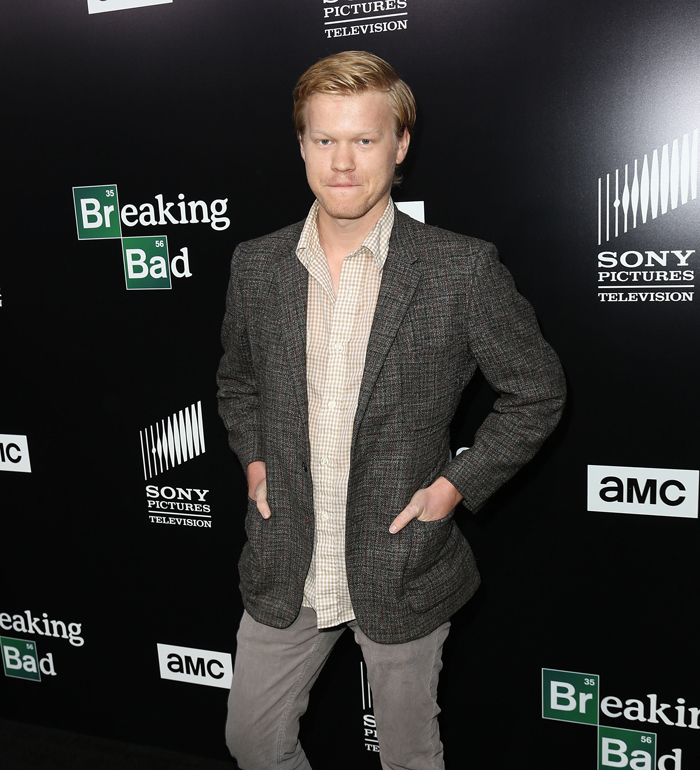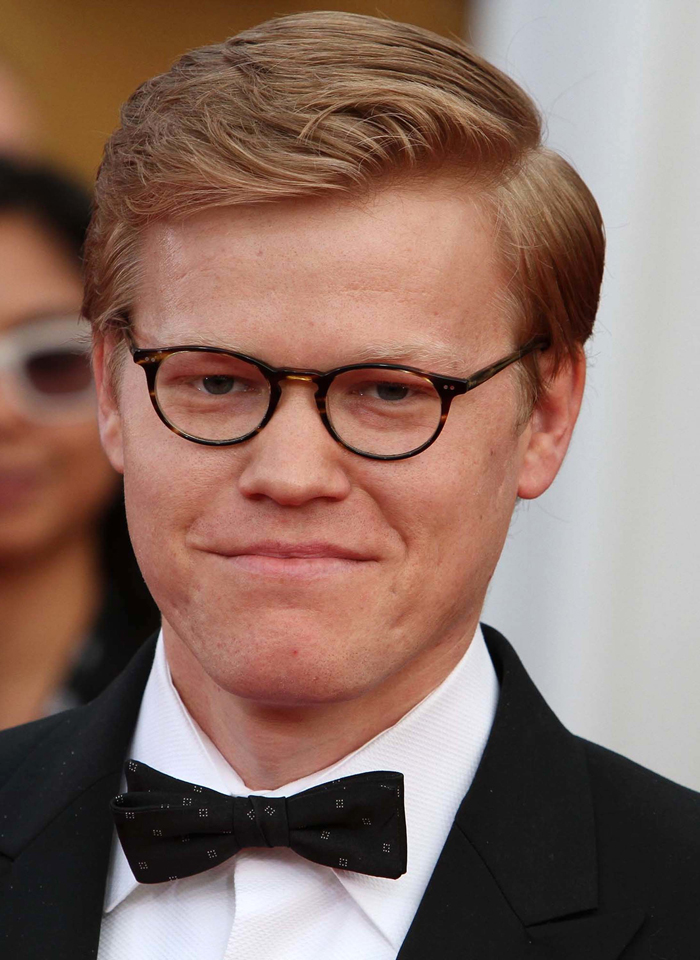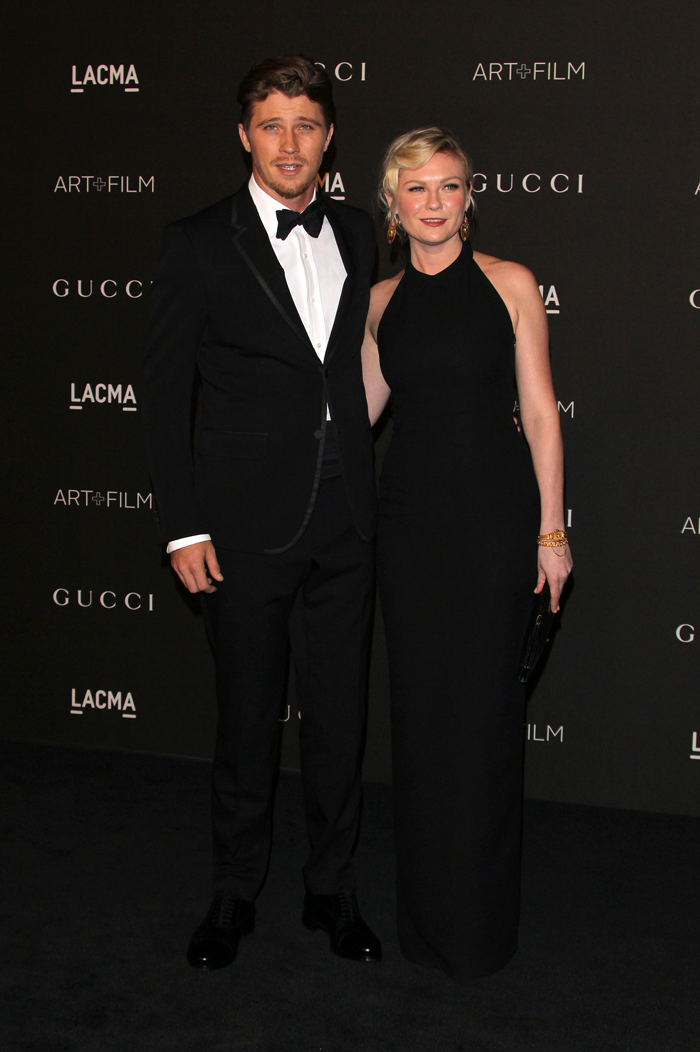 Photos courtesy of WENN