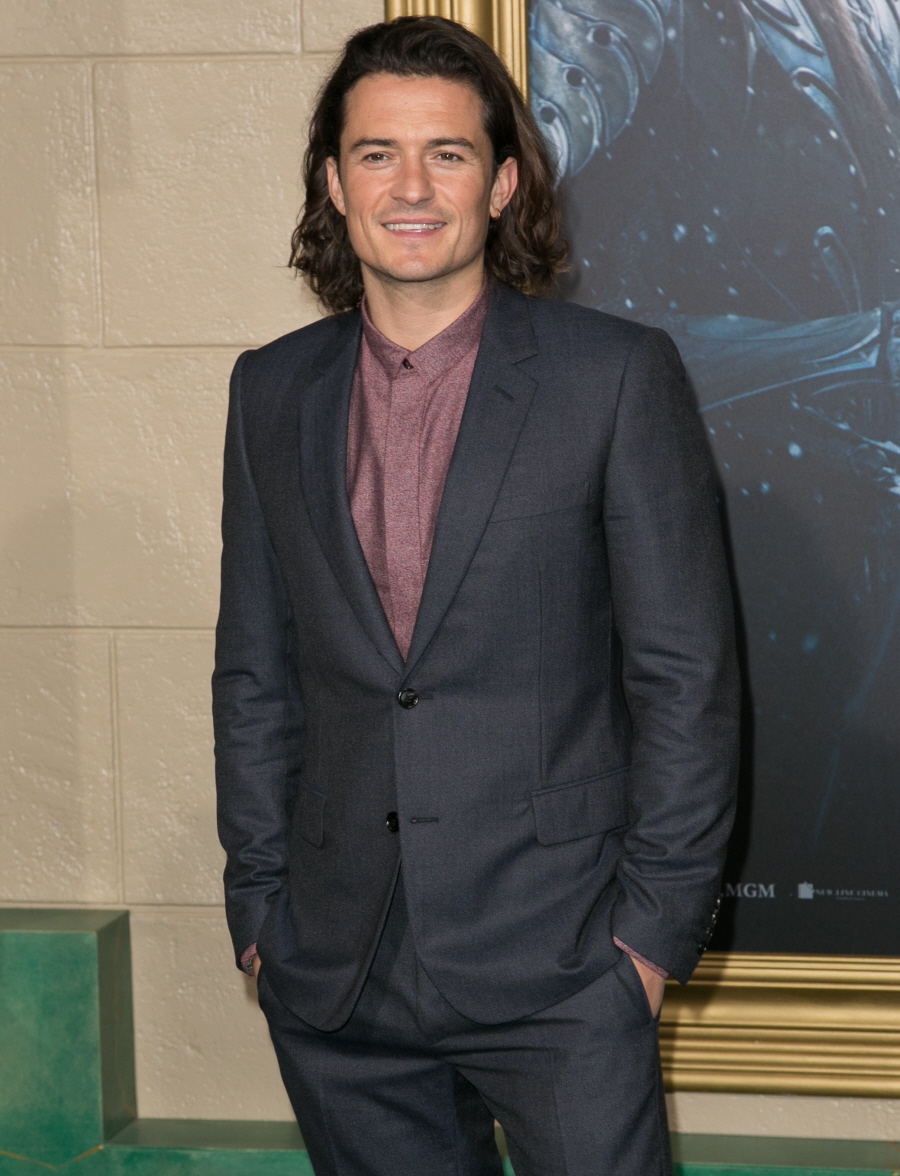 When we close the gossip books on 2014, will we say that it's been a good year for Orlando Bloom? No. We won't. Orlando and Miranda Kerr split in the fall of 2013 (after widespread rumors of her repeated infidelity and months of separation). Then Orlando spent much of 2014 living the shadow of Miranda's new life as a single lady, where she literally had wealthy Aussies fighting over her in the street. Orly also had to deal with Miranda's past, and the widely reported stories that she hooked with Justin Bieber… when she and Orly were still together. Over the summer, the Bieber thing came to a head when Orly and Biebs were in the same Ibiza nightclub and Orly threw a punch after Bieber reportedly complimented him on Miranda's… bedside manner, shall we say. Bieber then spent days trolling Orlando on social media. The whole thing was pretty embarrassing.
What's my point? Orlando kind of looks like a loser these days. I hate to incur the wrath of the Orly-loonies, but there it is. So maybe this is good news? Star Magazine says Orly might have found a new lady… Swedish actress Noomi Rapace!
Lord of the flings no more! Orlando Bloom has a new woman in his life and pals think this romance could be the one that finally sticks. Orlando, 37, has been in Prague shooting his upcomign thriller, 'Unlocked', and set sources say he's become extremely smitten with his costar Noomi Rapace.

"Orlando and Noomi have been spending a lot of time together, both on and off set," dishes an insider. "There's real chemistry between them. He finds her fascinating and they have cozy meals together that last for hours."

Noomi, 34, is also planning a move to London, which is where Orlando currently resides. "Their relationship is still new and they aren't exclusive yet… but this could be the start of something big. He thinks she's very special."
[From Star Magazine, print edition]
We know Noomi. Noomi is awesome. She's a great actress, she's tough, she's cool, she's weird and funny. She's tight with Tom Hardy. She parties with Michael Fassbender. Why would SHE go for Orly? Sigh… I can't say I'm happy about this one because I kind of think she could do better. But if she likes him and he likes her, God bless. God knows, he could use someone like Noomi in his life.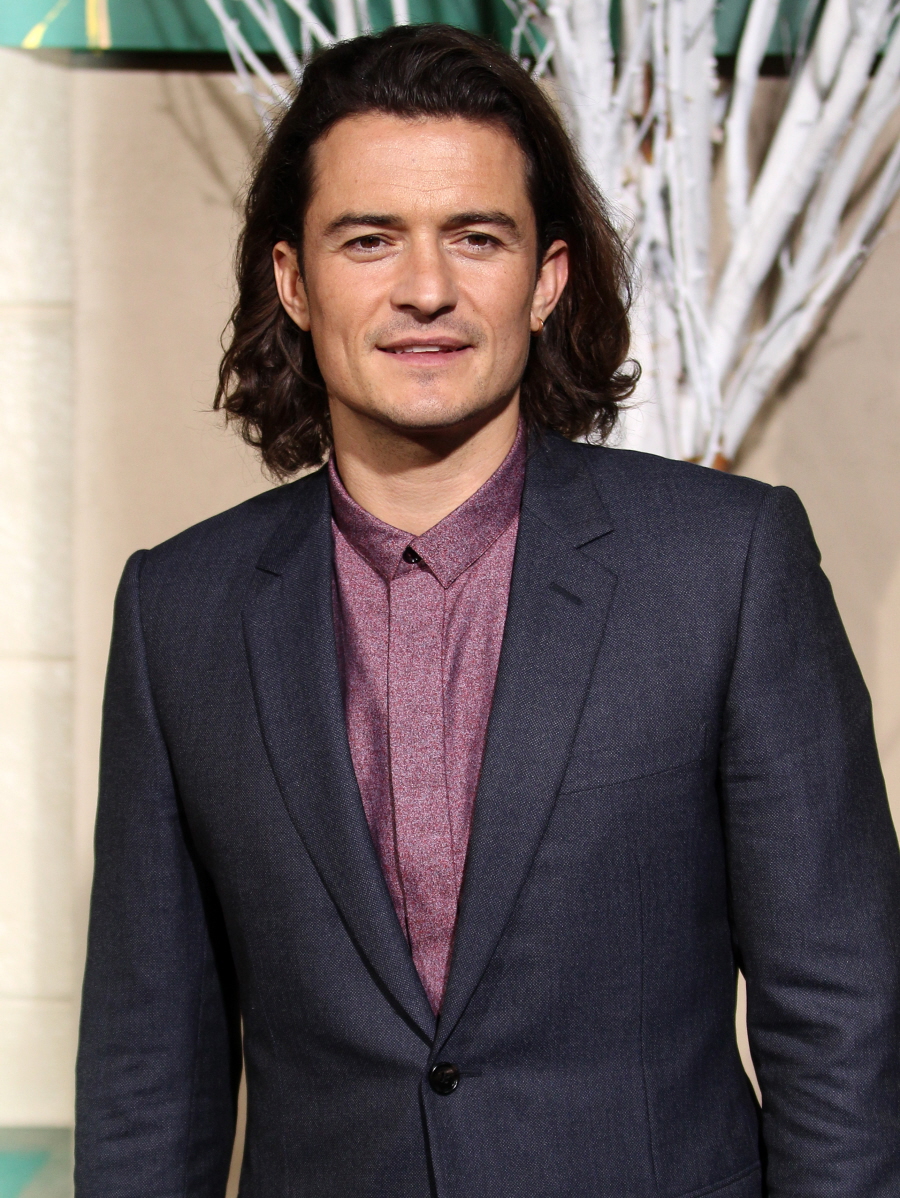 Photos courtesy of WENN.