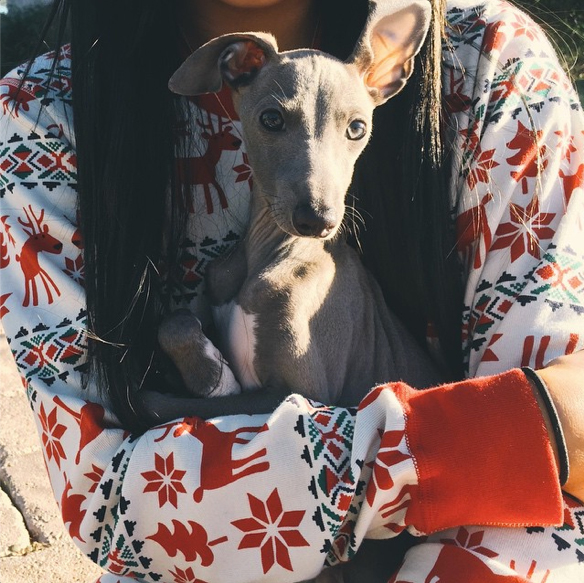 Kylie Jenner got a new puppy for Christmas. He's a beautiful Italian Greyhound named Norman. Kylie immediately posted a picture to Instagram and captioned it, "dreams do come true." The little fella is adorable, but I worry about his fate as a Kardashian pet. We all saw what happened to Kim's miserable Mercy a few years ago, and there's already drama about this doggie.
That's an unfair assumption for me to throw out in the first paragraph, right? There's also the case of Kendall Jenner's Great Dane puppy, who was a gift from Rob last year. The fallout soon showed up on KUWTK. Kendall would leave the dog locked up in a hallway and disappear on her modelling gigs. No one ever let him out or checked on him, and Kris was left cleaning up the giant, smelly mess. Poor dog. Not-so-poor Kris.
This family and pets do not mix. Radar says the family already regrets gifting Norman to Kylie as a present. They were reportedly hoping the dog would make Kylie "more responsible," but that hasn't happened. Kylie asked for the dog but refuses to take care of him. Kylie is only 17, and she's been surrounded by vapidness for her entire life. Kim and Kendall haven't provided any decent examples on how to treat an animal. Kylie "got upset that she couldn't go out one night because she had to stay home" with Norman, and now Khloe is the default caretaker. Khloe's already posting dog-sitting photos.
I don't mean to pile onto Kylie, but this story sounds believable to a degree. The dog will be used as a storyline on the show, and Kris will be forced to clean up more poop. Norman deserves a better fate, and the Kardashian Klan shouldn't be allowed to have pets. Radar pulled together photos of the missing Kardashian animals. Sad.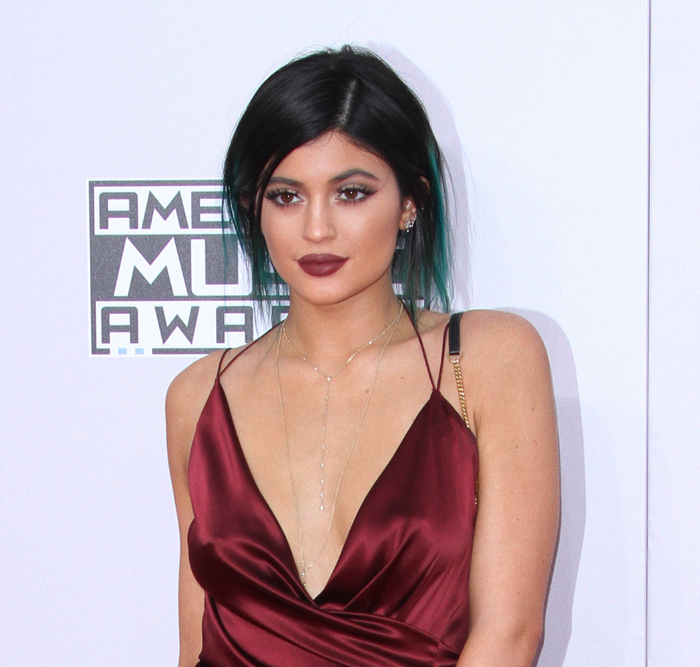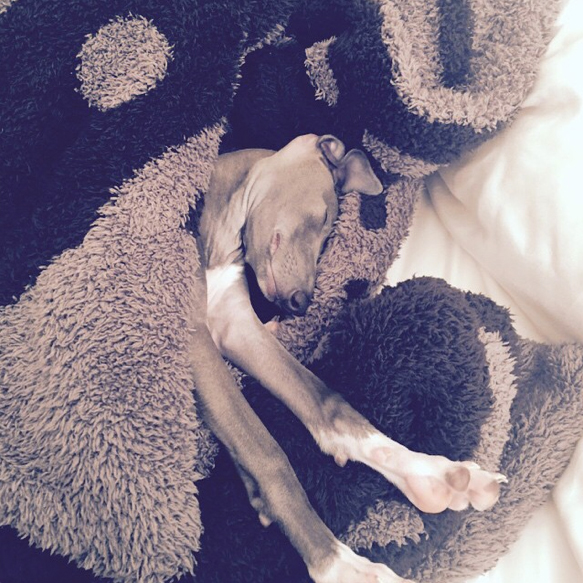 Photos courtesy of Kylie Jenner on Instagram, Khloe Kardashian on Instagram & WENN