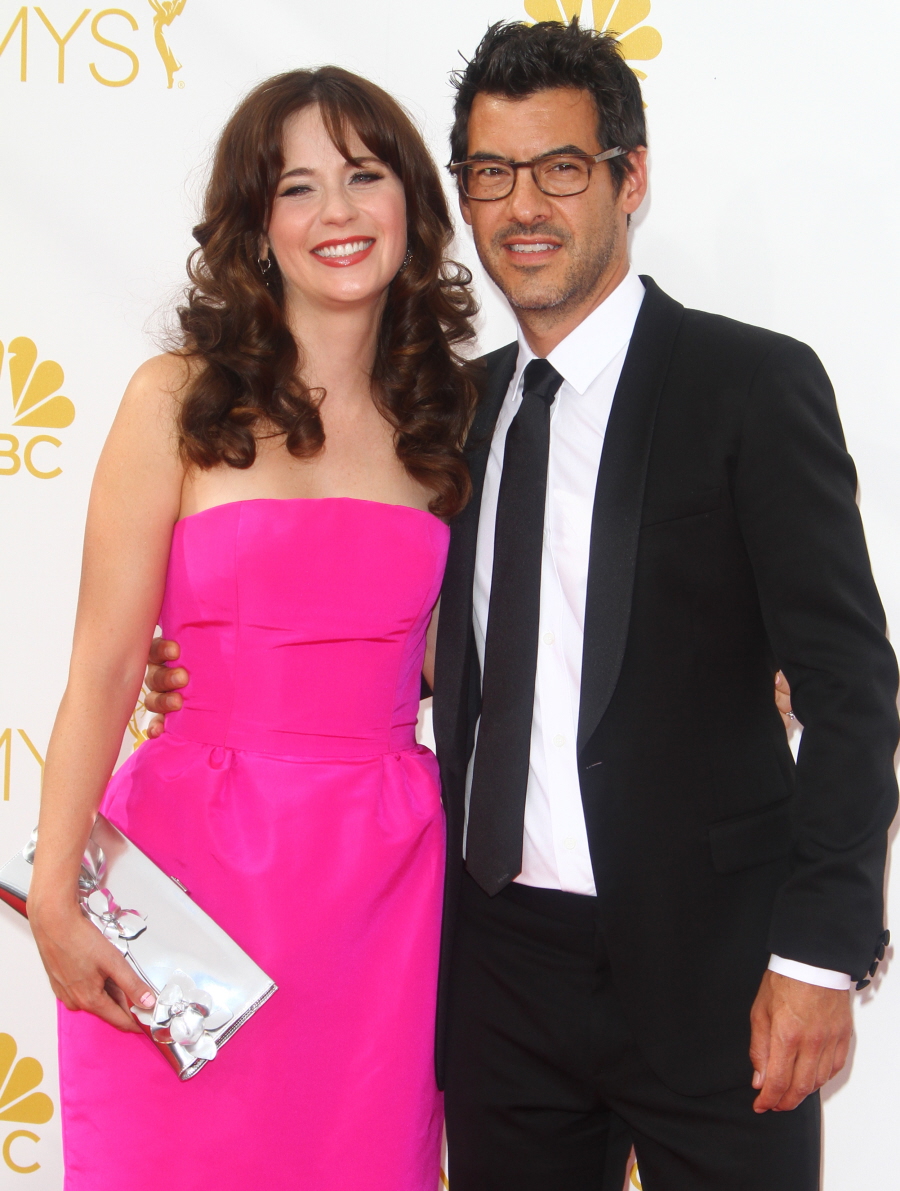 The Hypocrisy Police came out in force yesterday when Zooey Deschanel announced her pregnancy. I didn't even remember Zooey having a lot of quotes about not wanting children, but then I looked through our archives… and yeah. Okay. I see it now. First, the happy news. Zooey is expecting her first child with her boyfriend Jacob Pechnik. Zooey confirmed the news to People, saying: "Jacob and I are over the moon. We are so excited to meet our little one."
She's due this summer, and New Girl probably won't be affected that much. Like, they're not going to make Jess pregnant. Zooey will finish filming this season for the next few months, then she'll give birth over the hiatus and maybe the next season's premiere will be pushed back a month or two. You can read more about it here on E! – I think it's interesting that they're taking such pains to say that the show won't be affected. When Zooey's sister Emily got pregnant with her first kid, it really screwed up Bones. They had to make the character pregnant and the schedule got really messed up and it took Bones like two seasons to get back on track.
Now, on to the Hypocrisy Police. Back in 2012, Zooey told Marie Claire that having kids has "never been my focus" and that motherhood was "never an ambition… I like working. That's what I like doing. I like to work." Then, in 2014, she talked about getting the "do you want babies" question all the time. She said:
"When I was married, that was the first thing people wanted to know. Like every woman is dying to give birth! I don't think so. Nobody asks guys that. And you go into a supermarket and every tabloid is like, 'Pregnant and Alone!' Stuck in this 1950s ideal of how a woman should live her life. This brings out the fiery feminist in me. That's not something that defines me at all.'"
[Via previous Celebitchy story]
So, is Zooey a terrible, terrible hypocrite? Eh. I think she was defending her life choices at the time, and now those life choices have changed (because choice is choice). She was standing up for the idea of being childfree. She was defending people who do not have that maternal urge. And that was then. And this is now. I don't think she should be bashed for saying what she said then.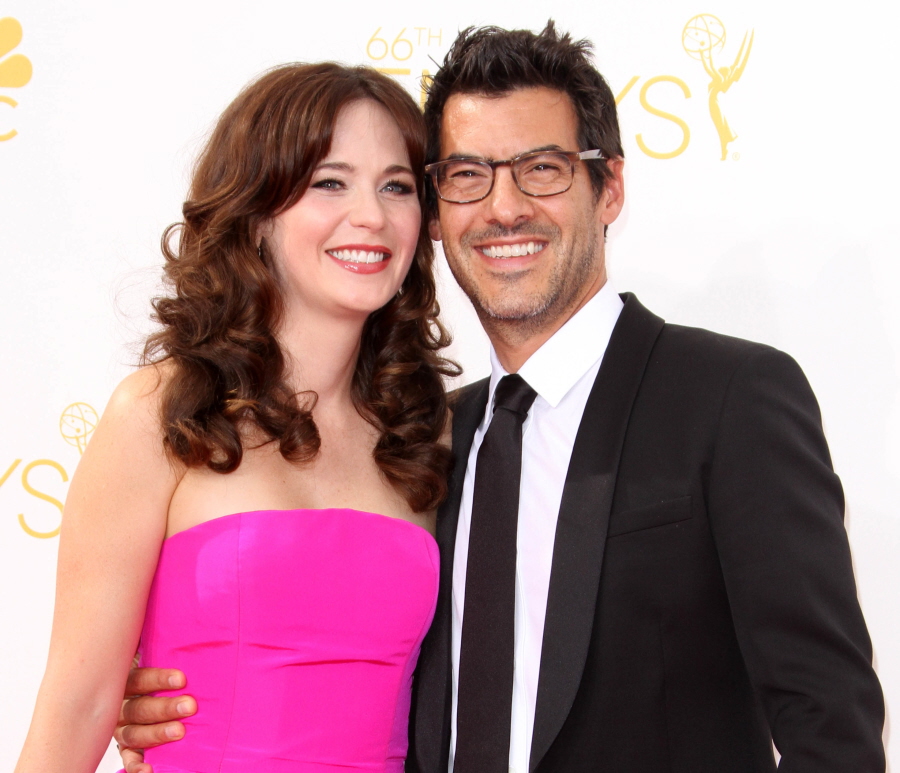 Photos courtesy of WENN.