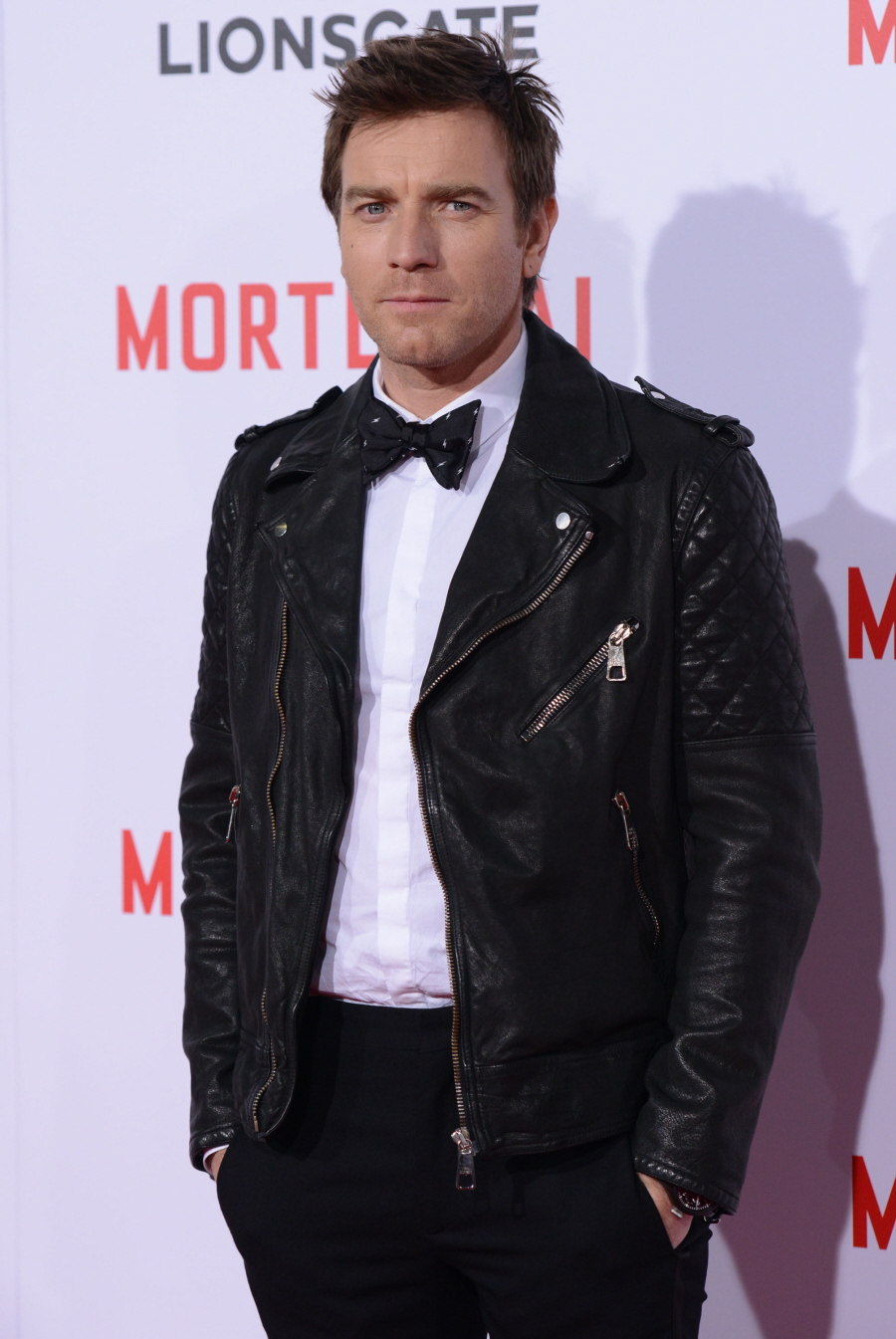 I hate to admit this, but I never saw Episodes II or III of the Star Wars franchise. Star Wars I: The Phantom Menace was so terrible, I never bothered with the rest. So I have no idea if Ewan McGregor should really be ashamed of his involvement with those three films. Ewan played the young Obi-Wan Kenobi and while Ewan has always been complimentary towards his time spent in the franchise, it also feels like he sometimes wishes he had been doing other other projects. Anyway, while Ewan was at Sundance a few days ago, he commented on the trailer for Star Wars: The Force Awakens. He had some nerdy things to say about the now-controversial lightsaber seen in the trailer – that's the lightsaber with two little lightsabers at the hilt.
NERD FIGHT!! Ewan says: "I was a bit dubious about the hilt on the lightsaber. If you know how to handle a lightsaber, like we did, you don't need a hilt. That's just one thing I think they might have got wrong." But he also says that "the trailer looks very good. It looks like they've kept the right spirit."
So what do you think? Does the former Jedi know what he's talking about? Here's the thing: I'm guessing that the nerds making these new Star Wars movies know what they're doing. Their loyalties are towards George Lucas' original vision, and the Episodes IV-VI. My guess is that only a select few (bad guys, probably) have the "hilted" lightsabers.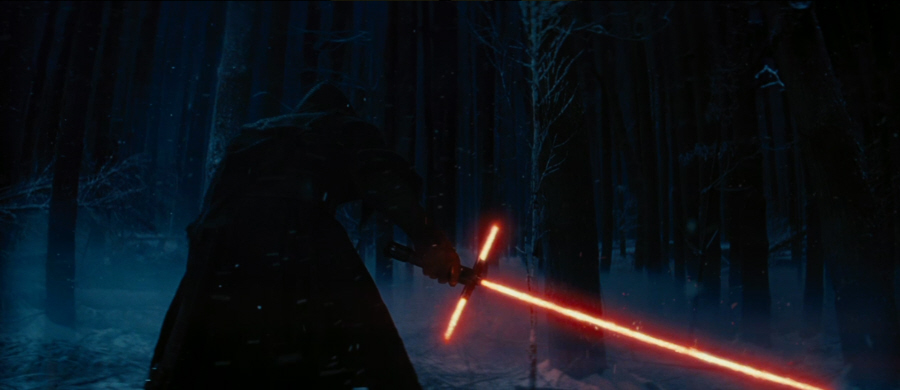 Photos courtesy of Fame/Flynet.