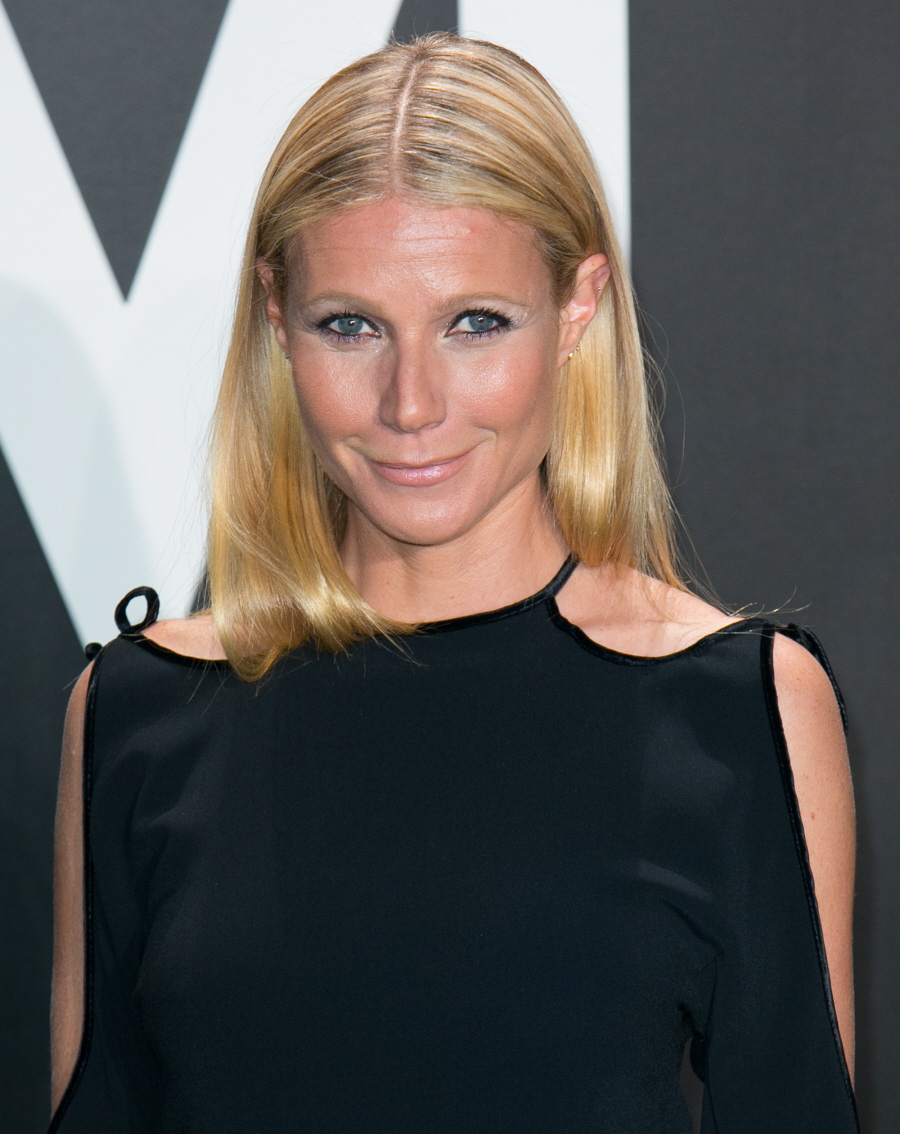 I never thought I would write "Gwyneth Paltrow" and "Hustler" in the same sentence, but here we are. Honestly, that's not even the funniest part of this story. According to Page Six, Gwyneth recently deigned to purchase some commercial property on the Sunset Strip – she (and some investors, I'm assuming) purchased Larry Flynt's Hustler Hollywood store on Sunset Blvd. Which, quite honestly, I didn't know still existed. But it did and it probably wasn't doing that well, or else Gwyneth wouldn't have been able to purchase it. So what does Gwyneth plan to do with Hustler Hollywood? If your guess was "rock out with her 1970s bush out," you're wrong.
Gwyneth Paltrow has purchased a prime piece of Sunset Strip property from Larry Flynt and will replace the publisher's sex store with a high-end night club, sources said. Flynt's Hustler Hollywood has been peddling sex toys at 8920 Sunset Blvd. in West Hollywood since December 1998.

"The building is in escrow and the Hustler Hollywood store will be moving to a new location in Hollywood later this year," Flynt's rep, Arthur Sando, said. "The current location will remain open until that time."

Paltrow and business partner Gary Landesberg quietly made the deal recently, with plans to replace Hustler Hollywood with a super high-end restaurant and night spot, the Arts Club, TMZ reported. The establishment will be modeled on similar clubs in London and Aspen, Colo., with expensive membership fees to join — at least $2,000 — and another $2,000 in annual dues, according to TMZ. There would also be a strict dress code.
Replacing Hustler Hollywood with a fancy members-only, dress-code-having "Arts Club"? How gauche. No, but the Arts Club is a thing – we have photos of celebrities coming out of the Arts Club in London all the time. It's like the Soho House thing, part of an increasing trend to bring the more British-y, members-only, high-school Mean Girl bitchery and elitism to "going out for a drink with some friends." One simply cannot go out to a bar with some friends anymore, like a peasant. One must join a members-only club, pay exorbitant annual fees for the pleasure and be turned away on sight if you're A) above a size 6 or B) not wearing $2000 jeans.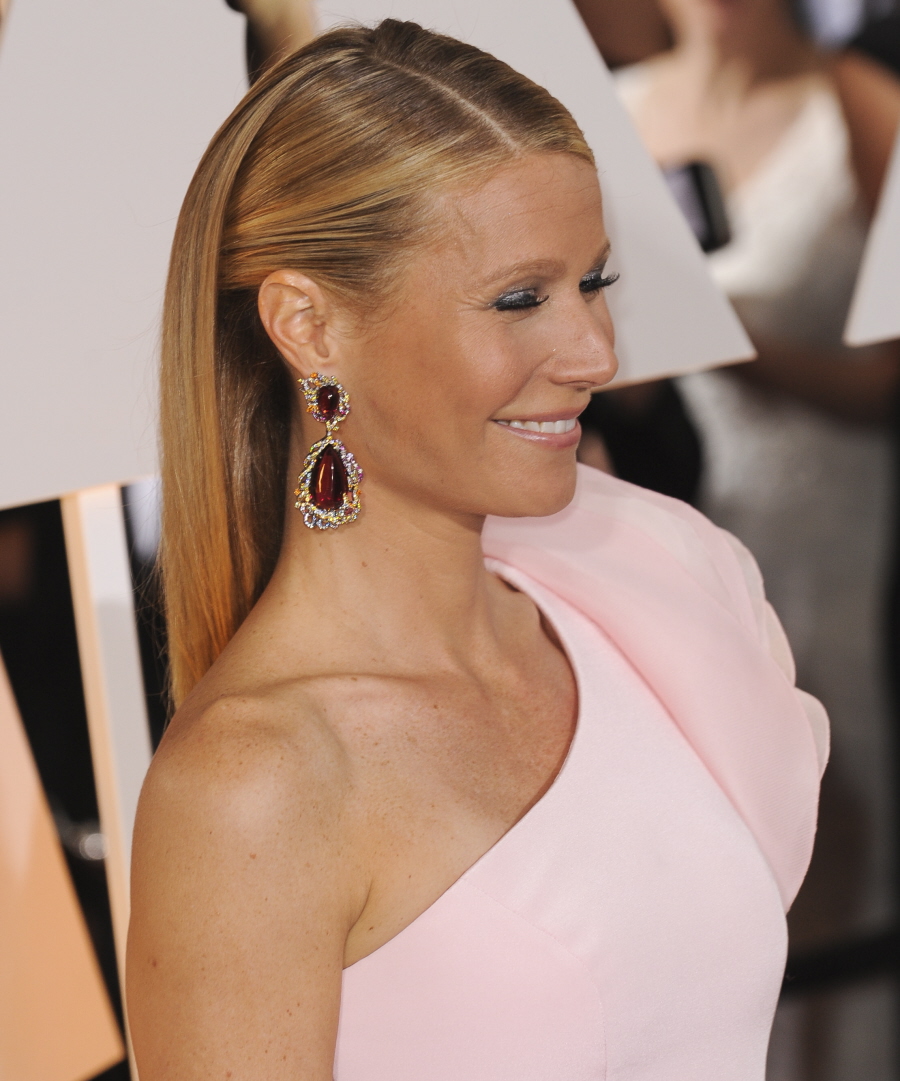 Photos courtesy of WENN.