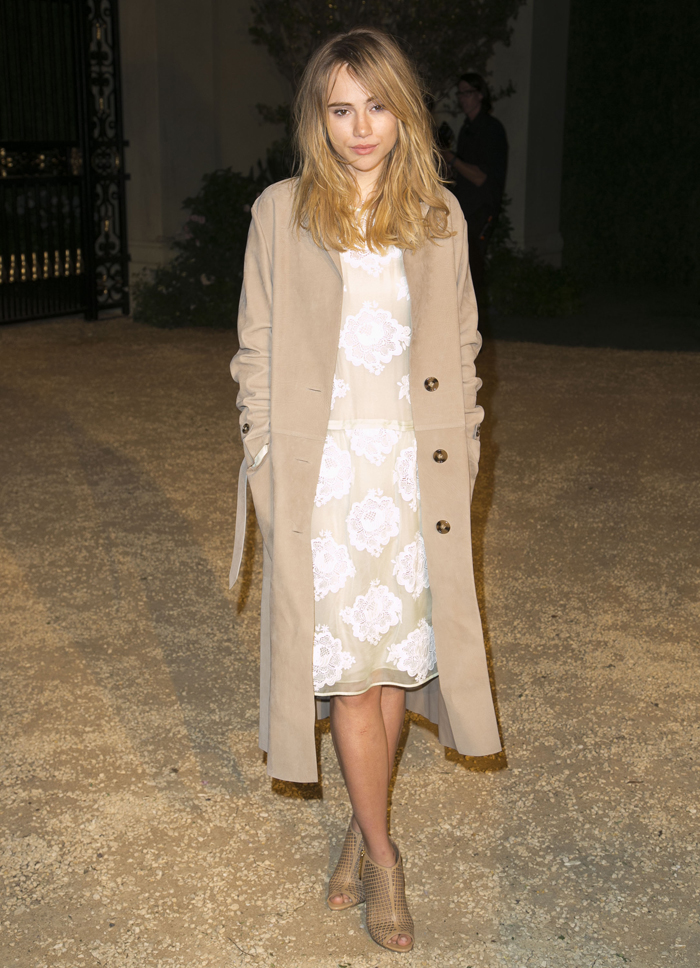 Here's a photo of Suki Waterhouse at a London Burberry event last week. The gossip pages are keen to see whom she'll date next after breaking up with Bradley Cooper and (possibly making out with him at Coachella). Bradley appeared to have moved on after clubbing with a 21-year-old model right before Coachella. As Lainey discussed last week, Bradley Cooper, 40, may have model-hopped over to Irina Shayk with a Broadway date. Irina is 29! She's a bit too old for BCoop's taste, but Page Six says they flirted up a storm at the White House Correspondents Dinner. Guests couldn't help but notice their obvious attraction. Huh.
Suki may have found a new man too. The 23-year-old model/actress was papped entering a restaurant with 41-year-old James Marsden. People reported on the dinner date, which means that someone's publicist may have tipped off the mag. People does say that James and Suki were "with a group of friends," but that doesn't mean they're not dating. The Mail has several photos of Suki next to James, although they're not holding hands for the cameras. They did stay at the restaurant together for three hours.
We haven't talked about James in awhile, but last year, he reportedly dated 25-year-old Nina Dobrev. So James likes them younger, and Suki likes them older. That's what I'm getting from this story. He does have a nice smile, but he's a sketchball. James famously knocked up an early 20s model a few months after his wife of ten years filed for divorce. Dude is a hot mess, and he likes young models!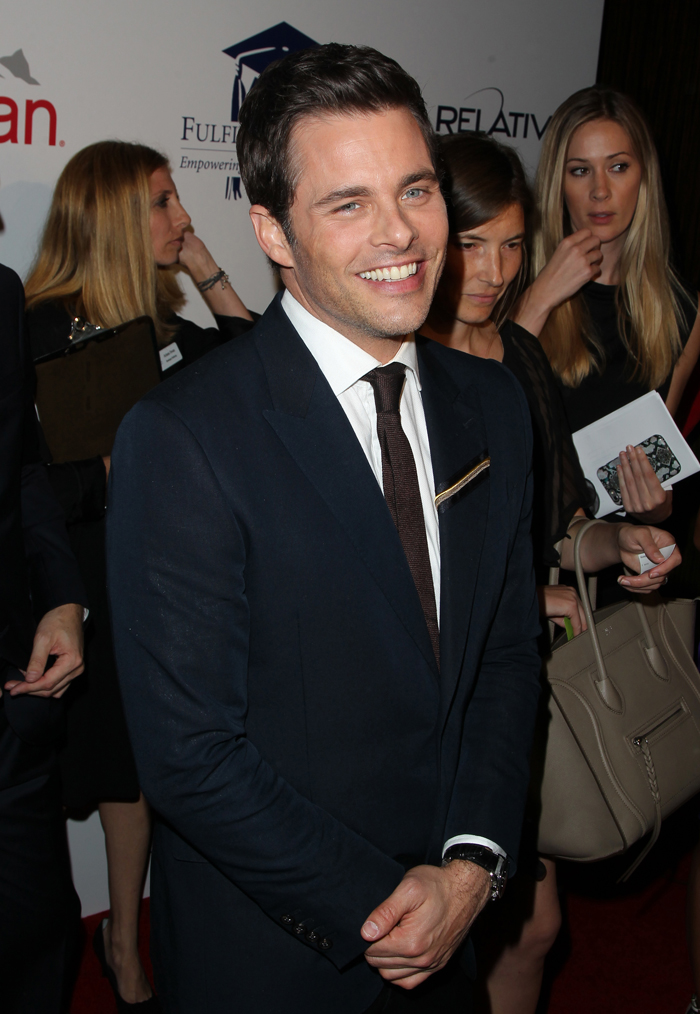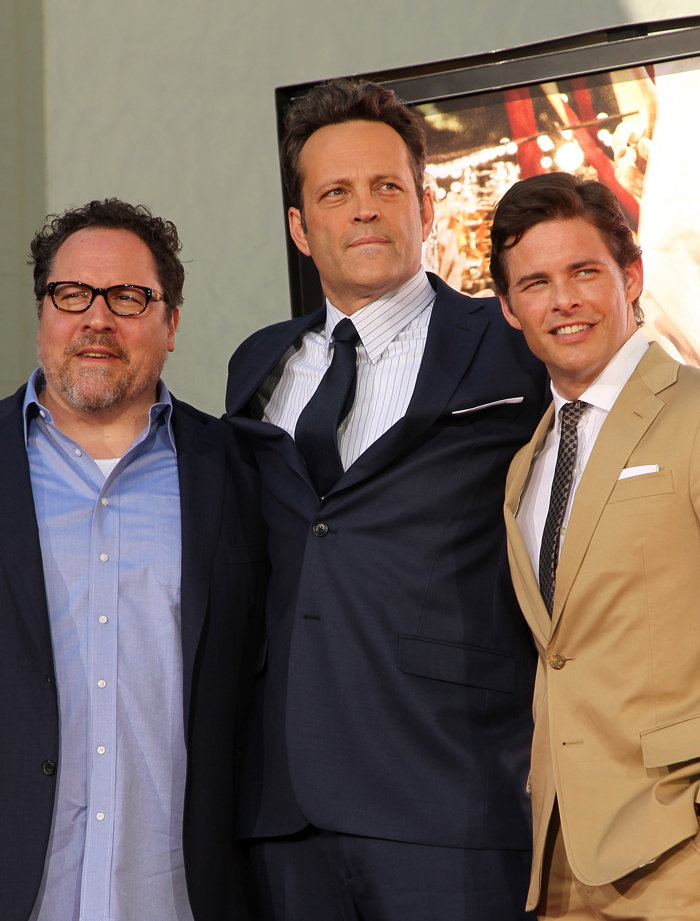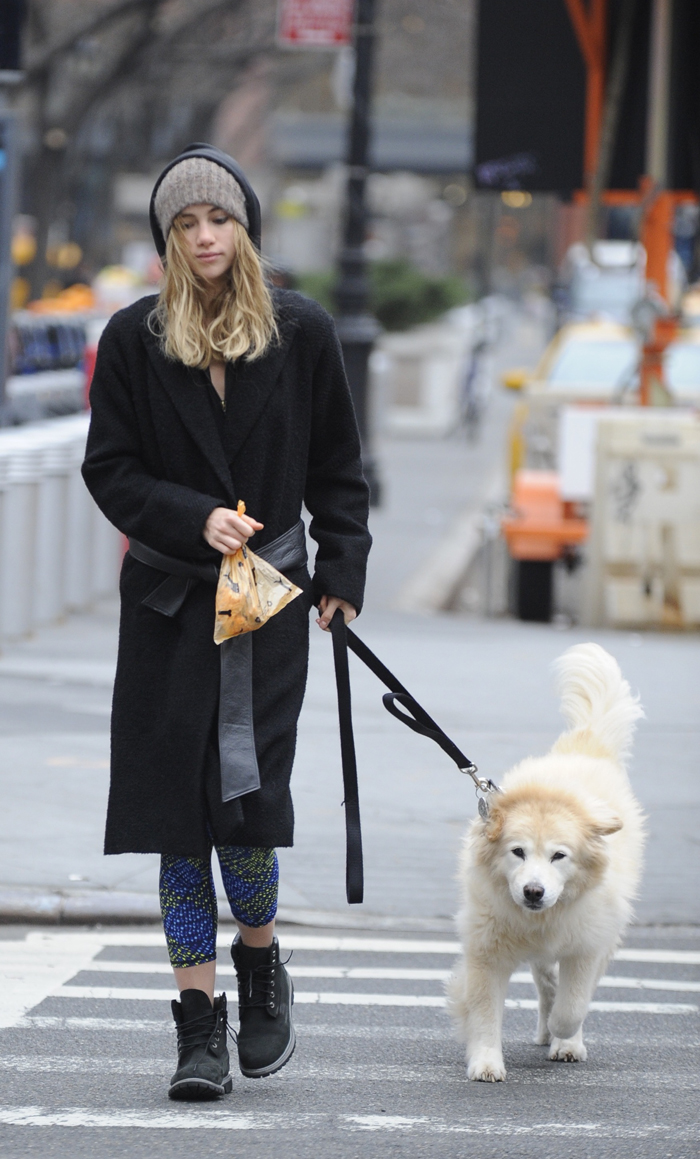 Photos courtesy of WENN