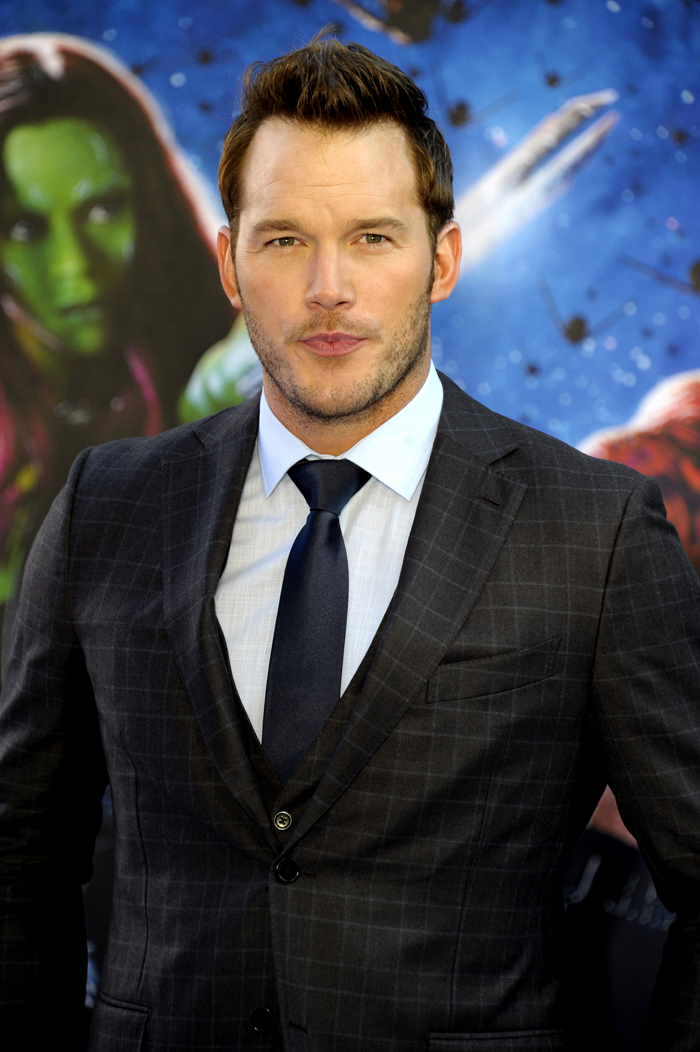 A few years ago, fans of Chris Pratt as Andy Dwyer (Parks & Rec) would have never imagined him as an A-list movie star. Surprise! Dude has a massive career with the Guardians of the Galaxy and Lego Movie franchises plus the upcoming Magnificent Seven remake, The Real McCoy, Cowboy Ninja Viking, and maybe an Indiana Jones reboot. Not to mention the impending Jurassic World monstrosity. He's the envy of struggling actors everywhere. Pratt seemed fine with his fame. He and Anna Faris both expressed a healthy attitude over the downsides of being chased by men with cameras.
You'd think Pratt would be stoked for the next few decades. Maybe not. He reveals to Glamour that he sees a precise ending for his career. He's going to bank a certain amount of money and head for the hills. Then he'll write or paint (and shoot varmint). Why on earth is he forecasting his retirement while he's riding so high? It seems ungrateful. Perhaps he's been hanging out with Drunkface Chris Evans too much:
He has a certain financial goal: "I don't think we are the kind of people who need to be in a $50 million house, Jack needs to be in yelling distance.' Most important for us now is to keep this train rolling. Anna with her TV show, me with my movies and hopefully make it through to hit that number and then graciously exit stage left."

Stardom is easier with a partner: "The Golden Globes this year were so fun, we had the best time. If I did it on my own, I might have an amazing experience talking to some A-list celebrity that I have never met before, or one of those friends I have who is not really a friend. But when I retell it, you sound like a name-dropper and you can't really articulate it to those close to you. It's nice to have someone to share it with – an inside joke we are both in on like, 'What are we doing here?"'
[From Glamour via Contact Music]
There's nothing inherently obnoxious about a celebrity with an endgame to move his family away from the spotlight. But the timing is off. He's promoting Jurassic World, and that's what he should focus on. None of this alluding to quitting acting stuff with hurt feelings (when words are taken seriously) to come. If Pratt wants to split one day, then cool. I just don't understand celebs who feel the need to drop hints first. If you want to move, then move. Stop talking and do it.
Pratt also sat down for a Reddit AMA last week. He typed while "still half-drunk" and gushed about his wife, saying, "Anna and I are meant to be together. Our relationship has made me believe in divine intervention and destiny, just as much as my crazy career and the way I fell into this life." He continues to describe why she's the best wife ever. It's pretty darn sweet.
Here's the latest Jurassic World trailer. I didn't know BD Wong plays a scientist in this movie!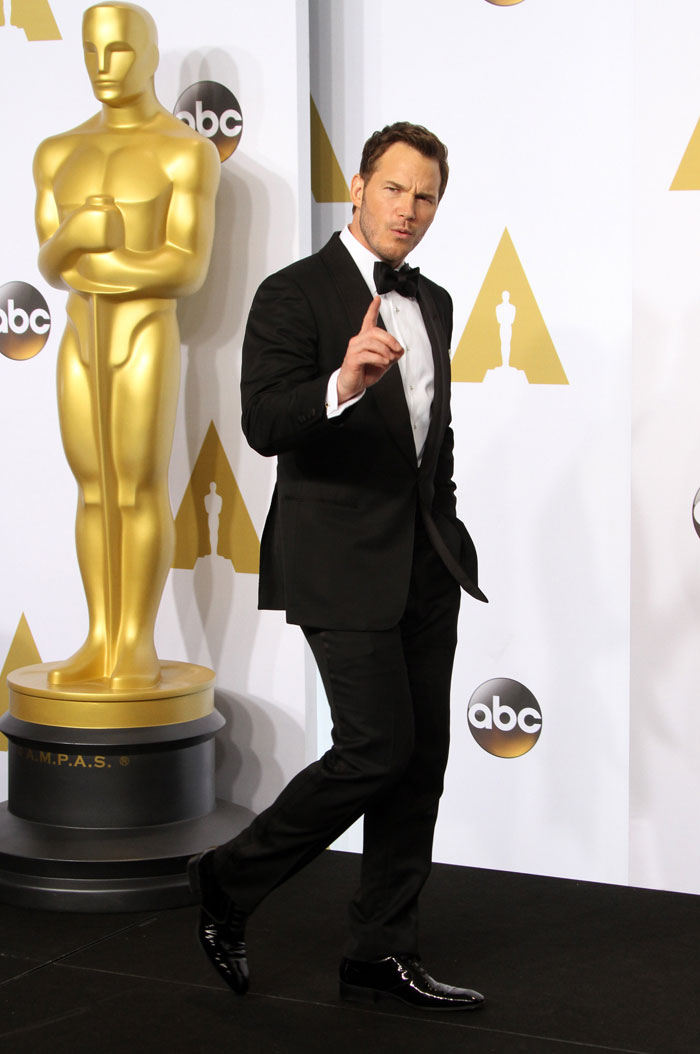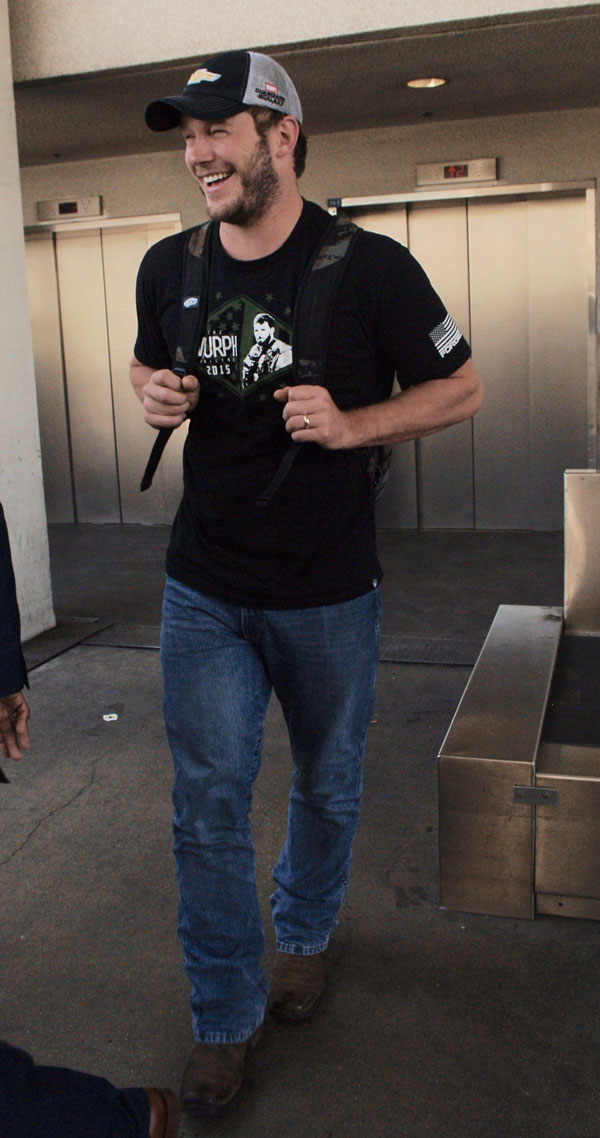 Photos courtesy of WENN