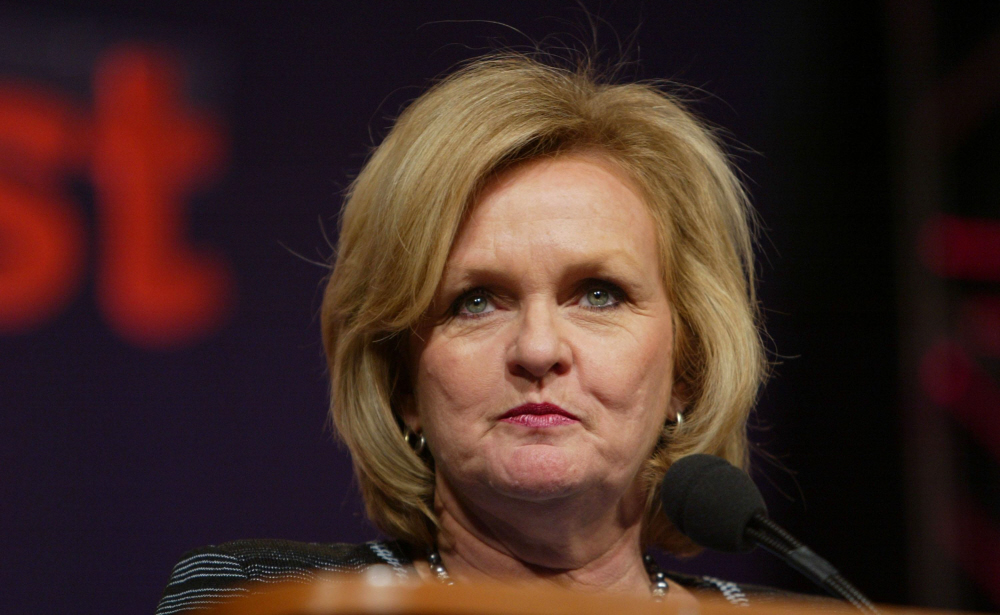 Yes, we're still talking about Sansa Stark's wedding night on Sunday's episode of Game of Thrones (the episode was "Unbowed, Unbent, Unbroken"). The episode featured a widely different storyline for Sansa Stark than book readers were expecting. The Sansa of the books has not married Ramsey Bolton, and Ramsey did not rape Sansa on their wedding night in the books. But it's not just the book purists mad about the portrayal of violent sexual assault – many GoT-show lovers are pretty mad too. Why Sansa, why now, why shoot the scene in that way? George RR Martin doesn't want to hear it. My guess is that DB Weiss and David Benioff don't want to hear it either.
The Mary Sue announced on Monday that they will no longer promote or discuss GoT because of the rape scene. And now a United States Senator is chiming in! Sen. Claire McCaskill (D-MO) tweeted this on Tuesday:
Ok, I'm done Game of Thrones.Water Garden, stupid.Gratuitous rape scene disgusting and unacceptable.It was a rocky ride that just ended.

— Claire McCaskill (@clairecmc) May 19, 2015
This is really interesting to me for several reasons. One, I didn't know McCaskill was a GoT-fan (and I love that she called out the Water Garden scene for being "stupid"). Two, I've been following McCaskill's career for years and she has an excellent record on sexual assault legislation – she wrote the military sexual assault bill that passed the Senate last year, she's been very active on issues of college campus sexual assault, and she's an outspoken and passionate advocate for women in general. I can see why McCaskill would abandon Game of Thrones after the Sansa scene, basically.
What I also like is that Sen. McCaskill isn't calling for a boycott or for any kind of censorship. She's decided the show isn't for her anymore. Which is her right. And I think it's worth noting that some people are going to tap out and abandon the show, which is fine, and many, many people are going to stick with the show. Just because we're sticking with it doesn't mean we "like" seeing characters raped or that we are pro-rape somehow. Just something to remember in the on-going flame war.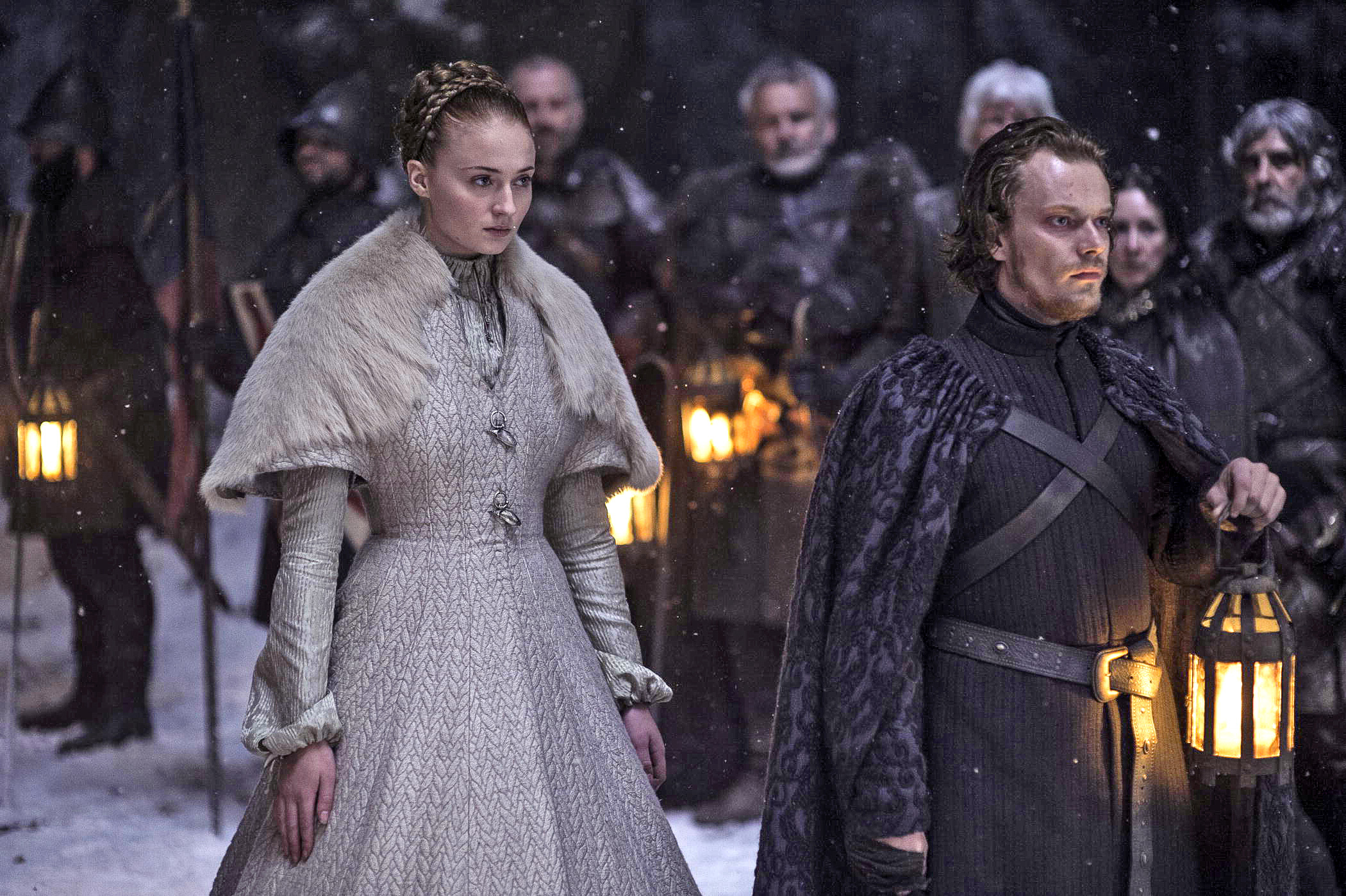 Photos courtesy of WENN, HBO.