I forgot about this when I covered Taylor Swift's VMA domination earlier, but it's worth an individual story. Not only did Swifty dominate the VMAs and make everything #AllAboutSwifty, she also dropped her new music video during the pre-show, just before the beginning of the VMAs. The video is for her newest single "Wildest Dreams" and we already knew that Scott Eastwood was her costar. Before I show you this video, you should know one thing: Taylor Swift is an absolutely awful actress. In video after video, she is unnatural, she is awkward, she is a graduate from The Madonna School of Actressing. She is so bad that she makes Scott Eastwood look like Robert Redford. Like, you'll watch this video and appreciate Scott Eastwood's talent. No joke. Here's the video:
The video's premise is: Taylor Swift is a very famous starlet filming an 'Out of Africa' type love story with a famous, handsome actor played by Scott Eastwood. She falls in love with him for real and then they have an affair and then she's really hurt when he has a girlfriend/fiancée.
Should we even analyze why Taylor is a brunette in this video? She has a well-documented hatred of brown-haired girls. I think it's a subconscious thing for Swifty – if she's going to do a video where she doesn't get the guy, she's going to have brown hair. Brown hair = no boyfriend. Blonde = boyfriend.
This video was also the most I've ever liked Scott Eastwood. Although I do wonder which actors turned it down before she finally asked Scott?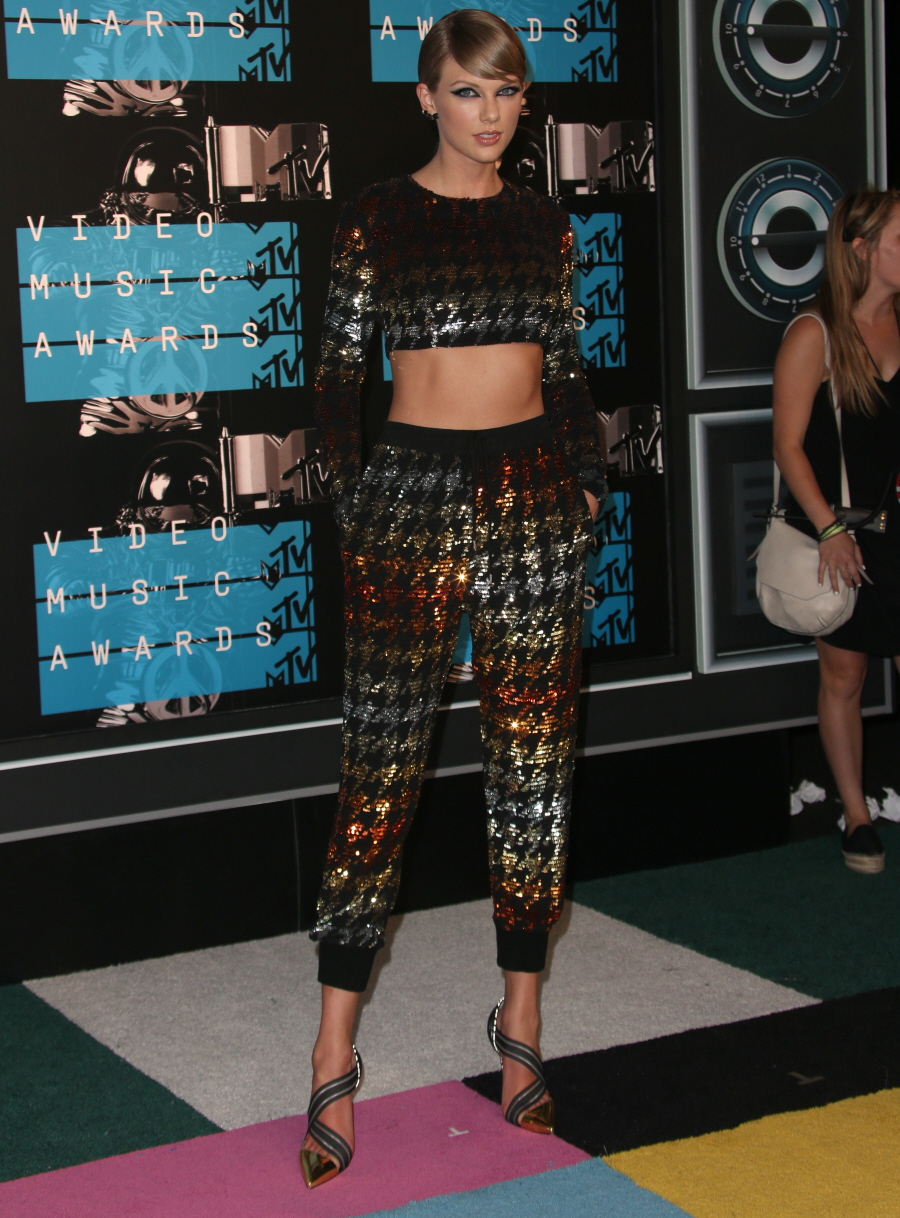 Photos courtesy of Taylor's Instagram, Fame/Flynet.