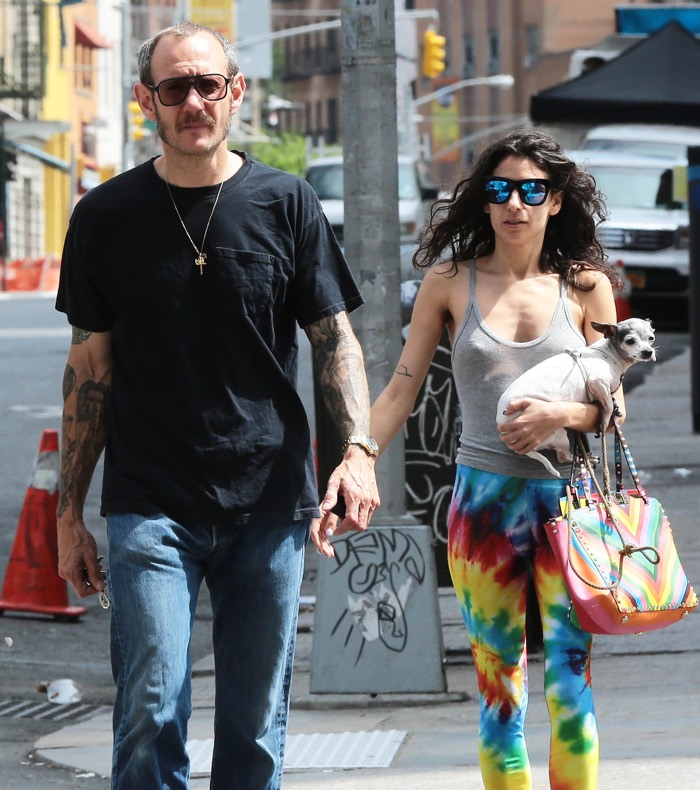 Terry Richardson has a long-time assistant, Alexandra Bolotow, who is a former model for him. Terry and Alexandra have worked together for ten years, so she's seen a lot of stuff go down, and she has defended him against accusations. Alexandra spoke out when Charlotte Waters told her story last year about what she experienced in Terry's studio.
Charlotte detailed her 2009 encounter with Terry, who did some unspeakable things to her while recording the entire incident. Alexandra was not the assistant from that encounter. That woman, Leslie Leslin, was there the whole time and even took pictures while Terry did his gross thing. Afterwards, Charlotte was so disturbed she couldn't even speak. Leslie hailed a cab and gave Charlotte a pep talk about how she was such a "cool" and "strong" girl who can handle that stuff. She was obviously trying to talk Charlotte out of reporting anything, and it sounded like a pattern between perv and assistant. Terry's assistants enable his gross behavior. I'm not saying Alexandra does the same thing, but she has no problem defending Terry.
Terry later dismissed all accusations as a "a witch hunt," said he had a clear conscience without regrets. The Terry news has slowed, probably because he knows people are watching him now. Well, Alexandra and Terry started dating over the past few years. She previously posed for Terry before working for him. She sat in a trash can, and he wrote the word "slut" on her body. Now they are pregnant together:
Controversial photographer Terry Richardson is moving into a new chapter at 50 – fatherhood.

Multiple sources tell Page Six that Richardson's former assistant-turned-girlfriend Alexandra Bolotow is pregnant and that the couple's been discreetly telling friends.

A source further told us that Bolotow's three or four months along.

We're told 30-something Bolotow has known Richardson for 10 years, and she appeared in 90 explicit photos by the fashion photographer in his 2005 book, Kibosh. She reportedly met him when she was still an NYU student, then became an intern for Richardson before working for him full time and later studying anthropology at Columbia.

Bolotow was also one person who rushed to Richardson's defense last year during a media firestorm when he was accused of sexual misconduct by a number of models, though none of them ever brought charges against him.

"I think part of being a strong woman is owning the decisions that you've made in your life," Bolotow said in a 2014 New York magazine cover story on Richardson and the controversy. "Trying to put the onus onto someone else for your own decisions is really cowardly and kind of dishonest."
[From Page Six]
Are you shuddering too? Alexandra had always defended Terry's behavior, and she let him debase her in his photography like so many other models. She later worked for him and fully embraced his style. Now they're having a baby together. I can't even put into words how wrong this is. Someone like Terry Richardson should be sterile.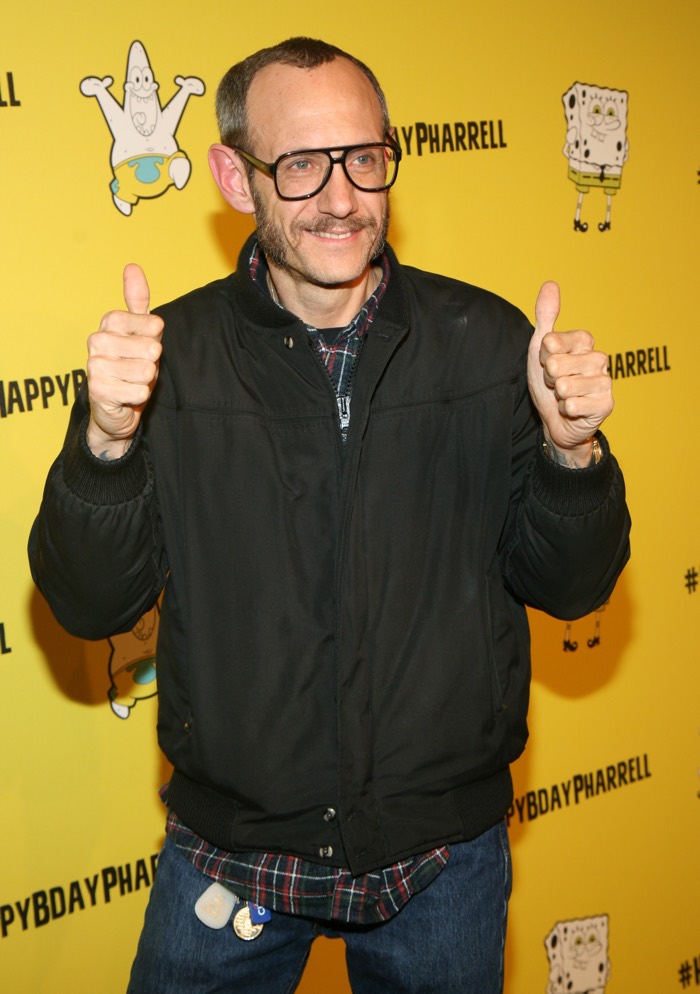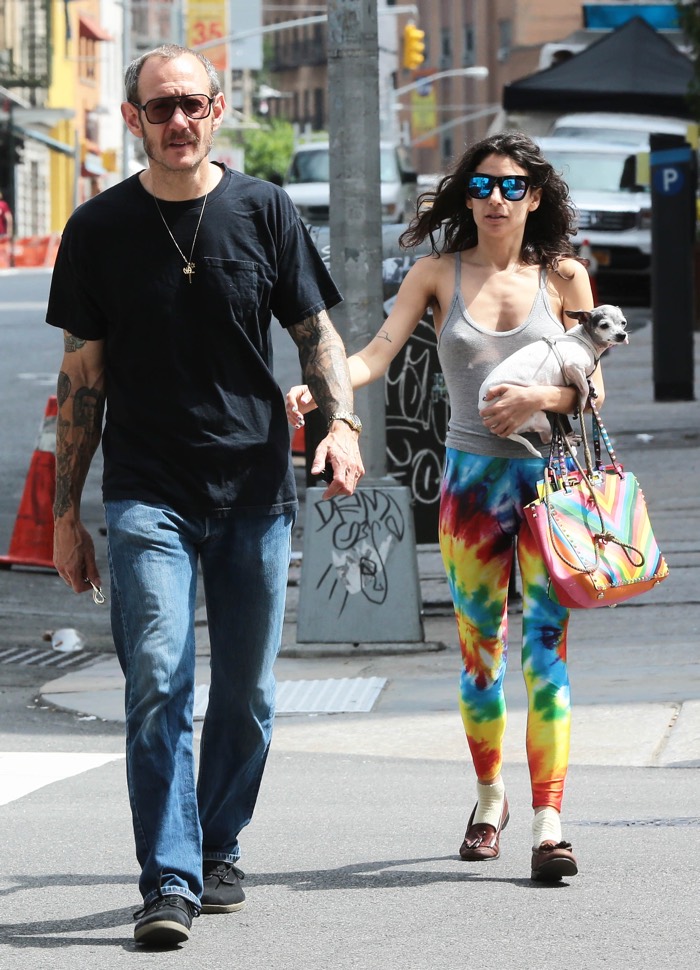 Photos courtesy of Fame/Flynet & WENN