A couple of weeks ago, I had the pleasure of covering Geena Davis's interview with ET Online, in which she discussed her nonprofit organization, The Geena Davis Institute on Gender in Media. Geena, 59, explained that watching family shows with her three kids, twin boys age 11 and a 13 year-old daughter, helped her notice the lack of girls in children's media. She started the Institute on Gender in Media to do fact-based research on the statistics behind gender representation on screen. Geena has been trying to educate people behind the scenes on the importance of more equal screen time and appropriate roles for women and girls. In a new essay on The Daily Beast, she goes in depth as to how this issue still exists, how studio execs have been in denial, and how she's attempted to make changes. You can read her full essay on The Daily Beast and here are some excerpts:
On how no one thought there was a problem at first
The thing is, I didn't plan then to become a big fat expert. I figured I would just mention it when I had meetings around town and see what people said. But when I asked directors, producers, and studio execs, "Have you ever noticed how few female characters there are in G and PG-rated movies?" the response from every single person was, "No, that's been fixed."

The statistics are sobering
In what we call family-rated films (G, PG and PG-13), for every one female speaking character, there are about three male speaking characters. And get this: the crowd scenes in these movies— live-action and animated—are made up of only 17 percent female characters. Seventeen percent? How does that even happen? The only reason I can think of is that Hollywood writers believe women don't like to gather.

The roles for women are usually secondary
Of course it's not just the quantity of female characters that's shocking—it's the quality as well. Women hold only 20 percent of the jobs, and it's extremely rare that they're a leader in any field. They're profoundly sexualized, even in G-rated movies, and very often are simply the token female, or serve the function of eye candy. They are not having half of the adventures or doing half of the interesting things that male characters do.

How she was able to make changes
But there's good news, too: things will change, and very soon. Once I had the data, I started visiting all the studios, networks, guilds, and production companies and presented the research to them in a private, collegial way. The reaction? Their jaws were on the floor. They had no idea they were leaving out that many female characters. Sure, they knew they were making fewer movies with female leads, but the fact that they were creating fictitious worlds nearly bereft of any female presence was big news to them. You might think it's weird for creators not to realize what's in their creations (or what's left out of them), but think about it: they were all raised on the same ratio of male-to-female characters, and absorbed the same unconscious bias we all have.
[From The Daily Beast, headers added]
Geena said that a survey she conducted revealed that 68% of the people who heard her presentation said that it had prompted them to change 2 or more of their projects and that 41% said they had changed 4 or more projects as a result. She wrote that it's still too early to tell, but that "when the needle does move, after nearly 7 decades of being completely stuck, it will be historic." At least we're having these conversations now, as frustrating as it seems that we need to still have them and that people deny there's even an issue.
I would like to add another form of media in which women are vastly underrepresented, serve as accessories and are unnecessarily sexualized: video games. My son is a gamer and I like to watch and follow the plot as he plays. He's been playing Uncharted: The Nathan Drake Collection and I'm really disappointed in how that game portrays women. I can understand the lack of female characters in an historical context in which women's roles were limited (i.e. Assassin's Creed, can't wait to see the new one), but in games set in present day this needs to change.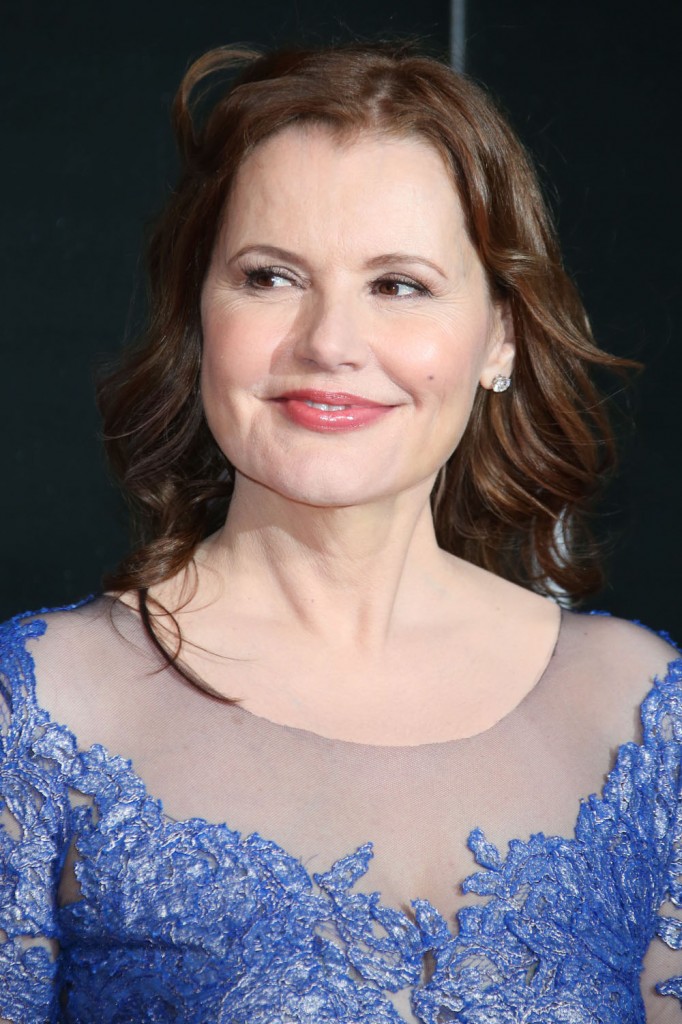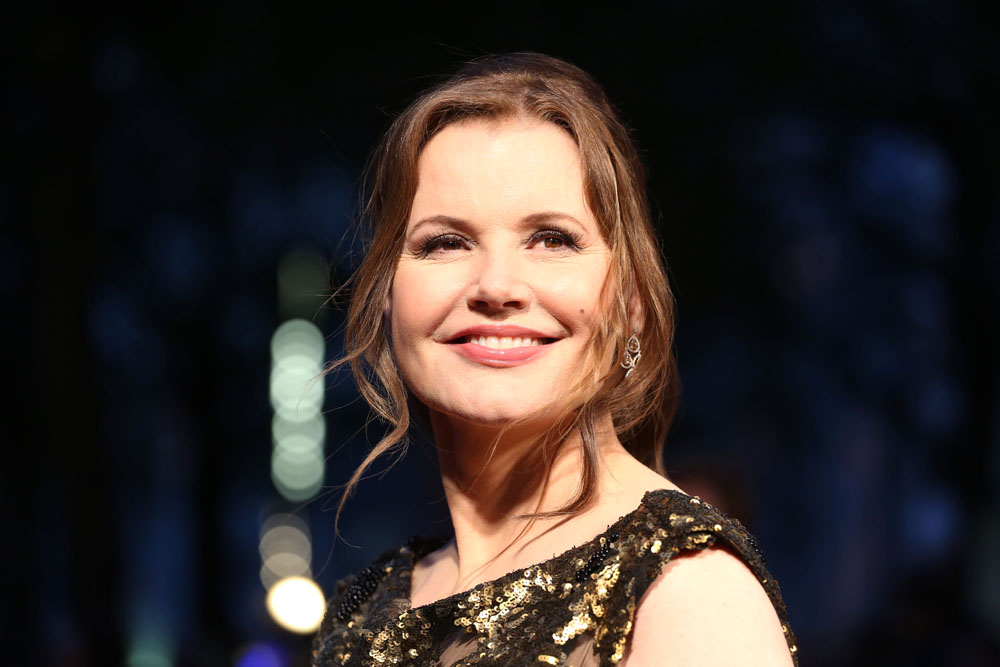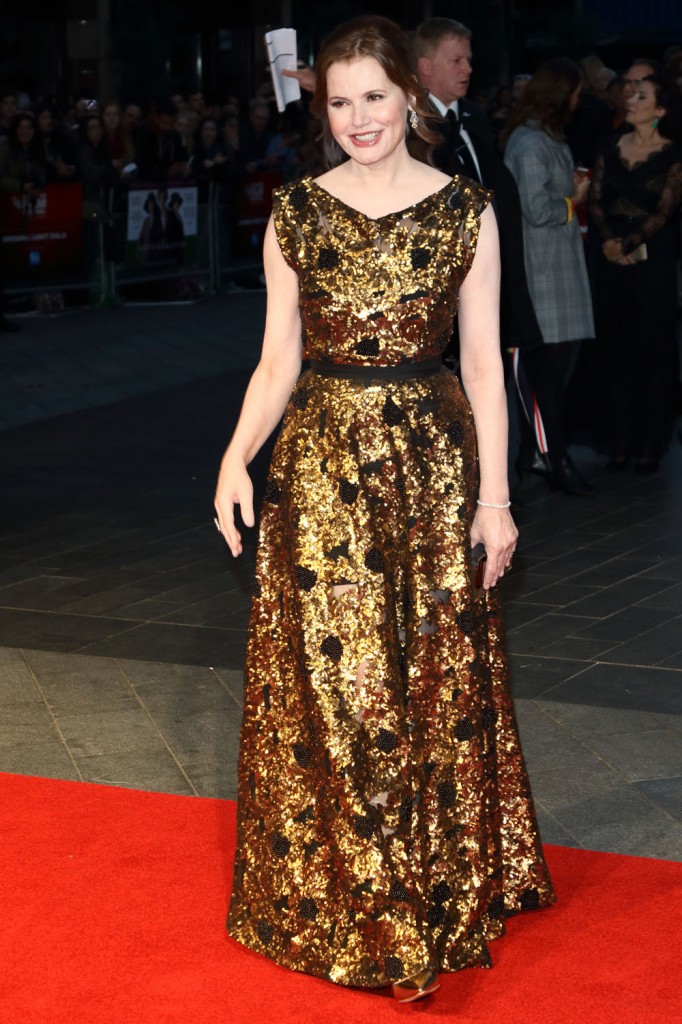 photo credit: WENN.com and Getty Images