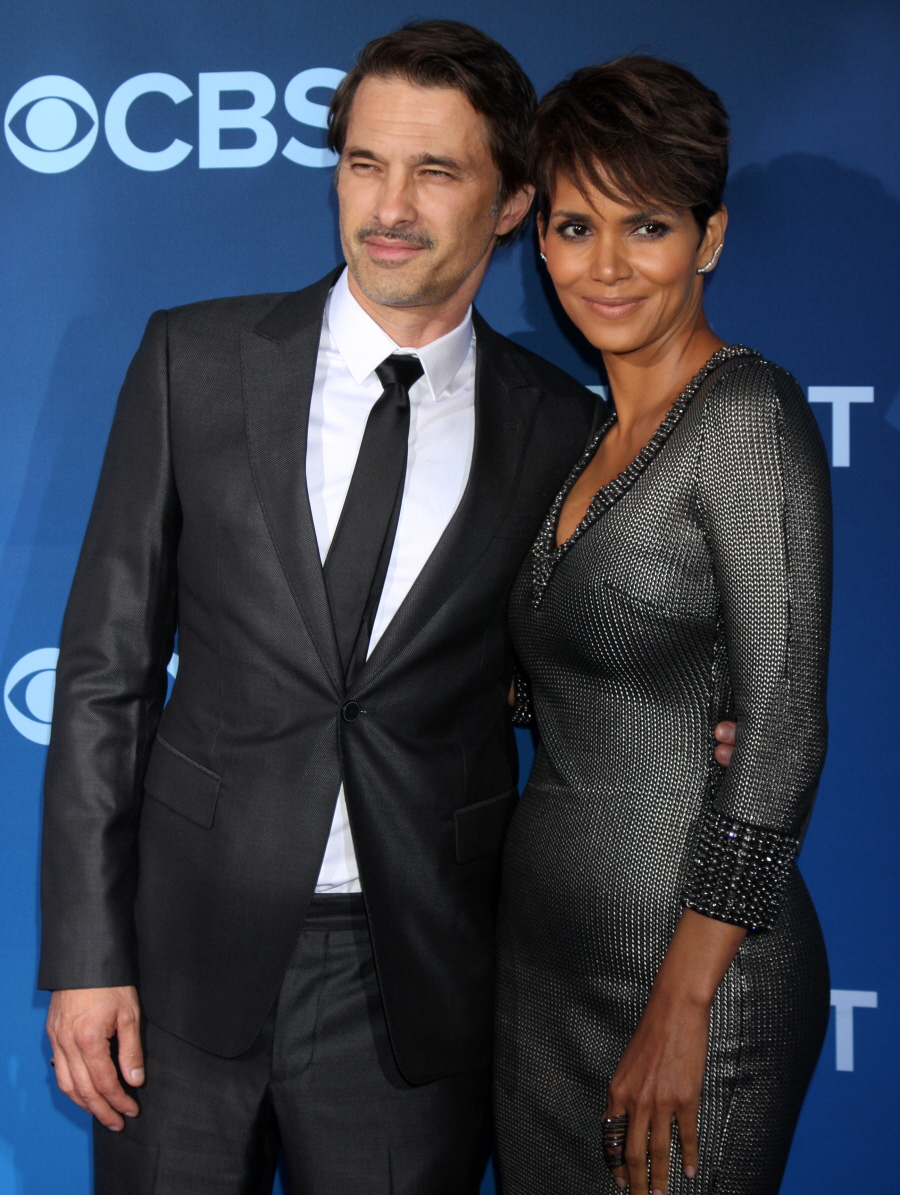 I'll take "Things That Are Not Shocking for $600, Alex." Seriously, this gossip has been percolating for the better part of a year. Halle Berry and Olivier Martinez are over. They were over very soon after their 2013 wedding. Look at our archives – even though Halle and Olivier tried to do the Affleck-Garner happy-family pap strolls, many sources have insisted that the divorce is coming. And here it is.
Halle Berry and Olivier Martinez are calling it quits after more than two years of marriage.

"It is with a heavy heart that we have come to the decision to divorce," the couple said in a joint statement to PEOPLE. "We move forward with love and respect for one another and the shared focus of what is best for our son. We wish each other nothing but happiness in life and we hope that you respect our and, most importantly, our children's privacy as we go through this difficult period."

A source tells PEOPLE that the relationship had "run its course," adding: "They are keeping it amicable now. She is okay."

Berry and Martinez met in 2010 on the set of Dark Tide. Three years later, the pregnant bride and her groom tied the knot on July 13, 2013, at the rustic Chateau des Conde in his native France.

"She has called him 'The One,' " Sophie Dulac, the president of the Champs-Elysées Film Festival, said at the time. "She's said she never expected to meet this Frenchman, to fall in love like she has."

On Oct. 5, 2013, Berry and Martinez welcomed son Maceo-Robert.

Berry is also mom to 7-year-old daughter Nahla Ariela with her ex-boyfriend, model Gabriel Aubry. Berry and Aubrey have been locked in a custody battle since their split in 2010.
The question now is… how bad is this divorce going to get? Considering all of the crap Halle threw at Gabriel Aubry and THEY WEREN'T EVEN MARRIED, how crazy is this going to get? If Halle thought Gabriel was trying to get her money, just wait until Olivier asks for spousal support and child support. Just wait until he puts up a fight over custody for Maceo. Oh, this is going to be painful.
Update: Sources tell TMZ that Olivier was just too "macho" and all of that. Sources insist that Halle is going to want a quick divorce. I'll believe that when I see it.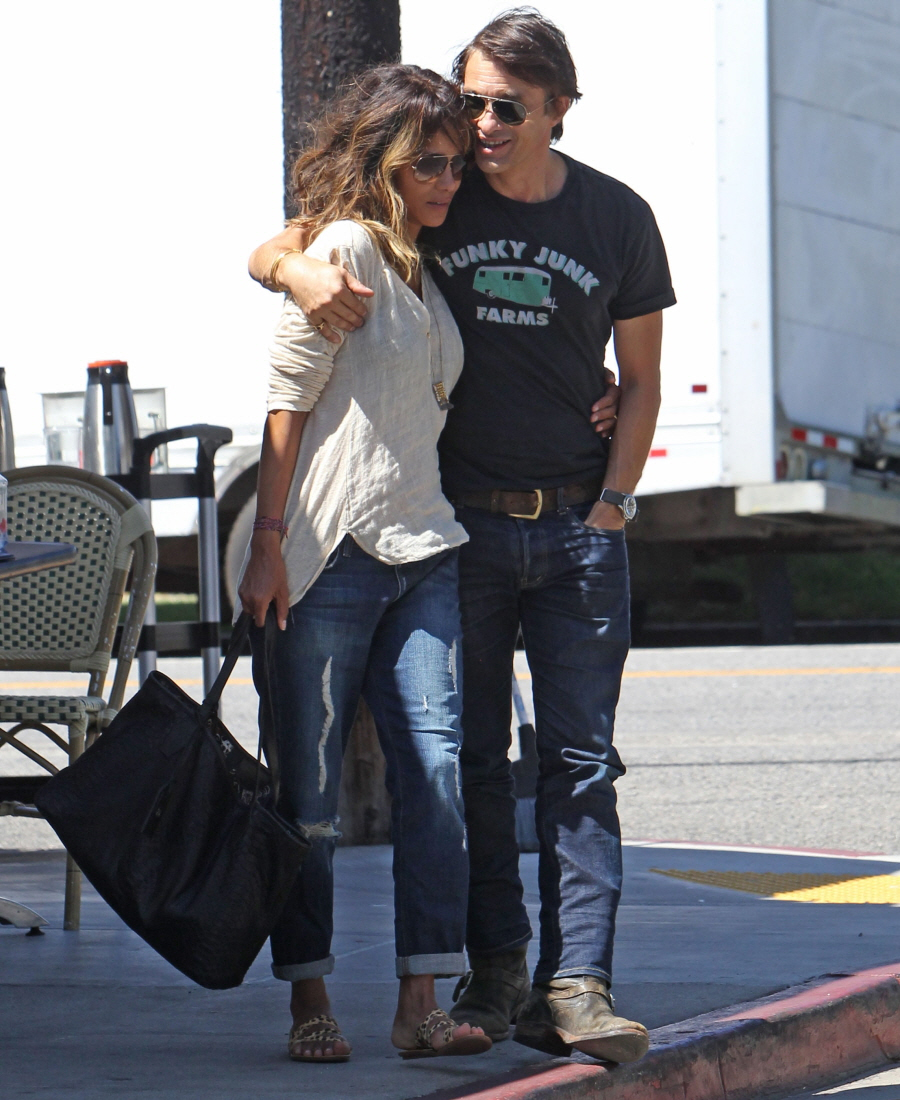 Photos courtesy of WENN, Fame/Flynet.