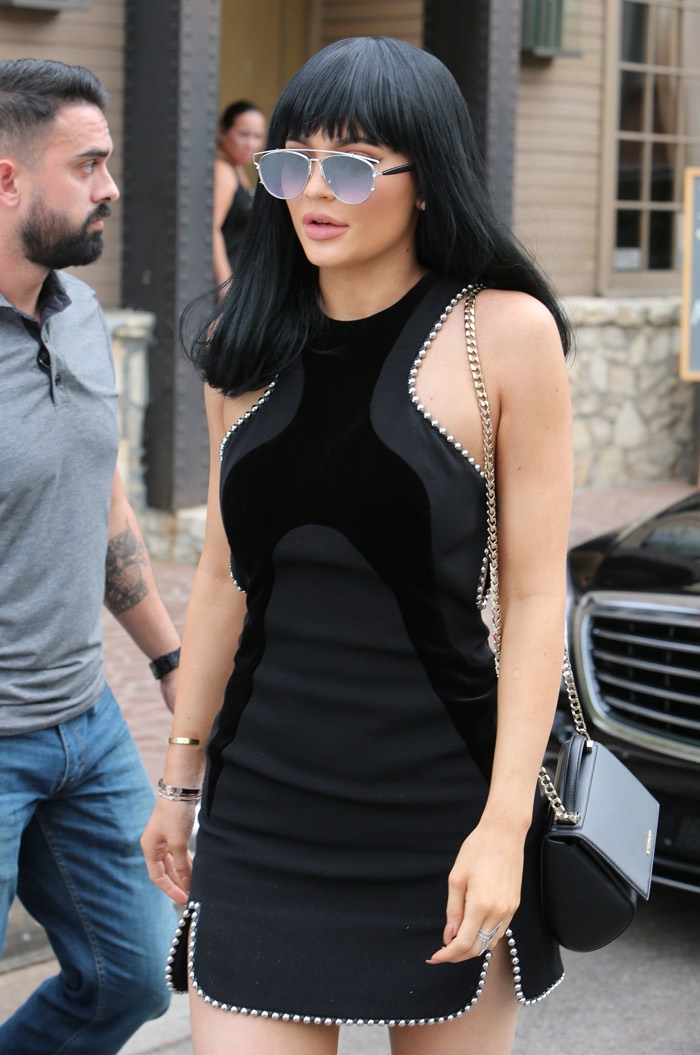 Well, Kylie and Kendall Jenner have done it again. It's only been a year since the two youngest members of the Kardashian-Jenner Klan were honored as two of Time magazine's most influential teenagers in the world. At the time, the two superficial ladies sat alongside Nobel Prize Winner Malala Yousafzai, and all three have made the list again. Other notable inclusions include spacey Jaden Smith and wise Amandla Stenberg, and I'm sure Amandla is not thrilled to end up on a list with Kylie's cornrows. Oh well.
Kylie spoke briefly with Time about how she's such a trend setter, which is terrifying because it's true. This is, after all, the year of the Kylie Jenner Lip Challenge. Here's how Kylie feels about this repeated honor. In short, she's cool with it:
On the lip challenge: "Everything I do, I always start these huge trends. I just want to inspire my fans to be whoever they want to be, because that's what I've always done."
[From Time]
All of this mess could be seen as Time trying to grab more eyeballs for their website, which is probably true. This is also a sign of the Kardashian times. They're never going away, it seems. We'll see generation after generation of Kardashian reality shows. Several husbands will come and go, and yet, Ryan Seacrest will still be standing. He's sort of to blame for all of this, right? Thanks Ryan Seacrest, for corrupting the youth of America.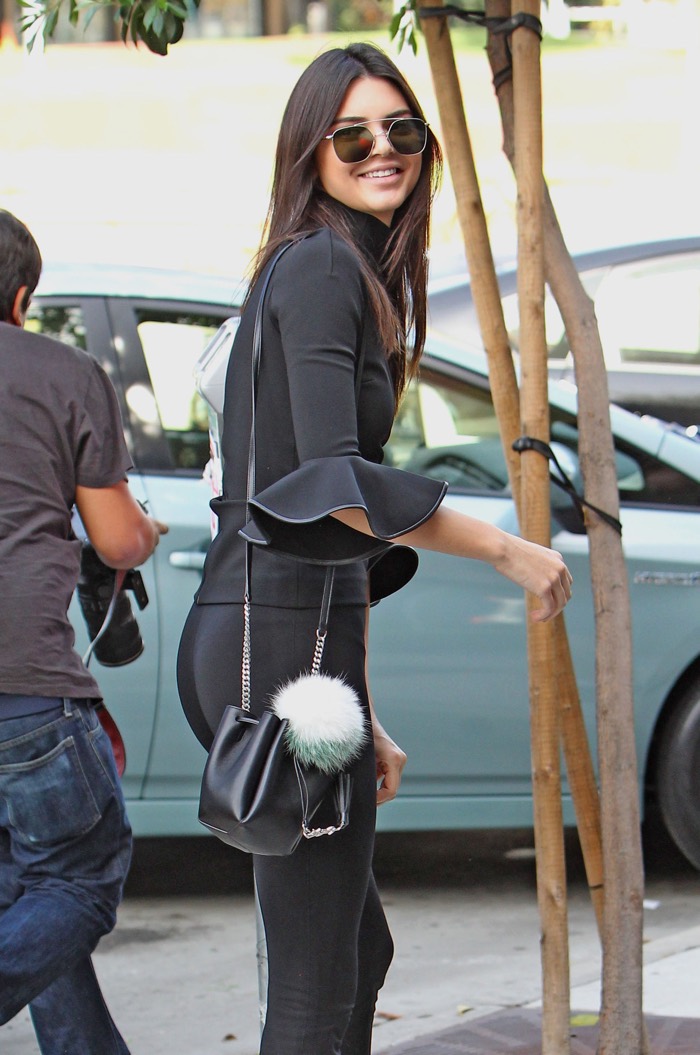 Photos courtesy of Fame/Flynet & WENN