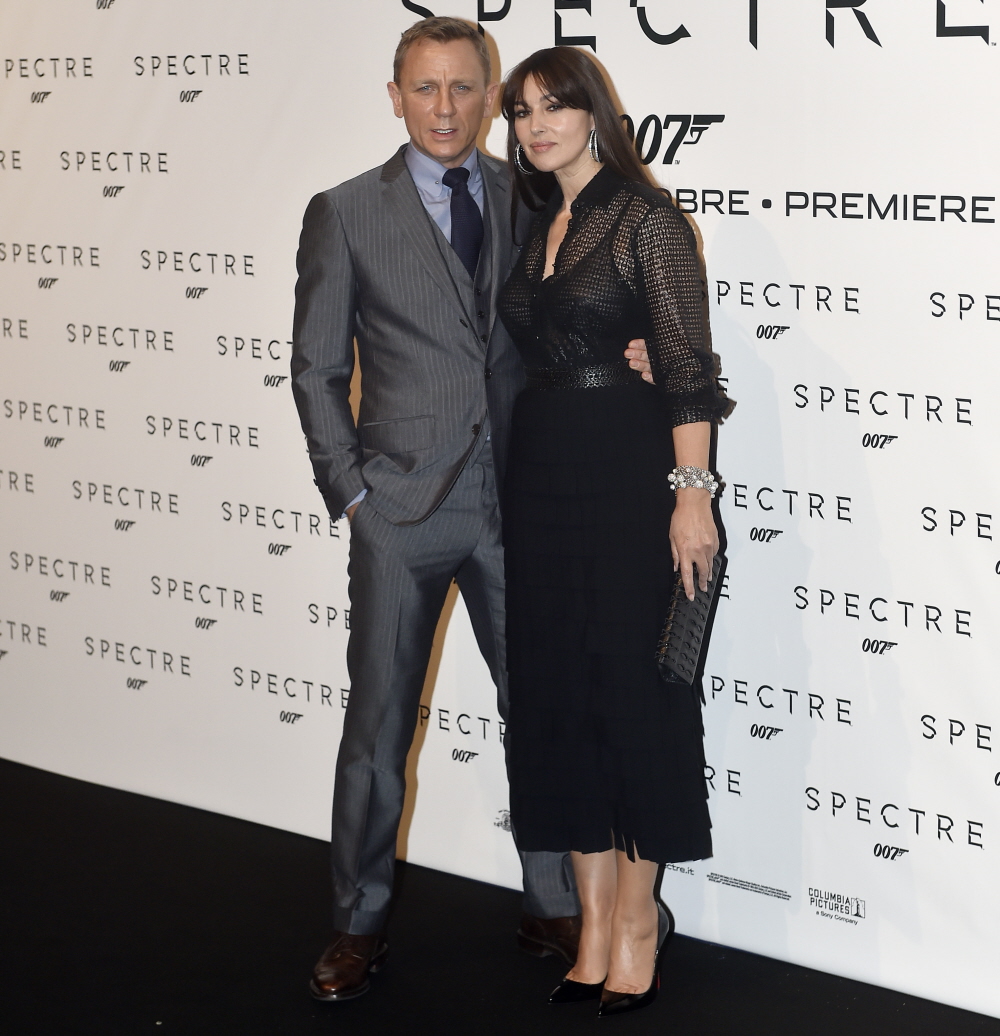 The Spectre promotional tour has started, and you know that Grumpy Bugger Daniel Craig hates his life right now. These photos are from Daniel, Christoph Waltz and Monica Bellucci's stop in Rome on Tuesday. I'm including the photocall and premiere photos. Monica wore Alaia Azzedine to the photocall, but I can't find the ID on the premiere look, the all-black ensemble. The Alaia look is unflattering though, right? Daniel looks nice.
Daniel and Monica chatted with Entertainment Weekly about how "revolutionary" (Monica's word) it was to have a Bond Girl a few years older than Bond. Daniel once again stood up for his on-screen love interest, which makes me like him even more. Here's what Daniel says about using the Bond Girls to propel the story forward, as opposed to fantasy fulfillment:
"We should be way past this conversation but we're not. It's kind of about time, don't you think? These are strong human beings who have a major part to play in the movie. But it's a Bond movie and he's a bit of a sexist. Let me put it this way: he's not very good. I think he's quite sad and lonely a lot of the time. And women are a way to not feel sad and lonely. It's a fine line to walk. You don't want to flip it the other way and have it be self-conscious. You want to have conflict within the scenes with strong women and him. 'Oh, she gives as good as she got.' That's cool."
Daniel also had to answer more questions about who should take over the franchise and someone asked him if One Direction's Niall Horan might be up for it. Daniel gamely played along, saying Niall is a "good man" who would be "absolutely fabulous" as Bond. I'm cringing on Daniel's behalf.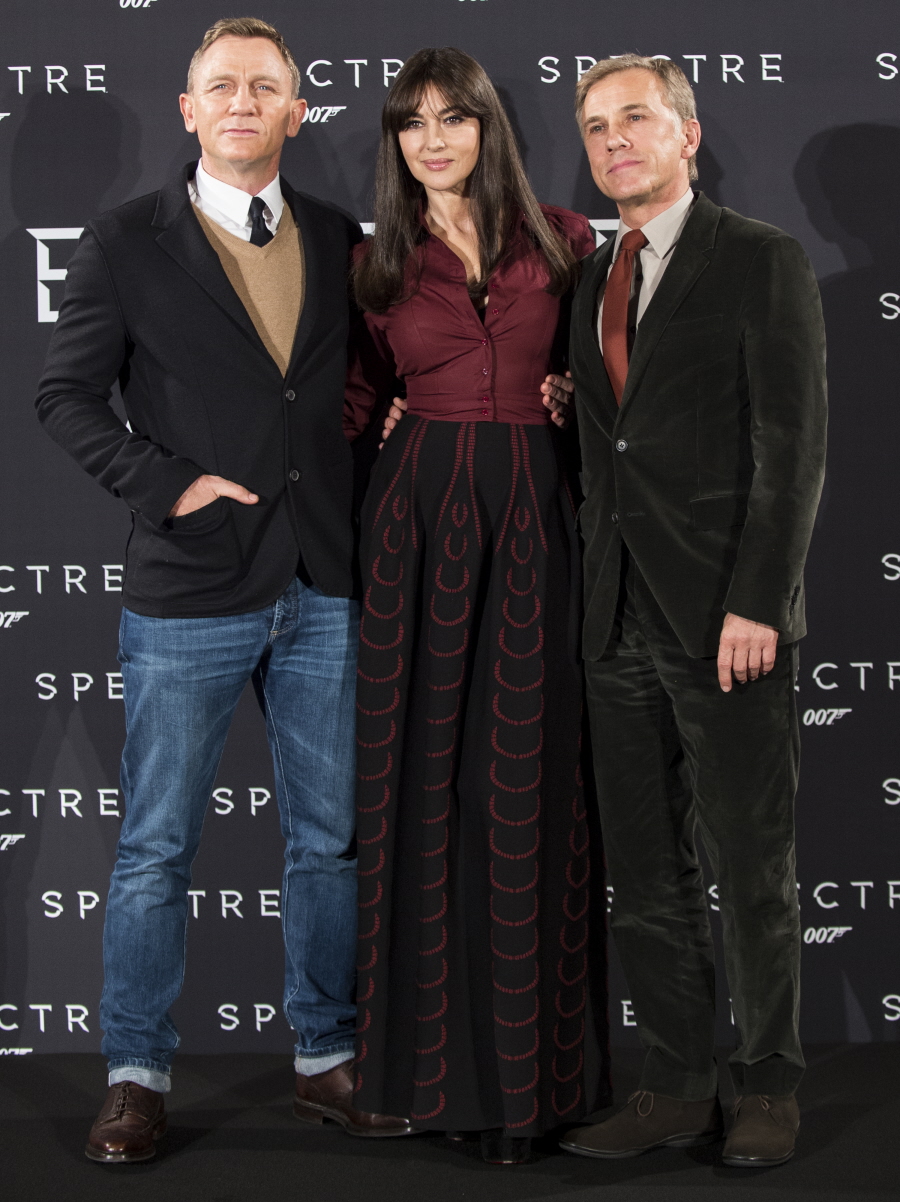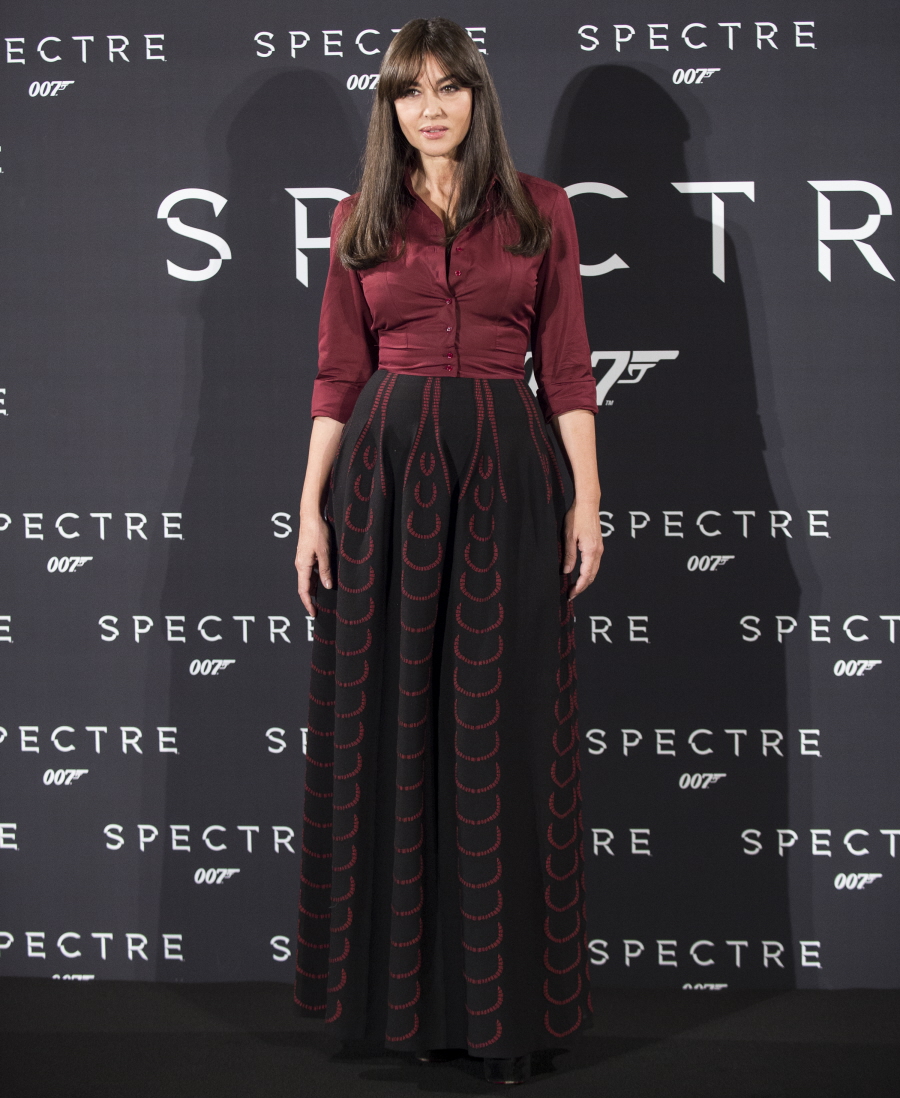 Photos courtesy of WENN.