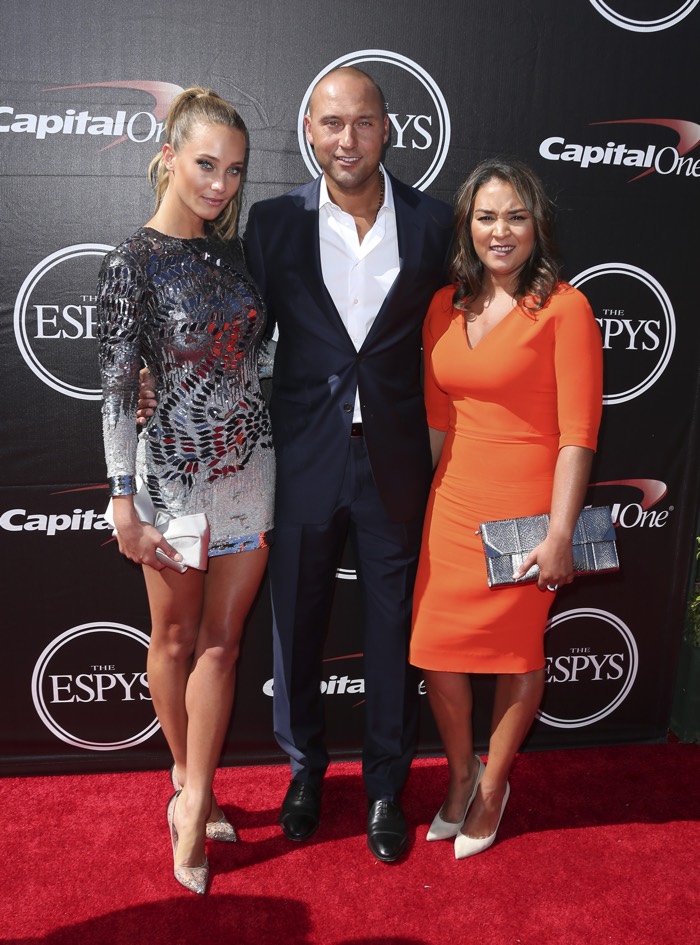 This story caught my eye because I've always been amused by the infamous Derek Jeter swag bag, which was detailed by Page Six in 2011. This was the send-off gesture from Jeter to his one-night stands. He'd put them in a cab (how courteous) and send them packing with a gift package containing an autographed baseball. The bag made headlines when he erroneously gave the same swag twice to one lady, and so the urban legend was solidified.
Well, there will be no more swag bags in Jeter's (near) future. He and Hannah Davis are now engaged. She's the Sports Illustrated cover model whose cover was inappropriate to even post here. And I find this couple interesting because they go dutch on romantic Italian dates. They split the check on pizza! I still think they could just take turns paying checks, but whatever makes them happy. Now they're engaged:
Derek Jeter's days as a player are over in more ways than one, according to sources close to super model Hannah Davis. Jeter and Davis are finally ready to tie the knot after three years together, and if The Captain hasn't yet set a date, that'll be the next step.

"She already has the ring," we're told. "The family is very happy because they really like him."

The notoriously private pair has been linked since 2012 and have become increasingly public about the romance since the Victoria's Secret beauty was spotted cheering on the Yankees at Chicago's Wrigley Field in May of last year.
[From New York Daily News]
See, not even the New York Daily News could resist calling Jeter a "player," because his reputation as a ladies man runs far and wide. He's had some long-term relationships like Jessica Biel and Minka Kelly (who dumped Chris Evans twice for him), but now Jeter's getting married. Maybe he's really settled down though. The dude retired a year ago after 20 years on the field, so maybe he simply ran out of gift bags. I couldn't resist! Congrats to Derek and Hannah.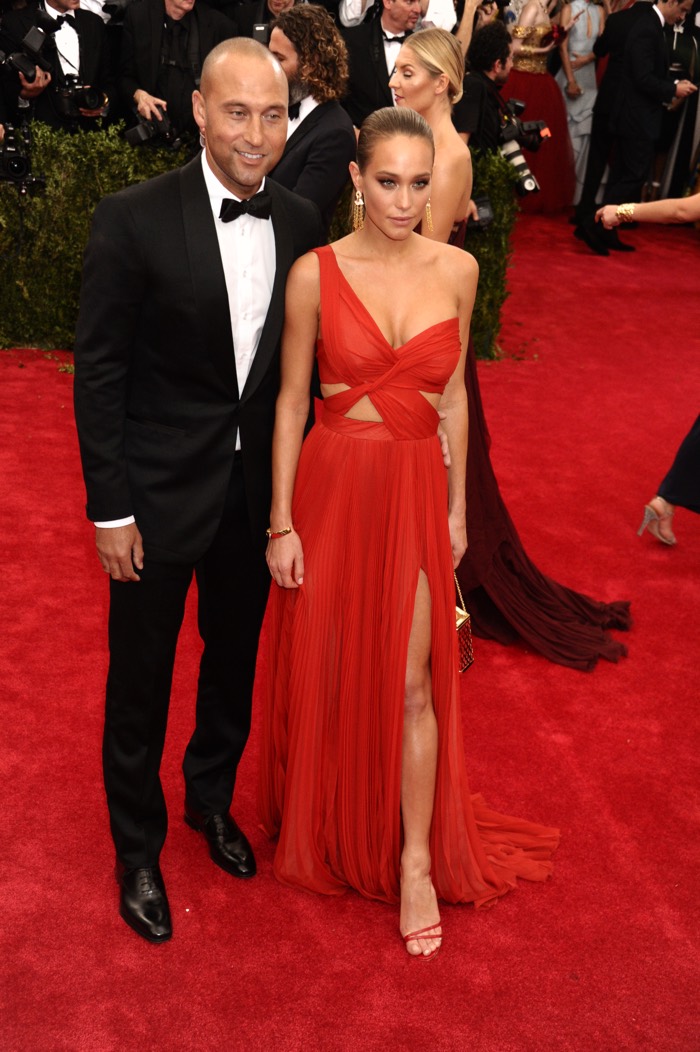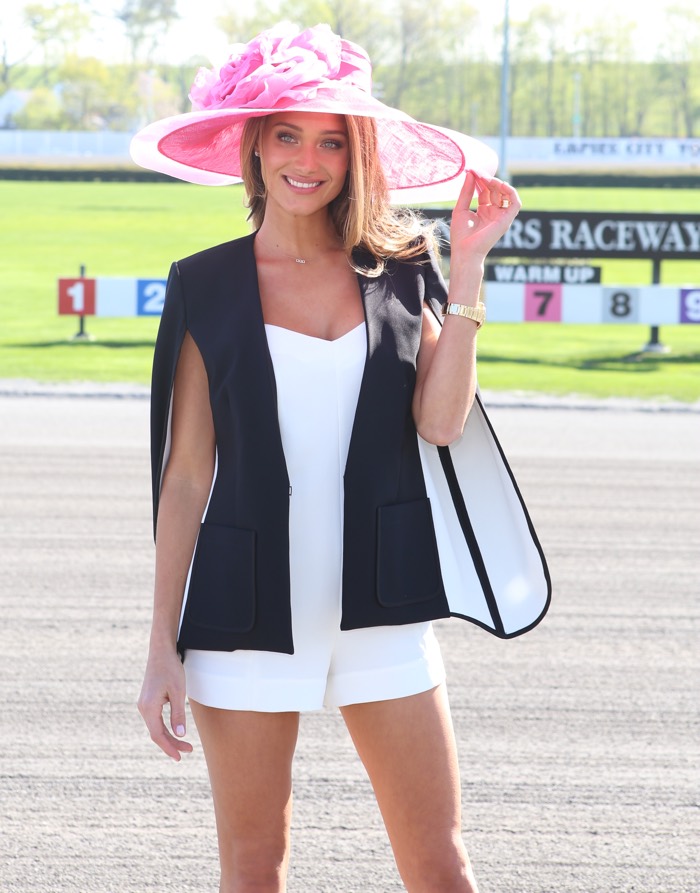 Photos courtesy of WENN