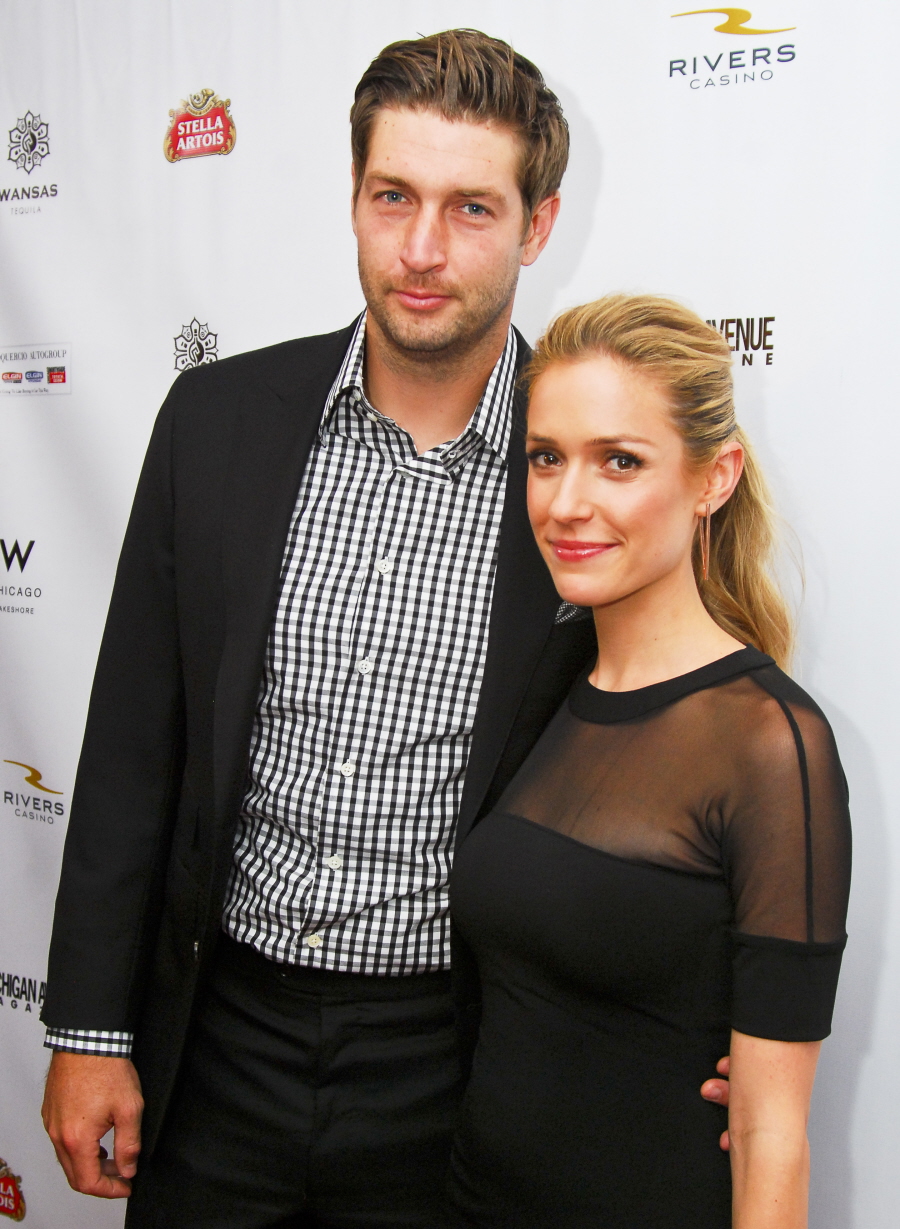 I honestly love a good fight about a baby name. And we're going to have one today, I'm sure! Kristin Cavallari has welcomed her third child, a little girl. Kristin is only 28 years old and she's already got a three-year-old (son Camden Jack Cutler) and a 1-year-old (son Jaxon Wyatt Cutler) and now a newborn. Kristin is just one of those women… she just likes to have babies. I think she has really easy pregnancies or something. And maybe they were trying for the girl, which they got on Monday.
Now, for the name. Think of every baby-naming trend out there. Think of all the dumb names celebrities give their children. Think of the already somewhat questionable names Kristin has given to her sons. Now take a deep breath. Kristin and Jay Cutler named their baby girl….
Saylor James Cutler
SAYLOR. As in "Sailor" with a Y. Like Jackson with an X. I absolutely loathe that baby-naming trend. Or should I say, I hate that baby-name-spelling trend, where you give a baby a decent enough name and then you just mess with the spelling because "OMG, so original!"
As for the middle name… is Kristin deliberately aping Blake Lively? Blake notably named her baby girl James, because ORIGINAL and ARTISINAL. But I think we have to give Blake some begrudging credit. At least she put the "James" up front and just owned her twee baby-naming skills. Kristin is just terrible at baby-naming. SAYLOR. Ugh. I cannot get over that. It's like Kristin wants her daughter to compete in toddler beauty pageants. That's what the name says to me. "Hi, I'm Saylor Cutler, I'm three years old and I'm wearing false eyelashes!"
Two more things. One, Kristin named her daughter after a dog she met. Seriously. Two, Bristol Palin has announced she's also going to name HER daughter Sailor.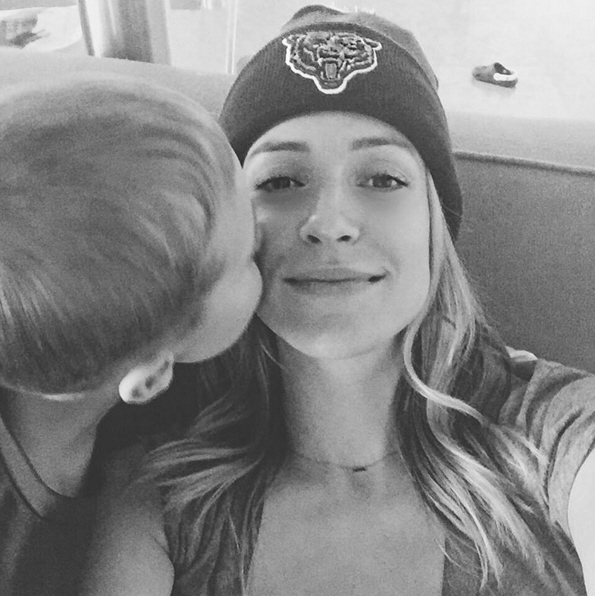 Photos courtesy of WENN, Kristin's Instagram.