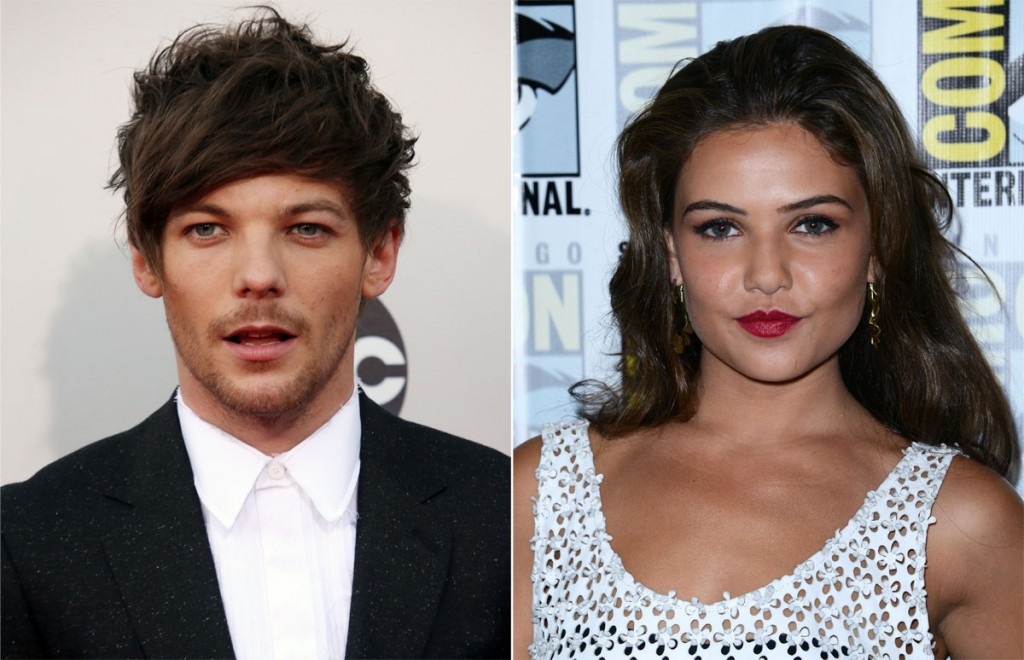 Louis Tomlinson and Danielle Campbell
Whose turn was it to watch the 1D boys this week? Was it you? You by the fern? First Liam Payne cuts his long time girlfriend loose, then Niall Horan plays kissy face with Selena Gomez and now this: dreamy-eyed Louis Tomlinson, who accidentally knocked up Briana Jungwirth, a "very" close friend (or was for about 12 minutes 8 ½ months ago,) has callously dumped her! To make matters worse, the always-accurate Life & Style says he's taken up with a Hollywood floozy. Somebody fetch me my pearls because Mother is gonna need to do some serious clutching:
"He dumped her," a source tells Life & Style. Even worse: Briana — who's due in January and had hoped he'd propose to her before their baby's birth — didn't see it coming.

"They had been trying to work things out the past few weeks during his One Direction tour. He even introduced Briana to his mom, Johannah," the insider shares.

Although Louis doesn't see his relationship with his baby mama working, he has "promised to love and support their child financially," the source adds.
He was supposed to propose! On the way to delivery room – it was going to be perfect! The hussy seen making time with Louis is Danielle Campbell from The Originals, according to MTV. The speculative couple were spotted together at Millions of Milkshakes in Hollywood… *record scratch* Uhm, there was a milkshake orgy in Hollywood and nobody called me? Anyway, these two strumpets indulged in not one but FOUR milkshakes that night; they might as well paint the receipt scarlet and wear it on their breast.
Speaking of receipts, Danielle paid because she has her own career and doesn't need boy band cash – can I get a double snap?
So let's recap: Louis spins the random roulette wheel one night and comes up with Briana who gets pregnant as a result. Either she got impregnated because she is a wanton gold digger set to destroy the greatest singing group since Boyzone or Louis forgot to wrap it because he has always wanted to be a human ATM.  Either way, they tried desperately to make this a Hallmark movie moment until he heartlessly tossed her to the curb to hook up with the Flavor of the Month.
Or
These are some fairly young, moneyed-and-famed folk who ended up with a little more on their plate than they had anticipated. In the midst of trying to define their new relationship of about-to-be-co-parents, one of them fell for a really cute and fun actress who is open to the fact that Louis is about to become a father and they are enjoying getting to know each other while Briana and Louis prepare for their imminent arrival.
I have no dog in this race – my stilettos have always been pointed in the Direction of Harry – so I am willing to think that everyone is handling this as well as young, suddenly famous people can.  Hopefully all involved are taking the baby seriously and that Briana is not getting the short end of the stick (again.)
The only thing we know for certain is that this is all Zayn's fault!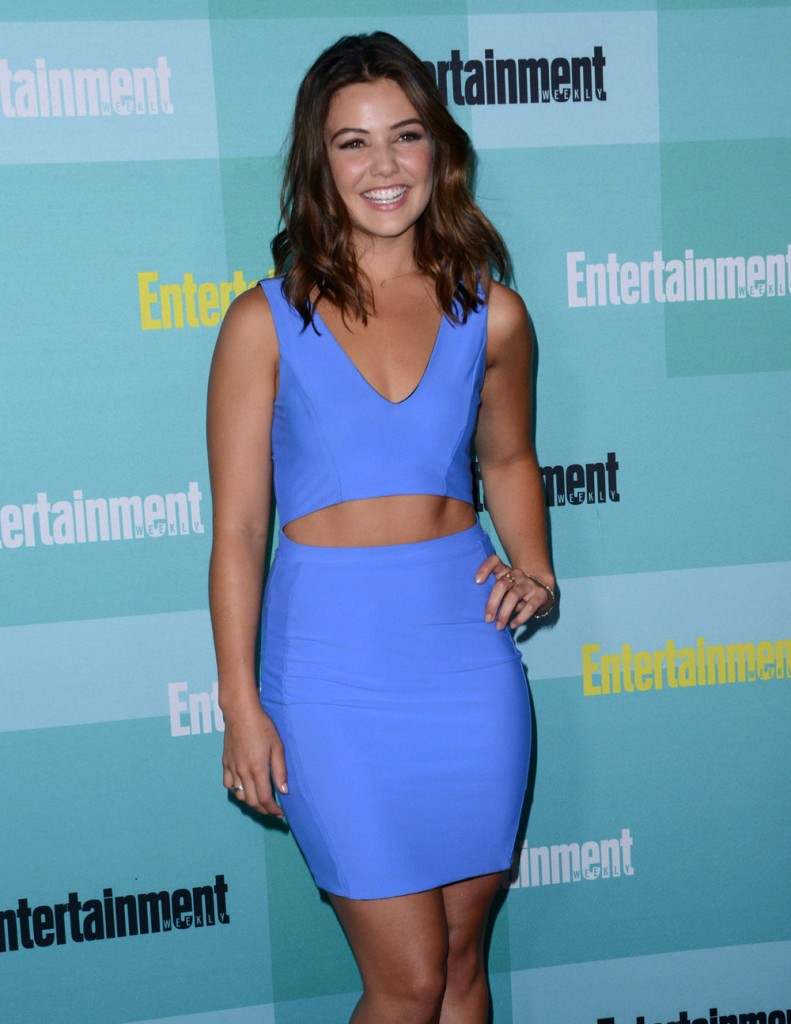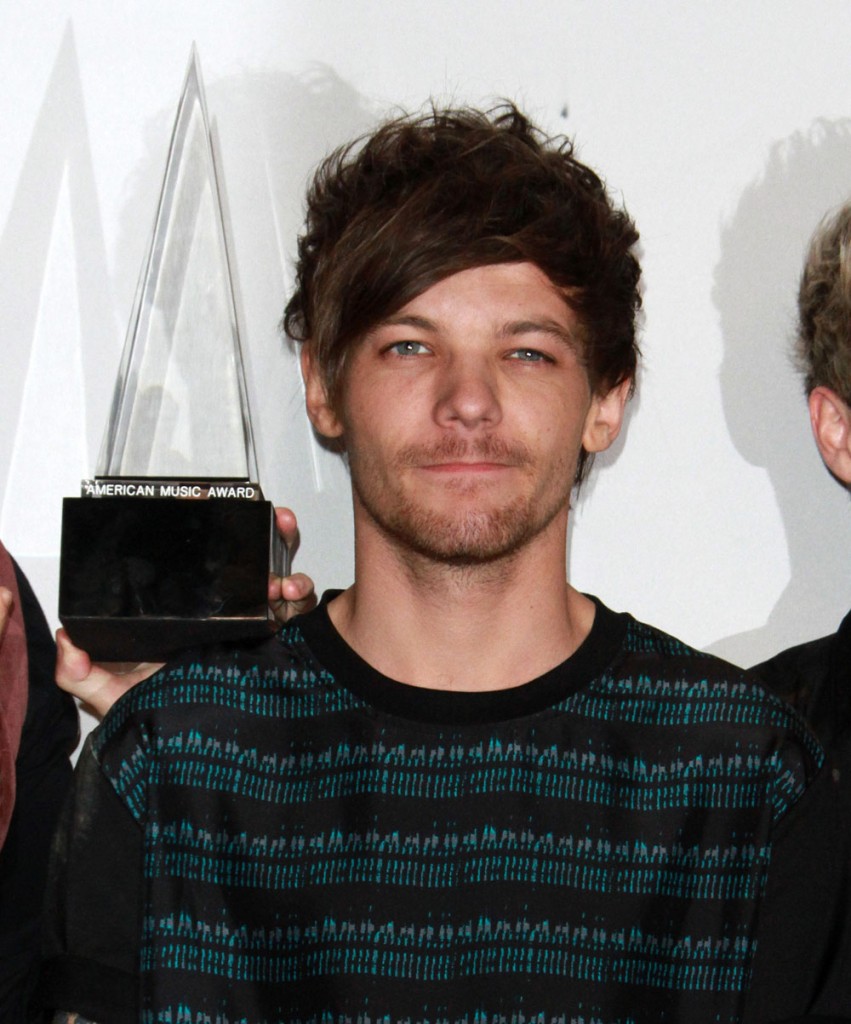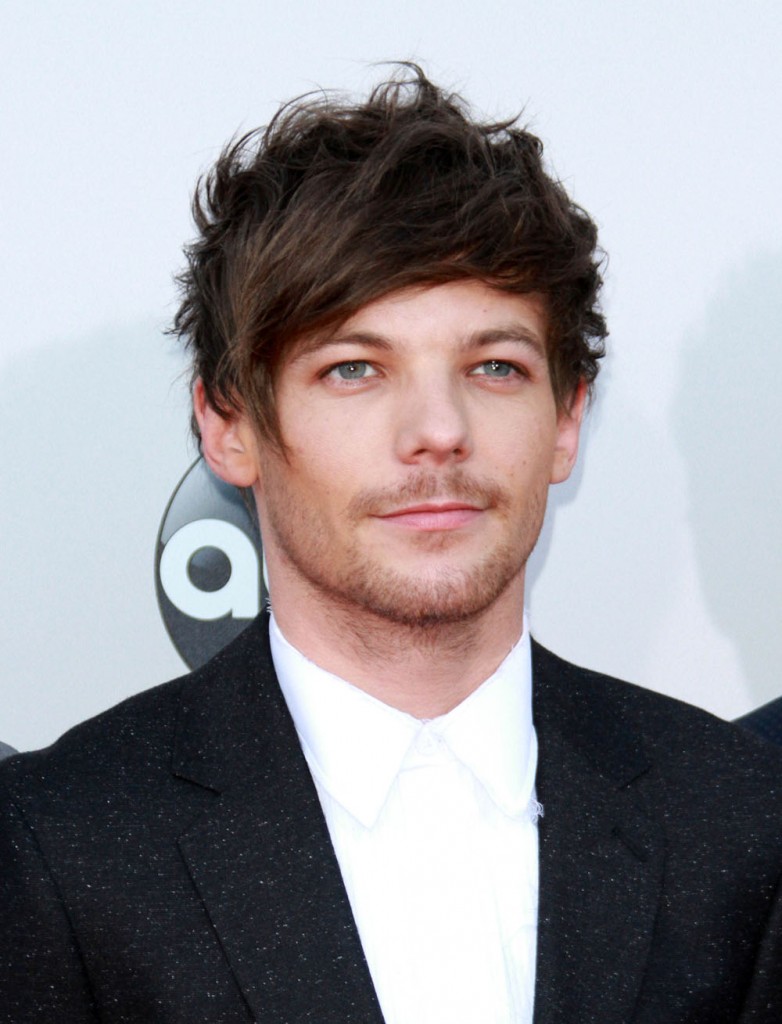 photo credit: WENN.com and FameFlynet